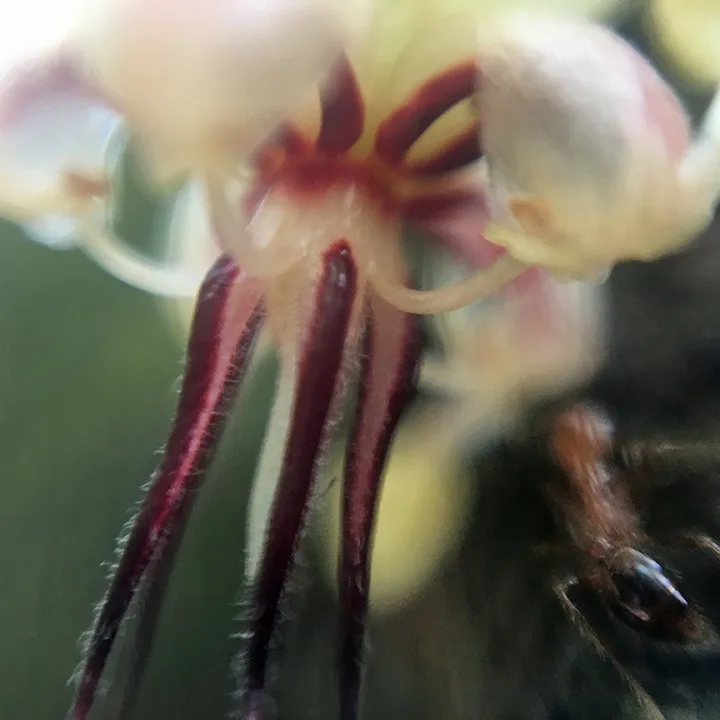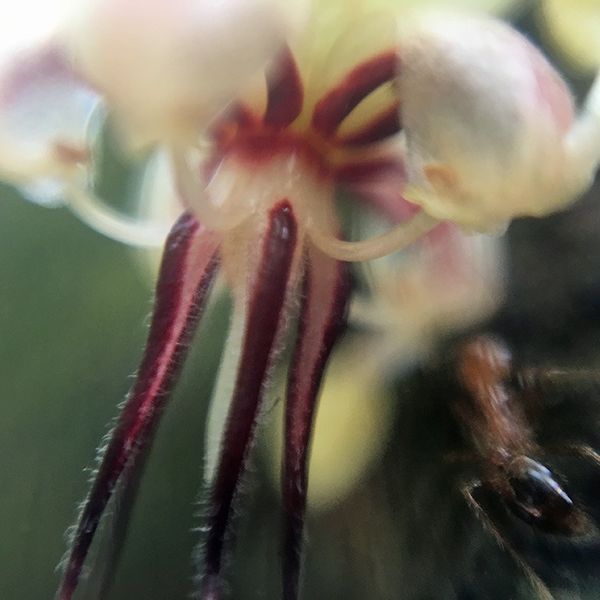 Report: Pollinator Decline Threatening Supply Chains, Especially Cocoa
Around three quarters of food crops depend on pollination, making pollinators worth up to $577 billion annually, of which half comes from wild pollinators. However, pollinator populations are declining rapidly, with more than a third of wild bee and butterfly species facing local extinction.
"The role pollinators play – be it tiny midges for cocoa or squirrels for coconut – is not well understood and can be taken for granted. It is of critical importance we understand their life cycles, and the habitat and conditions which enable them to thrive. This does not only help safeguard productivity of the crops we depend on, but it could also help establish ways to boost their yield potential," said Jos van Oostrum, Director Sustainable Solutions at Mars.
Read the full article.
---
Archived Comments