Return to Belize: Cocoa and Chocolate Eco-tour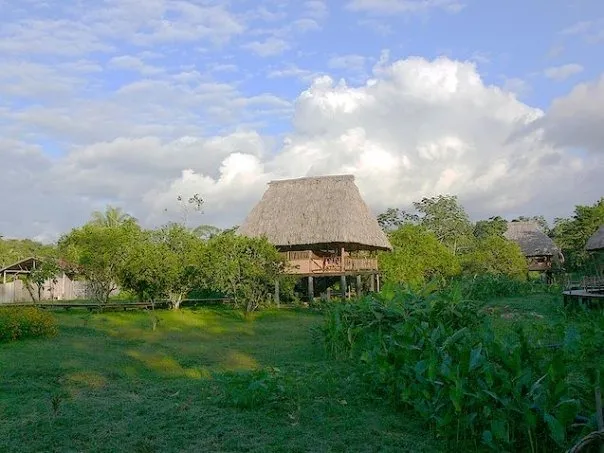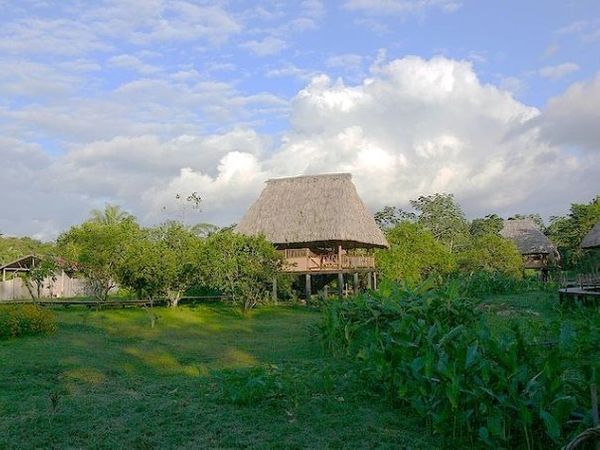 I first visited Cotton Tree Lodge in January 2007 during its inaugural season. I returned later that year to attend the Toledo Cacao Festival and a conference, and then led two groups there, one in 2008, and one in 2010. This is my first visit since then and I invite you to spend 6 days and 7 nights with me Cotton Tree Lodge in the Toledo District of Southern Belize with a focus on cocoa and chocolate from tree to bar and glass.
Sunday April 28 through Friday, May 3 (travel days: Saturday Apr 27 and May 4)
Expected cost:
Single occupancy: $1875
Double occupancy p/p: $1675
Triple/Quad occupancy p/p: $1475
7 night's accommodation at Cotton Tree Lodge included
Breakfasts, lunches, and dinners included
Four days of cocoa and chocolate-themed programming and activities included. Partial list of activities: Participate in fermentation and drying. Taste fresh cacao juice, help make cacao wine, and help distill cacao wine into cacao brandy. Two cacao farm visits are planned. Roast cacao on a comal over an open fire, then crack, winnow, grind and make cocoa balls. Make a chocolate bar. Visit the Punta Gorda market. Visit the Spice Farm and Mayan ruins.
Two free days to participate in other sightseeing/other activities. Options for the free days include cave swimming, waterfall jumping, tortilla making followed by a leisurely afternoon tubing down the Moho river. Snorkeling. Fishing. Medicinal plant tour.
Belize Hotel Tax, Sales Tax, and Gratuities included
Room upgrades available
Does not include r/t to Belize City Airport (BZE), r/t transportation from BZE to Cotton Tree Lodge ($100-325 p/p r/t), bar bill and other personal expenses, and activity fees on the two free days.
Group size will be a minimum of 7 and a maximum of 11 (8 to 12 total, including me).
A $350 p/p deposit will be required to secure a spot. Final payment will be due by April 2nd.
Interested? DM me for more information including a complete itinerary.
​
---
Archived Comments
---
I'm interested in going with you and would love more information, NoirdEbene.