TCL LIVE | A Choccy Week in London Town
Episode 142 of #TheChocolateLifeLIVE goes LIVE at 10:00 AM PDT / 1:00 PM EDT on Tuesday, October 31st.
Watch and comment on LinkedIn.
Watch and comment on Facebook.
Episode Overview
This episode (142) of TheChocolateLifeLIVE covers a lot of ground. It is all over the map literally as I will be doing a debrief of my trip to London for International Cocoa Diplomacy's (ICD) International Cocoa and Chocolate Forum (ICCF) as well as my visits to chocolate destinations in and around Central London.
Future me: This is being written at a cramped desk in my hotel room in Acton Town after a long day – and I want to get it posted before I head to Heathrow tomorrow morning for my flight back to Phoenix. I have much organizing and packing to do before I can rest my weary head (and legs – I walked nearly 15 km today).
Past me: After arriving in London early Monday afternoon following a non-stop overnight flight from Phoenix, I spent all of Tuesday, Wednesday, and most of Thursday (I had a quick meetup with Spencer and Jen from Cocoa Runners), on ICD/ICCF activities. I had a business meeting on Friday with team members at Hand Media, the publishers of International Confectionery (I write a monthly column as their Technical Editor). I spent much of Saturday on the London Underground, traveling the Piccadilly, Victoria, Jubilee, and Northern lines (and one double-decker bus ride – the 211 line) in a hunt for hot chocolate.
As always, I will field comments and questions during the livestream – so tune in!
Before We Begin ...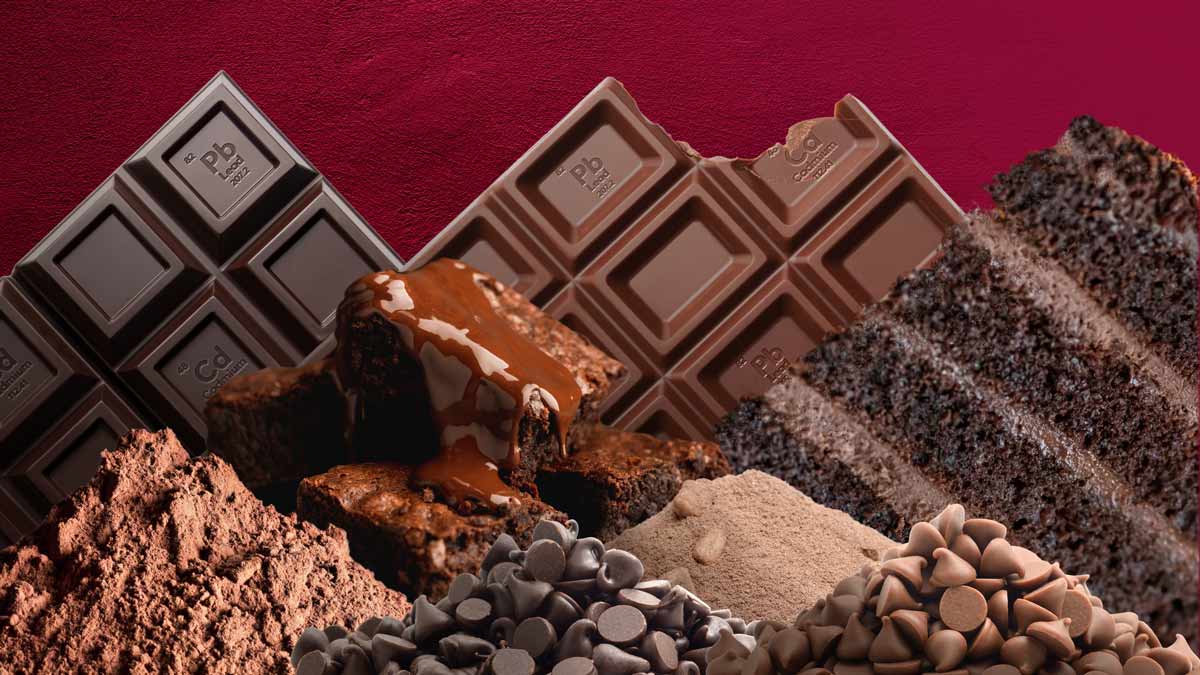 ---
ICD / ICCF Debrief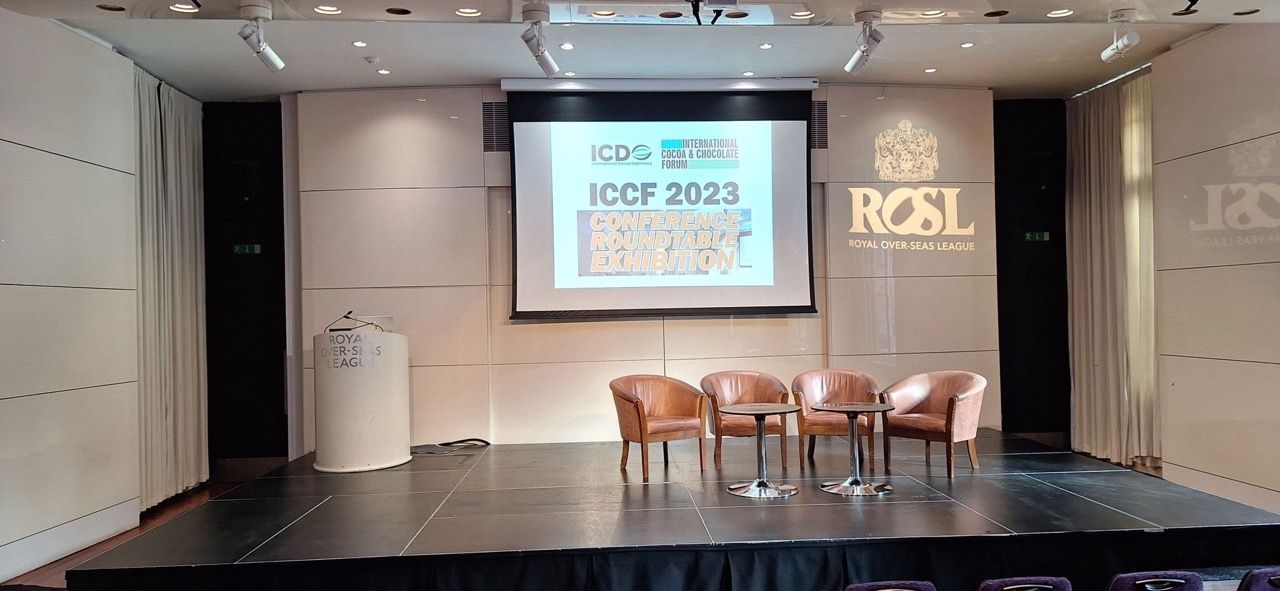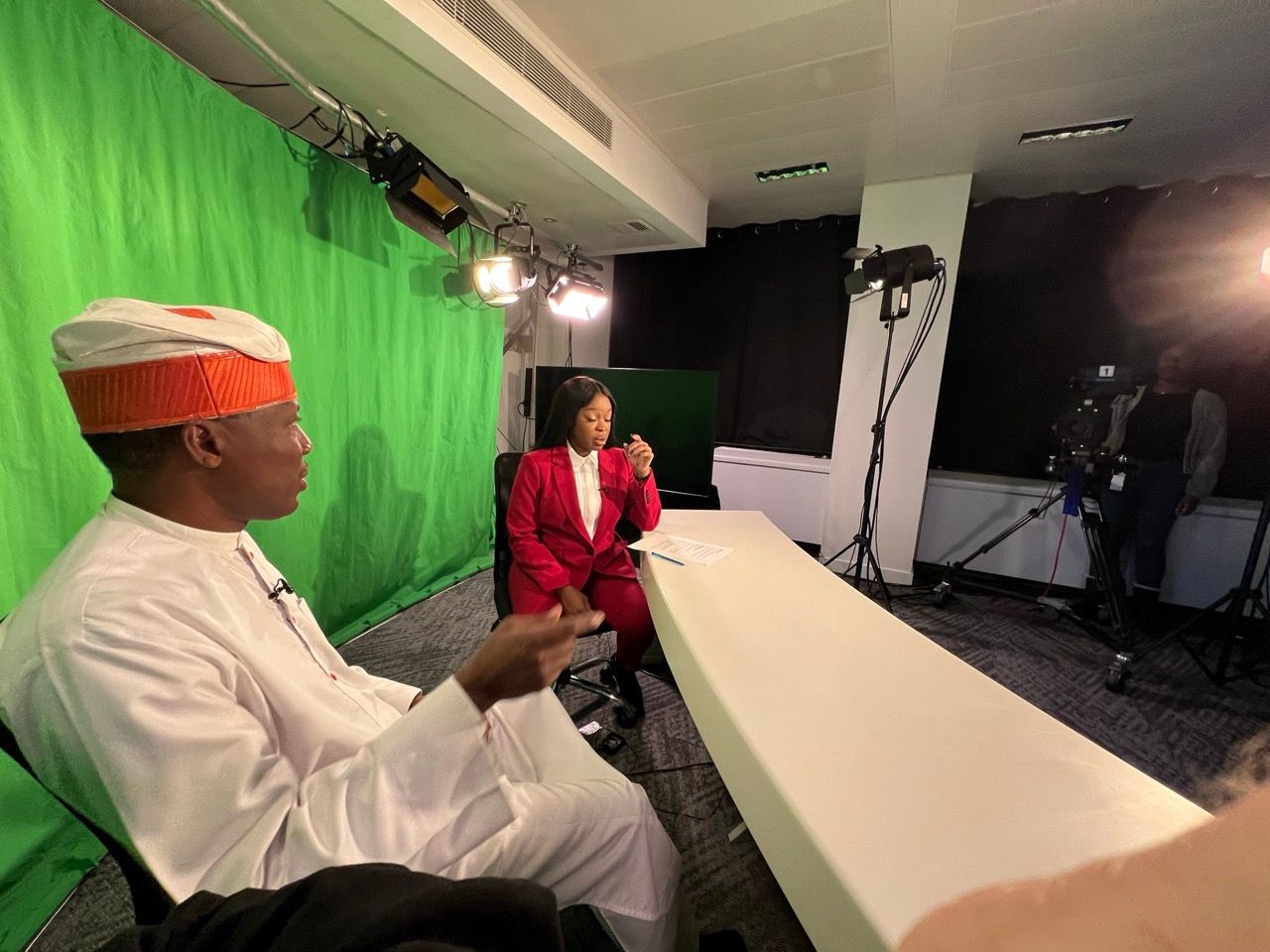 One highlight of the week was to be a guest, with HRM, from the London studios of Channels Television.
---
The Hunt for Hot Chocolate
I got a chance to visit five spots for hot chocolate during the visit. While I rank them in a tier list, the photo galleries are in the order I visited them. London Chocolate was visited on Thursday, all the rest were visited on Saturday. On my list but not visited: Said Dal, Dark Sugars.
My London 2023 Hot Chocolate Tier List
| Tier | Entries |
| --- | --- |
| S | London Chocolate |
| A | Chin Chin Labs |
| B | Knoops, Lucocoa |
| C | Hotel Chocolat |
| D | — |
| F | — |
| Note: | S = "Superior'; C = "Ordinary"; F = "Not worth the calories." |
---
London Chocolate – Connaught St, Westminster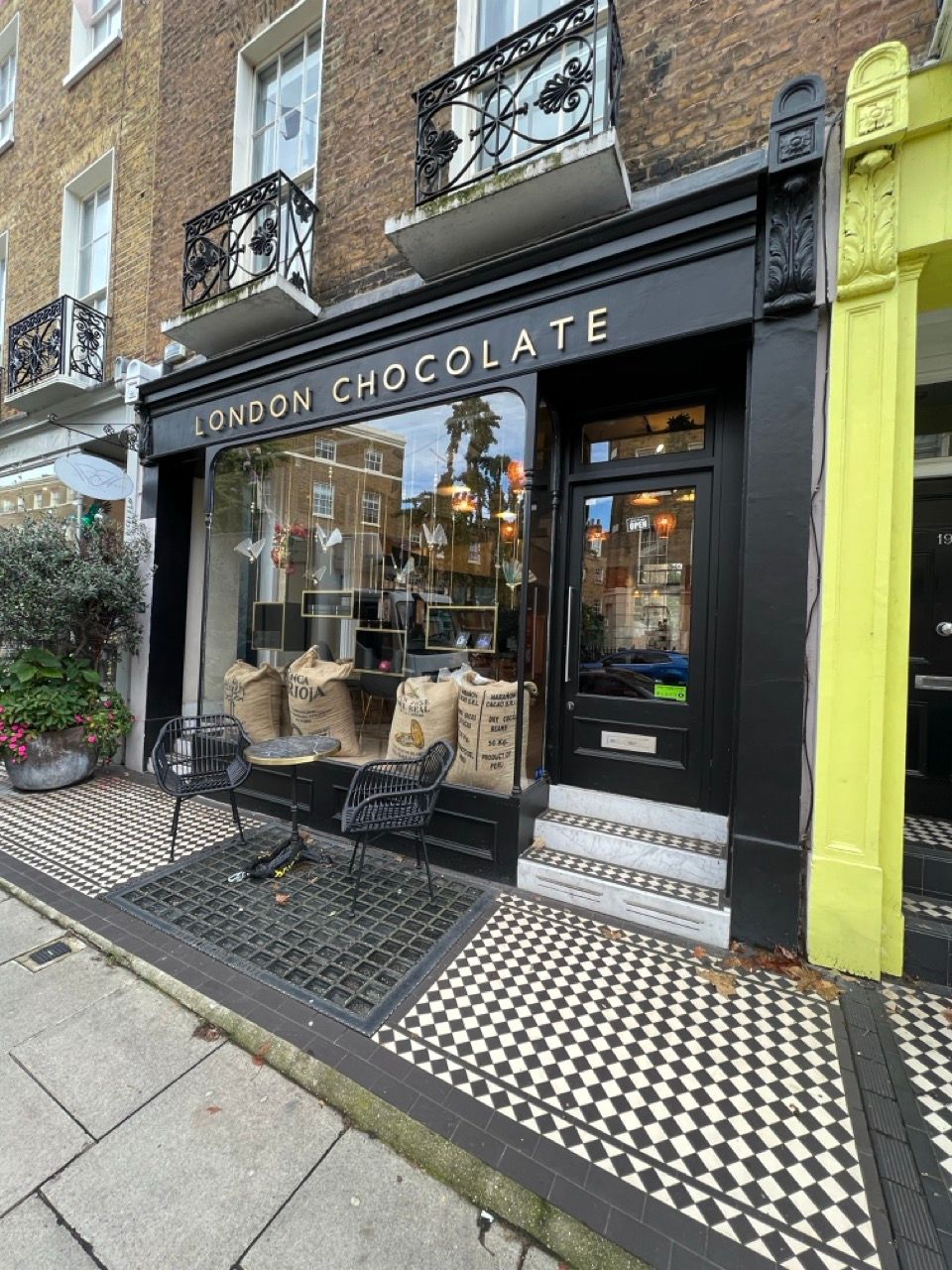 Knoops – King's Road, Chelsea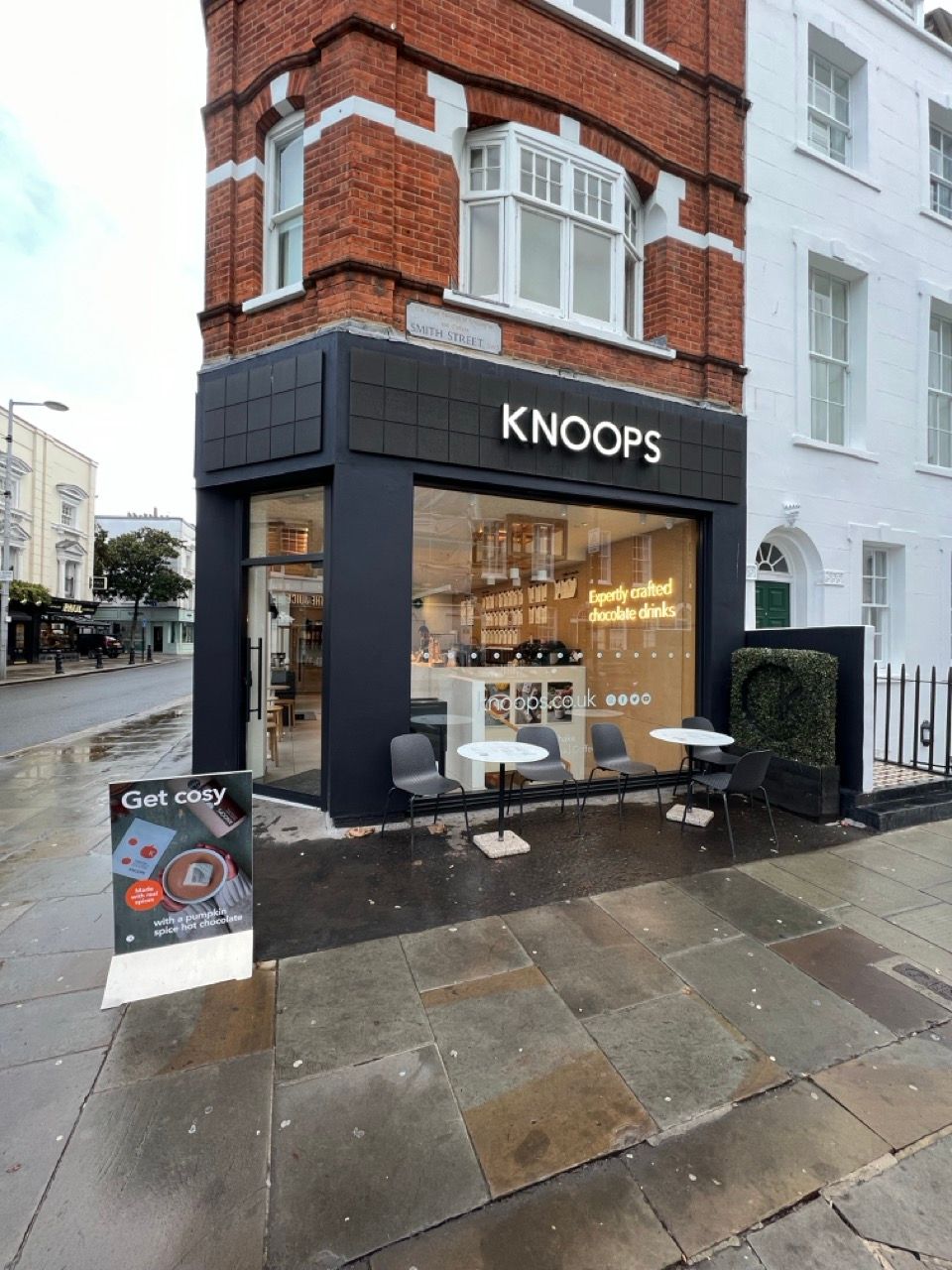 Hotel Chocolat – Victoria St, Westminster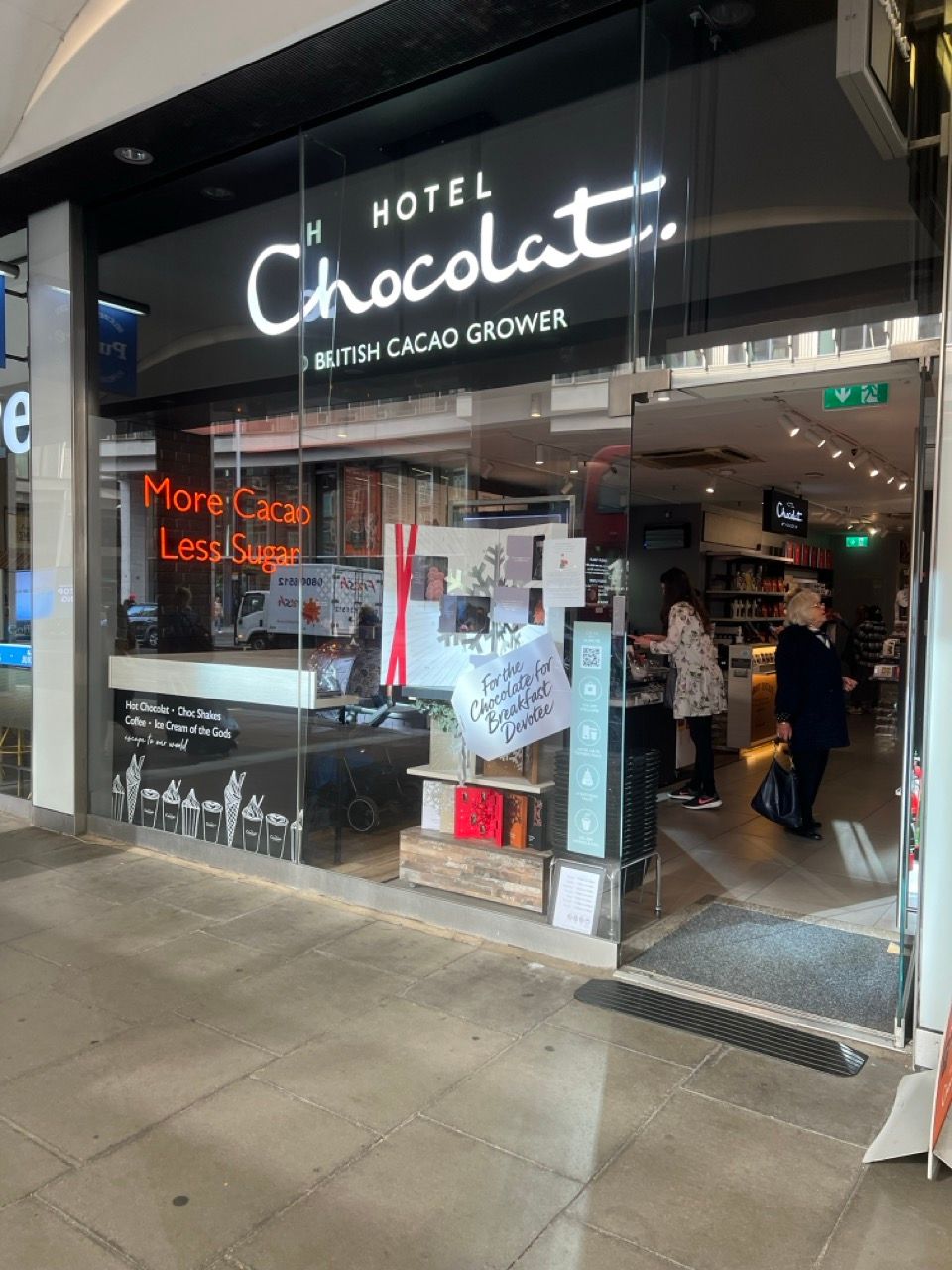 Lucocoa – Dockley Rd, Bermondsey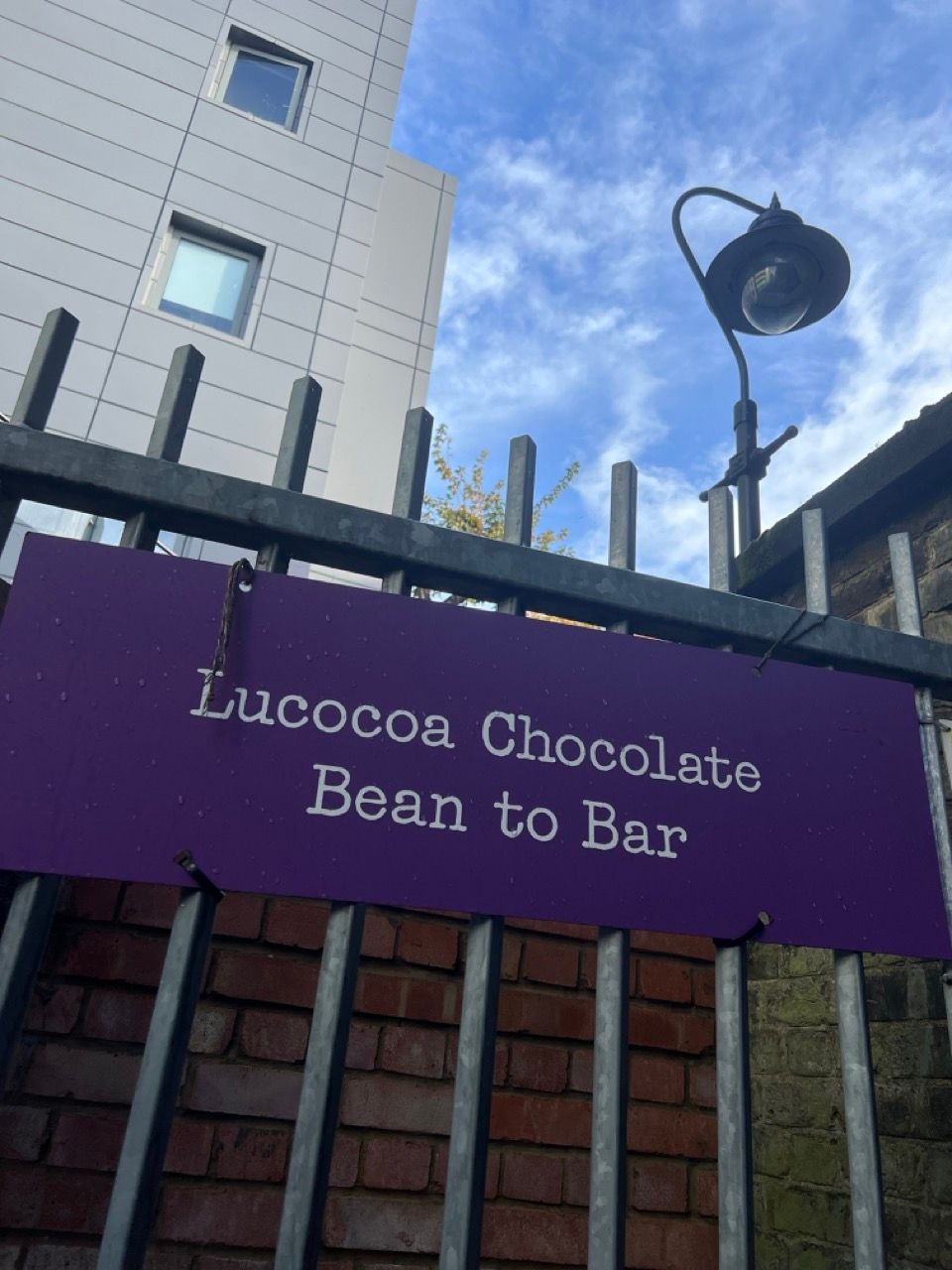 Chin Chin Labs – Camden Town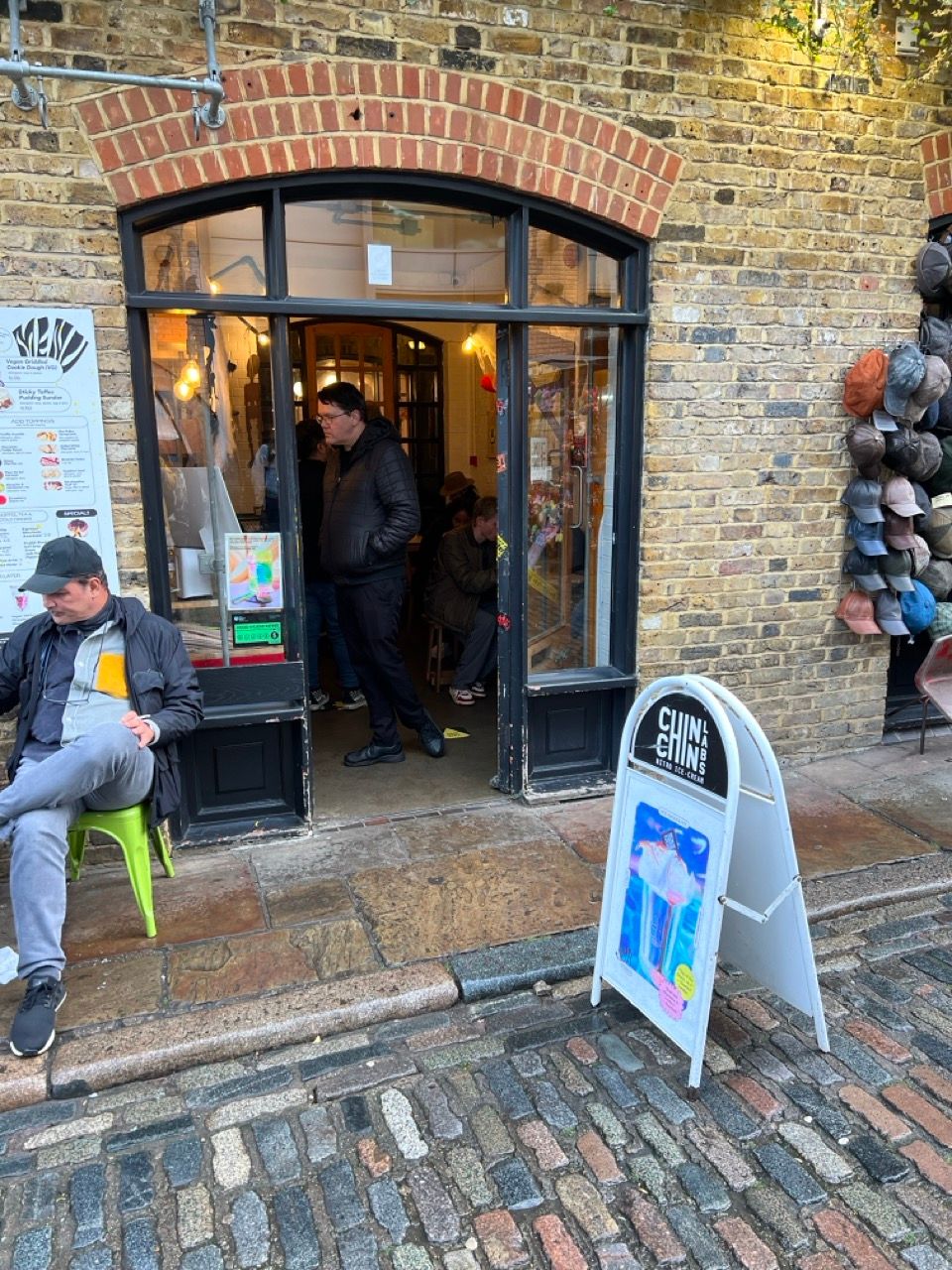 ❓
What are YOUR secrets for hot chocolate success?
I did not get to review this list in the last livestream so I am going to do it here. Please share yours in the comments.
Some of mine are:
1) Don't skimp on the amount of chocolate.
2) Don't skimp on the quality of chocolate.
3) Don't be afraid to experiment.
---
Preparing for a London Halloween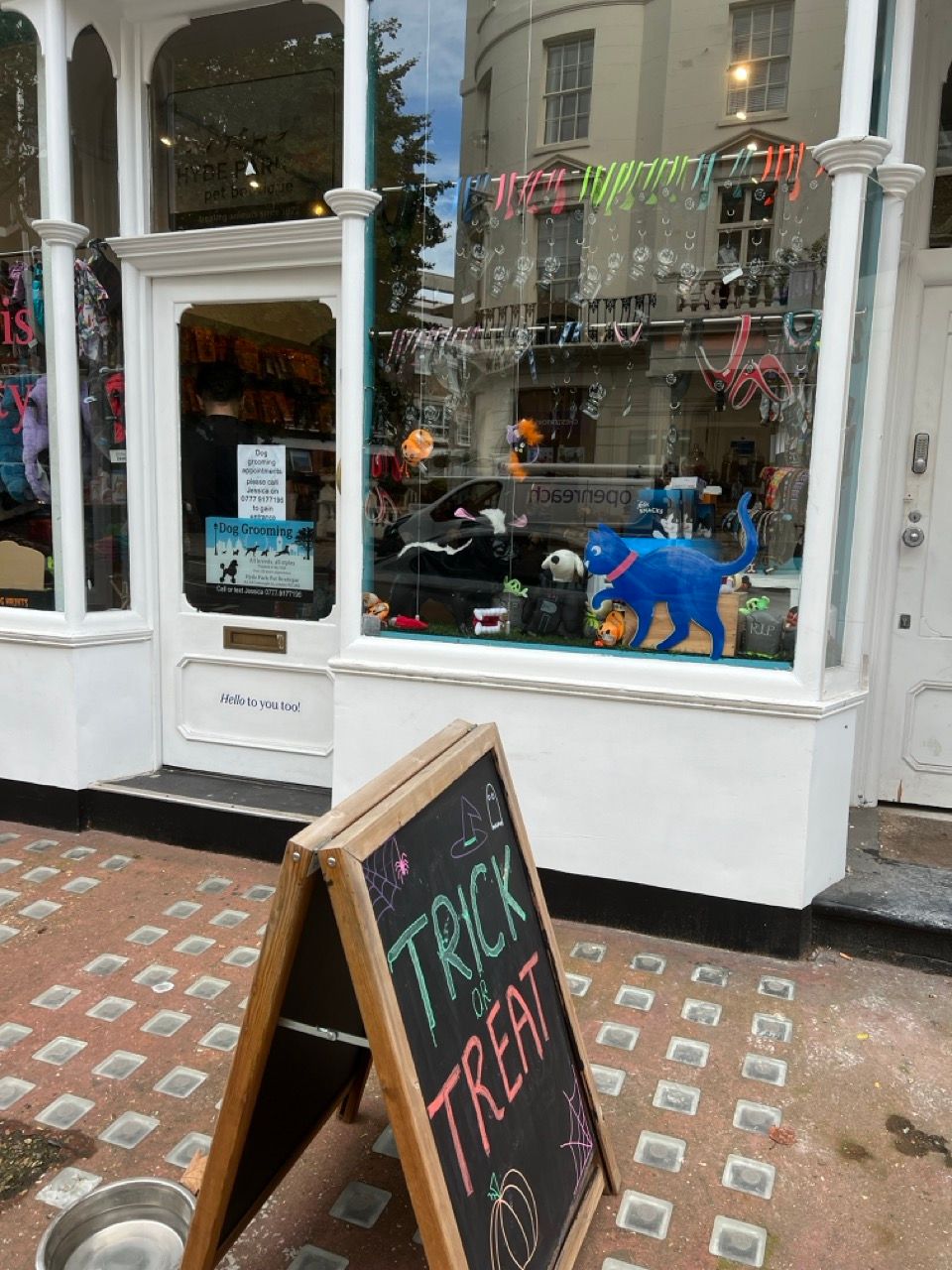 💡
Not a member? You must be a member to comment. Subscribe (it's free) below!
---
Hashtags
#chocolate #craftchocolate #hotchocolate
#cacao #cocoa #cacau
#TheChocolateLife Live #LaVidaCocoa
---