TCL LIVE | November News Roundup and AMA
Episode 143 of #TheChocolateLifeLIVE goes LIVE at 10:00 AM PDT / 1:00 PM EDT on Friday, November 3rd.
Watch and comment on my LinkedIn profile.
Watch and comment on TheChocolateLife page on Facebook (live event).
---
Episode 143 Overview
Once a month here on TheChocolateLifeLIVE I dedicate an episode to covering news about cocoa, chocolate, and related topics that have come to my attention.
This is that episode for the month of November.
I will also be fielding questions – AMA about cocoa or chocolate – from participants in the livestream.
Programming Note
Daylight Savings ends this coming Sunday, November 5th. I am in the part of Arizona that does not observe Daylight Savings so I have been scheduling episodes for Pacific Daylight Time even though I live in Mountain Standard Time.
From Tuesday, November 7th, episodes will still begin at 10:00 a.m. Pacific Standard Time / 1:00 p.m. Eastern Standard Time even though it means an 11:00 a.m. start time for me.
---
News Highlights in this Episode

STOP the Abominable Conflation! (Please!)
Previously Mentioned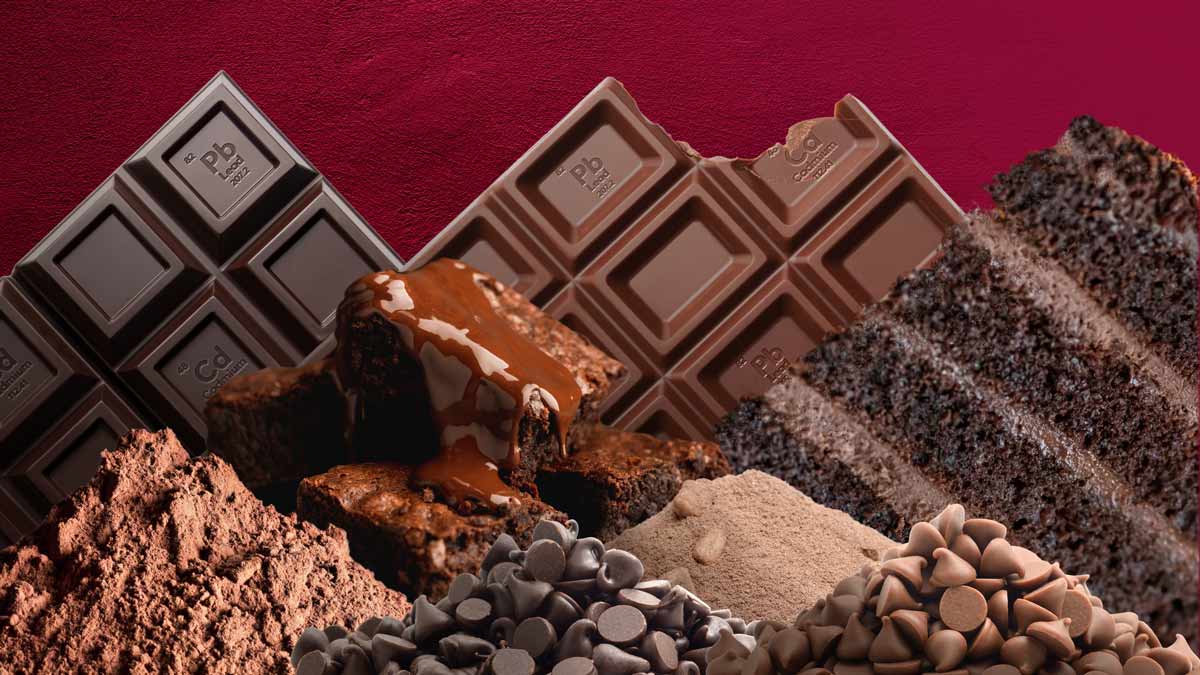 Coverage on TheChocolateLife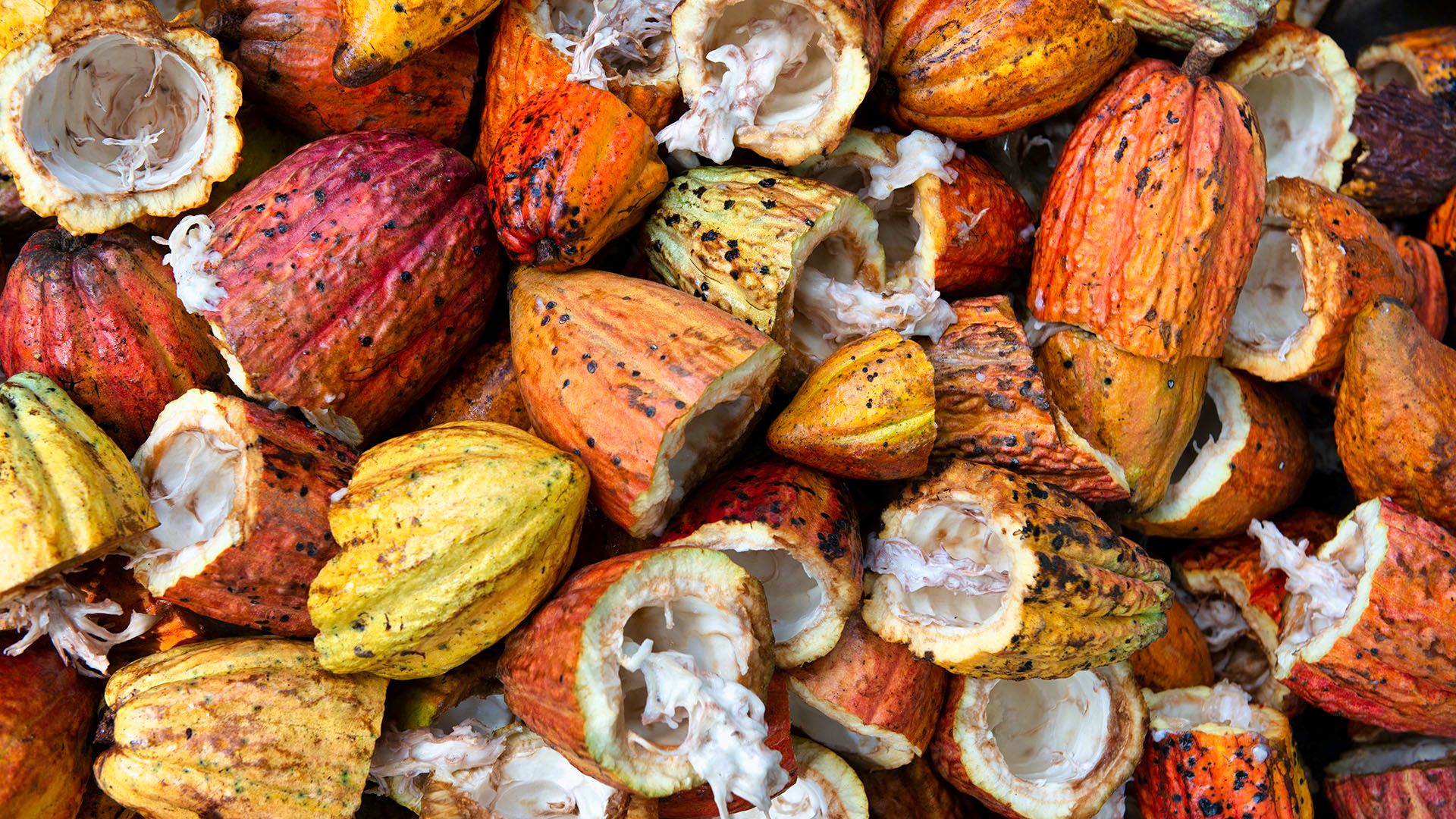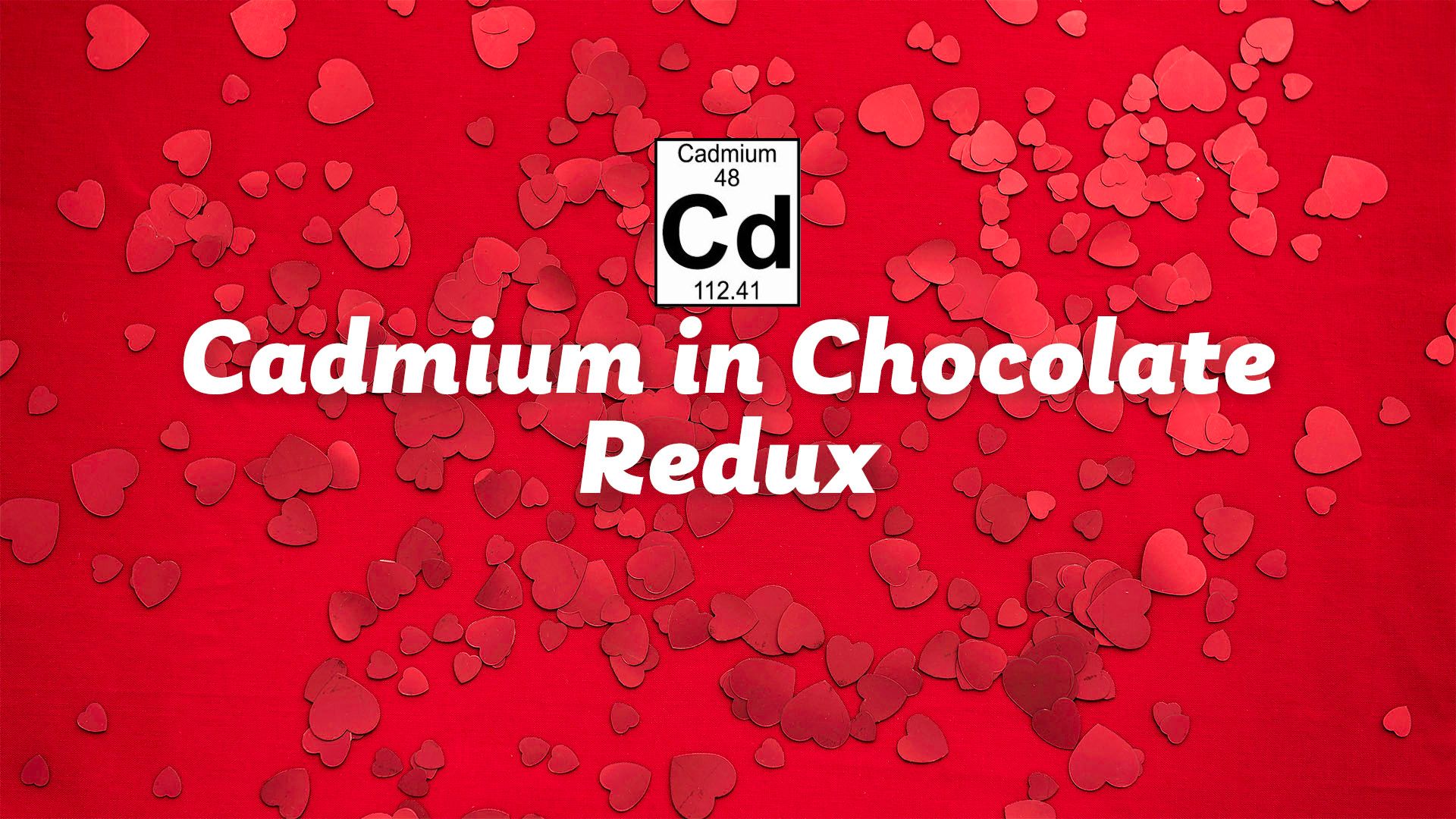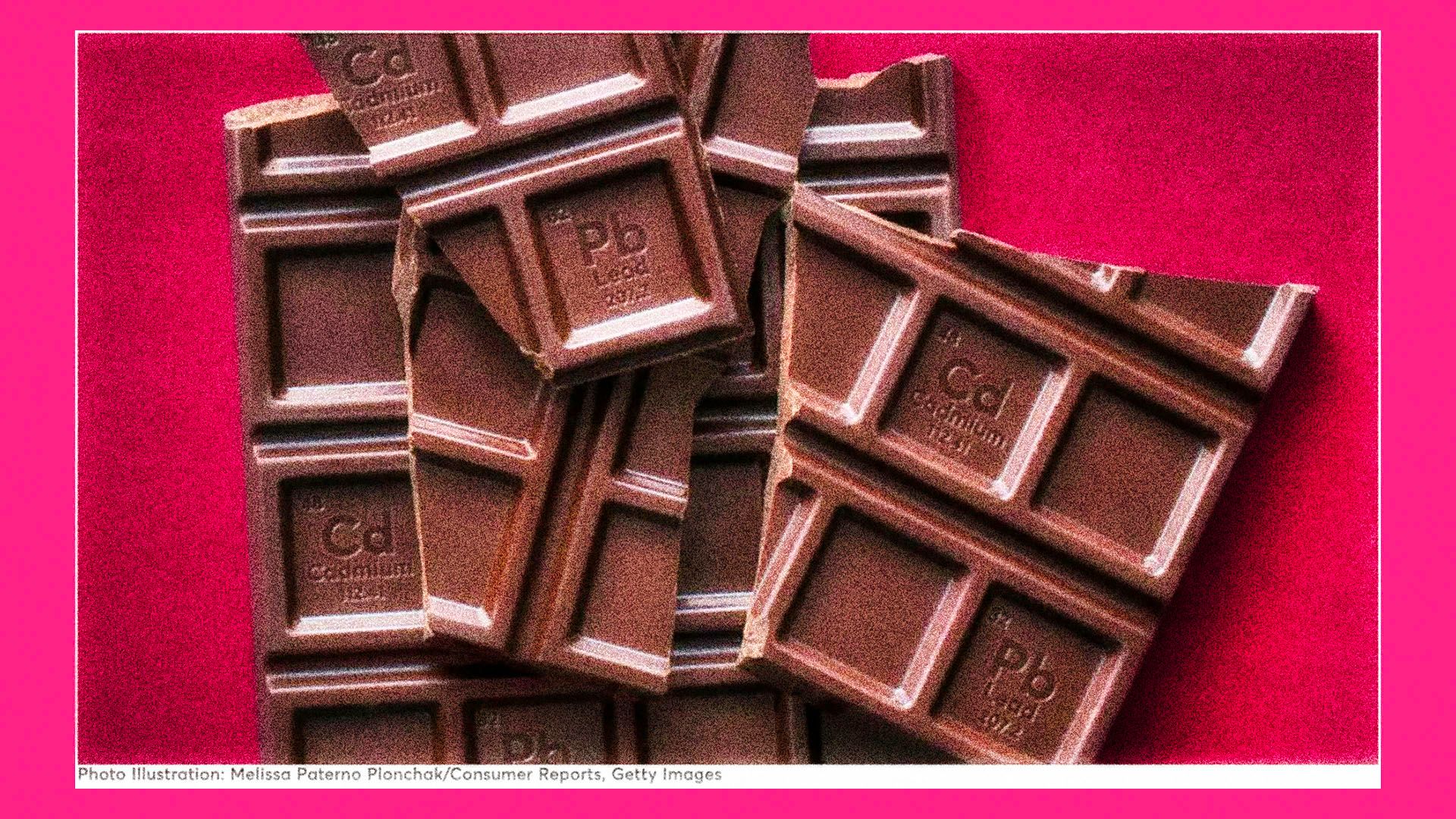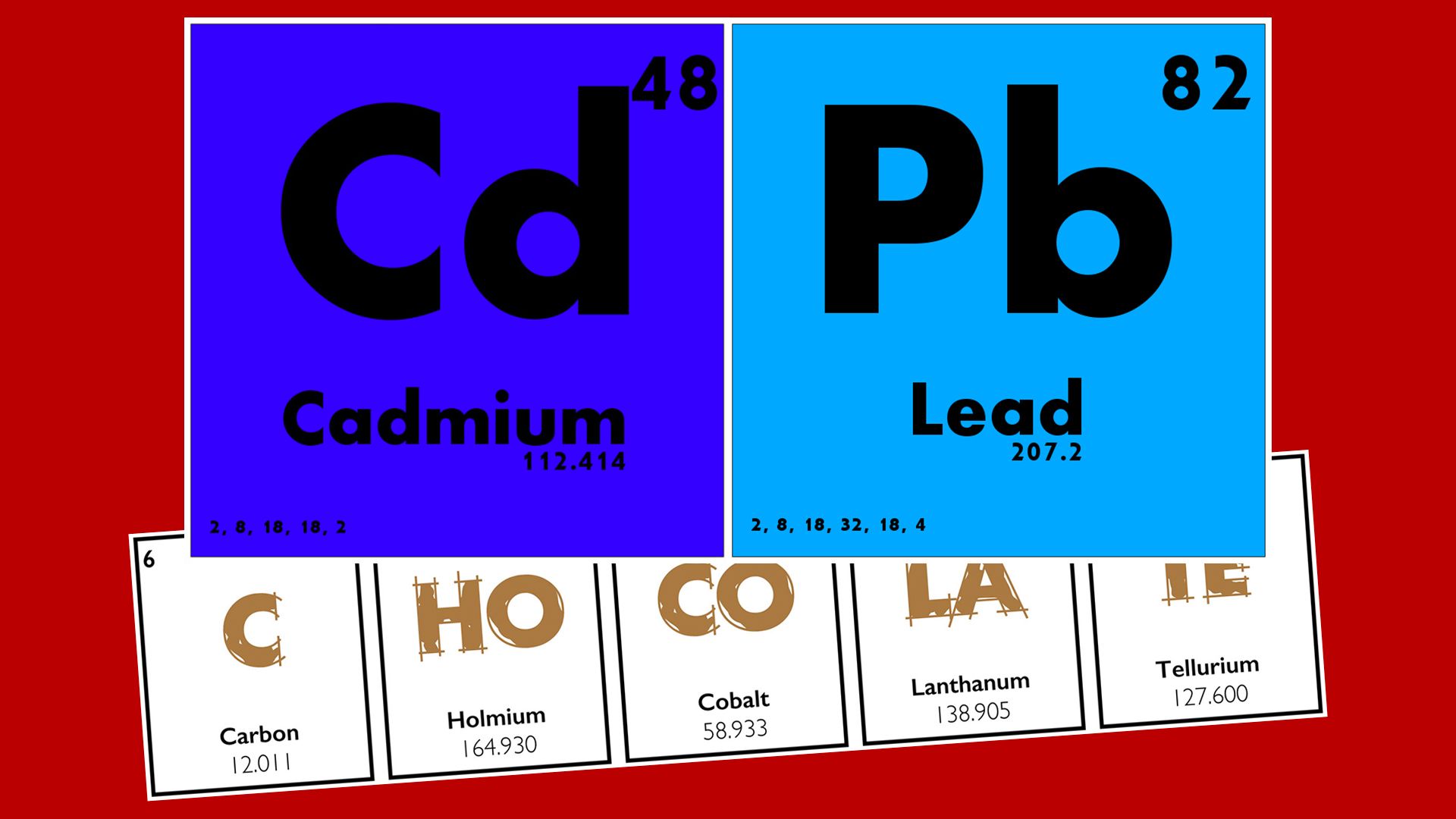 Food Safety
Markets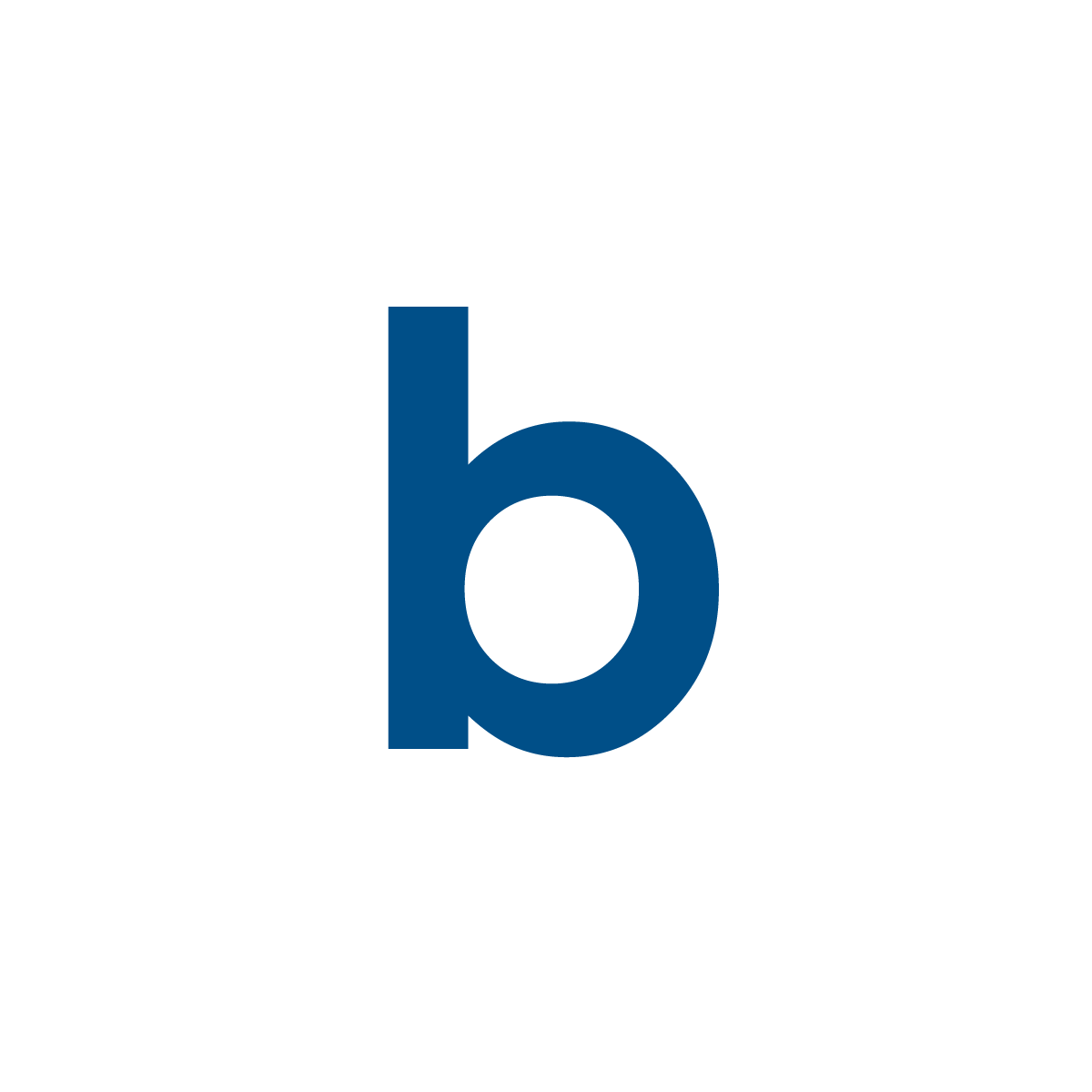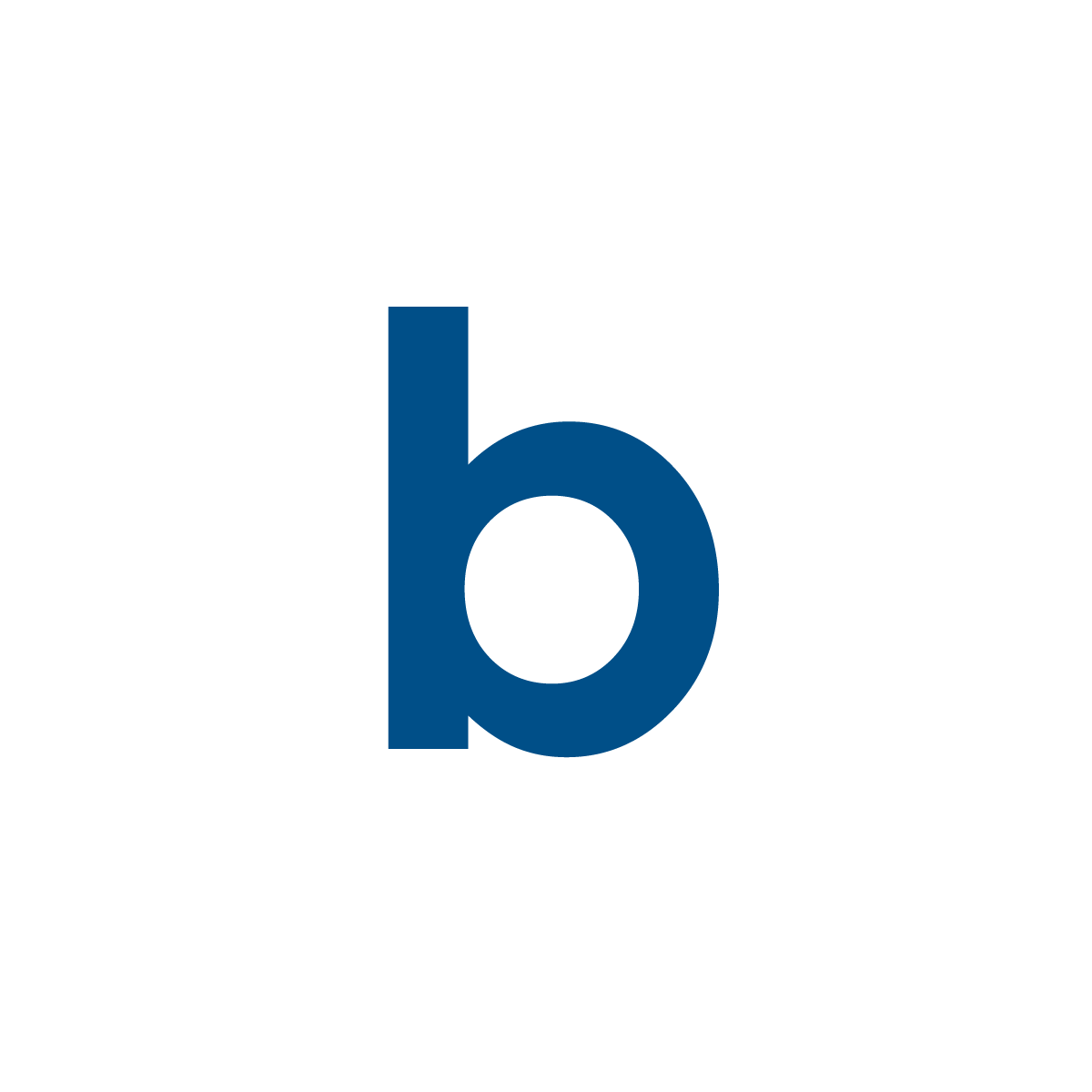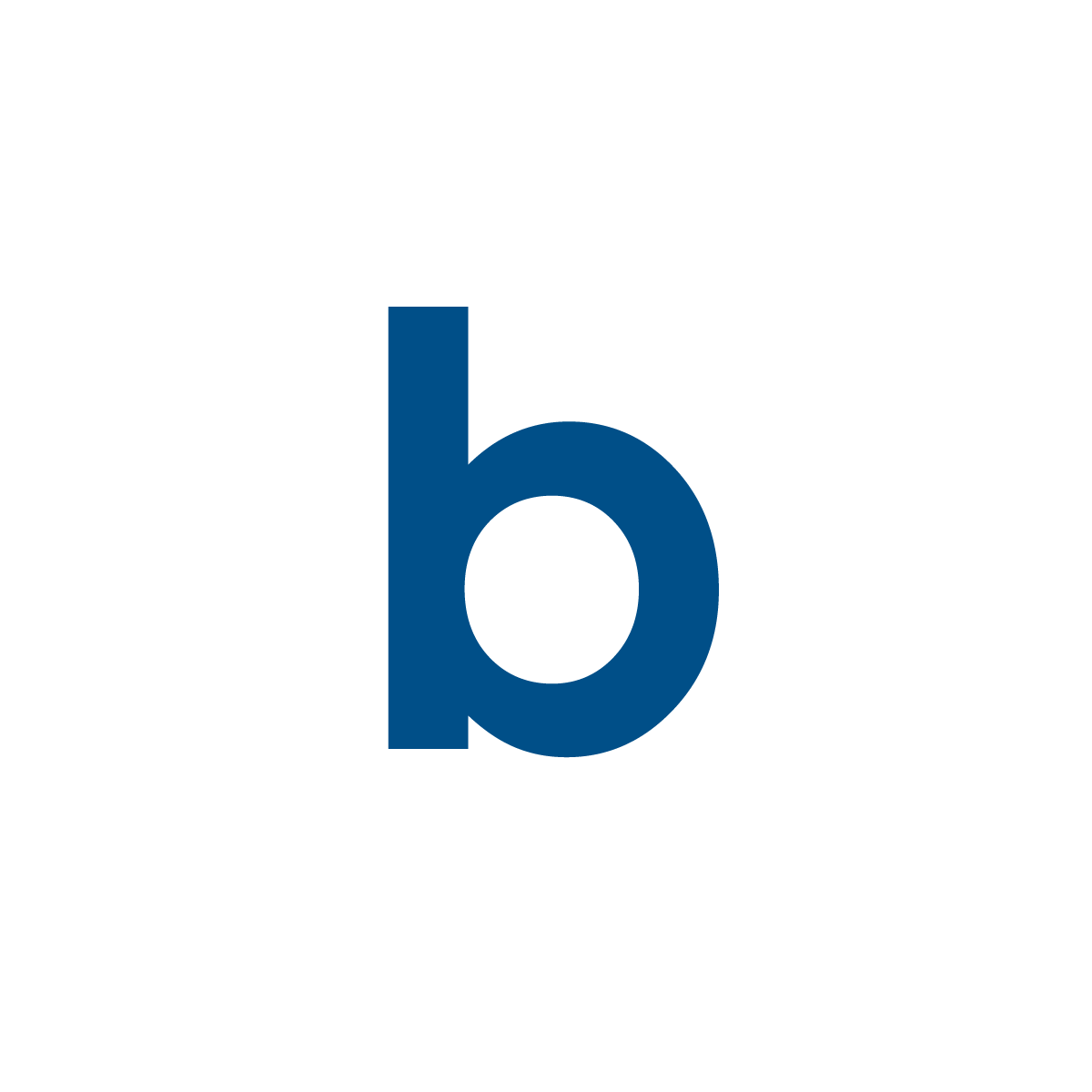 Miscellaneous
---
AMA – Ask Me Anything (about cocoa or chocolate)
Have a question you want answered? Post it in the YouTube live chat or the comments on LinkedIn or Facebook. I will share the question and do my best to answer it during the episode
---
Questions? Thoughts? Contribute!
If you want to share your thoughts and/or questions in the comments below before the livestream begins, add them in the comments below.
💡
Not a member? You must be a member to comment. Enter your email address below to subscribe as a free member. Or, click on a Join button to select a Premium (paid) subscription level.
---
Hashtags
#news #ama #askmeanything
#chocolate #craftchocolate
#cacao #cocoa #cacau
#TheChocolateLife Live #LaVidaCocoa
---