TCL LIVE | Halloween Chocolates: Treat or Trick?
Episode 139 of #TheChocolateLifeLIVE goes LIVE at 10:00 AM PDT / 1:00 PM EDT on Friday, October 13th.
Watch and comment on my LinkedIn profile.
Watch and comment on TheChocolateLife page on Facebook (live event).
---
Episode Overview
In this episode, we're going to take a look at many different recommendations for passing out "ethical" chocolate(s) to rapacious trick-or-treaters (and I am not just talking about little kids) for Halloween.
I was inspired to take on this topic because of a post mentioning Tony's Chocolonely showed up in a Google Alert. (It's the link below to the first Green Matters post – Try These 7 Ethical Halloween Candy Brands for a More Socially Conscious Spooky Season.)
After reading this post I started on a veritable journey down a rabbit warren of search results looking for patterns and sources that could be trusted.
You'd think it might be easy (TL;DR: It should be) ... but there is a lot of conflicting, confusing, and downright bad advice out there on the Interwebs. There are some surprisingly good takes, including from unusual sources, one of which is also among the most confusing.
As always, I will be answering questions as well as responding to comments during the livestream from participants watching on YouTube, LinkedIn, and Facebook. I also respond to questions and comments posed on those platforms as well as Instagram and Twitter by those who were not in the livestream.
---
Links to Review and Thoughts to Consider
For helicopter parents and social climbers, I thought this was a sobering take to take in before we dive into the topic: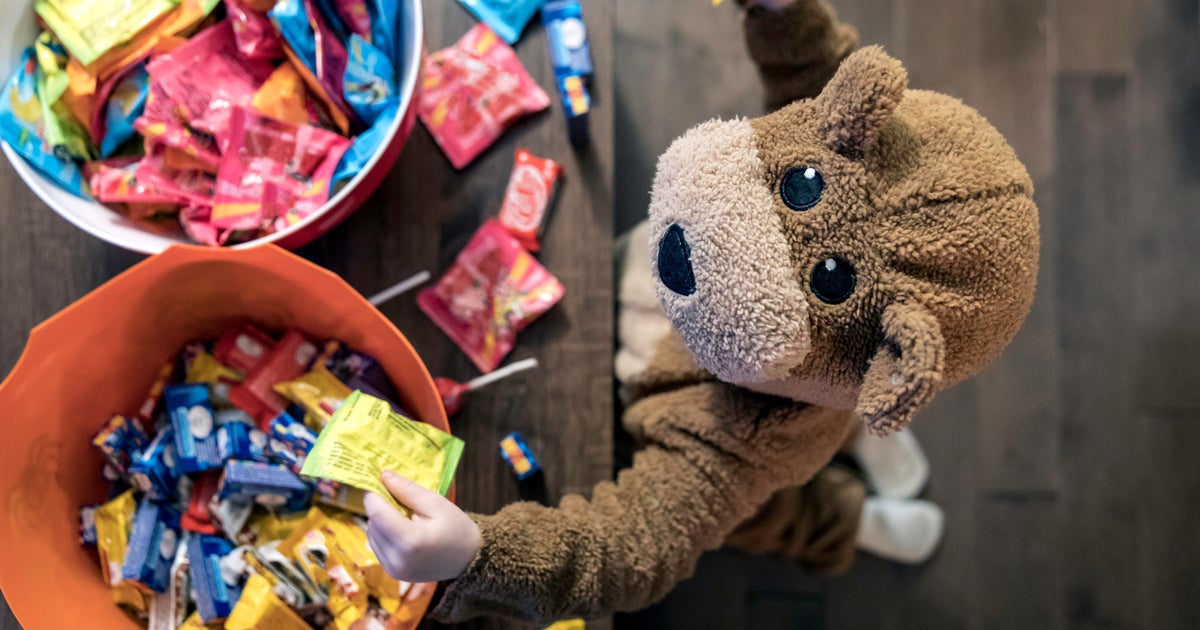 It should come as no surprise that the wording of the search request changes the results. Even subtle changes can return markedly different results.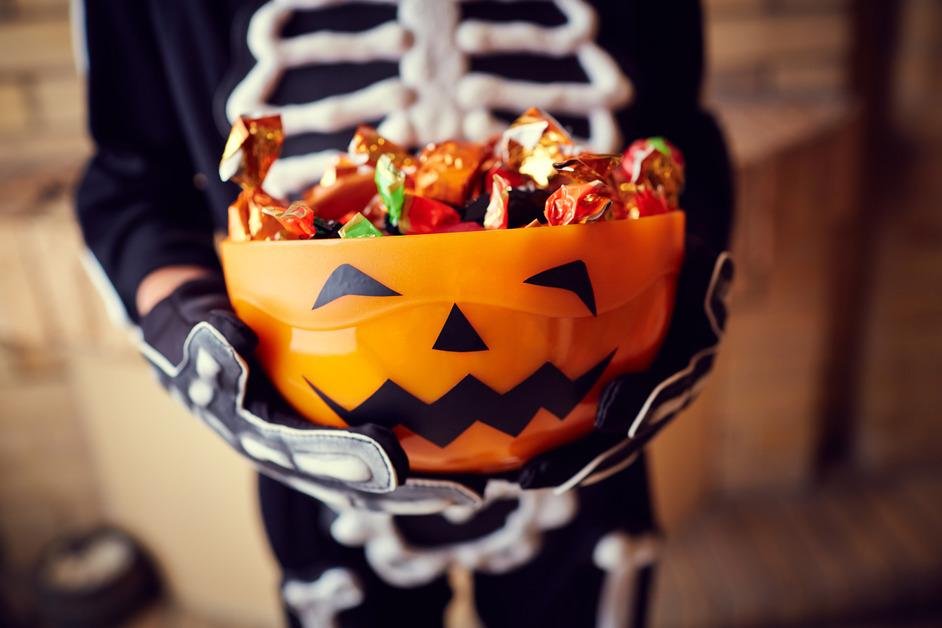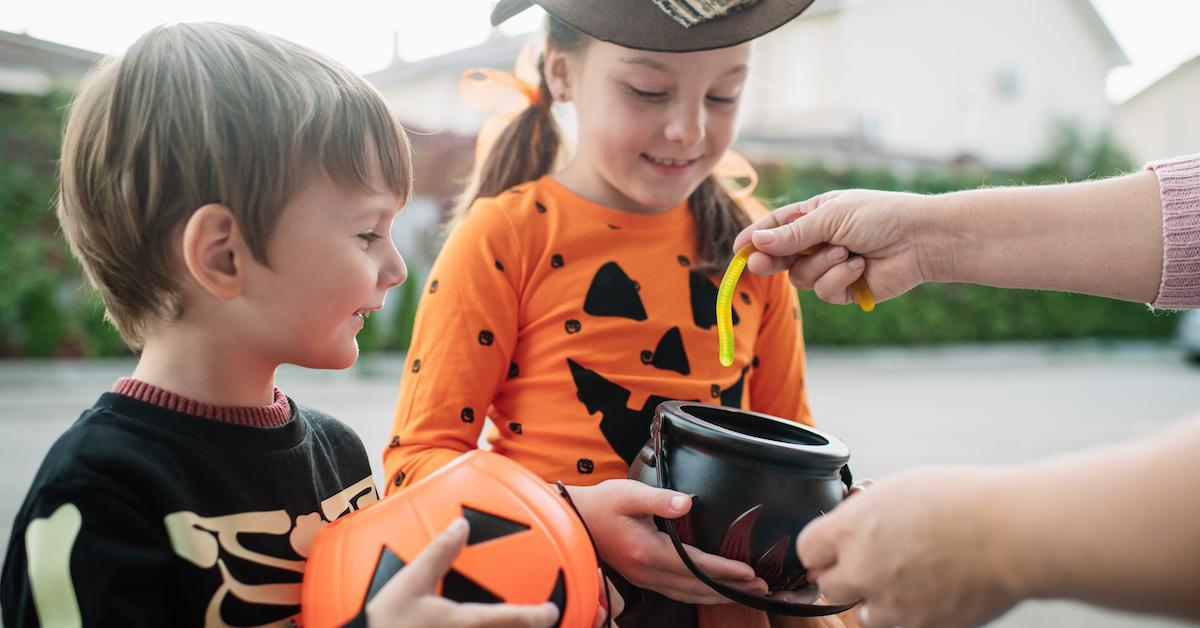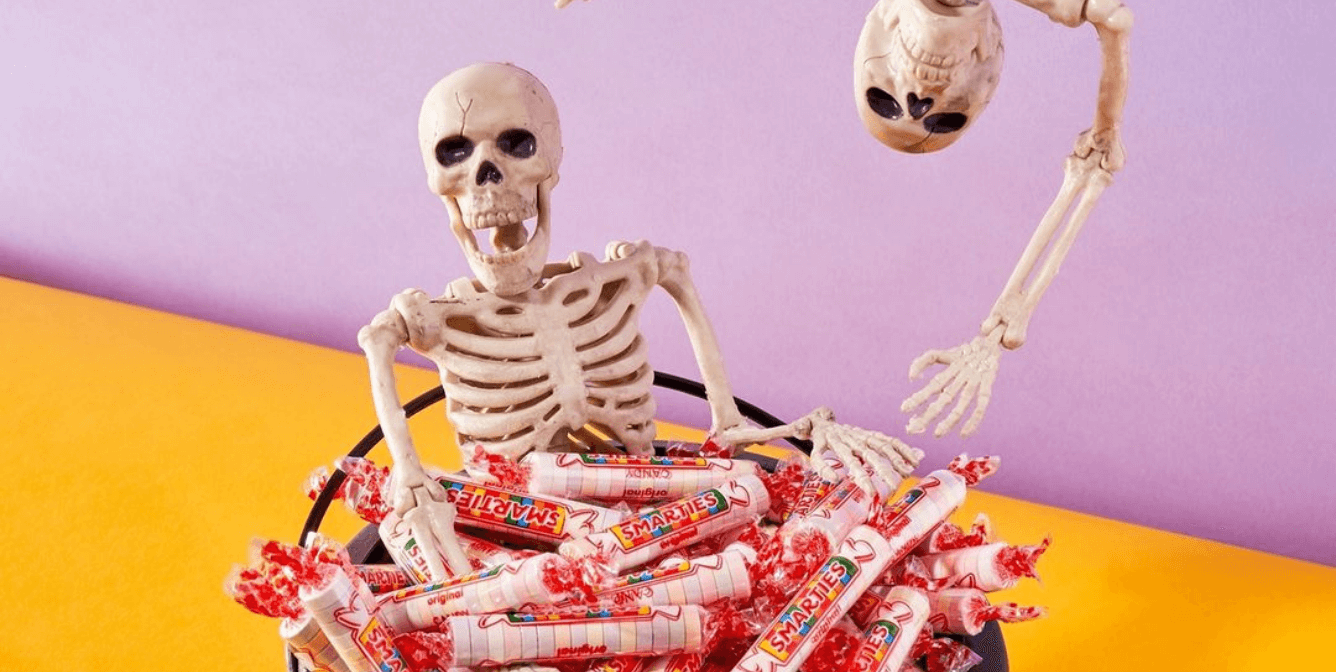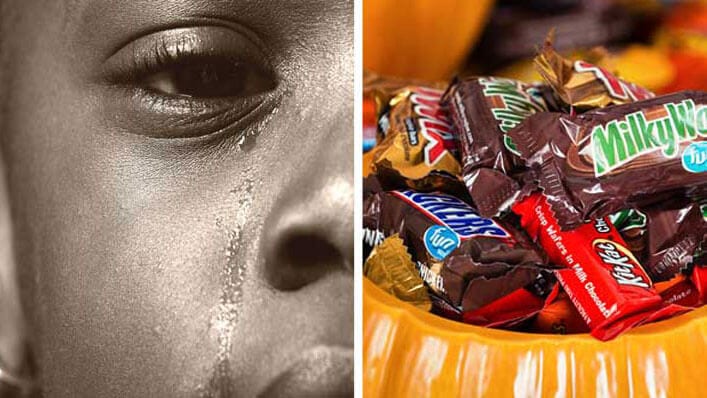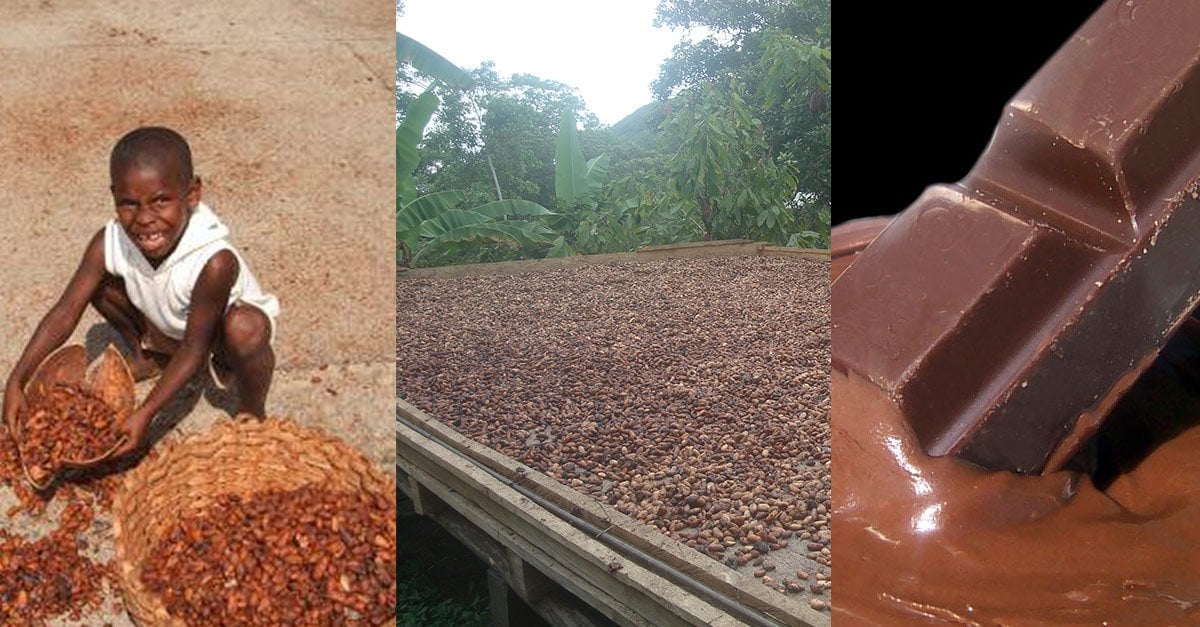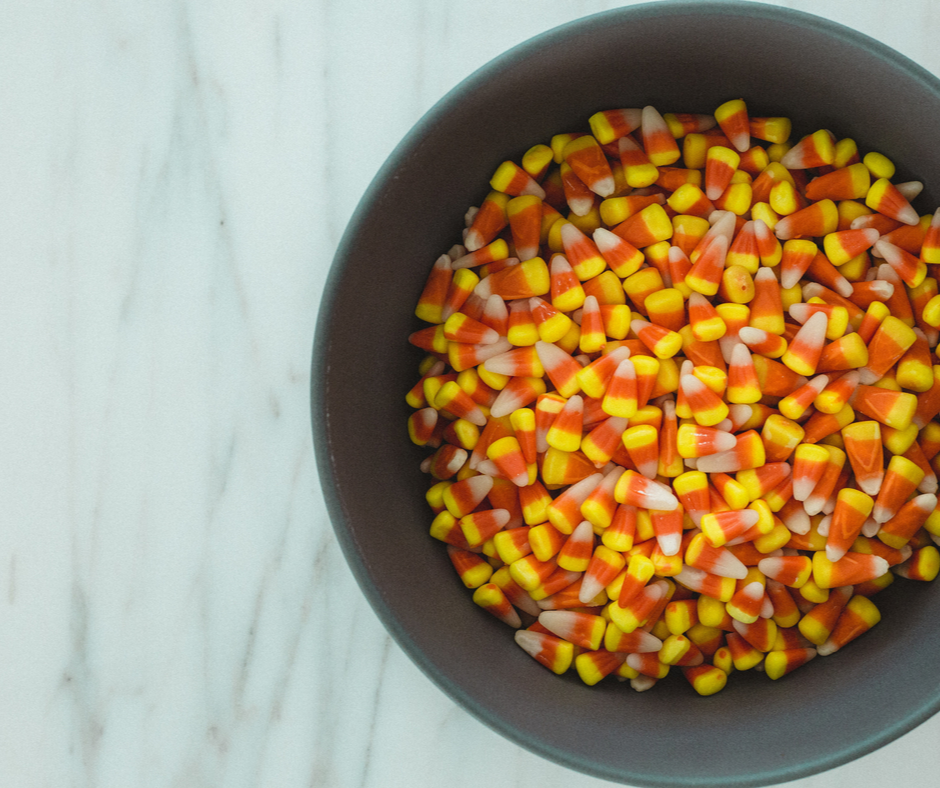 ---
Shared by Members
---
Recommended in the Livestream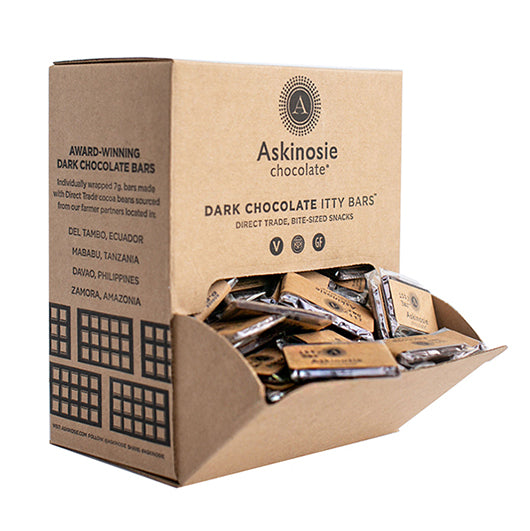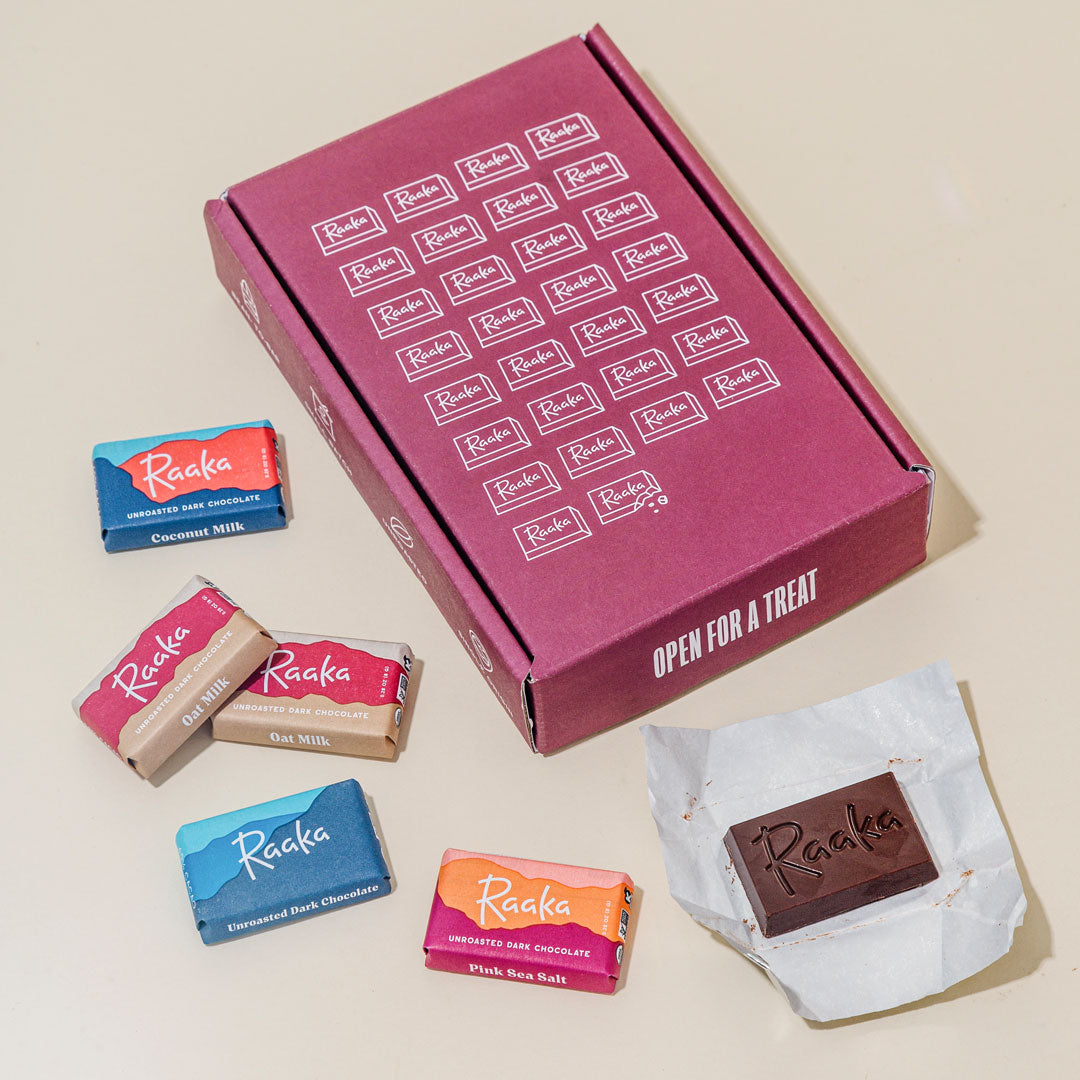 ---
Questions? Thoughts? Contribute!
As always, I will be taking questions and comments during the livestream.
If you want to share your thoughts and/or questions in the comments below before the livestream begins, add them in the comments below.
💡
Not a member? You must be a member to comment. Click the Join button to become a Free or Premium member.
---
Hashtags
#chocolate #craftchocolate
#cacao #cocoa #cacau
#TheChocolateLife Live #LaVidaCocoa
Want to create programming like TheChocolateLifeLIVE?  Use the platform I use – check out StreamYard. (Affiliate link – sign up at no additional charge to you.)
---