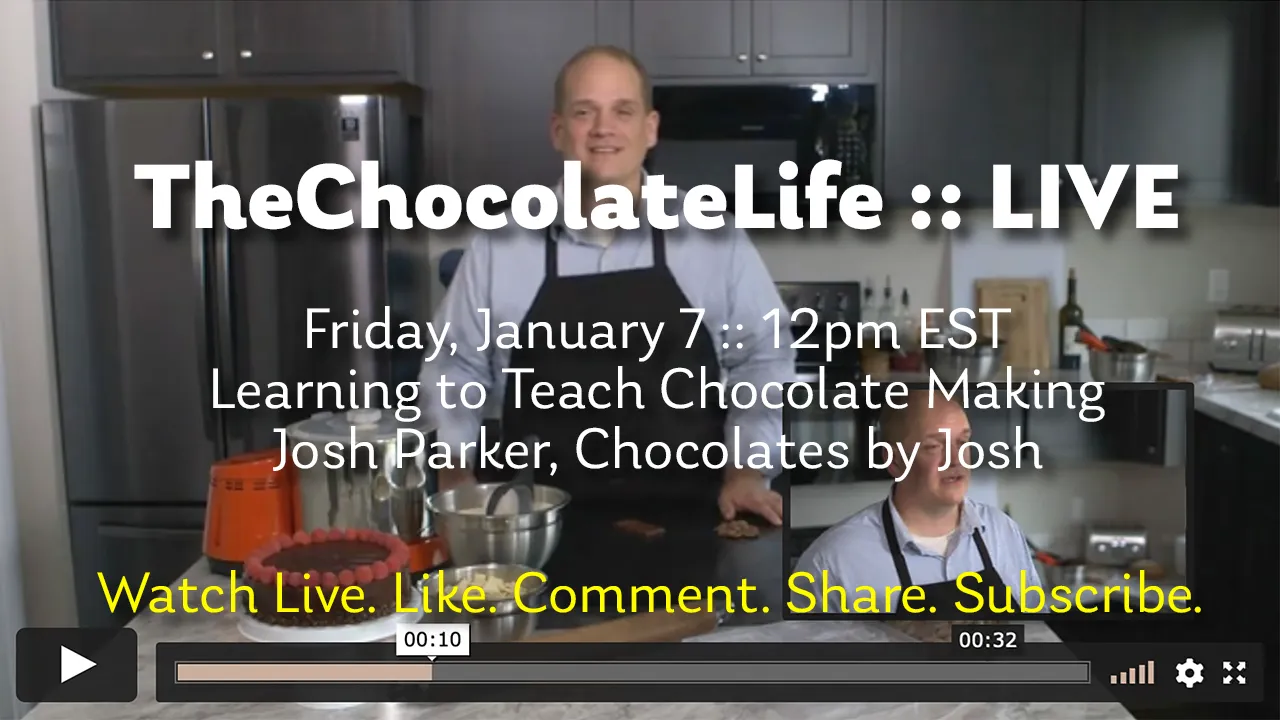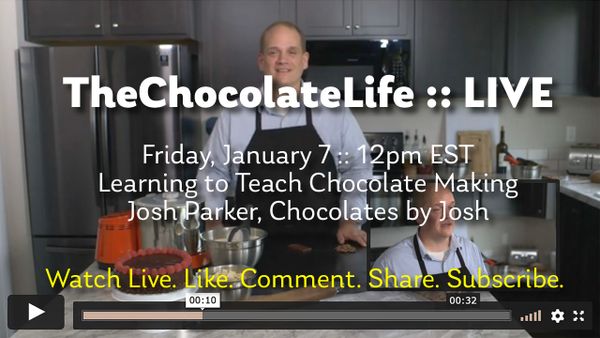 TheChocolateLife :: LIVE – Learning to Teach Chocolate Making
Streaming LIVE Friday, January 7th from 12 noon EST.
The saying goes that one way to find out if you really know your subject is to teach it.
In this episode of TCL::LIVE we'll be talking with Josh Parker, the founding chocolate maker of Mahogany Chocolate (Belize) and now the proprietor of Chocolates by Josh outside Boise, ID. Josh has had success with teaching chocolate making classes in person and has branched out to offering instruction online. We'll be talking about his history as a chocolate maker and the lessons learned moving to virtual instruction.
---
Live Stream URLs – Watch/Participate on:
TheChocolateWire channel on YouTube
TheChocolateLife on Facebook
LinkedIn
Want to participate? Ask questions and post comments during the live stream or afterwards in the post comments!
There is no need to download any special new software – just use the YouTube, Facebook, or LinkedIn app or go to the page in a browser.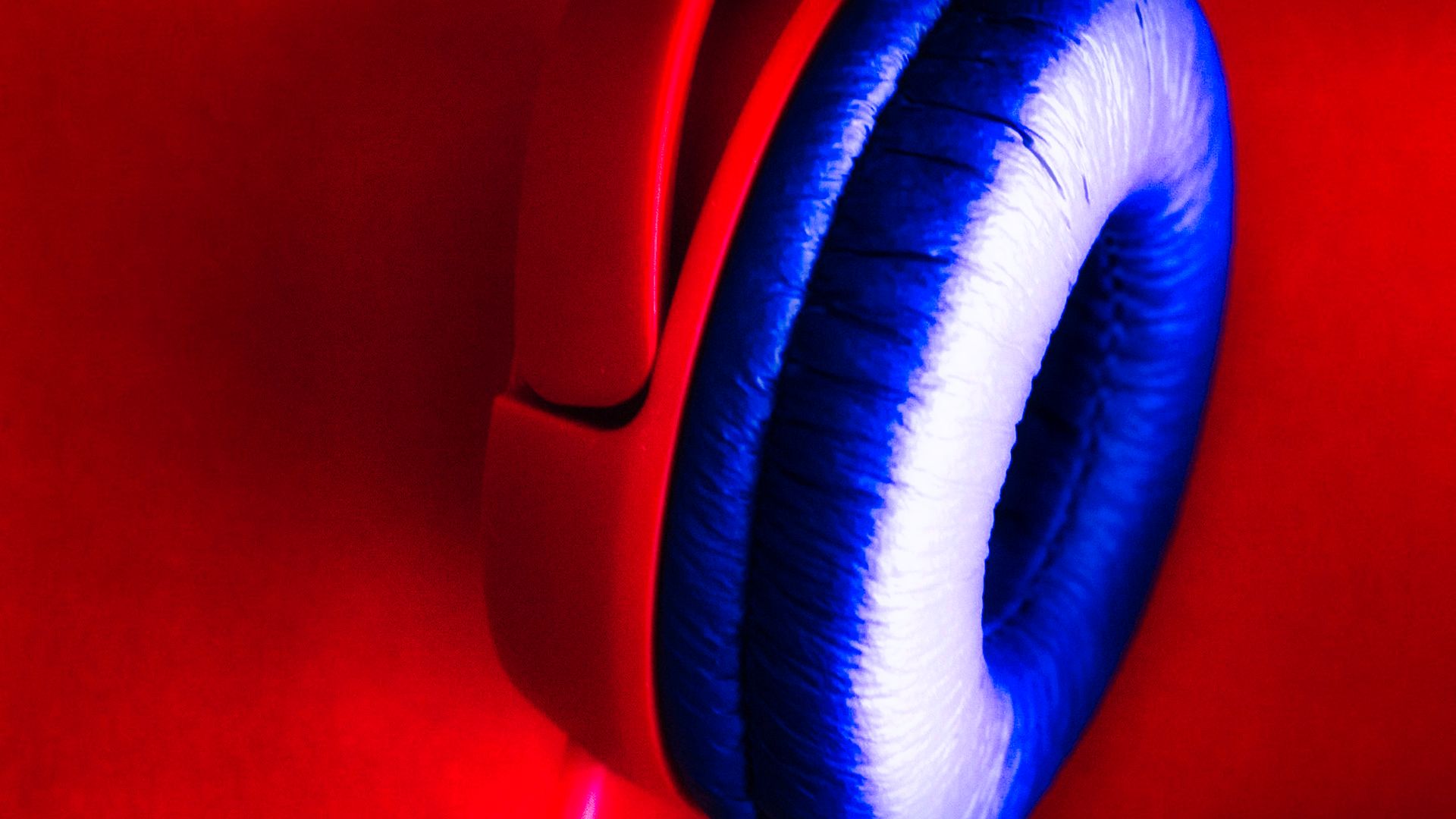 ---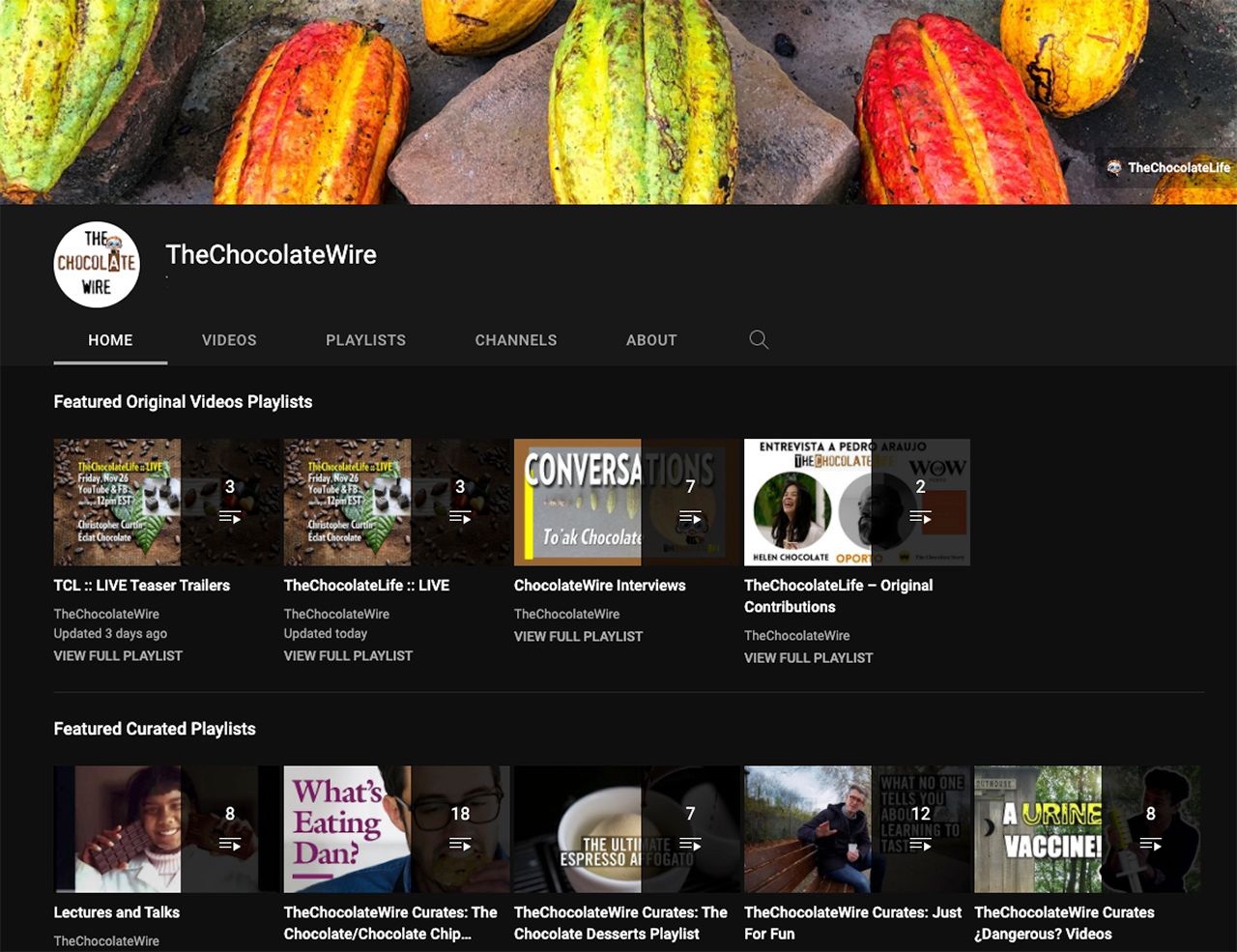 TheChocolateWire on YouTube
Watch TCL::LIVE and other videos. And don't forget to Like, Comment, Share and SUBSCRIBE to grow the channel's audience and get reminders of upcoming live streams and more. You can also rate the channel here for other members to see.
Visit TheChocolateWire on YouTube
---
💡
Have a Recommendation for a Guest or Topic For a Future ChocolateLife :: LIVE session?

Leave your suggestions in the comments.