TCL LIVE | The High Co$t of Cocoa
Episode 134 of #TheChocolateLifeLIVE is LIVE from 10:00 AM PDT / 1:00 PM EDT on Friday, September 22nd.
Watch on my LinkedIn profile.
Watch on TheChocolateLife page on Facebook (live event).
---
Episode Overview
In this episode of TheChocolateLifeLIVE we'll be discussing the rising cost of cocoa.
Most of the outlets covering this story point to record high prices for cocoa this season. But is this actually true? Are the prices as high as they are purported to be? Historically high?
What does the current price of cocoa mean – and, importantly, how do farmers benefit, if at all? What impacts are hiding behind the raw numbers? Are there motives for reporting the story the way it is being reported?
As with almost everything in cocoa and chocolate, the answers are neither simple nor straightforward.
H/T Prof Paul McNamara of the University of Illinois Urbana-Champaign and a regular participant in ChocolateLifeLIVE episodes for his comments on a recent call that inspired me to take a closer look at this topic.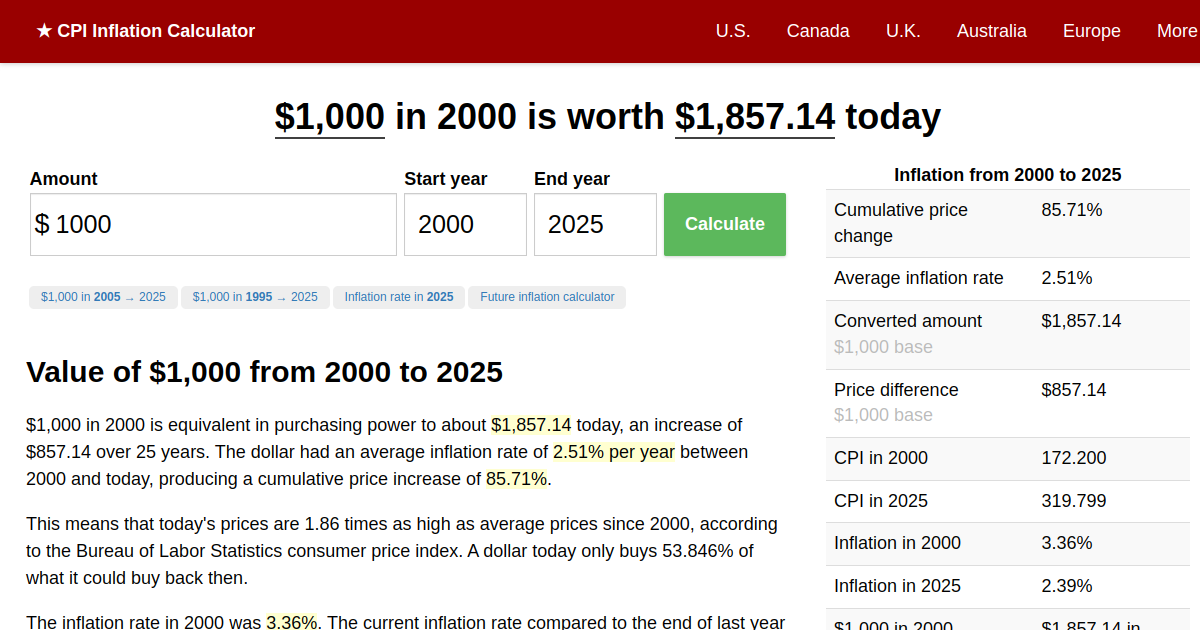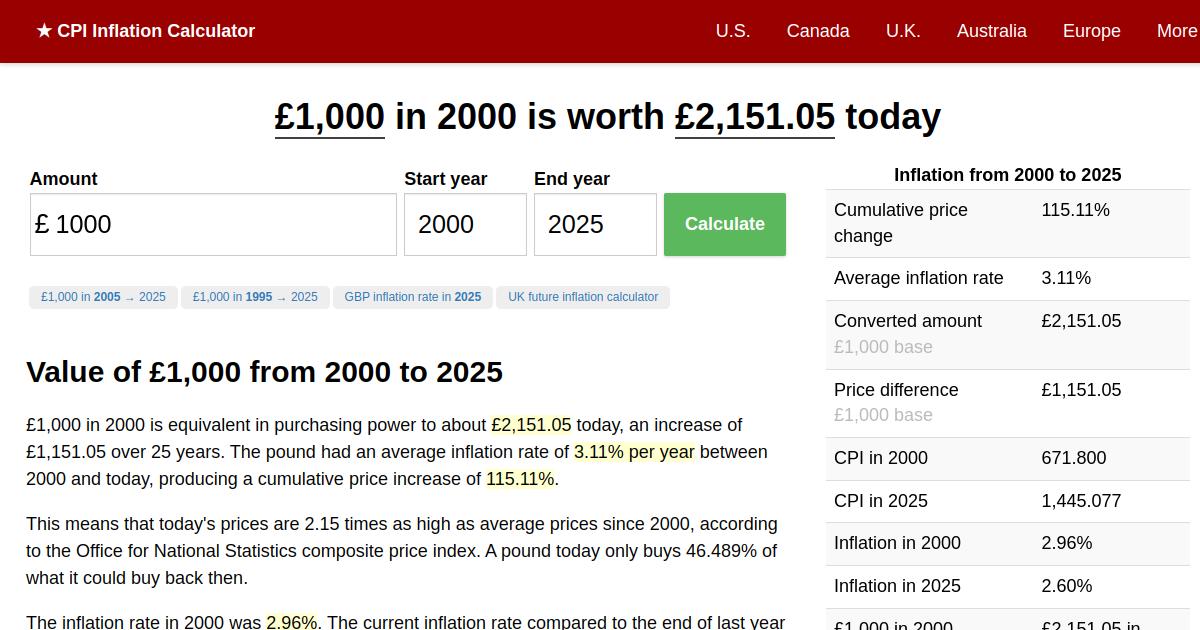 ---
Other Links & Resources

Mentioned in the livestream: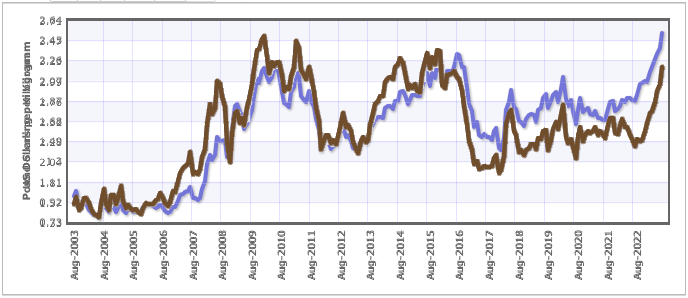 ---
Questions? Thoughts? Contribute!
As always, I will be taking questions and comments during the livestream.
If you want to share your thoughts and/or questions in the comments below before the livestream begins, add them in the comments below.
💡
Not a member? You must be a member to comment. Click the Join button to become a Free or Premium member.
---
Hashtags
#thehighpriceofcocoa #thehighcostofcocoa
#chocolate #craftchocolate
#cacao #cocoa #cacau
#TheChocolateLife Live #LaVidaCocoa
Want to create programming like TheChocolateLifeLIVE?  Use the platform I use – check out StreamYard. (Affiliate link – sign up at no additional charge to you.)
---