TCL LIVE | AskTCL: Ceremonial Cacao & Cacao Ceremonies
Episode 135 of #TheChocolateLifeLIVE is LIVE from 10:00 AM PDT / 1:00 PM EDT on Tuesday, September 26th.
Watch on my LinkedIn profile.
Watch on TheChocolateLife page on Facebook (live event).
---
Episode Overview
A ChocolateLife member recently asked:
"I was talking with a friend, and the topic of Ceremonial Cacao came up. When I dug into what Ceremonial Cacao is, there are about 10 million explanations as to what Ceremonial Cacao actually is. Maybe a topic for discussion on a TCL episode?"
A related question is one that occurred to me back in 2005 when I was on the University of Chocolate trip organized by Pierrick Chouard of Vintage Chocolates. While in Ecuador I was looking for iconography of cacao that might connect to pre-Hispanic times. By this time I was very familiar with the work of Sophie and Michael Coe in their book The True History of Chocolate (« Amazon affiliate link) and the connection to Mayan creation mythology and Aztec religious practices.
Spoiler Alert: I found none. Also on that 2005 trip I participated in an ayahuasca ceremony, one of two such experiences I have participated in.
One question that has remained with me since that 2005 trip and a trip to Soconusco in Chiapas state in Mexico in 2006 is the question of whether or not there was any religious or creation myth connection in South America where cacao (is now known to have) originated. We know that Maya culture, and perhaps also the pre-Maya Olmec and Toltec cultures, incorporated cacao into their creation myths, and that cacao was important in Aztec society, but perhaps in different ways. But, are there any religious connections among the Mayo Chinchipe Marañon people in Ecuador a thousand years and more before the Maya?
What we have seen, with the rise of craft chocolate making around the world is an interest in ceremonial cacao and cacao ceremonies. But – to what extent can these modern interpretations be considered "authentic" or "genuine"? What makes ceremonial cacao ceremonial?
In this episode of TheChocolateLifeLIVE, we take a look and hope to reach some conclusions if not some clarity.
---
Links & Resources
History and Religion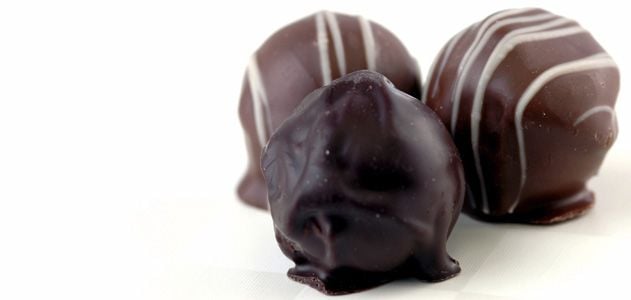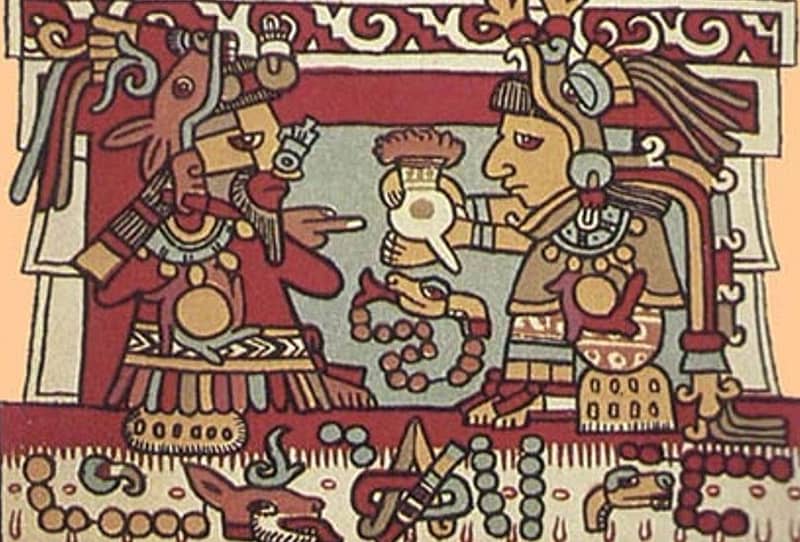 New light on the use of Theobroma cacao by Late Classic Maya
Video Resources on Ceremonial Cacao and Cacao Ceremonies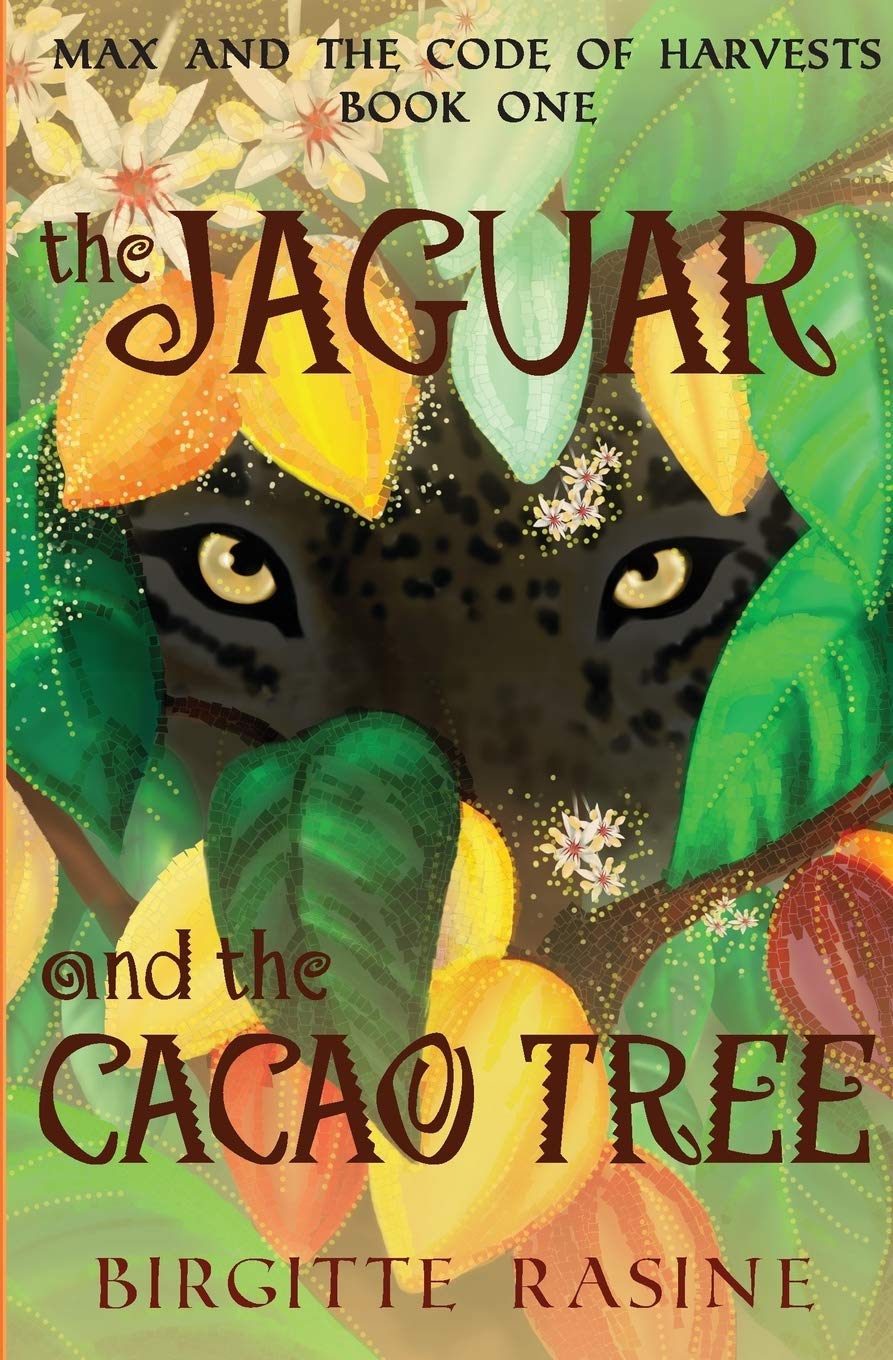 The Jaguar and the Cacao Tree
Author Birgitte Rasine is a long-time friend of TheChocolateLife, and we are going to be announcing an interesting collab in the upcoming weeks. Become a member of TheChocolateLife to receive the announcement. Click the link below to purchase her book.
Buy the book (Amazon Affiliate Link)
---
Questions? Thoughts? Contribute!
As always, I will be taking questions and comments during the livestream.
If you want to share your thoughts and/or questions in the comments below before the livestream begins, add them in the comments below.
💡
Not a member? You must be a member to comment. Click the Join button to become a Free or Premium member.
---
Hashtags
#ceremonialcacao #cacaoceremonies
#chocolate #craftchocolate
#cacao #cocoa #cacau
#TheChocolateLife Live #LaVidaCocoa
Want to create programming like TheChocolateLifeLIVE? Use the platform I use – check out StreamYard. (Affiliate link – sign up at no additional charge to you.)
---