The Cross Country Craft Chocolate Odyssey: Prelude
In which I leave New York City, my home base for nearly forty years, and covering the week before embarking on the first leg of my journey – Boston to Cincinnati via Chicago.
I had lived in the NYC metro area for nearly 40 years. In February 2023 all of the anchors that tethered me to NYC were loosed – in the same week. Faced with a move out of the apartment I took during COVID, the question was whether to stay in the area or move somewhere else entirely.
I decided to relocate to central Arizona, in part to be closer to my sisters (one is in Arizona, the other in Oregon). I spent much of my childhood in southern California and regularly visited family friends in the Phoenix metro area so the area was not a stranger to me.
The decision to move was made easier after a visit to Prescott last September to meet up with colleagues. I had a place to land and consulting projects I could contribute to. One last question was how I would make the move. In the end, I decided to make a road trip, and after looking at schedules and potential destinations I decided to get an Amtrak USA Rail Pass good for any ten segments over thirty days.
I am documenting the road trip in a series of posts after completing it to give me time to put the entire journey into perspective.
---
On the Thursday before the Sunday I left NYC, I took a late-afternoon trip to the financial district.
I was also fortunate to be able to spend a week with family members, especially my daughter, to put a bookend on my decades in NYC.
I got to spend time visiting my ex- mother-in-law and one of my ex-wife's sisters and her husband at the family "compound" in Connecticut – that's where the featured photo for this post was taken. Over the course of more than twenty-five years I have spent many quiet hours on that deck, bird watching and listening to the stream. When she was young, my daughter and I spent hours hunting for frogs in that stream.
It is a happy place for me.
After leaving CT we headed for the Massachusetts seaside town my daughter currently calls home. The house, which is the homestead for my daughter's boyfriend's family, is a big rambling structure filled with people and books and love. I got to spend time with them, meet extended family, and walk on an Atlantic beach – not knowing when the next time will be.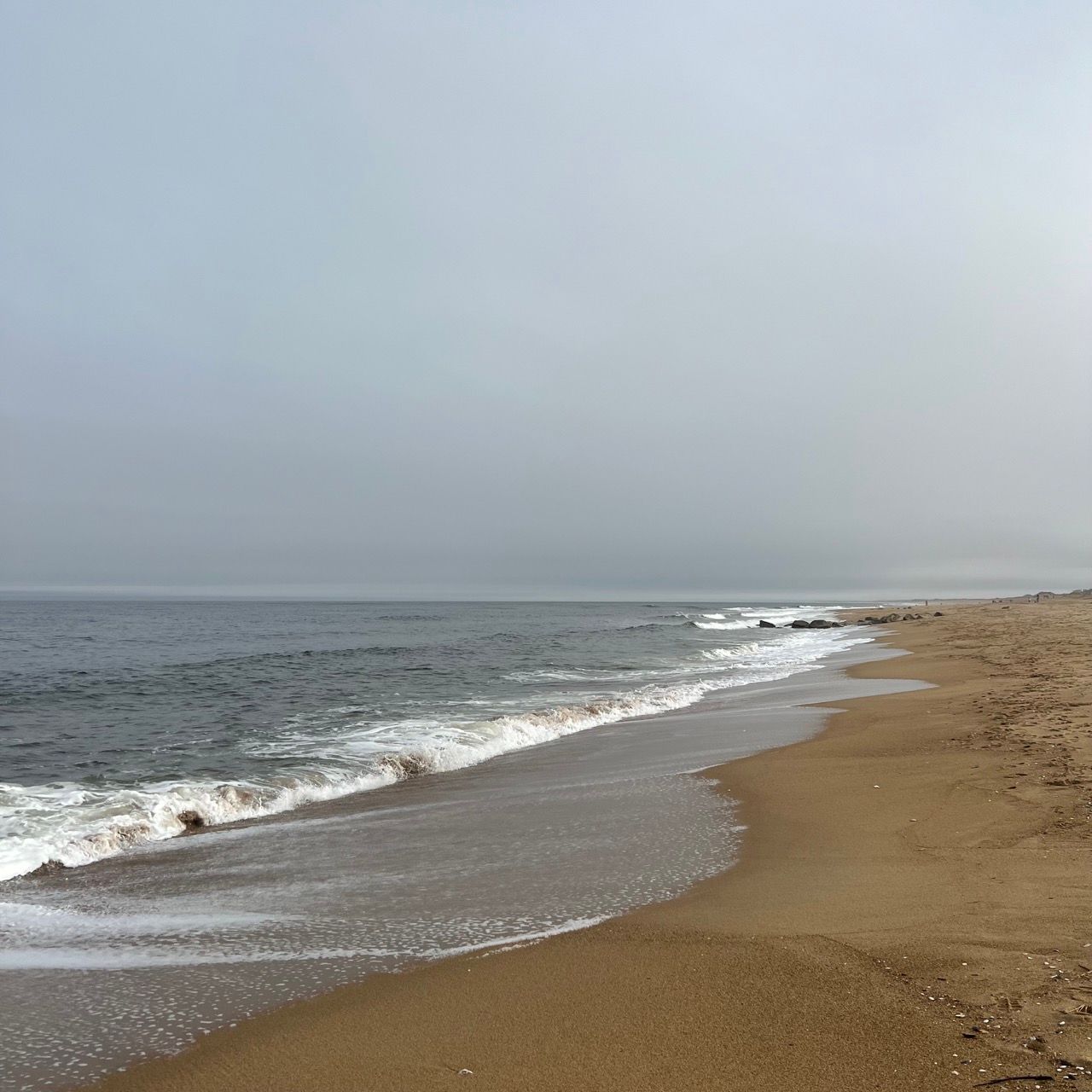 ---
Upon reflection, the only regret I would have had leaving NYC would be to have not made those two visits.
---
First Visit! Goodnow Farms
The conceit of my cross country road trip is that I would organize the cities I would visit along the way to meet up with craft chocolate makers (and chocolatiers).
Before I embarked on what I thought of as the official beginning of the trip (Boston to Chicago on the overnight Lake Shore Express and then to Cincinnati on the Cardinal) I took advantage of the fact I was not likely to be that close to Sudbury, MA for I don't know how long.
Why Sudbury? I have been a huge fan of Goodnow Farms' chocolate and Monica and Tom Rogan for as long as I can remember, but I'd never visited their workshop. Knowing I was going to be in the vicinity I called and set up a visit the Friday before the Monday I was to head to Chicago.
➡️
When you do drive to Sudbury (and, as a chocolate fan, you should if you ever visit the area), you can arrange your route to pass Walden Pond, made famous by Henry David Thoreau. There is a visitor center and a walk to/around the pond. My visit was late-ish on a Friday afternoon, so we drove by but did not stop. Next time.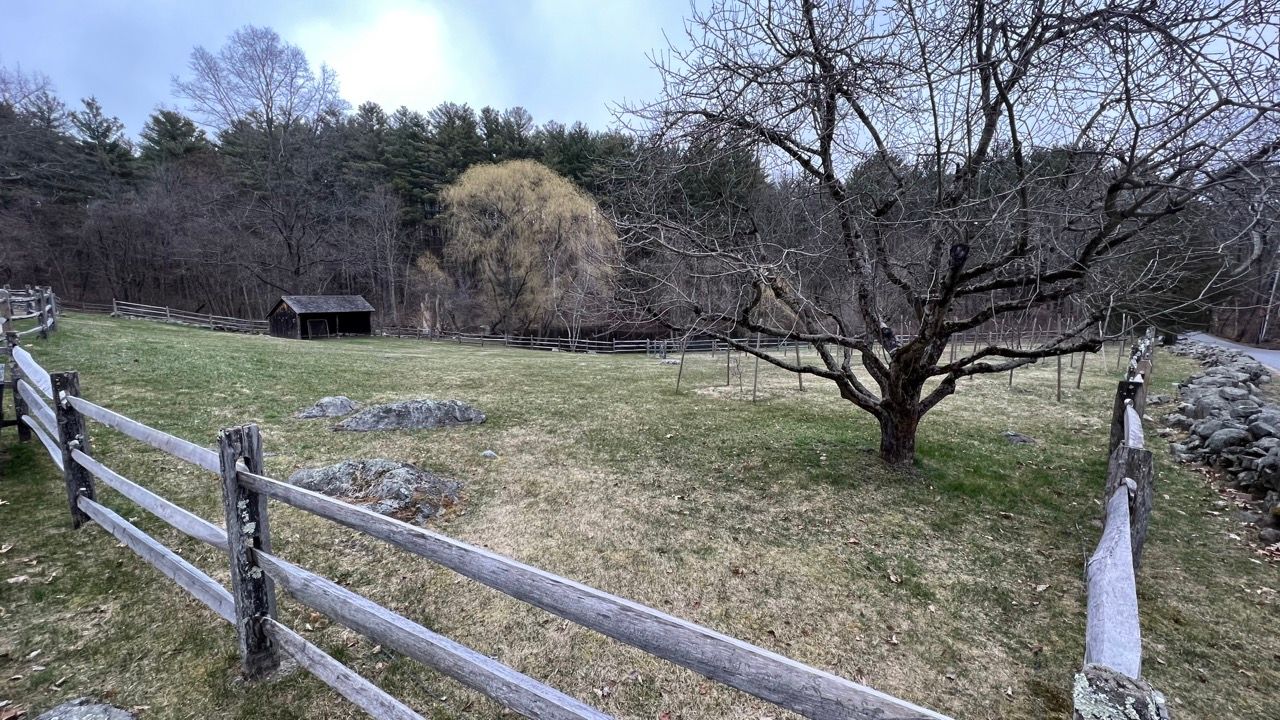 Goodnow Farms Chocolate is actually located on Goodnow Farm, originally settled sometime in the 18th century. The barn on the property was built in the 19th century. The Rogans moved to Sudbury (from Los Angeles) to the farm in 2015 with the intent of getting into the chocolate business.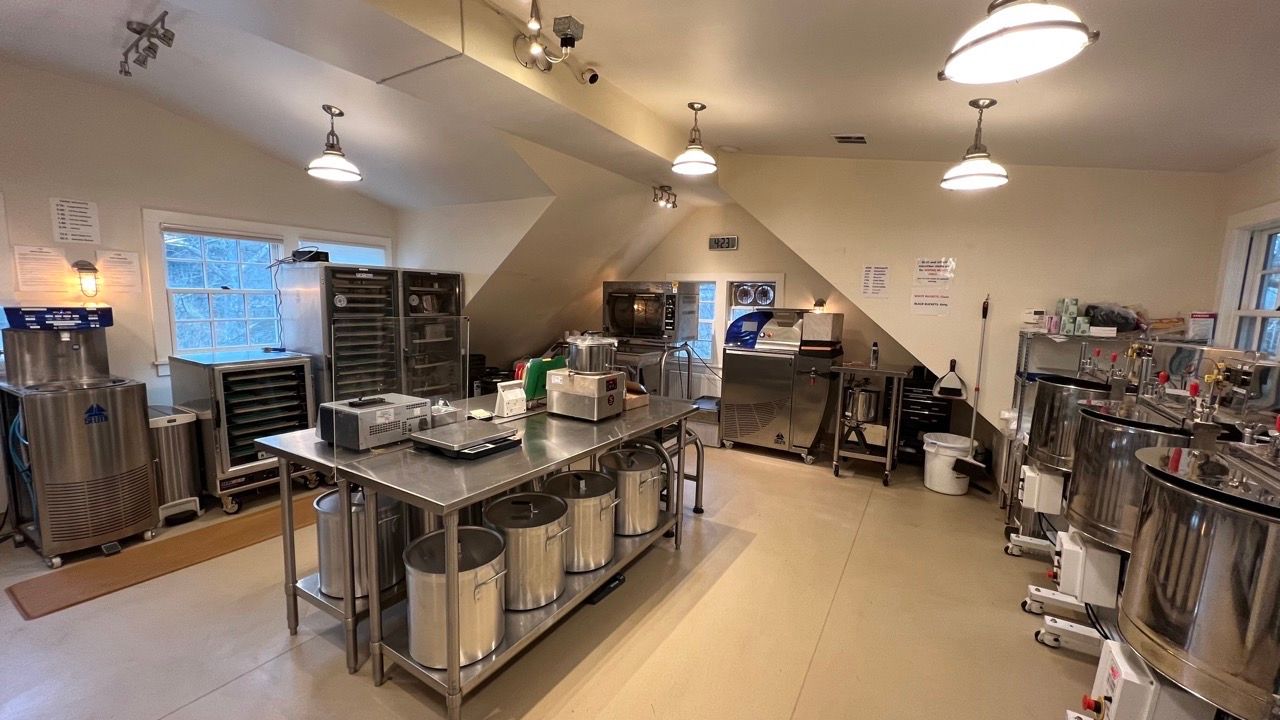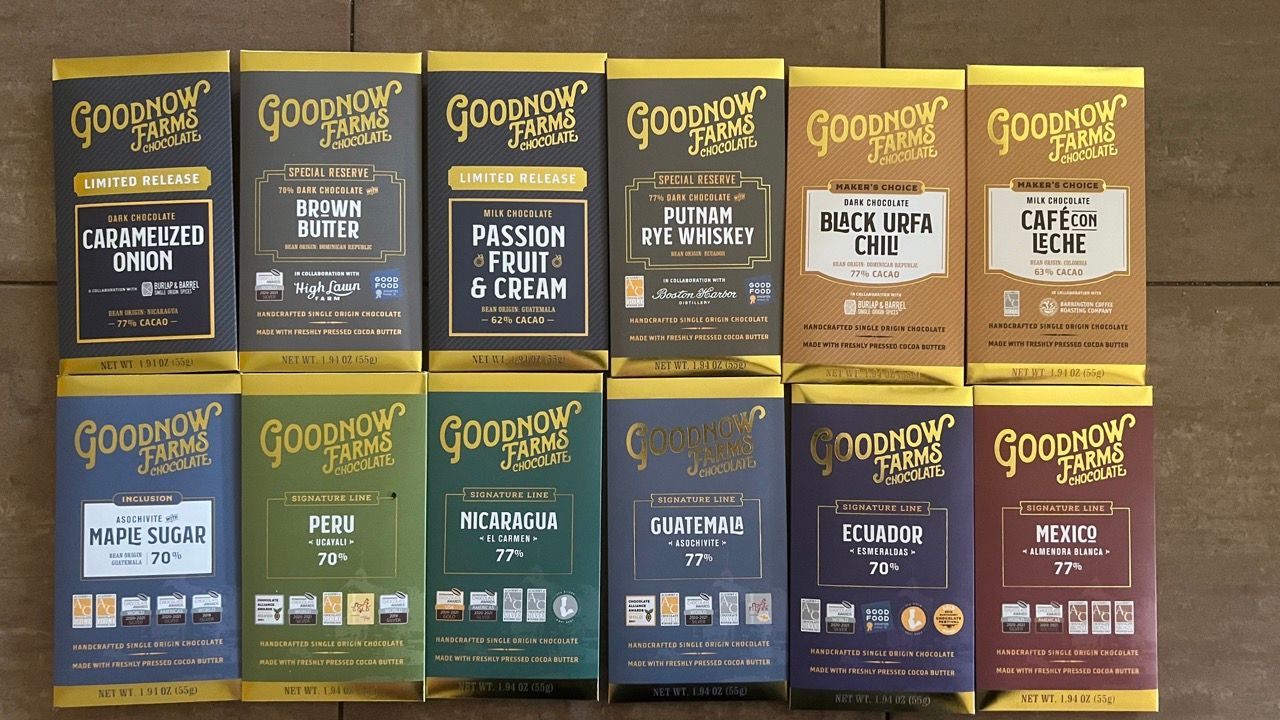 I think the Nicaragua (Cacao Bisiesto, not Ingemann cacao) was my favorite single-origin and I am still working my way through the flavors: The caramelized onion is a lot of fun and the maple sugar is a tad too sweet for me to want to finish and entire bar but the taste is lovely and balanced.
Not shown here is a bag of their Mexican Almendra Blanca (white almond, or white nut) hot chocolate mix. One of my hosts was making mochas with cheap industrial cocoa powder and so, after offering up my bag as a replacement I think I made a convert for life. Having a quick taste of the before/after I can tell why.
---
Next Installment ...
The Trip from Boston to Chicago to Cincinnati
During which I begin to get to know Amtrak and what I have set myself up for the rest of the trip.
💡
Have thoughts to share or questions to ask?

Leave them in the comments. Not a member (you must be a member to comment)? Click the Join button to become a Free or Premium member.