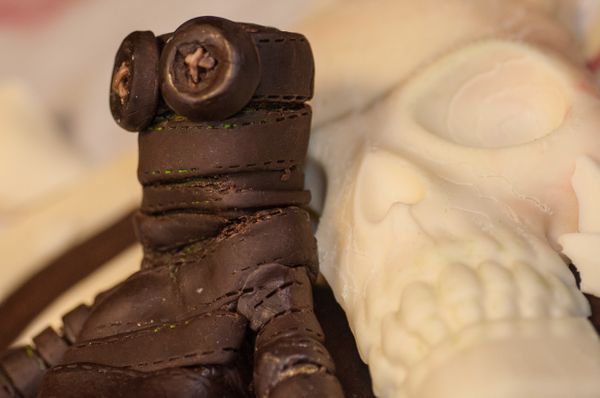 The Many Faces of Chocolate
Chef Bill Dietz wanted to change the pace during the summer so as the normal season ebbed he had an idea. Let those who want to take all the time they need to create works of creation, of art, of curios and performance. 4 months later we had our opening exhibit and the works will be on display through September.
See some images from their exhibit and read more about The Many Faces of Chocolate.
---
Archived Comments
---
So cool! Is there going to be a traveling show in the future?
---
It's been a while! Hope you are doing well! 😀
---
Wish I could visit and see in person!