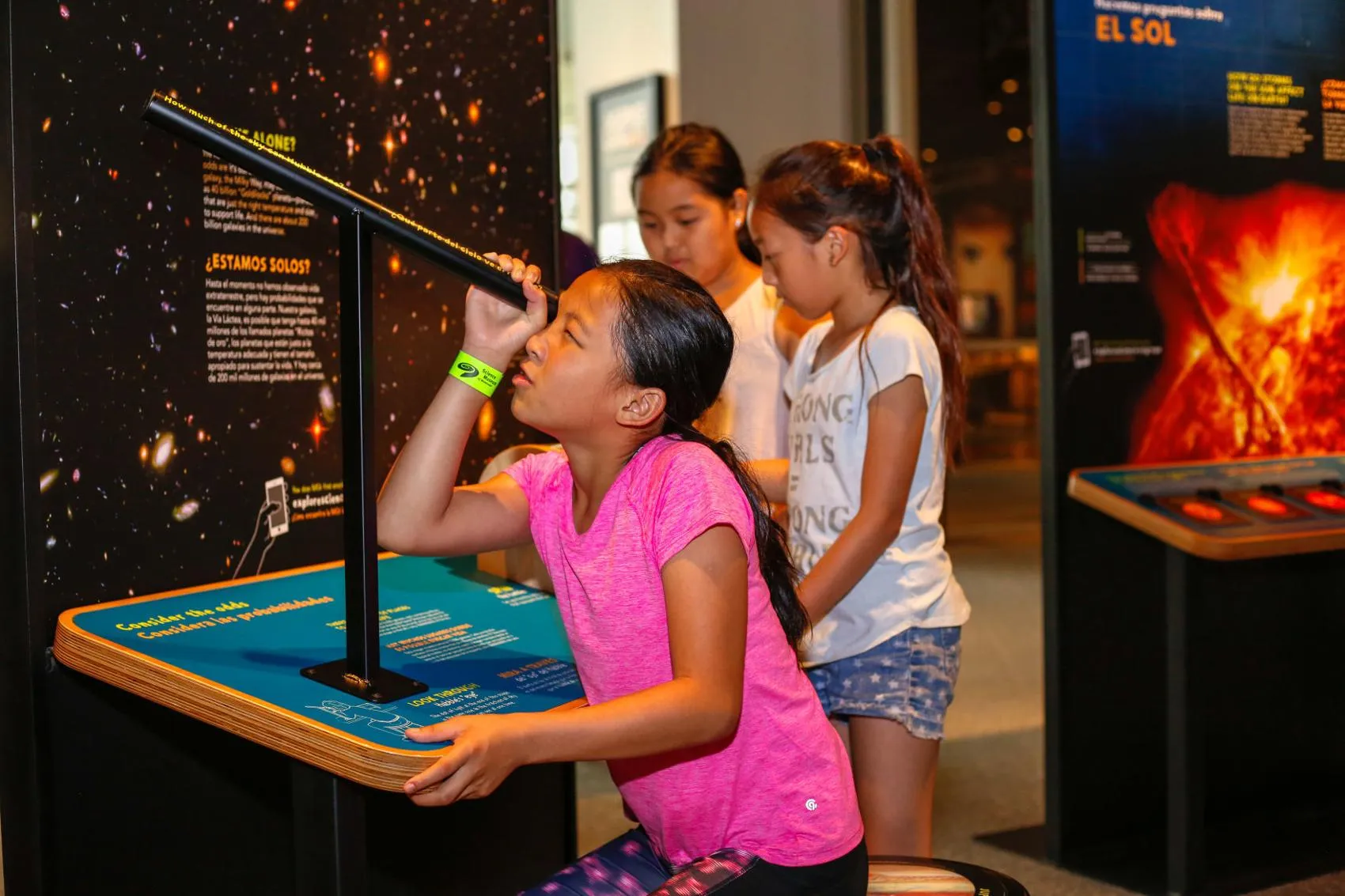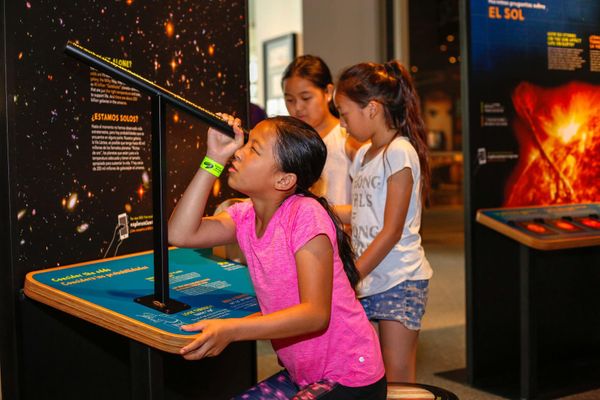 The Week in Cocoa and Chocolate - Aug 3-9, 2019
Disclaimers: 1) The day represents when the story showed up in one of my feeds, not when the story was originally published. 2) I have done no fact-checking or additional research on any of the articles. 3) All opinions expressed are my own.
Saturday: People who eat dark chocolate less likely to be depressed
Still yet another in a seeming never-ending series of click-bait articles on the positive benefits of chocolate on health. "Eating dark chocolate may positively affect mood and relieve depressive symptoms, finds a new study looking at whether different types of chocolate are associated with mood disorders."
Hot Take:
Equivocation, much? The researchers do not establish a causal relationship, pointing out, "Should a causal relationship demonstrating a protective effect of chocolate consumption on depressive symptoms be established, the biological mechanism needs to be understood to determine the type and amount of chocolate consumption for optimal depression prevention and management."
Read the release on Science Daily.
Sunday: Queen's favourite chocolate revealed.
Queen Elizabeth II is known for her fine taste in food and drink, and now a chocolatier from Charbonnel et Walker has given a huge hint about the Queen's sweet tooth.
Hot Take:
You shouldn"t really as what the Queen likes (floral tastes – should we really be surprised at a liking for rose creams?) is apropos of exactly nothing relevant in a normal, busy person's life. The article goes on to say that the Queen and Taylor Swift have similar tastes.
Monday: Man sends penis-shaped chocolate to police employee.
A man is facing six months in jail for sending a penis-shaped chocolate bar to a male employee of a sheriff's office in Texas, United States. The defendant anonymously sent it as a prank – but the recipient apparently did not take the gesture lightly.
Hot Take:
Should you? Should I? Should any of us? Really?

There was no indication of the color of the offending member. It wouldn't really matter to the basic story, but there are so many ways in which knowing the type of chocolate used and the size of the penis would add extra layers of … poignancy? … to the story.
Read the store at The Inquirer.
Tuesday: Puratos expands its Cacao-Trace program to build a sustainable future in cocoa-producing regions.
[The] Puratos (owner of Belcolade, arguably Belgium's second-finest chocolate brand) traceability program is the only sustainable cocoa sourcing program that redefines the standard for chocolate, providing exceptional-tasting, quality Cacao-Trace chocolate products.
Hot Take:
I am not entirely sure you should given the self-referential, circular nature of the claim presented. While traceability programs may be good things, a lot of work needs to be done to convince me of the actual, sustainable value that is delivered to cocoa farmers. Be skeptical and demand documentation.
Read the story at Yahoo! Finance.
Wednesday: U.S. weighs plan to block cocoa imports produced with child labor. Ivory Coast calls ban unfair.
A proposed U.S. ban on cocoa from Ivory Coast, the world's leading supplier of chocolate's essential ingredient, is facing strong political resistance from the West African nation.
The call to ban Ivorian cocoa and the chocolate produced with it came from two U.S. senators (Sherrod Brown (D-OH) and Ron Wyden (D-OR) who last month cited "overwhelming evidence" that the Ivorian cocoa harvest depends on forced child labor. For that reason, they said, such products should be prohibited from reaching the U.S. market.
Hot Take:
Holy Harkin-Engel, Batman!

On its face, the US position is blatantly hypocritical as the US has done little to address any of the core issues stated in Harkin-Engel that contribute to forced and child labor.
Read the full article at WaPo.
Thursday: What do space science and chocolate chip cookies have in common?
DoubleTree by Hilton will take its iconic warm welcome to new heights when its famous chocolate chip cookie becomes the first food baked in space inside a prototype oven designed to make long-duration space travel more hospitable.
Hot Take:
If you plan to take Elon Musk up on his plans to colonize Mars, having a decent chocolate chip cookie would make the pioneering voyage far less dreary. But please, please, please – make sure it's not gluten-free.
Read the story at New Hampshire Union Leader.
Friday: The Roca Brothers Are Opening a Chocolate Hotel in Girona This Fall
The award-winning chefs behind El Celler de Can Roca reveal details about their forthcoming 15-room hotel, in Girona, Spain, which will include a chocolate factory and tasting room – one of the details is the claim they have "rediscovered the manufacturing process of chocolate."
Hot Take:
I call BS on the claim they "rediscovered" the chocolate manufacturing process. That said I think I would enjoy staying there.
Read the full story over at Food & Wine.

And that's all for this week, folks – Chocolate News that's fit to make you think. Maybe.
---
Archived Comments