TheChocolateLife Is On The Move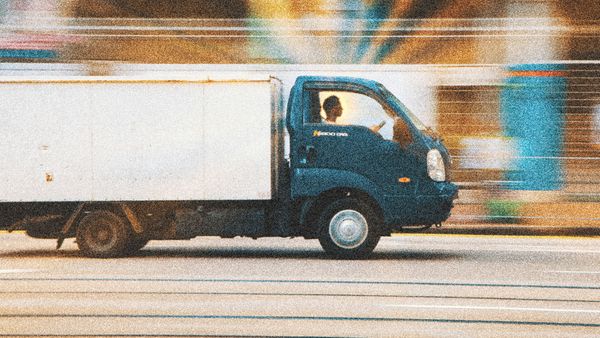 As the old adage goes, "The only constant in life is change."
After a three-year experiment, TheChocolateLife will be moving to a new platform before the end of 2020. You may have noticed a lack of new content on TheChocolateLife over the summer – part of that was a much-needed mental health break, but recently it has been wrestling with the move.
The Good News
The good news is that I should be able to finally merge the archived content with the content on this site. The separation of pre-2017 content at a different URL with the primary site has resulted in a significant hit to the visibility of the primary site. I am very hopeful that this move will finally see the two different aspects of TheChocolateLife merged into one, finally (a goal of mine since the move).
I am not moving back to my old host and I will not be moving over to WordPress because of all of the known and unpatched vulnerabilities in the platform and plug-ins.
The Bad News
The bad news is that I had to make some pretty agonizing decisions regarding what to keep and what to let go of. It was heartbreaking, but if I wanted to make the move at all, the decisions had to be made.
The single most difficult decision was to scrub the member database and remove the names of every member who joined but who had never contributed an original post or comment as well as every member whose email address I could not verify as being valid.
If you have contributed to TheChocolateLife since it moved to Maven, your content and member information should be transferred to the new host. You will need to sign in and set a new password, however. Content from the archive site will be merged but members with non-working email addresses will have their content tagged as #archive, an indicator that the contributor is no longer an active member.
THAT SAID, if you signed up to TheChocolateLife using Facebook or Google I may not have an email address for you. In which case you will be able to contact me to figure out what to do. If you get the chance, you may be able to change your sign-on method before I make the move to make sure I have your email me or you can email me beforehand to let me know what you want the email address to be.
Other difficult decisions included finally giving up the old gallery functionality on the archive and the thousands of images it contains. I still have the images, of course, but I have to figure out what, if anything, I can do with them.
What Won't Change
There will always be a free membership level. When you sign up for a membership plan you will still be able to contribute content to TheChocolateLife at no charge, however free members may be subject to a moderator approval – it's early days yet, and I am hoping to avoid that but I am not sure.
Changes to Expect
A new look and feel. Moving to a new platform means adopting a new theme. The new theme combines elements of the current design and the old archive's design.
Some content will not be transferred over – for example, I will not be moving classifieds posted prior to September 1, 2020. Otherwise, the plan is to move all other content.
Comments will be transferred over as static text in the body of the post. This will make the comment text searchable, but a link to the poster's profile will not be available.

A new commenting system will be implemented.

Paid membership programs. While the ability to contribute to TheChocolateLife community for free will still exist, free members may be subject to a moderator approving all posts before they go live on the site. (I am not sure about comments yet.)

Paid membership upgrades will include members-only newsletters, permanent members-only content, member-first content (e.g., members-only for one month), invitations to participate in video chats, the option to suggest topics for articles, and more. Basically, everything I might consider doing with a Patreon account without Patreon.

Become a ChocolateLife author! If you are interested in growing your online blogging presence via an established platform with global reach, the platform I plan to move to will make it easy for me to feature you and your original content with links to your other online presences to the community. This will be a free service in return for agreeing to post original content on an agreed-upon basis.
Multi-lingual support for navigation. I am planning Spanish translation at a minimum (though it might not be available Day 1) with the plan to add French, Italian, and Portuguese over time. You can become a member and support the addition of more languages!

Finally, I want to let everyone know how thankful I am for the continued support of the community during this journey. My fervent hope is that the move will not jeopardize any of the relationships that have developed over the past twelve years that I have been moderating the community.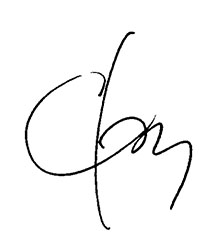 ---
Archived Comments
---
That sounds like a big transformation Clay! I am super grateful for the work you put into this. I have gotten a large amount of info from your two sites and appreciate very much that this exists. Especially because I live rurally in a small town in Canada and am greatly removed from most classes and other opportunities to learn. I look forward to seeing the new platform. Cheers!