UPDATED: TheChocolateLife :: LIVE – Deconstructing "Transparency" Reports
Episode 39 streams LIVE worldwide from Brooklyn, NY from 12:00 EDT on Friday, May 6th.
👉🏼
It came to my attention as I was preparing for the Constructing Transparent Transparency Reports that I drew some incorrect assumptions about the two Dandelion reports I covered in the live stream. It turns out that because of a technical problem displaying the PDF in Safari, pages were missing in the 2020-2021 report. Except they were not missing, they were just not being displayed.

As a result, I drew some incorrect conclusions and made some assertions there were, in fact, incorrect. I acknowledge that I was in error and I apologize to Dandelion – and to my followers and members – for this mistake. I do my best to report accurately and fully and I did not do my due diligence in this case. I know, now, what went wrong, and will endeavor never to make this same mistake again.
It should come as no surprise that not all reports are created equally.
And, often, so-named transparency, sourcing, or annual reports appear to be carefully crafted to present a narrative that is quite opaquely drawn. It takes some experience and skill to look between the lines behind some reports, to see what's really going on.
Which is what we'll be doing in this episode of TheChocolateLife::LIVE, comparing examples from Uncommon Cacao, Taza, Dandelion, and Tony's Chocolonely, and the first topic I will address is what I think it means to be "transparent."
The following resources informed the discussion:
Uncommon Cacao
Taza Chocolate
Dandelion Chocolate
Tony's Chocolonely
Mighty Earth/Be Slavery Free (Easter) Chocolate Scorecard
Live Stream Links
Watch/Participate on YouTube, Facebook, or LinkedIn.
⁉️
Want to participate? Ask questions and post comments during the live stream or afterwards in the post comments! There is no need to download any special new software – just use the YouTube, Facebook, or LinkedIn app or go to the page in a browser.
Participate on TheChocolateLife on Facebook
Participate on LinkedIn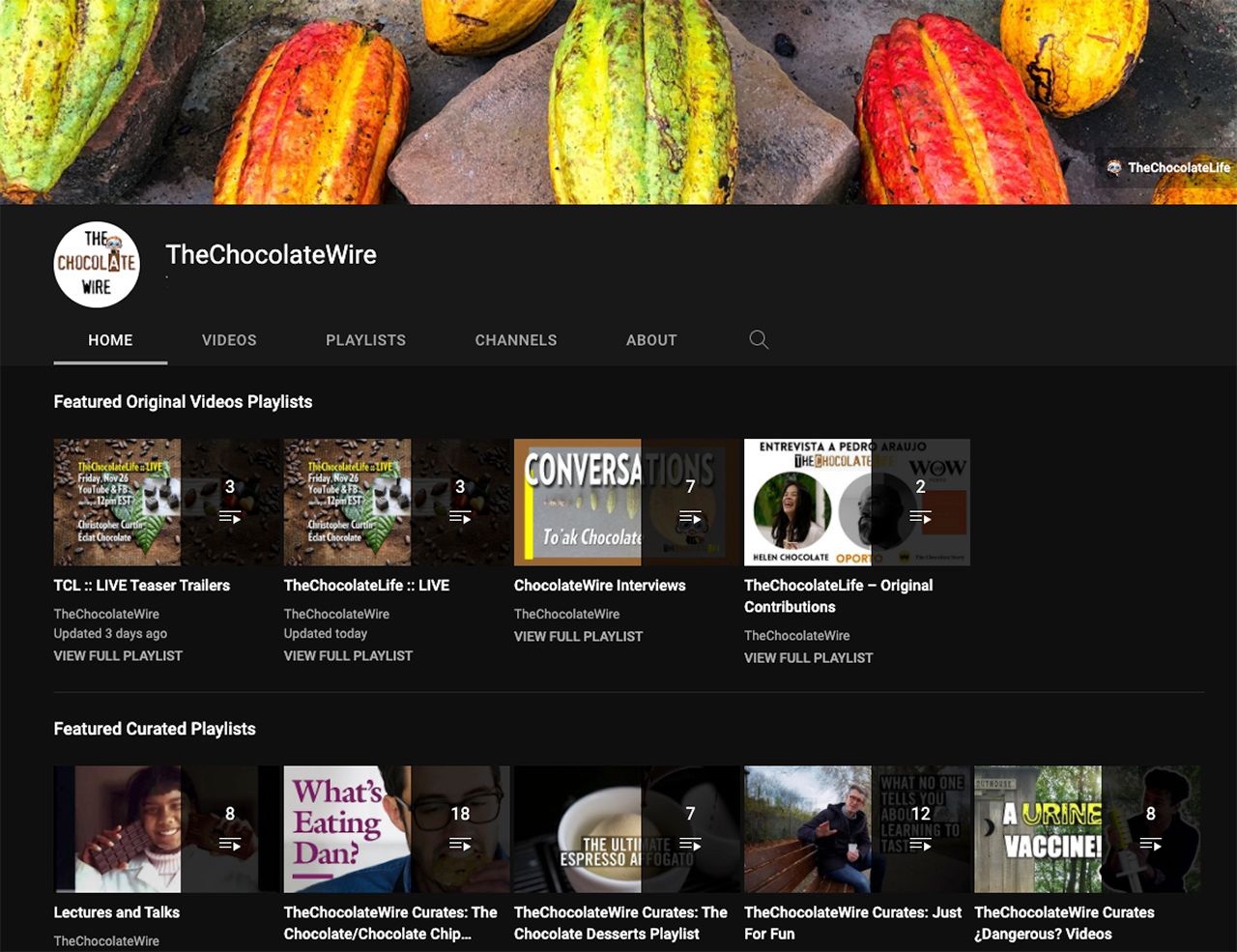 TheChocolateWire on YouTube
Watch TCL::LIVE and other videos. And don't forget to Like, Comment, Share and SUBSCRIBE to grow the channel's audience and get reminders of upcoming live streams and more. You can also rate the channel here for other members to see.
Visit TheChocolateWire on YouTube
💡
Have thoughts to share or questions to ask?
Leave them in the comments.
Live Stream Links header image original by
Jason Rosewell
/
Unsplas
---
About the Featured Image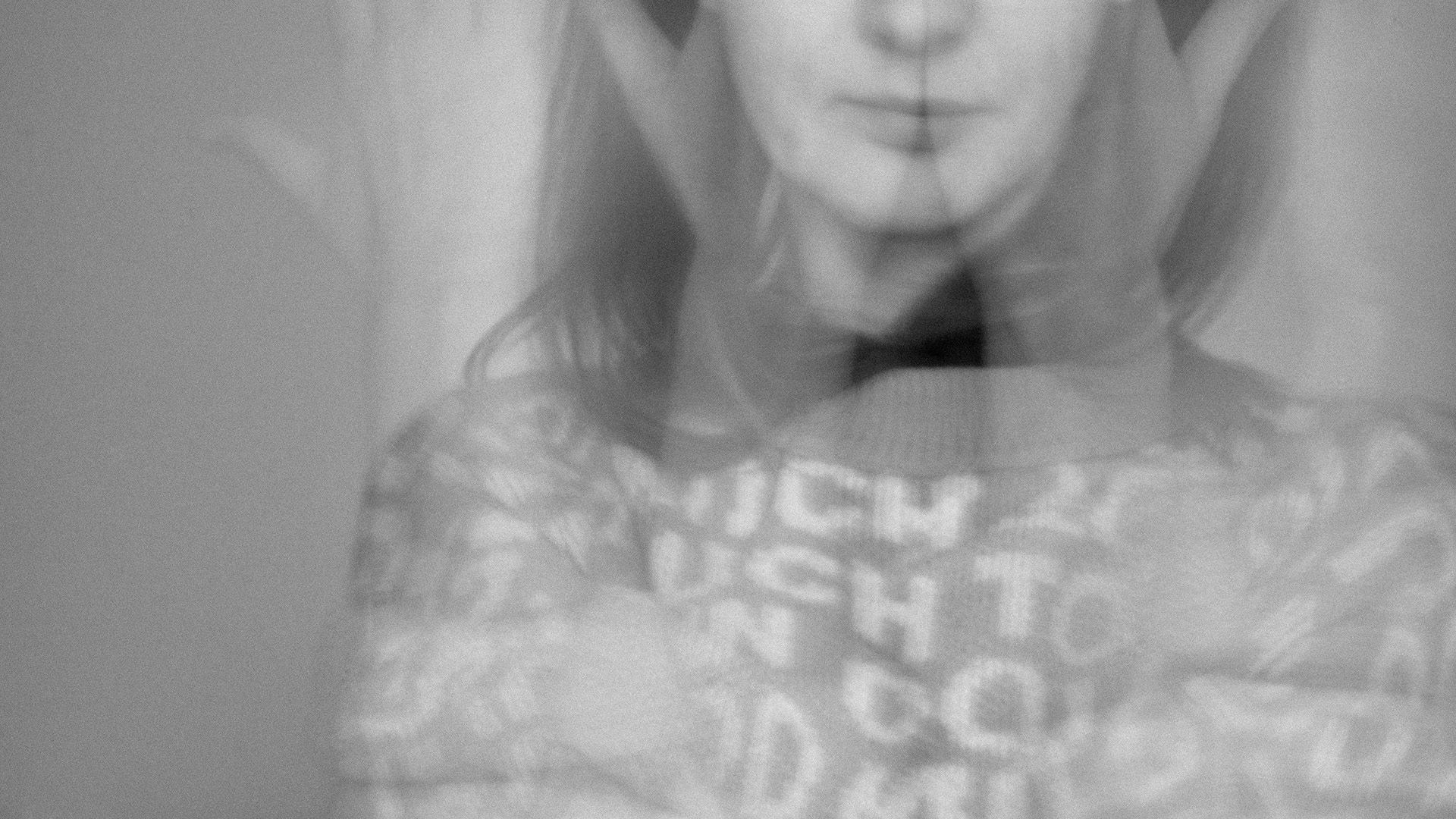 ---