TheChocolateLife::LIVE – Downscaling Chocolate Production Case Study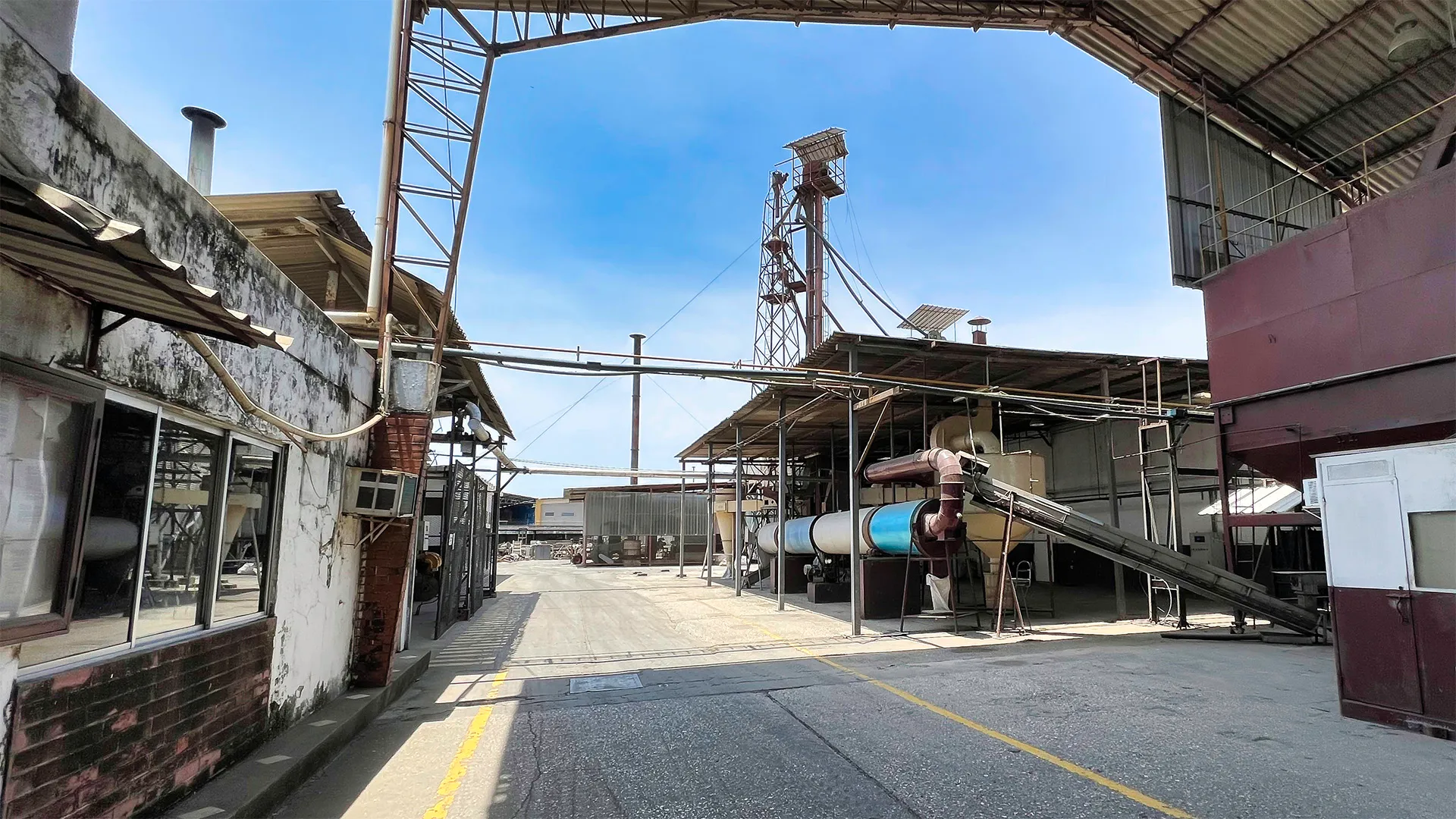 Episode 70 streams Tue, Nov 29th from 12:00~13:00 EST.
Most of the time, since I started TheChocolateLife in January 2008, whenever the discussion of scaling production has come up, it's always been about scaling up. Never about scaling down.
Often (but certainly not always), a chocolate maker starts a small chocolate business using one or more small melangers (~35kg max batch size is where I would draw the line at small) and they find out that the machines they've purchased can't meet demand. The questions then are about how to scale up production in a way that's cost-effective and efficient.
And, often, the answers to those questions is not straightforward as doubling refining capacity may reveal that it's also necessary to increase roasting, cracking/winnowing, and/or tempering capacity as well. The discussion of increasing refining capacity may also entail thinking about using a different technology – Universals, roll refiners, ball mills, or some combination.
So it was an interesting contrast for me when I visited the new Cocoa Supply/Chocolatier S.A. factory in Duran (a suburb of Guayaquil) as a guest of Leila Carvajal – to see an exercise in scaling down production from 300MT/mo.
The CocoaSupply factory represents a strategic rethink of the entire family business – which can trace its roots to cacao farms in Catarama during the Gran Cacao era through a factory originally built in the 1970s by Leila's father, Jose.
In this episode I will take a look at some of the issues that prompted the strategic rethink as well as take participants on a tour of the new facility.
---
Galleries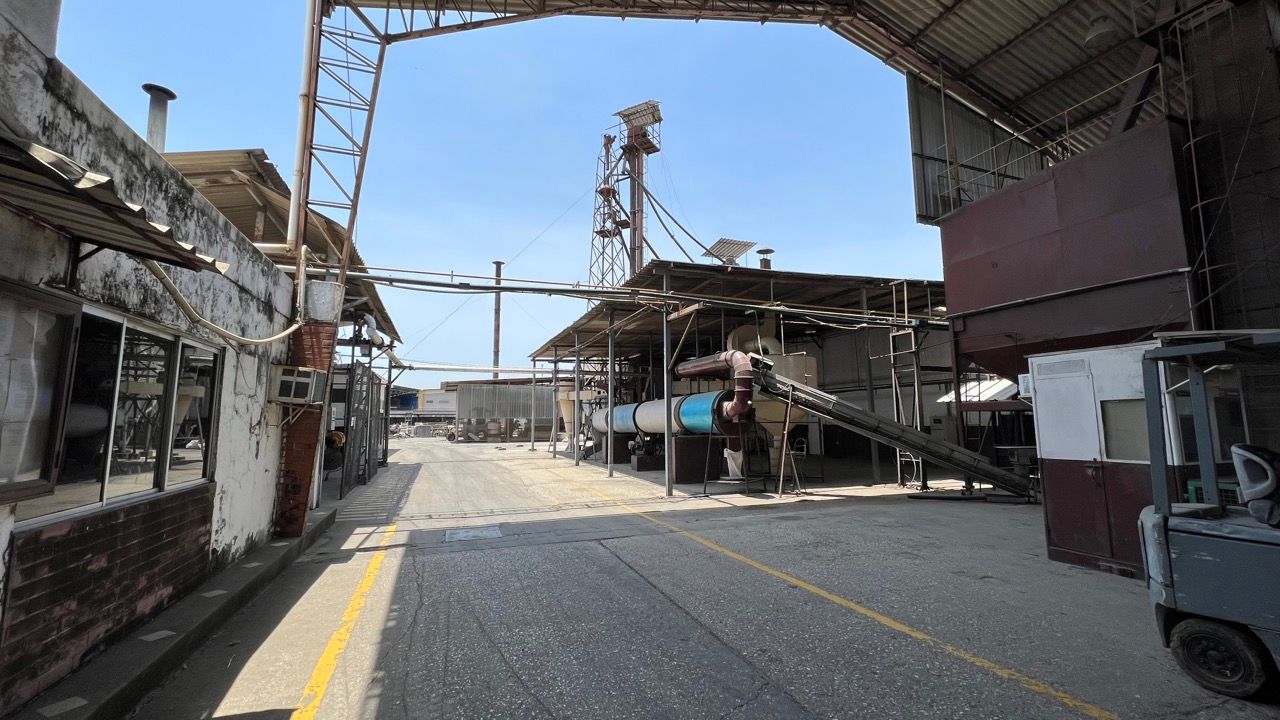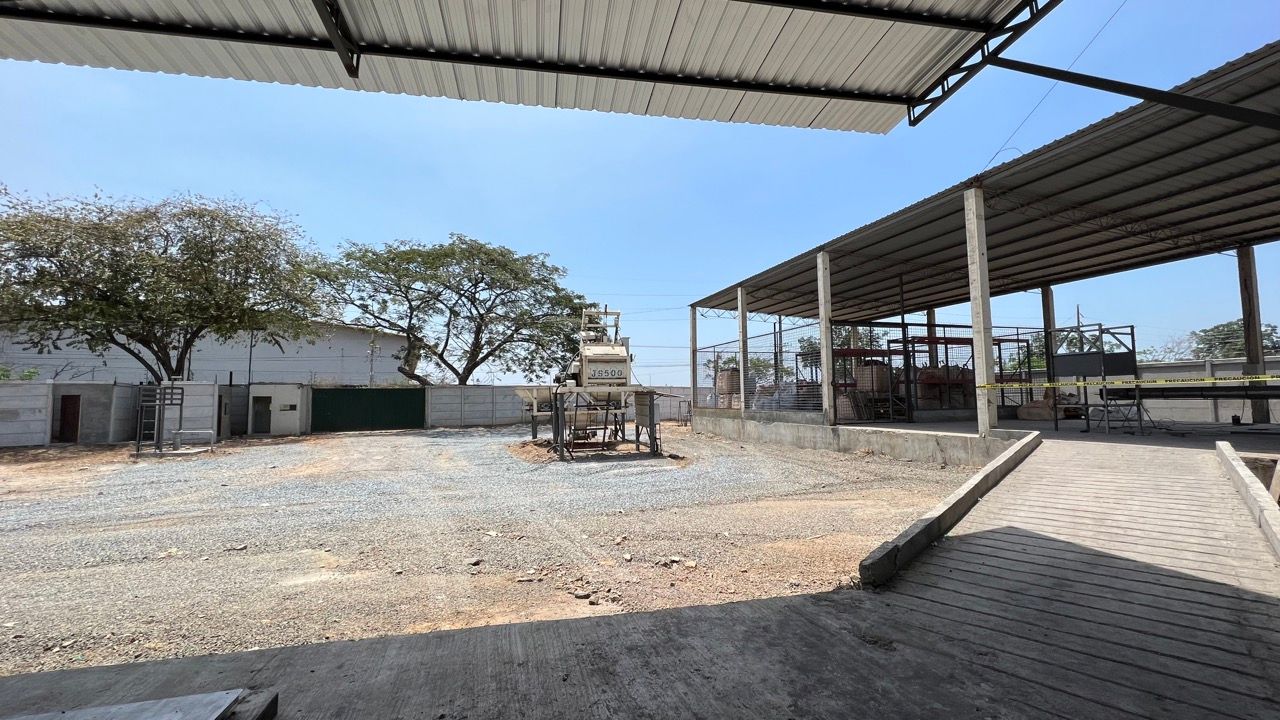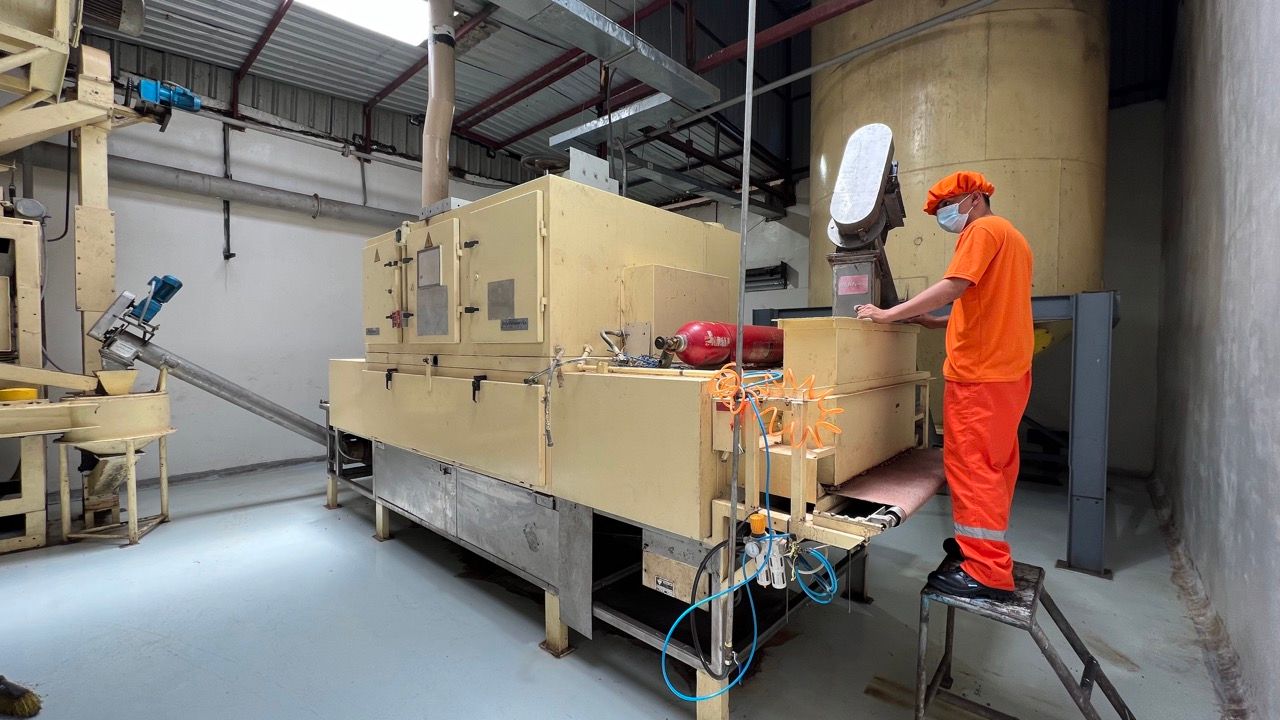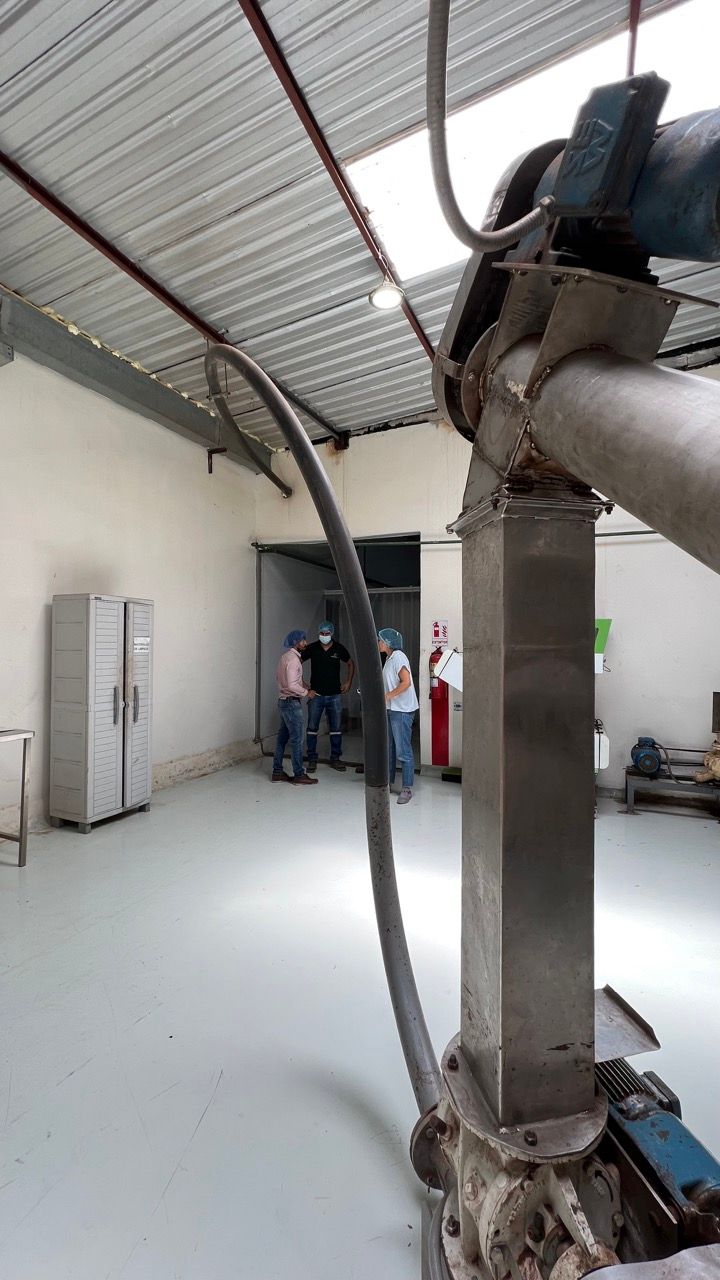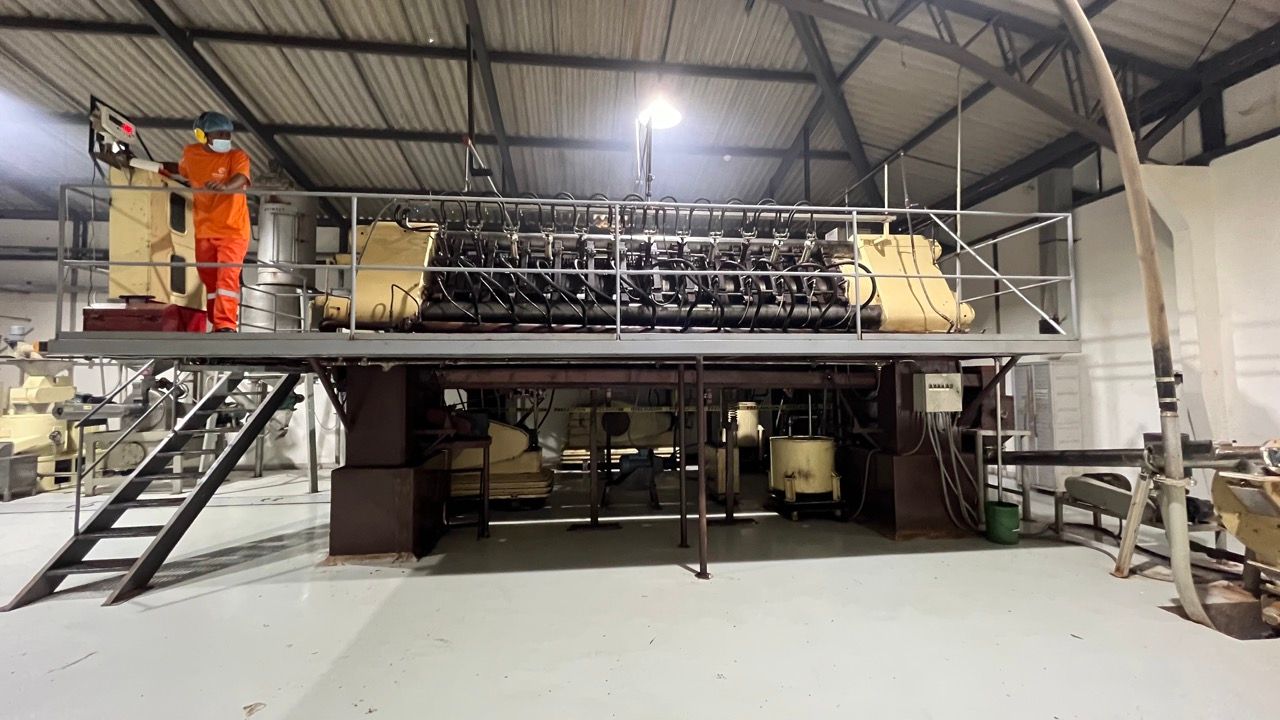 My LinkedIn profile
TheChocolateLife page (on Facebook) live event
---
Hashtags
#CocoaSupply
#TheChocolateLifeLIVE #LaVidaCocoa #TheChocolateLife
---
💡
Have thoughts to share or questions to ask?

Leave them in the comments.