TheChocolateLife::LIVE - Raven Hanna, The Molecular Muse
Episode 71 streams live on Friday, December 2nd from 1200~13:00 EST.
I first met Raven Hanna, aka the Molecular Muse, in the lead-up to a 2010 group trip I was co-leading to the Punta Gorda area of Southern Belize. During the week or so we spent in and around Cotton Tree Lodge the group spent time each day in a number of activities – not all of them directly cocoa related.
We visited the farm of Eladio Pop and then made chocolate and had lunch with his family. At the lodge, we opened pod, and got the wet mass into fermentation, which we monitored while we were there. We made chocolate from (other) beans and visited the workshop of Cotton Tree Chocolate. We also took time off to visit Punta Gorda on market day, boat out in the bay sunning on West Snake Caye, clamber over the Mayan ruins at Lubantuun, and jump (well, some of us did) over the Rio Blanco waterfall.
Perhaps the highlight of the trip was spending a day working with a local NGO to help plant some cacao trees (this is where I took the photo of Raven), and to help build a smokeless cooking hearth.
Since then, over the course of the past dozen or so years, Raven has been involved in nano-batch chocolate making in Hawaii and she has distilled her experiences in a new book – One Cacao Tree; backyard cocoa, tiny fermentation, and chocolate making in the tropics. In this episode of TheChocolateLifeLIVE I will be talking with Hanna about the book, her experiences, cacao in Hawaii, and more.
---
Belize Trip Galleries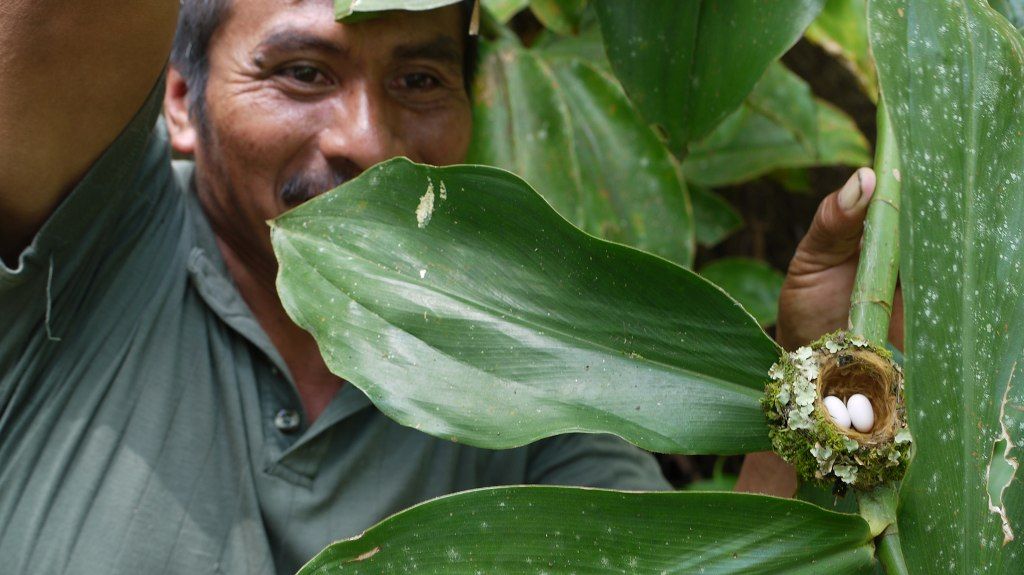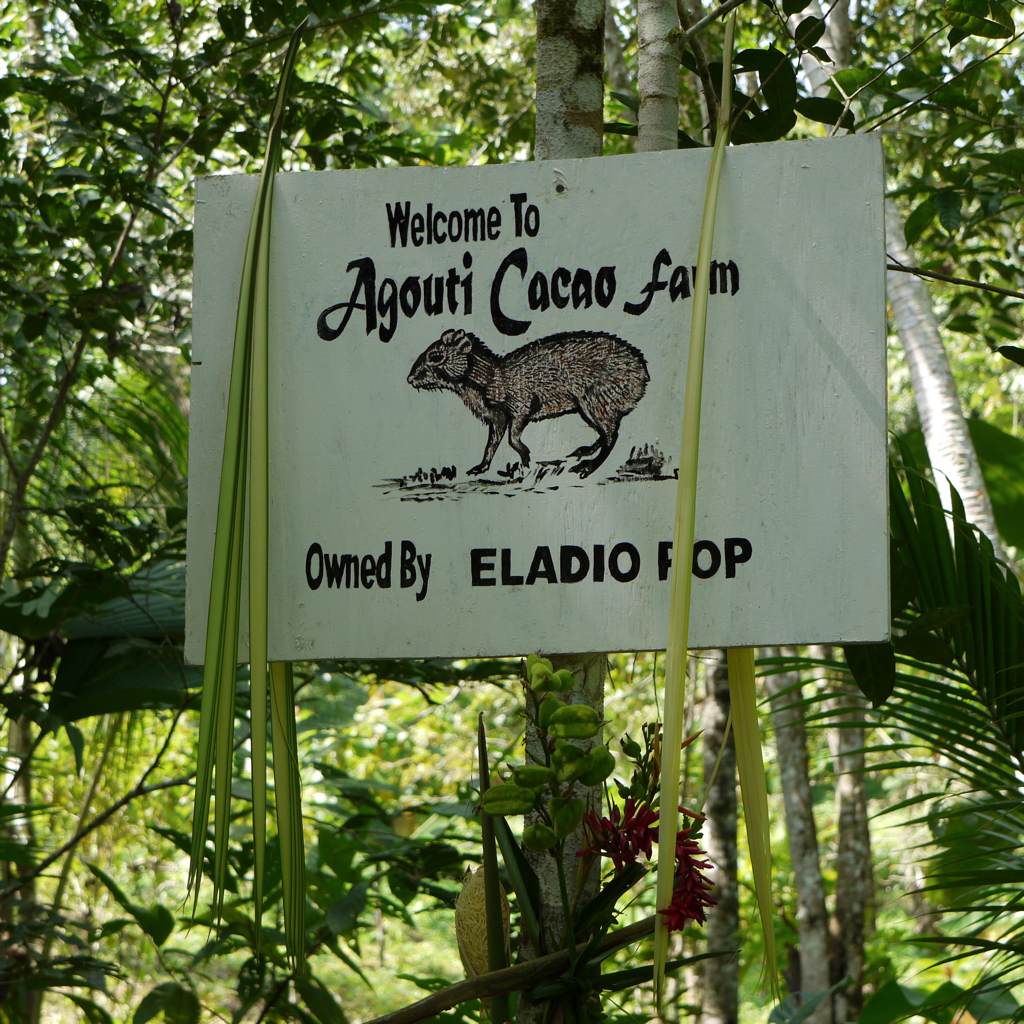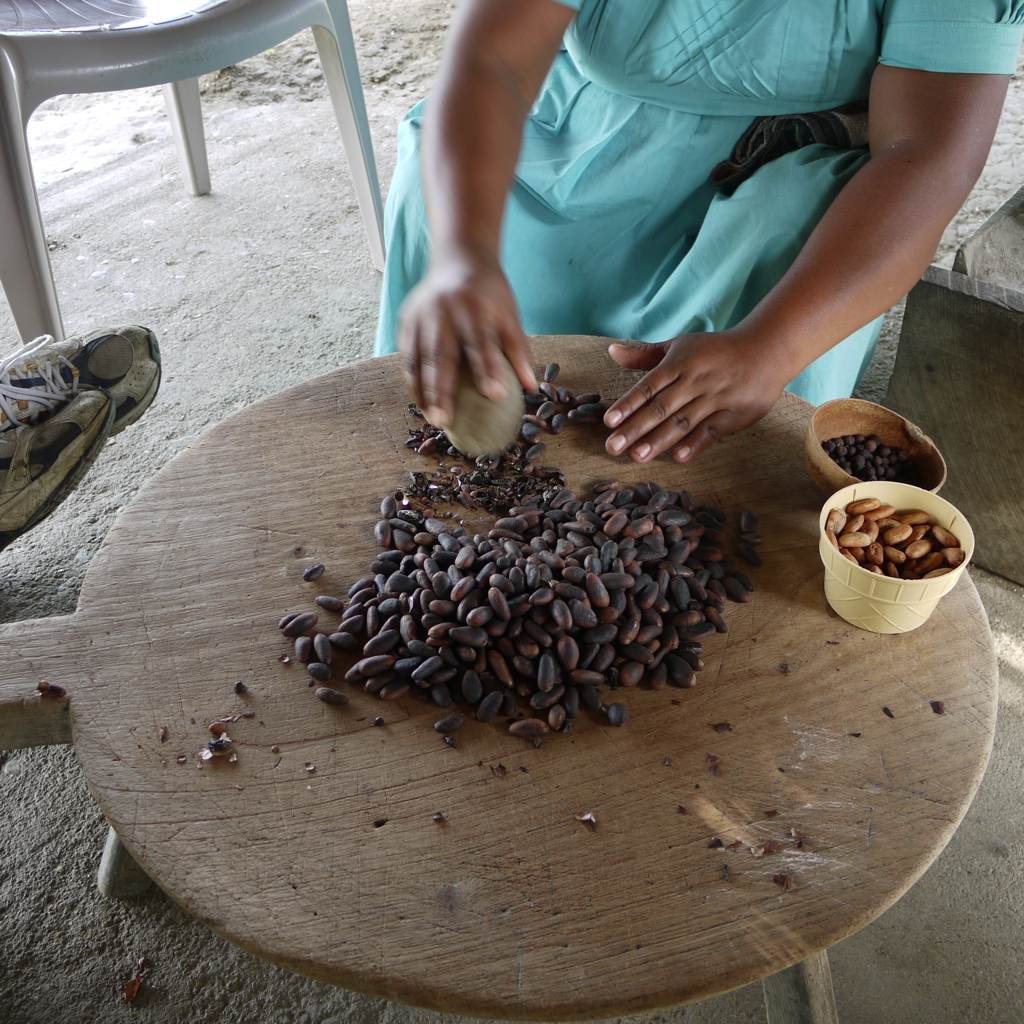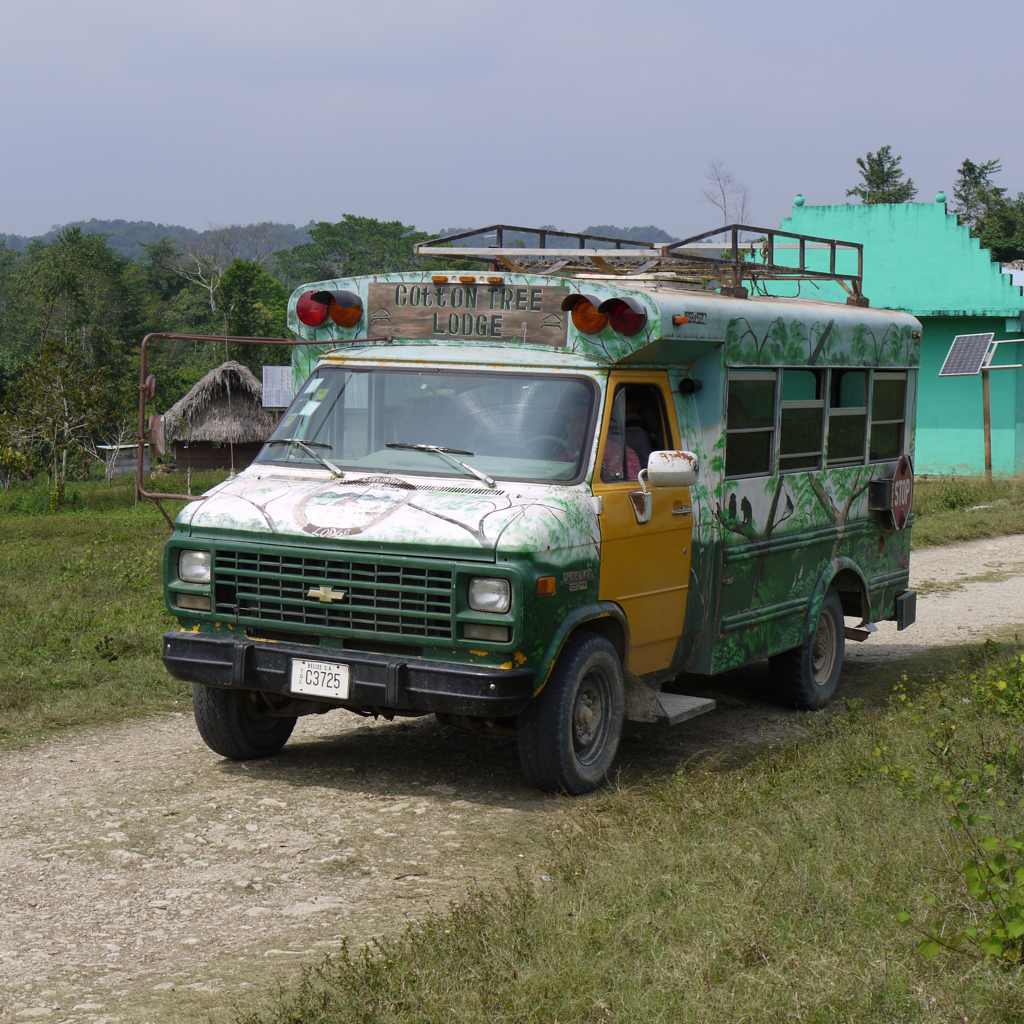 ---
Raven/MM Gallery and IG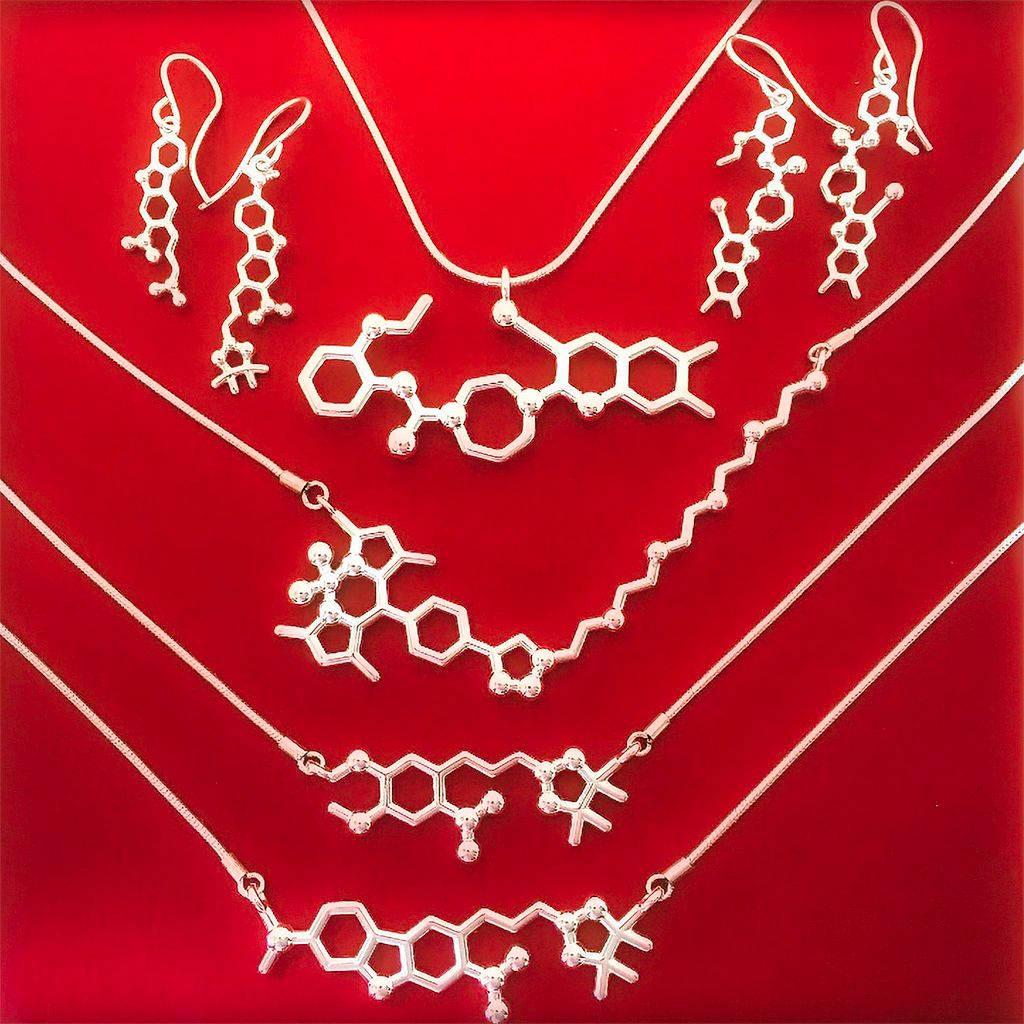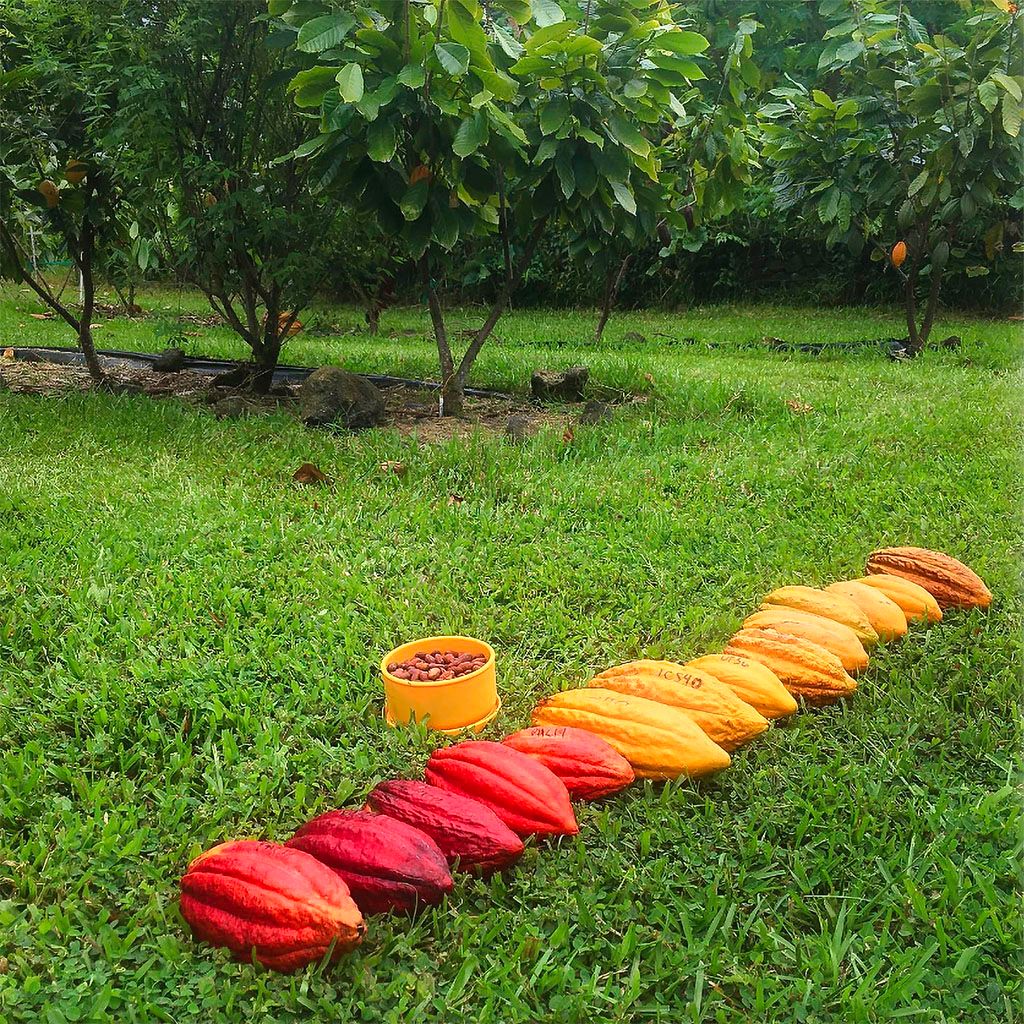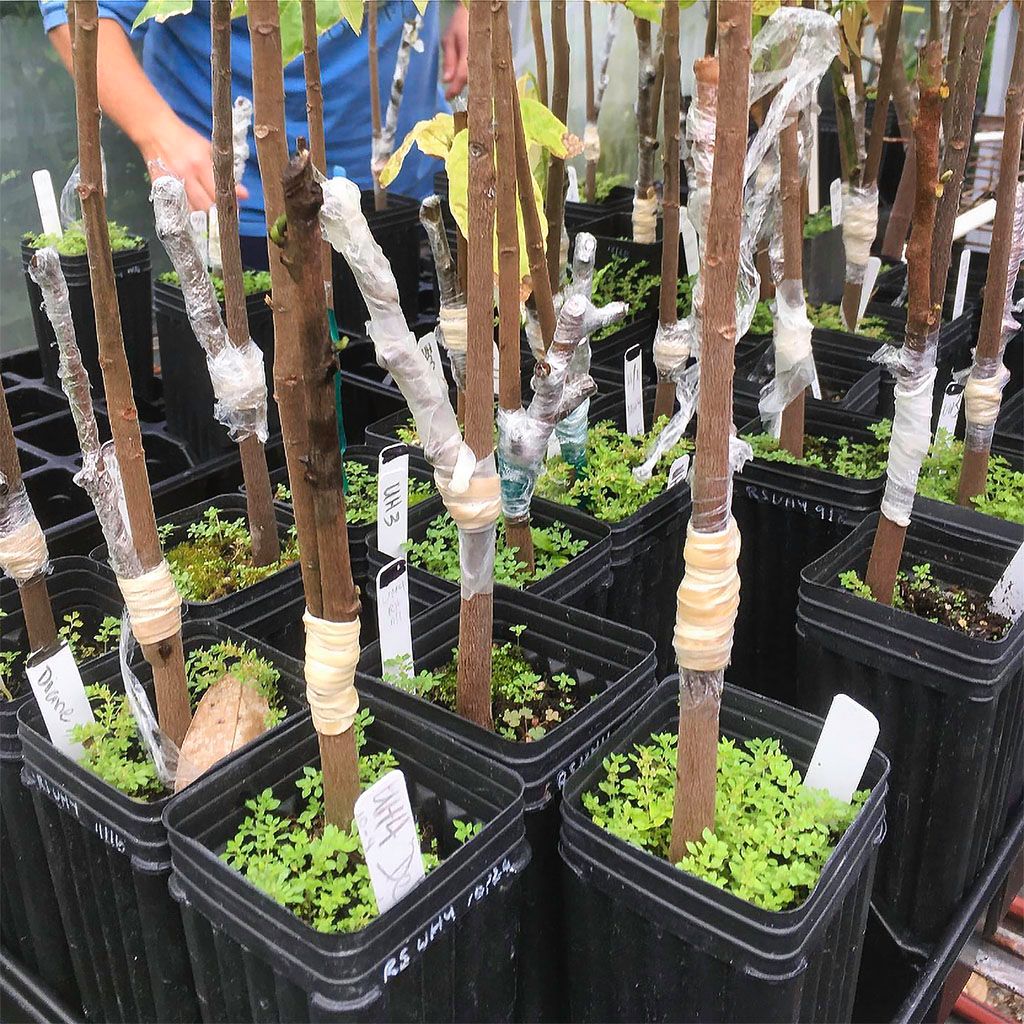 My LinkedIn profile
TheChocolateLife page live event
---
Hashtags
#ravenhanna #molecularmuse
#authortalk #onecacaotree #nanobatch #hawaii
#ferment #fermented #fermentation #microfermentation
#chocolate #cacao #cocoa
#TheChocolateLife #TheChocolateLifeLIVE #LaVidaCocoa
---
💡
Have thoughts to share or questions to ask?

Leave them in the comments.