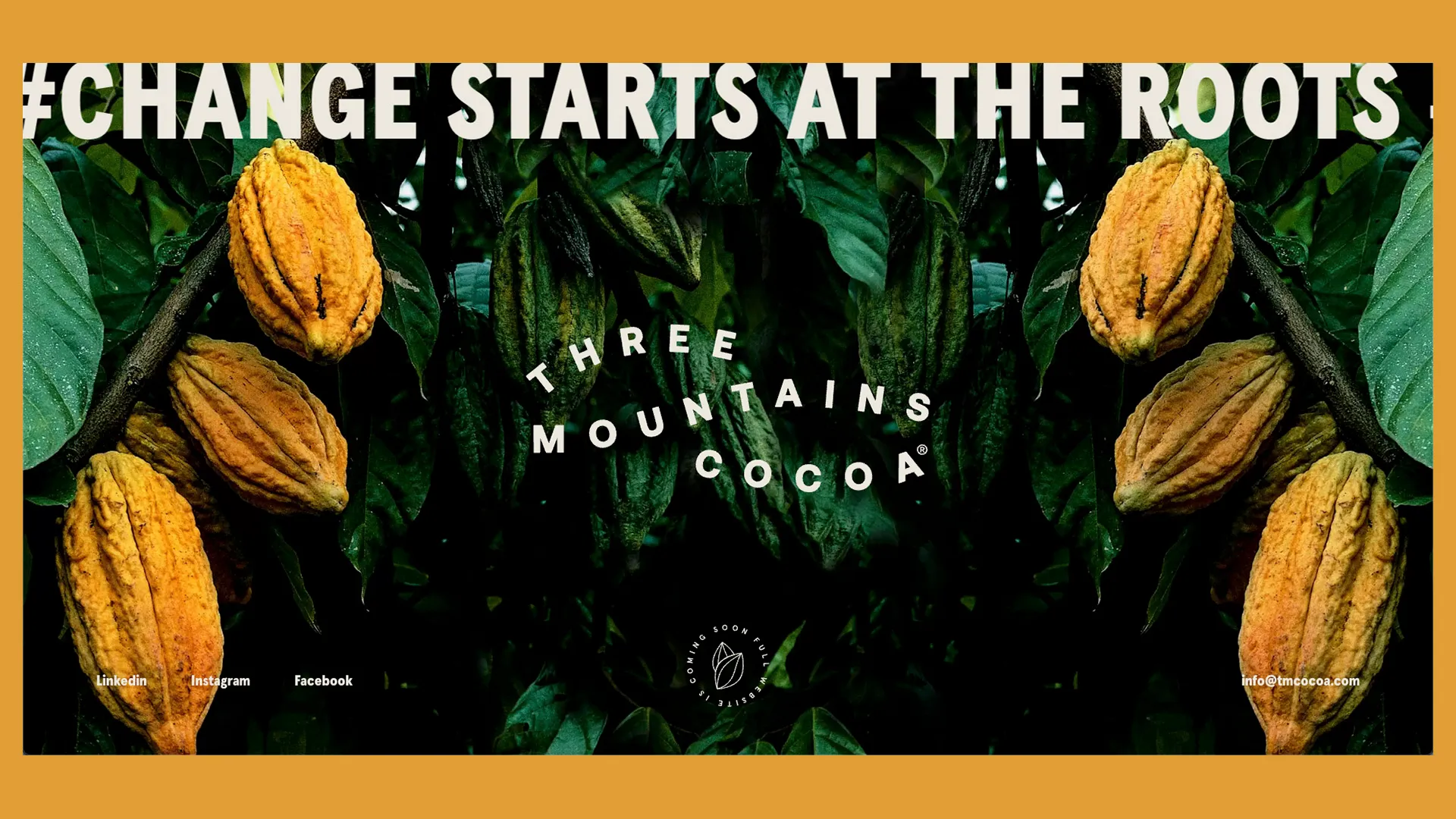 TheChocolateLife::LIVE – Leslie Agyare / Three Mountains Cocoa
Episode 64 streams live from ChocolateLife World HQ in Brooklyn, NY starting at 12:00 EST on Tuesday, November 8th.
Is cocoa farming in Ghana irreparably broken? Is the system – dominated by COCOBOD – so far gone that nothing can be done to reform it in any meaningful way?
Entrepreneur Leslie Agyare, founder of Three Mountains Cocoa ("TMC"), thinks not, and is working to prove his point in the Ashanti region of the country, located between Accra and Kumasi.
Join us as Leslie and I discuss the project to find out about the "whole lot more" and get a chance to taste – live! – some chocolate made here in the US from some of his beans. And when I say live, I mean live. I received samples a few days ago and I have not tasted them ... yet. I will be tasting them for the first time during the live stream.
---
Resources
OR – participate (or watch the archived stream) at:
My LinkedIn profile
TheChocolateLife page live event
---
💡
Have thoughts to share or questions to ask?

Leave them in the comments.