TheChocolateLife :: LIVE – Mackenzie Rivers / Map Chocolate & The Next Batch School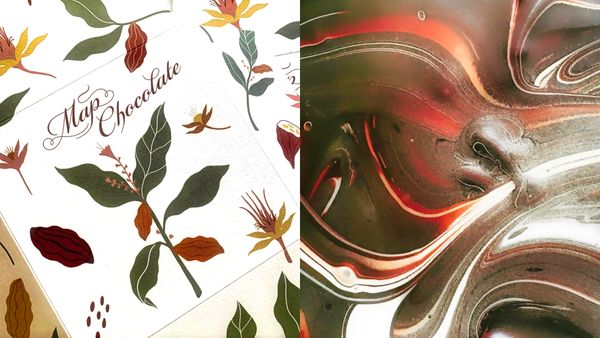 Episode 24 streaming worldwide live on Tuesday March 15th from 12:00 EDT – Daylight time here in the US.
I have been a fan of Mackenzie and her work from before I can remember. What I do remember is a fanboy moment at a NW Chocolate Festival (Smith Cove, 2018 maybe?) where we met in person for the first time and I gushed.
I am on record as saying that just one of the reasons I like her work is her fearless approach to flavor. Her work is just plain fun to eat – and always meticulously crafted.
So, when I was thinking about the makers I wanted to include in the 20th Anniversary Celebration tasting for chocophile/TheChocolateLife, Mackenzie was near the top of my shortlist and I commissioned her to make a special limited-edition something, which I will share (but not taste as its my souvenir of the tasting) during the livestream.
Live Stream Links
Watch/Participate on YouTube, Facebook, or LinkedIn.
TheChocolateWire Channel on YouTube
TheChocolateLife on Facebook
LinkedIn
⁉️
Want to participate? Ask questions and post comments during the live stream or afterwards in the post comments! There is no need to download any special new software – just use the YouTube, Facebook, or LinkedIn app or go to the page in a browser.
Live Stream header image original by Jason Rosewell / Unsplash
---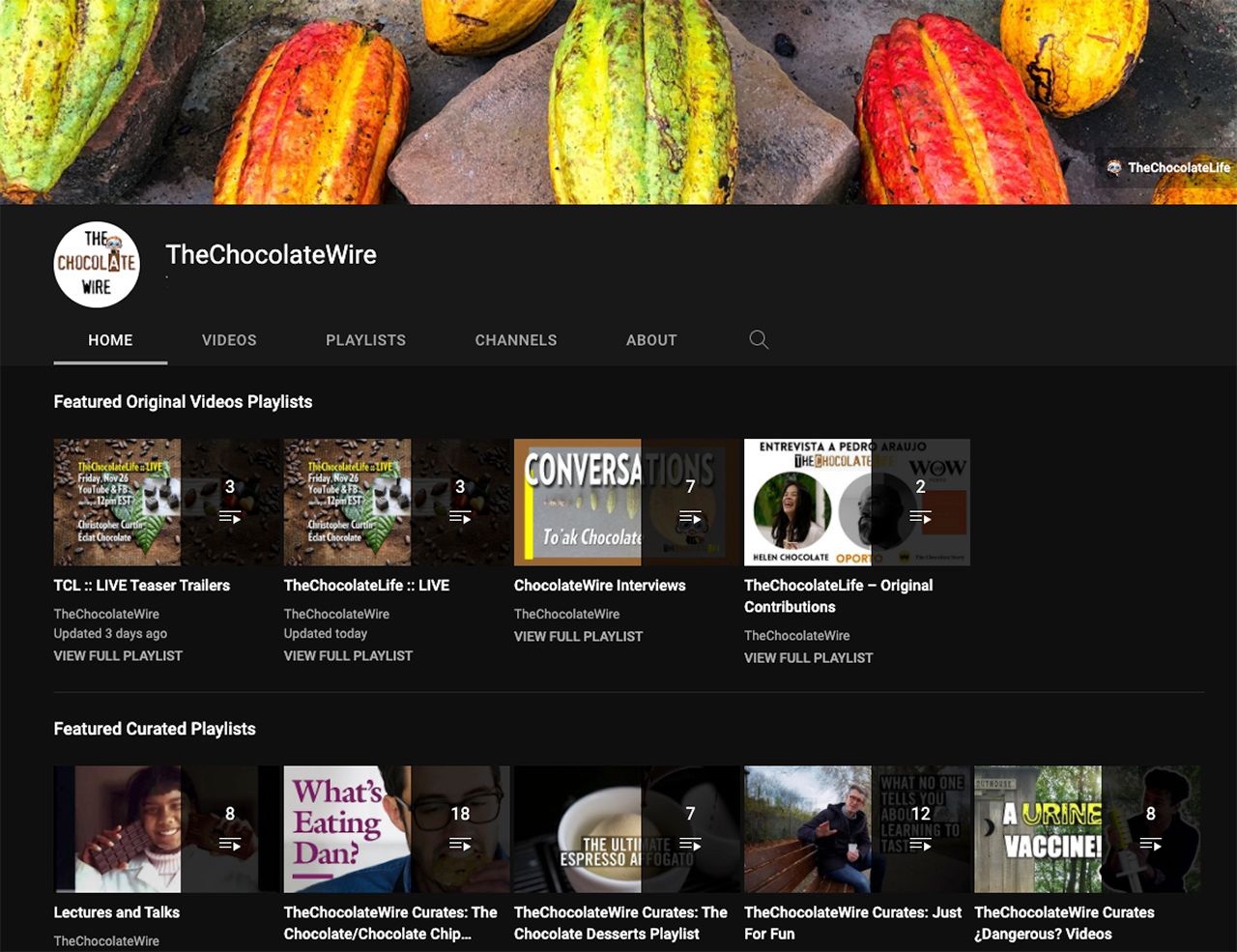 TheChocolateWire on YouTube
Watch TCL::LIVE and other videos. And don't forget to Like, Comment, Share and SUBSCRIBE to grow the channel's audience and get reminders of upcoming live streams and more. You can also rate the channel here for other members to see.
Visit TheChocolateWire on YouTube
---
💡
Have thoughts to share or questions to ask?

Leave them in the comments.