TheChocolateLife::LIVE – Meet the Director: Denise Speck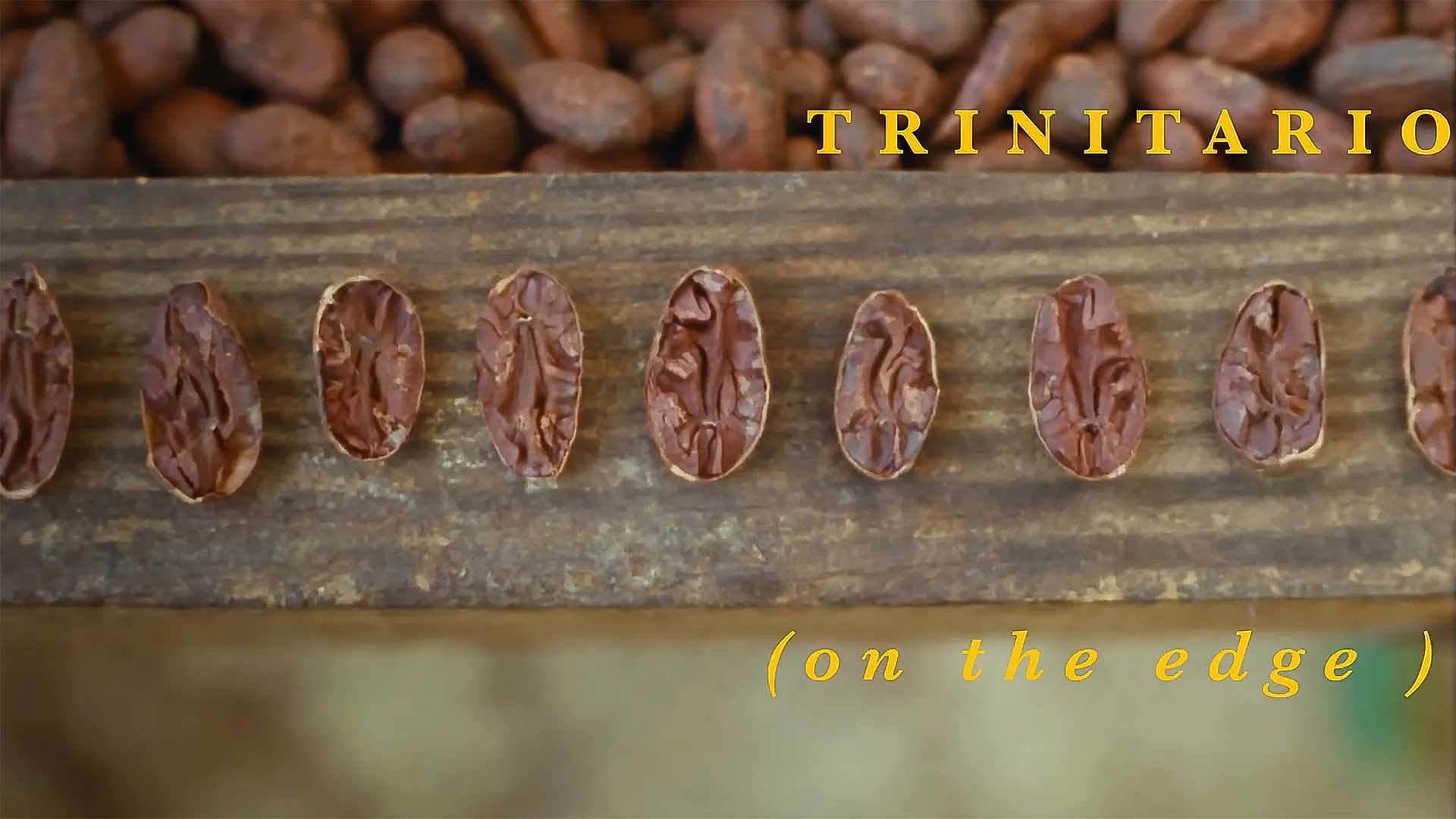 Episode 65 streams live from ChocolateLife World HQ in Brooklyn, NY beginning at 12:00 EST Friday, Nov 11.
Organic Trinitario Cocoa is 16mm short film about organic cocoa farmers in Trinidad and Tobago currently looking for completion funding on GoFundMe. The film was co-directed by Denise Speck and Oliver Milne (who is also the film's cinematographer). Rounding out the crew are camera assistant Dylan Quesnel and sound recordist Jelanie Serrette.
From the film's GoFundMe page:
After graduating with a Master of Sustainable Entrepreneurship at the Rijksuniversiteit Groningen in The Netherlands, [Denise] pursued her dream of traveling to the other side of the globe and getting involved in a project about Fine Trinitario Cocoa to learn about the farmers and processors involved in producing Organic Trinitario Cocoa and to tell their unique stories.
Join me and one of the film's co-directors, Denise Speck, in this episode of TheChocolateLife::LIVE as we talk about her experiences learning about cocoa in Trinidad, her experiences co-directing this film – which was shot on actual 16mm film stock(!) – what the team hopes to achieve with the film, and, of course, your questions for her.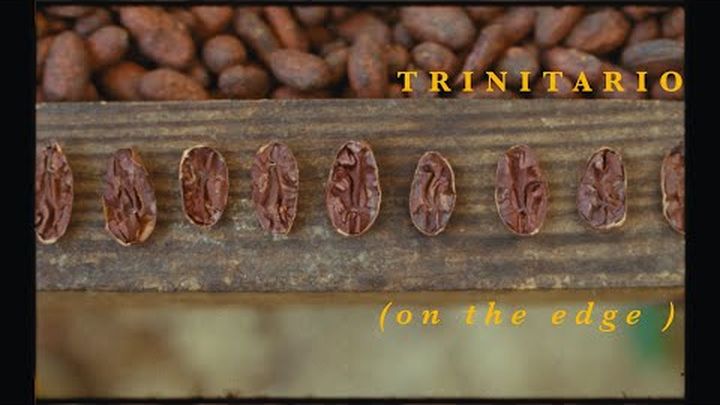 Follow the project on Instagram:
Contact Denise via her LinkedIn page.
My LinkedIn profile
TheChocolateLife page live event
---
Hashtags
#organic #cocoa #cacao #chocolate
#filmmaker #indiefilm
#shotonfilm #kodakmotion250d
#trinidad #trinitario
#TheChocolateLife #TheChocolateLifeLIVE #LaVidaCocoa
#gofundme
---
💡
Have thoughts to share or questions to ask?

Leave them in the comments.