TheChocolateLife::LIVE – Where the Wild Chocolate Grows w/ Rowan Jacobsen
Episode 66 streams live on Tuesday, November 15th from ChocolateLife World HQ in Brooklyn, NY, NY beginning at 12:00 EST.
Technical Prologue
➡️
Sorry for all the craziness at the beginning today's episode – I was hearing a delayed echo of 3-5 seconds in my ears that made it difficult for me to follow what was going on. As a result, I had to concentrate on the lips of whoever was speaking to follow along. Plus the batteries for my light died unexpectedly though I thought they were fully charged.

So ... if things feel a little disjointed today, that's why. As Luisa reminded me, it must have been the influence of the wild cacao because everything is more difficult when you're working with wild cacao.
---
Backstory
I first became aware of Rowan back in 2008 when our books were finalists in the International Association of Culinary Professionals' Book Awards. (Spoiler: Neither of us carried our category – Technical/Reference.)
I was in Bolivia twice in 2010, first in January and then in November. While our paths did not literally cross that year, an article Rowan wrote on the wild cacao – cacao silvestre – of the Bolivian Amazon was published that same year:
I remember hearing about the article from Volker Lehmann, the owner of the Hacienda Tranquilidad, the source of the wild beniano beans used in Felchlin's Cru Sauvage, and our mutual in-country host and guide.
Rowan and I have kept in touch since, and I had the chance to have lunch with Rowan in Vermont when I was there on a family holiday in, maybe, 2013 or so.
Our paths crossed again this past September when Rowan wrote me saying he was going to be in NYC to do some production on a new podcast series he was working on – on chocolate. We spent the better part of a day in Brooklyn and Manhattan dodging raindrops, visiting three chocolate shops, and discussing many aspects of how to buy chocolate.
---
In this episode of TheChocolateLife::LIVE, Rowan joins me to discuss the joys (?) of being a writer, our mutual searches for wild cacao in Bolivia and Brazil, the making of this podcast and more. And, of course, there will be a tasting of three chocolates made by Luisa Abram from wild cacau grown in Pará state, Brazil.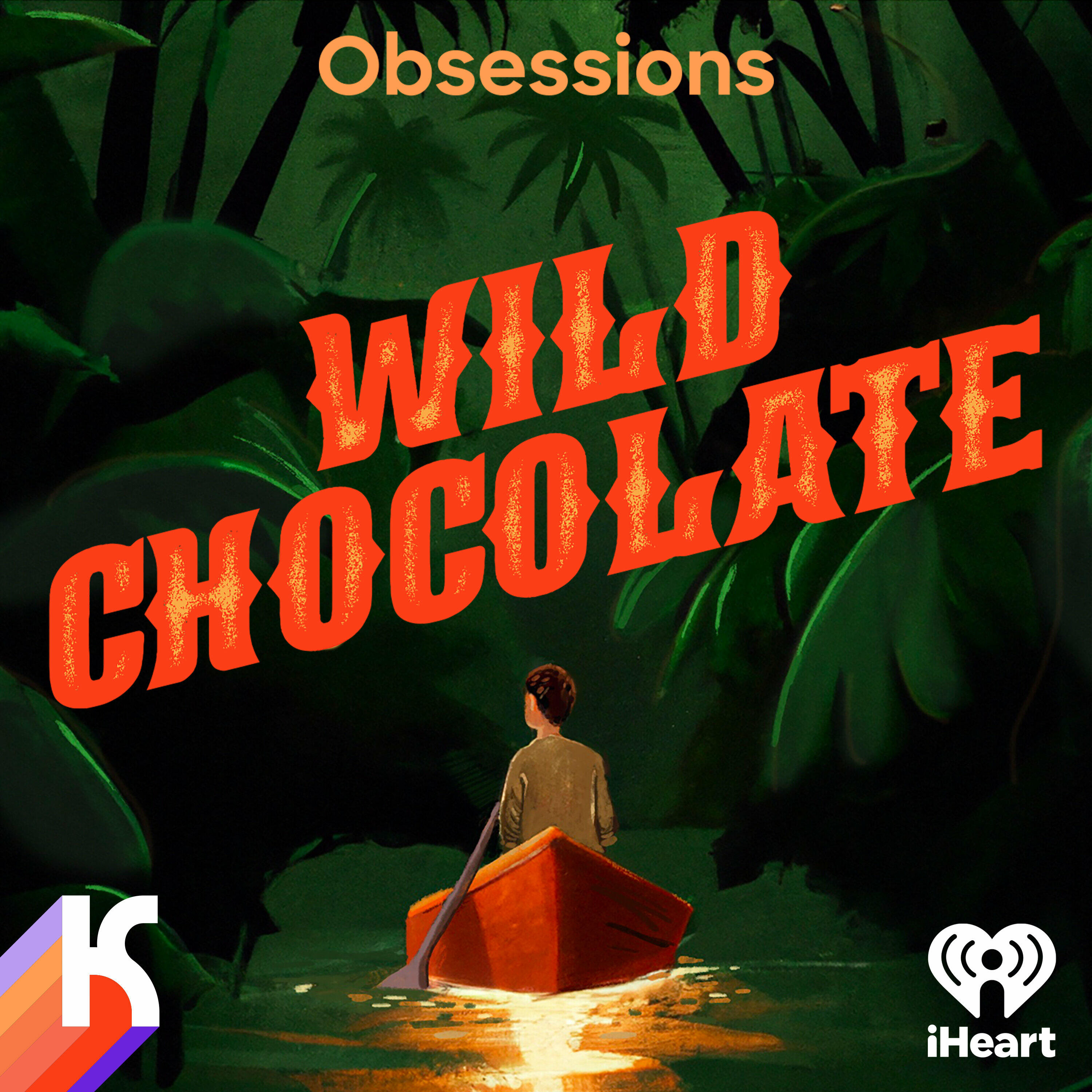 From the producers of the podcast:
The "Wild Chocolate" podcast tells the story of Rowan's decade-long search for a cacao bean that is so unique that Montezuma kept more than a million of them stashed in his vault centuries earlier. Finding the beans today forced Rowan – whose magazine articles and books have won the James Beard Award, the Lowell Thomas Award, and other honors – to journey deep into remote parts of the Bolivian and Brazilian Amazon, brave daily attacks by wasps and fire ants, and evade armed cocaine smugglers and poachers.

The reward was the chance to taste what may be the most complex, delicious and expensive chocolate ever created. During his quest, Rowan meets Luisa Abram, a Brazilian cacao hunter and chocolate maker who has trekked deep into the rainforest to establish a co-op with the indigenous people who supply her with some of the world's rarest cacao beans. Her chocolate is being made available to U.S. customers as part of the podcast release.

"Wild Chocolate" is the first show produced by Kaleidoscope, a start-up podcast company focused on telling compelling and largely-unknown stories from around the world. It's led by Oz Woloshyn, an Emmy-award winning host and producer behind the hit podcasts Forgotten: Women of Juárez and Sleepwalkers; Mangesh Hattikudur, who headed up podcast development as a senior vice president at iHeartMedia; and former Vice Media VP Kate Osborn. It has a distribution deal with iHeartMedia, and is backed by The Raine Group and prominent investors like former MTV head Tom Freston and former Wall Street Journal and Washington Post editor-in-chief Marcus Brauchli.
---
Big, Old, Feral Cacao Trees on the Hacienda Tranquilidad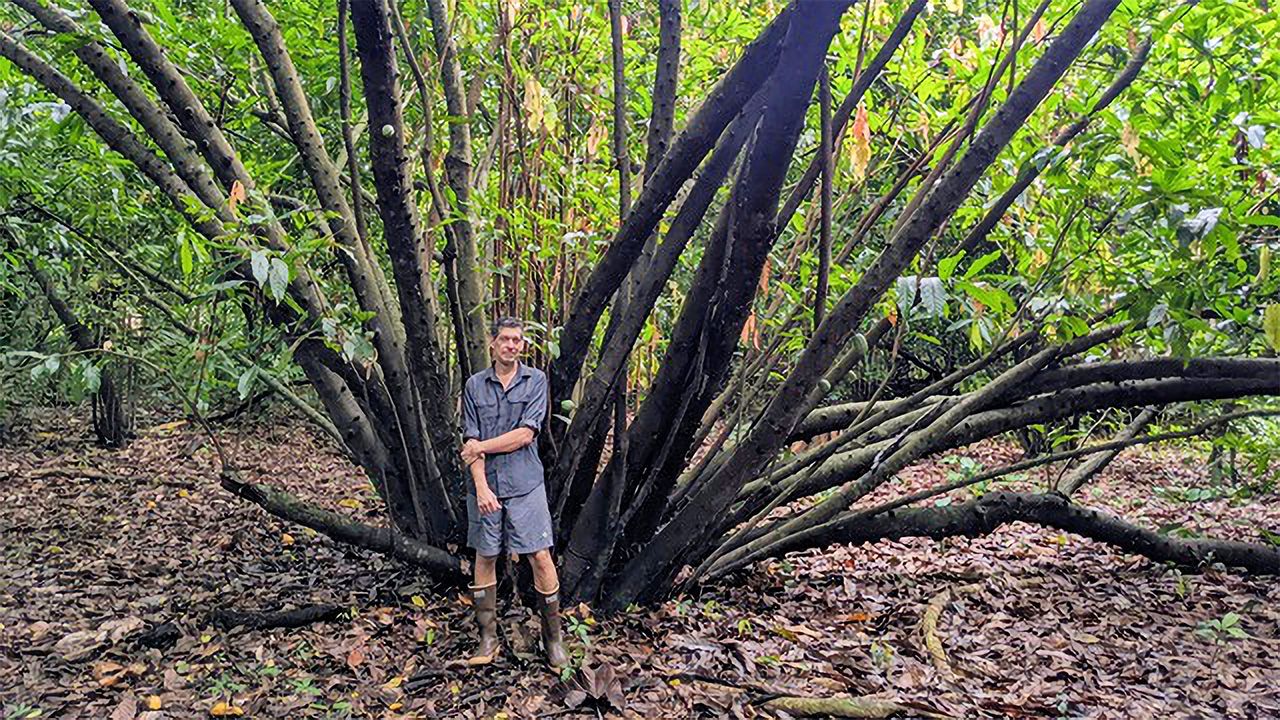 There are 300+ year-old feral trees on the Hacienda Tranquilidad. While intentionally planted on the chocolatale, the trees have been left untended for at least 100 years. In that time, chupons that normally would have been trimmed away have been left to grow, leaving these unusual specimens. While they are not highly productive, they do fruit.
---
Iténez Province, Beni Department, Bolivia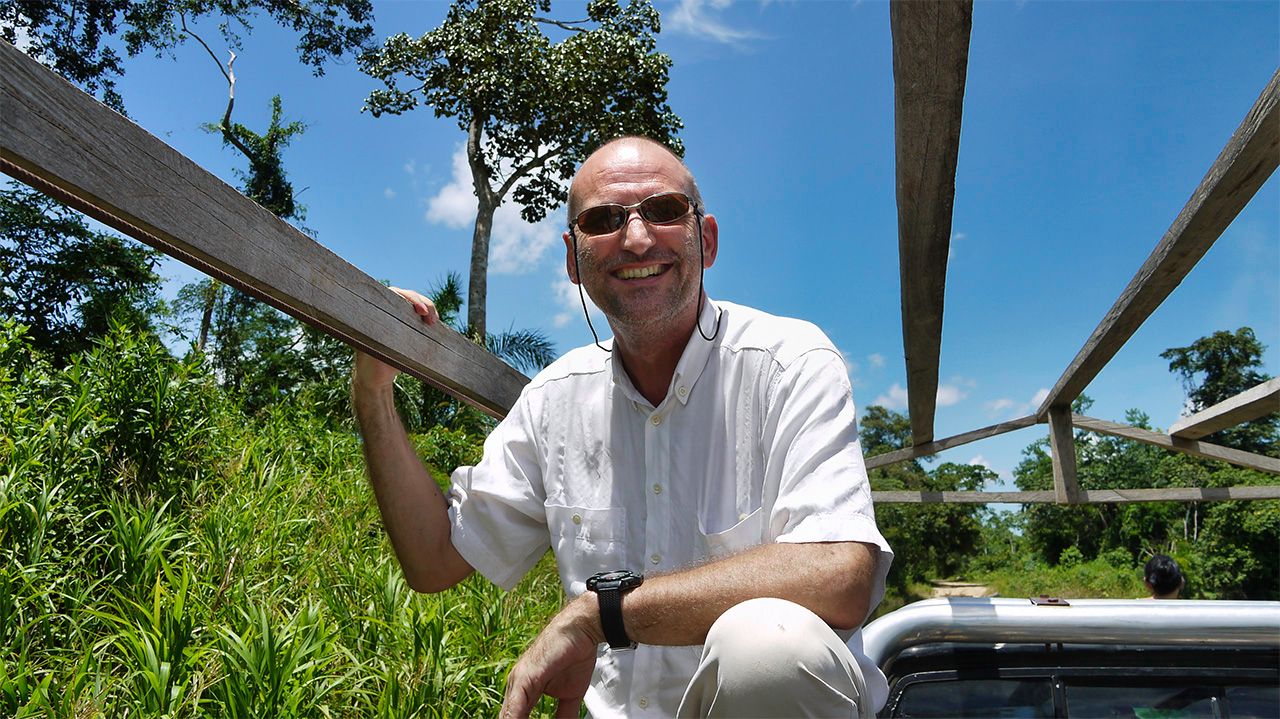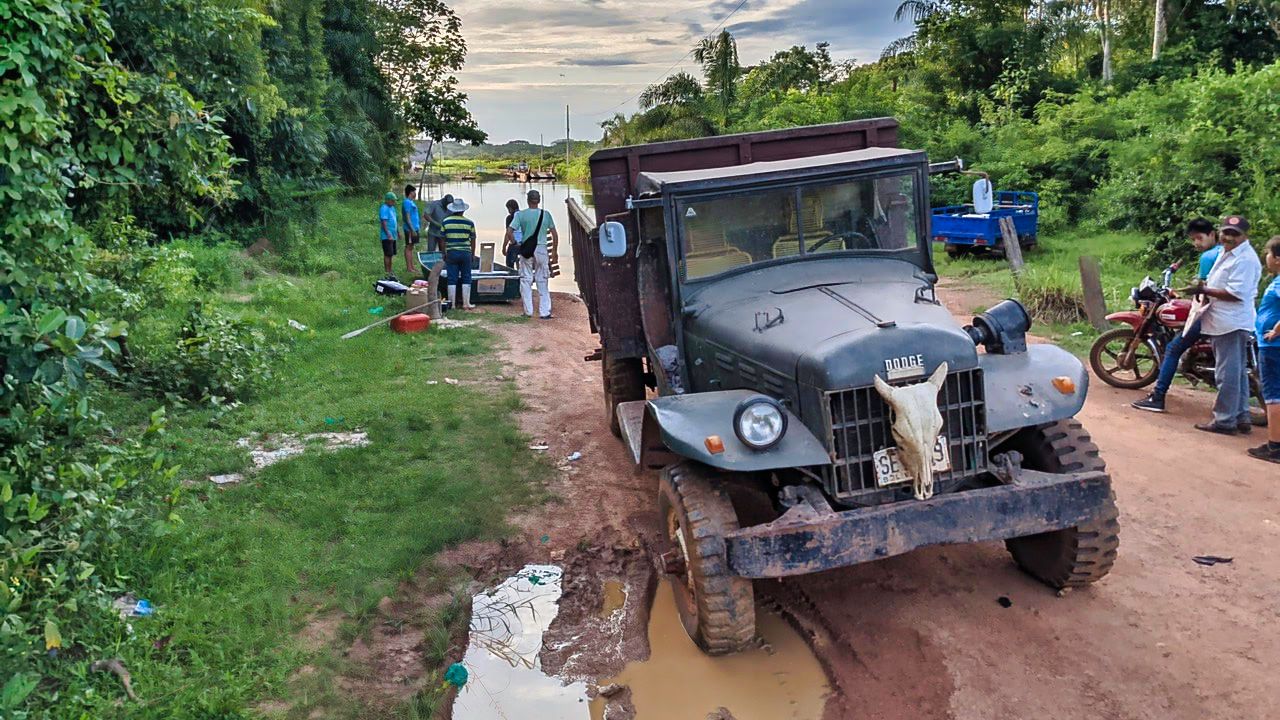 ---
Rio Juruá, Amazonas, Brasil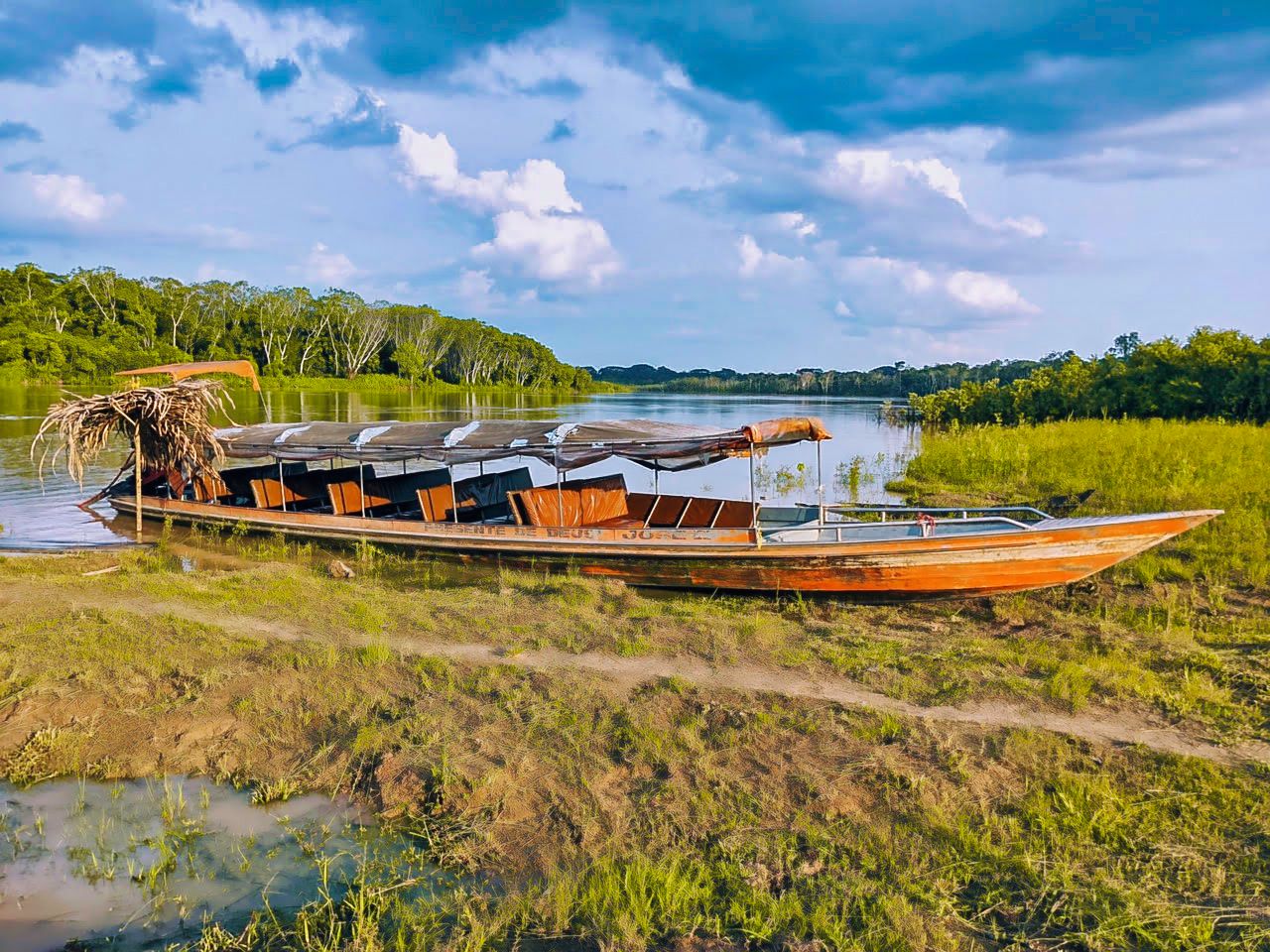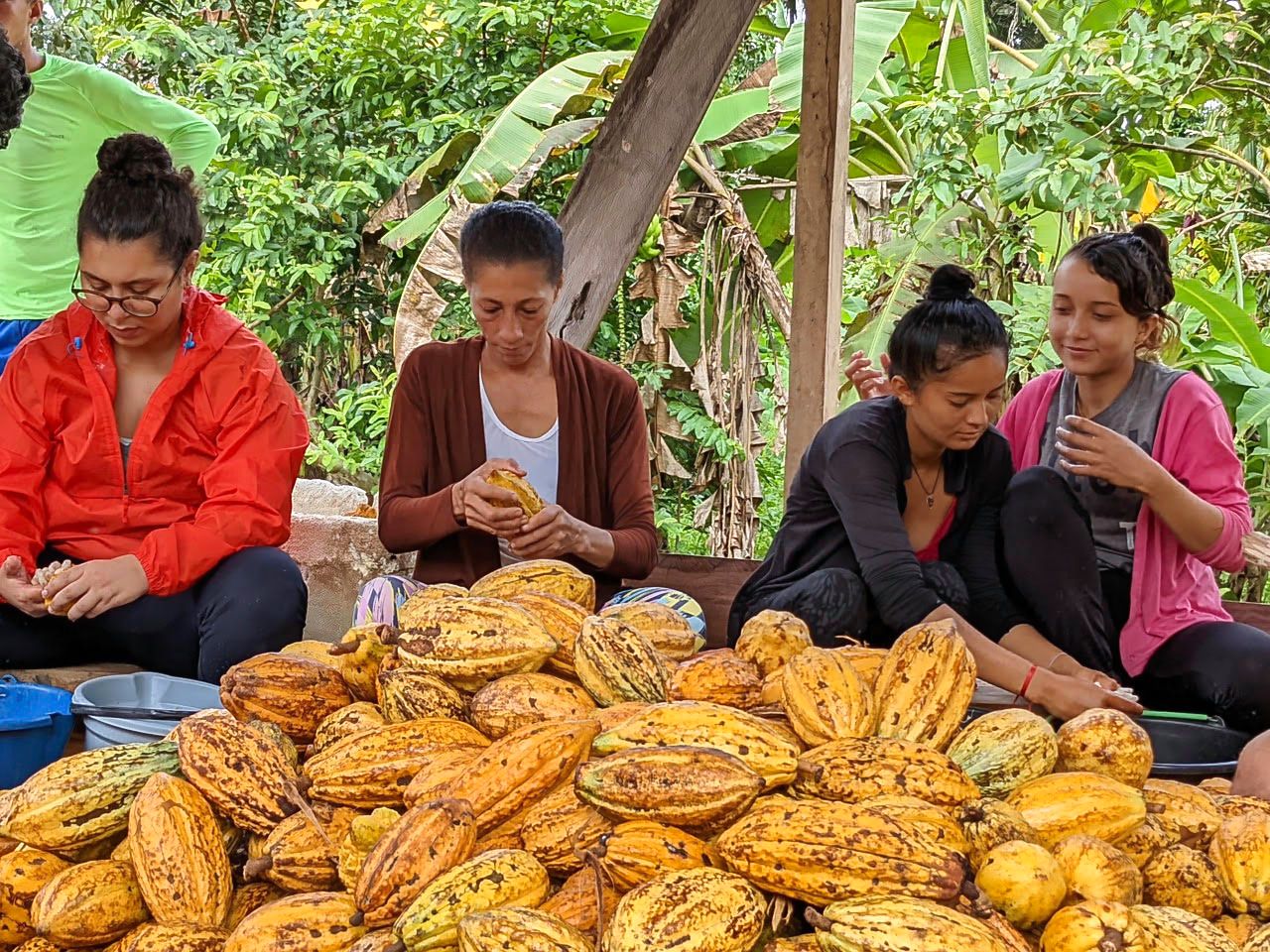 ---
Reading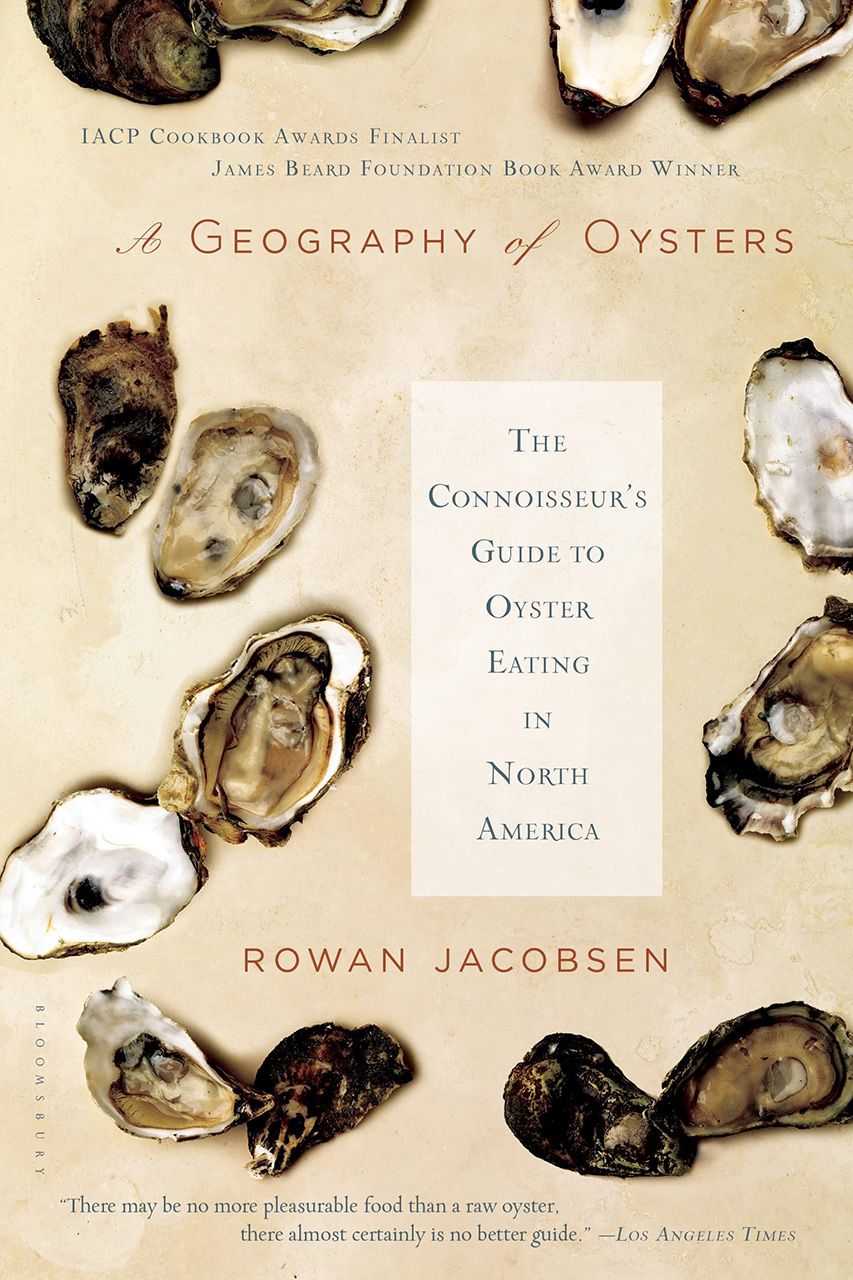 A Geography of Oysters (2008)
by Rowan Jacobsen
In this passionate, playful, and indispensable guide, oyster aficionado Rowan Jacobsen takes readers on a delectable tour of the oysters of North America. Region by region, he describes each oyster's appearance, flavor, origin, and availability, as well as explaining how oysters grow, how to shuck them without losing a finger, how to pair them with wine (not to mention beer), and why they're one of the few farmed seafoods that are good for the earth as well as good for you. Packed with fabulous recipes, maps, and photos, plus lists of top oyster restaurants, producers, and festivals, A Geography of Oysters is both delightful reading and the guide that oyster lovers of all kinds have been waiting for.
Amazon Affiliate Link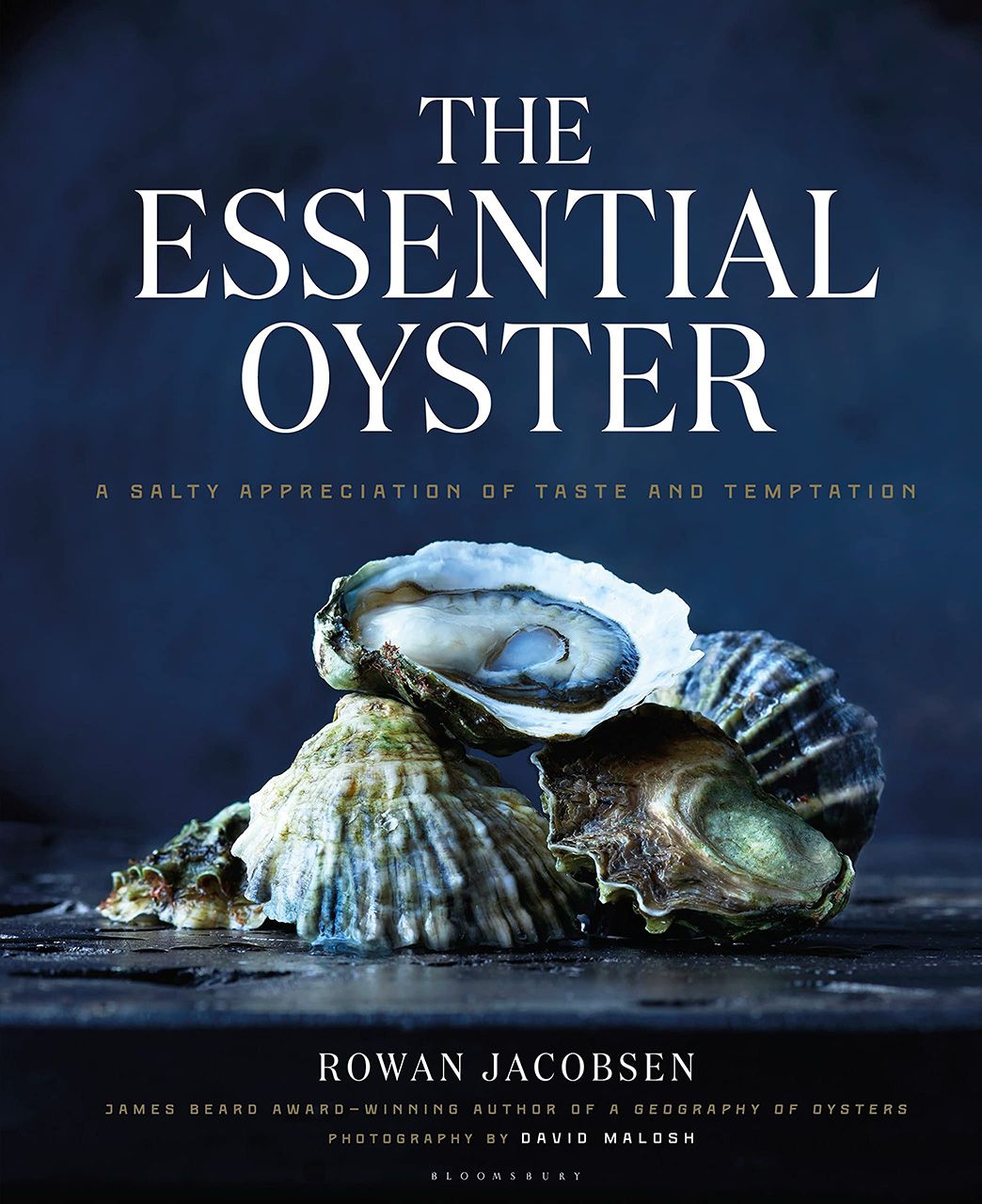 The Essential Oyster (2016)
by Rowan Jacobsen
A decade ago, Rowan Jacobsen wrote a book called A Geography of Oysters that celebrated the romance of oysters, the primal rush of slurping a raw denizen of the sea, and the mysteries of molluscan terroir. The book struck a chord, and American oyster culture has been on a gravity-defying trajectory ever since.

With lavish four-color photos throughout by renowned photographer David Malosh, The Essential Oyster is the definitive book for oyster-lovers everywhere, featuring stunning portraits, tasting notes, and backstories of all the top oysters, as well as recipes from America's top oyster chefs and a guide to the best oyster bars. Spotlighting more than a hundred of North America's greatest oysters--the unique, the historically significant, the flat-out yummiest--The Essential Oyster introduces the oyster culture and history of every region of North America, as well as overseas. There is no coastline from British Columbia to Baja, from New Iberia to New Brunswick, that isn't producing great oysters. For the most part, these are deeper cupped, stronger shelled, finer flavored, and more stylish than their predecessors. Some have colorful stories to tell. Some have quirks. All have character. The Essential Oyster will help you find the best, and help you to cherish them better. That is what's captured--and celebrated--in these pages.
Amazon Affiliate Link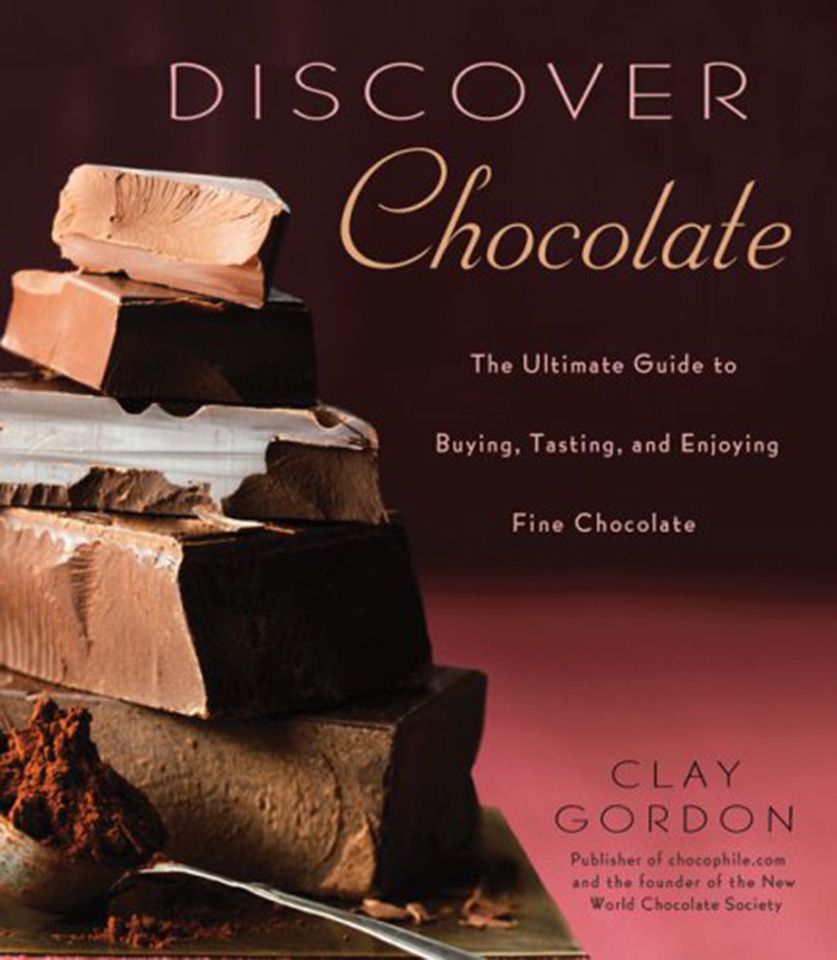 Discover Chocolate (2007)
By Clay Gordon
A connoisseur's guide to acquiring and consuming the world's best chocolates is a lavishly illustrated reference that provides information on cocoa-growing regions, makes recommendations for pairing chocolate with wine, and addresses the latest claims about the health benefits of chocolate. 20,000 first printing.

Amazon Affiliate Link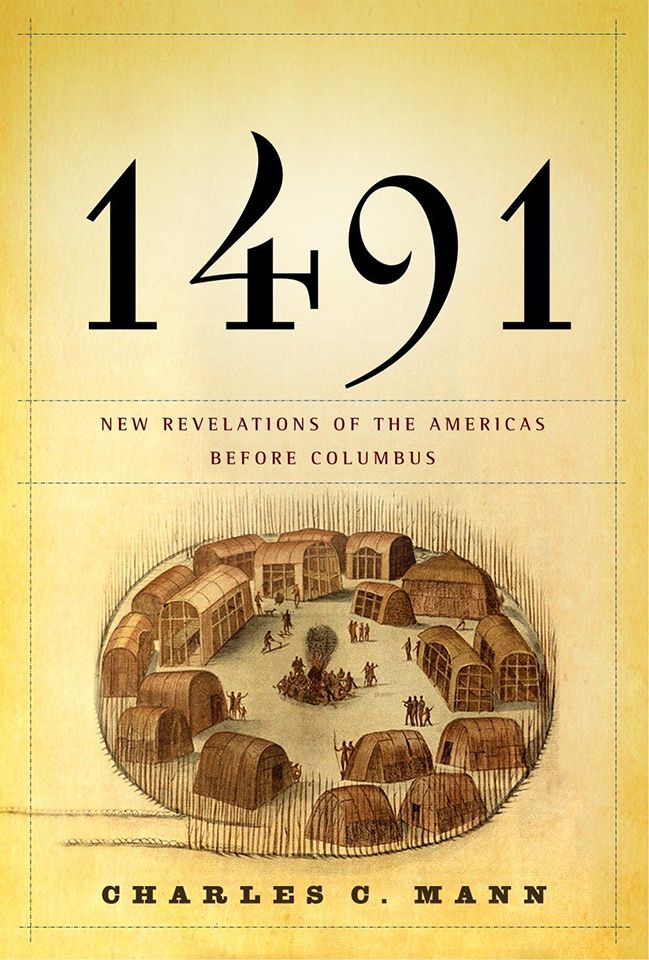 1491: New Revelations of the Americas Before Columbus
By Charles Mann
A groundbreaking study that radically alters our understanding of the Americas before the arrival of the Europeans in 1492.

Traditionally, Americans learned in school that the ancestors of the people who inhabited the Western Hemisphere at the time of Columbus's landing had crossed the Bering Strait twelve thousand years ago; existed mainly in small, nomadic bands; and lived so lightly on the land that the Americas was, for all practical purposes, still a vast wilderness. But as Charles C. Mann now makes clear, archaeologists and anthropologists have spent the last thirty years proving these and many other long-held assumptions wrong.
Note: Rowan called this one of his favorite books. For me, it has been most influential in shaping my understanding of what the "new" world was like before the arrival of Europeans – and it's not what I was taught in history class.
Amazon Affiliate Link
My LinkedIn profile
TheChocolateLife page live event
---
Hashtags / Links
#bolivia #iténez #beni #brazil #brasil #amazonas #pará
#cacao #cacaosilvestre #cacau #cacauselvgem
#unrealrowanjacobsen / Instagram
Luisa Abram #luisaabram / Instagram
Stettler Chocolate #stettlerchocolate / Instagram
Volker Lehmann #volkerlehmann / Instagram
Sal Martone #chefsalmartone / Instagram
#TheChocolateLife #TheChocolateLifeLIVE #LaVidaCocoa
---
💡
Have thoughts to share or questions to ask?

Leave them in the comments.