TheChocolateLife :: LIVE – Melangers Deep Dive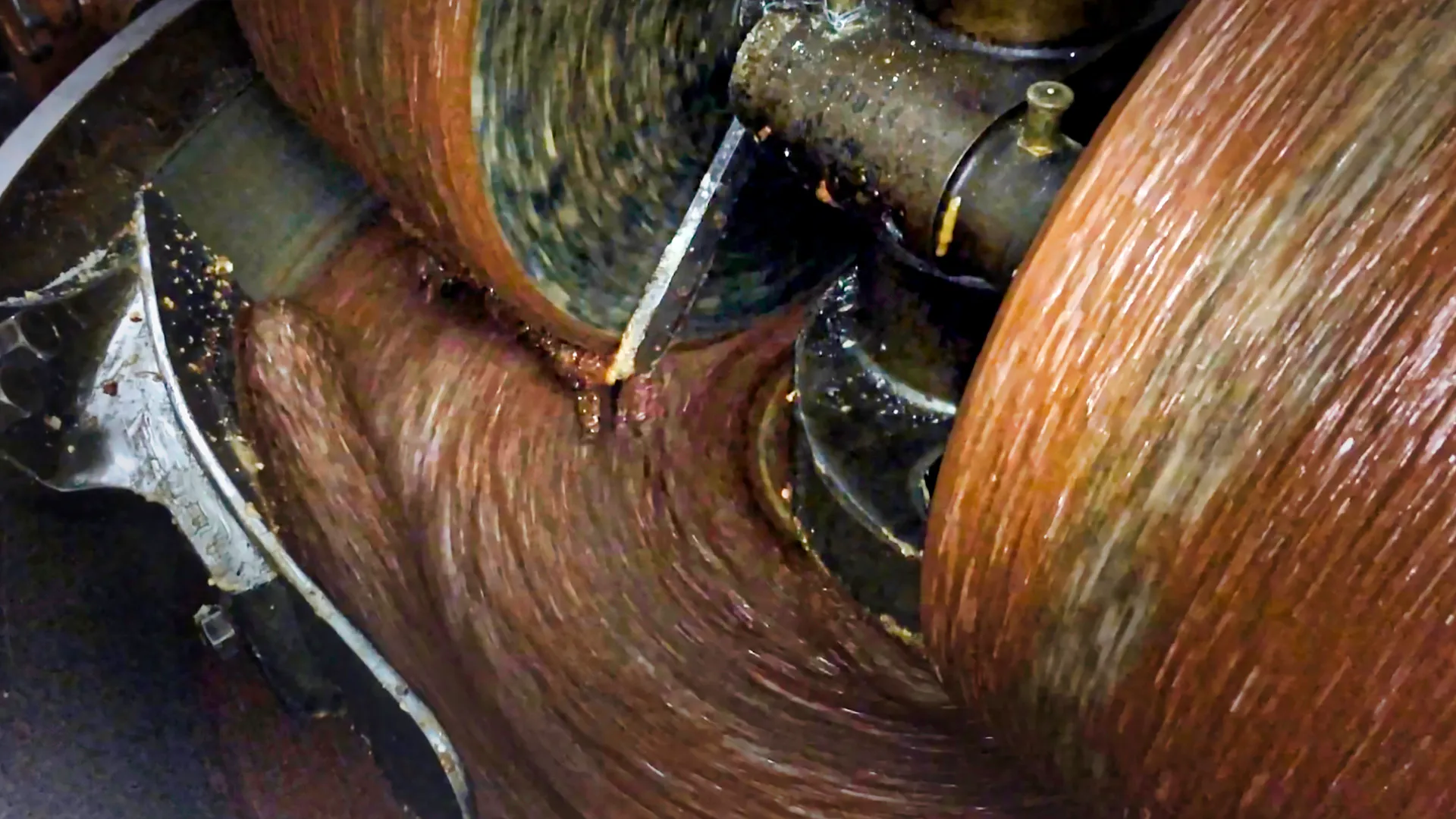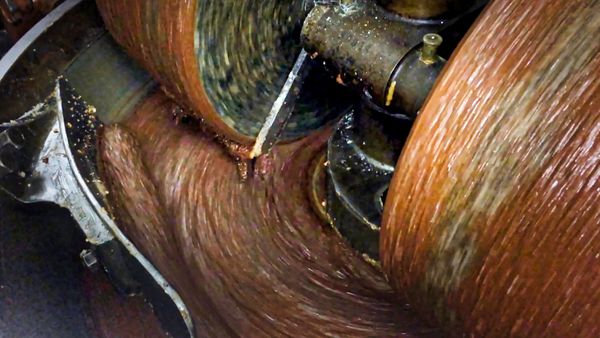 Episode 27 streaming LIVE worldwide on Friday, March 25th from 12:00 EDT.
Whatever you call them or however you spell it – melanger, melangeur, wet grinder – or just use the manufacturer name, stone-on-stone grinders are heart and soul, bread and butter, go-to means for specialty chocolate makers to transform cocoa nib into chocolate.
In this deep dive we'll take a look at their modern history, look at a variety of styles of melangers from a variety of manufacturers, contrast how they are used compared with other methods of transforming nib and other ingredients into chocolate, and look at alternatives for scaling up production.
The melanger above is used to process nuts and sugar into a paste which is then further processed in an antique slow speed three-roll mill with granite stones (below center). (What you can't see in this video, although it's shown in two of the photos in the gallery below, is that many machines are – still – belt driven from the same shaft that runs near the ceiling along one long wall of the workshop.)
The melanger also processes nib into liquor which is then processed into chocolate in a small ball mill which is barely visible at the left edge of the right-hand image helow, which shows a three-roll mill with steel rollers. The penguin is hanging off of an antique conche.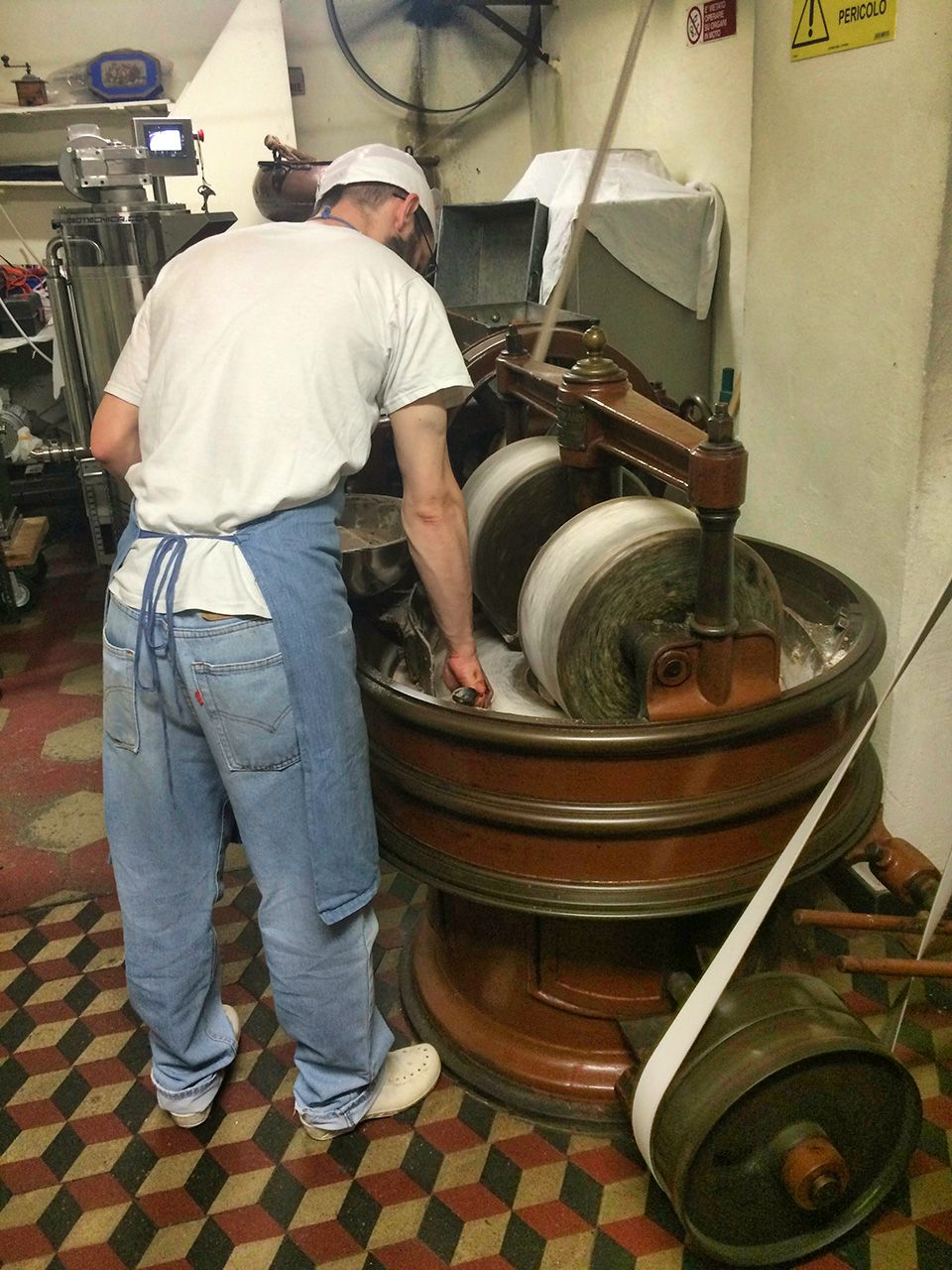 ---
Resources and References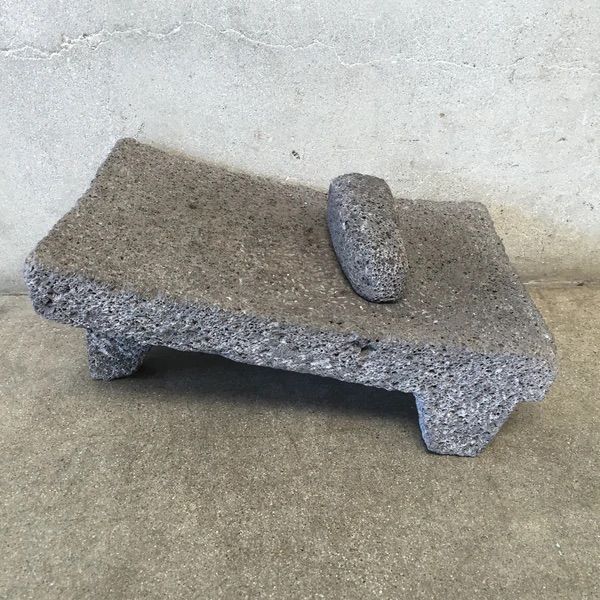 Live Stream Links
Watch/Participate on YouTube, Facebook, or LinkedIn.
TheChocolateWire Channel on YouTube
TheChocolateLife on Facebook
LinkedIn
⁉️
Want to participate? Ask questions and post comments during the live stream or afterwards in the post comments! There is no need to download any special new software – just use the YouTube, Facebook, or LinkedIn app or go to the page in a browser.
Live Stream header image original by Jason Rosewell / Unsplash
---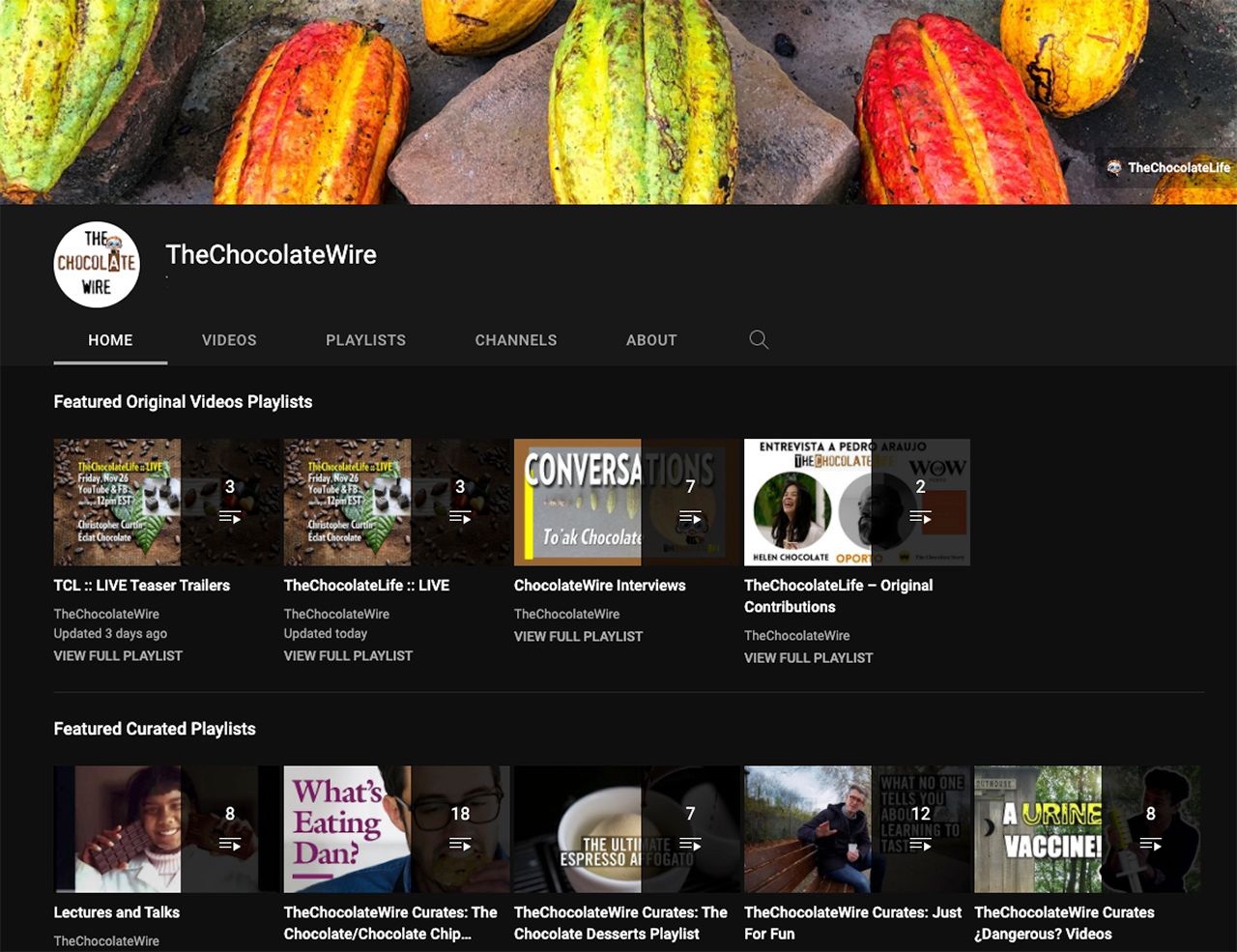 TheChocolateWire on YouTube
Watch TCL::LIVE and other videos. And don't forget to Like, Comment, Share and SUBSCRIBE to grow the channel's audience and get reminders of upcoming live streams and more. You can also rate the channel here for other members to see.
Visit TheChocolateWire on YouTube
---
About the Featured Image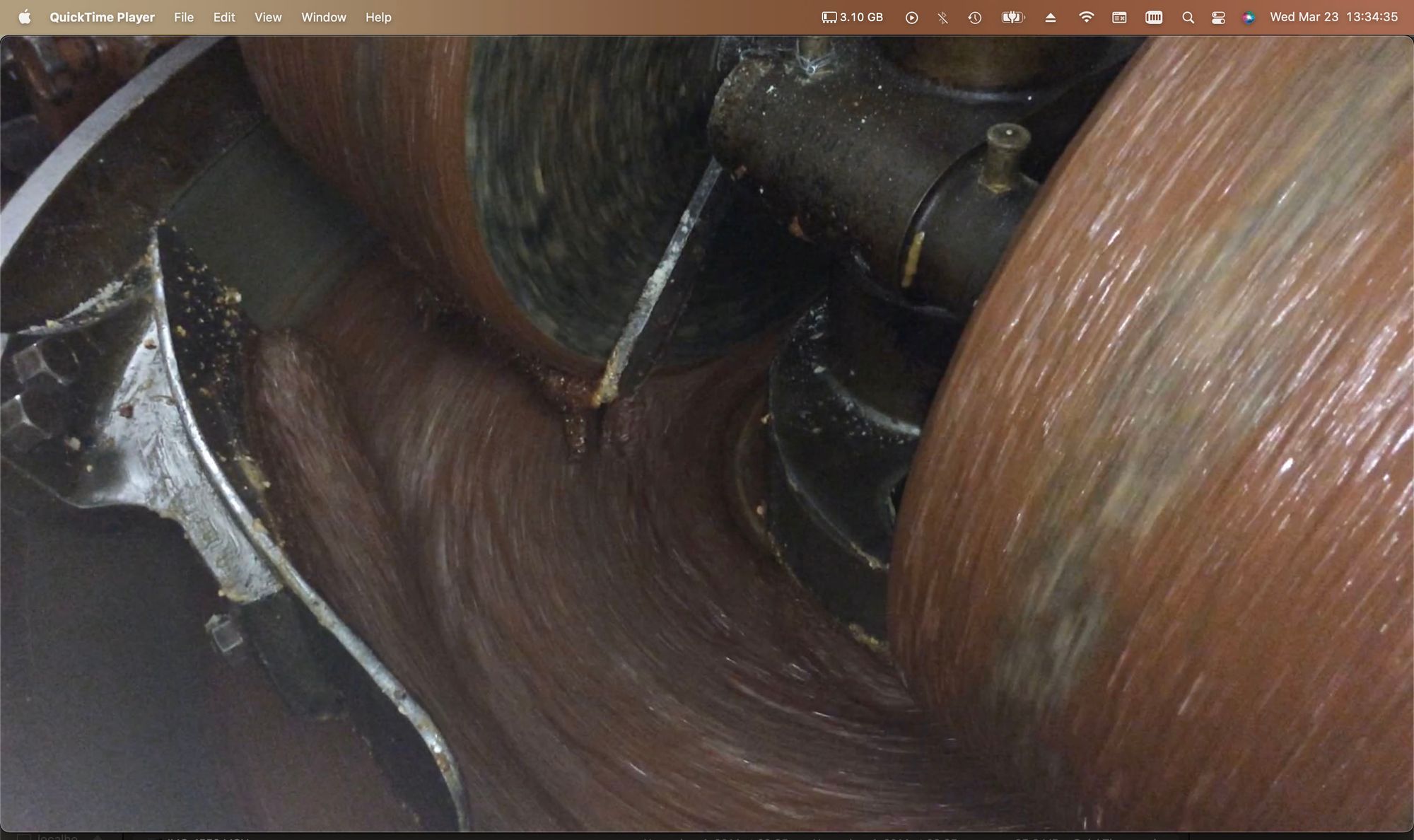 ---
💡
Have thoughts to share or questions to ask?

Leave them in the comments.