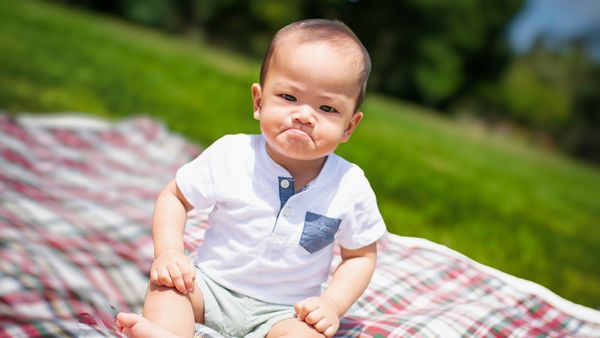 TheChocolateLife::LIVE – Yes, Virgil, There IS Such a Thing as Bad Chocolate
Episode 28 streams live worldwide on Tuesday, March 29th from 12:00 EDT.
There are those who believe, as Virgil, above does, that any chocolate – all chocolate – is good.
Spoiler Alert: YMMV, but not all chocolate is worth eating, at least IMOaaPWaLoE – In My Opinion as a Person With a Lot of Experience.
TL;DR – As a chocolate professional who's been thinking about this for nearly 25 years, I've tasted a lot of different chocolate(s).

At this point, a conservative count (I lost actual count well over a decade ago) would be well in excess of 1000 different brands. (1000 is fewer than four per month on average, so totally in the range of plausible.) In some instances I have tasted a dozen or more different products from the same brand, sometimes a dozen or more new brands in the same day.
In this live stream we'll go over what I think – and what those who are participating live  think – goes into determining what makes a bad chocolate bad. I also have two examples of an emerging trend in chocolate ... both of which tip the scales all the way over on the bad side, from manufacturers that may surprise some.
Live Stream Links
Watch/Participate on YouTube, Facebook, or LinkedIn.
TheChocolateWire Channel on YouTube
TheChocolateLife on Facebook
LinkedIn
⁉️
Want to participate? Ask questions and post comments during the live stream or afterwards in the post comments! There is no need to download any special new software – just use the YouTube, Facebook, or LinkedIn app or go to the page in a browser.
Live Stream header image original by Jason Rosewell / Unsplash
---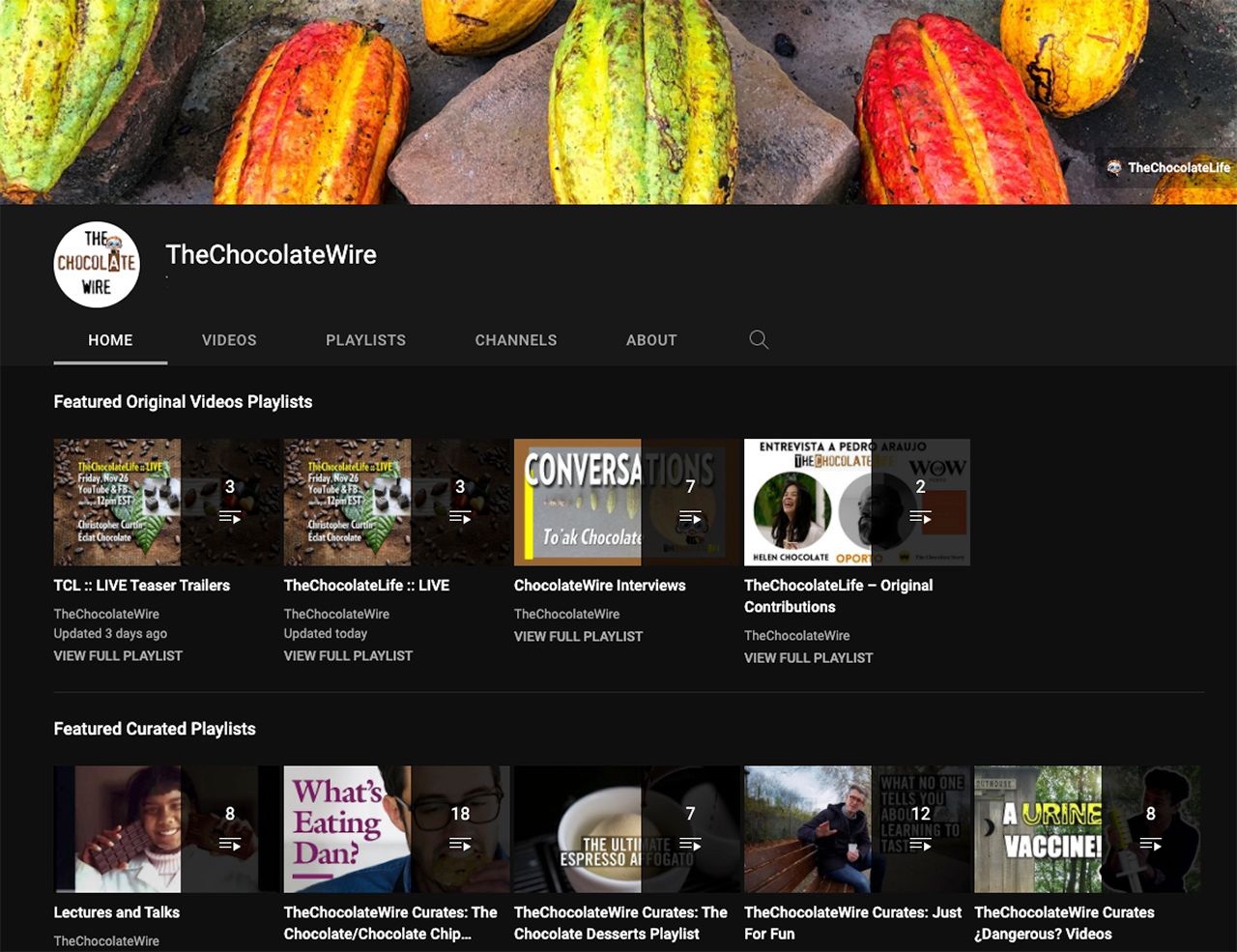 TheChocolateWire on YouTube
Watch TCL::LIVE and other videos. And don't forget to Like, Comment, Share and SUBSCRIBE to grow the channel's audience and get reminders of upcoming live streams and more. You can also rate the channel here for other members to see.
Visit TheChocolateWire on YouTube
---
About the Featured Image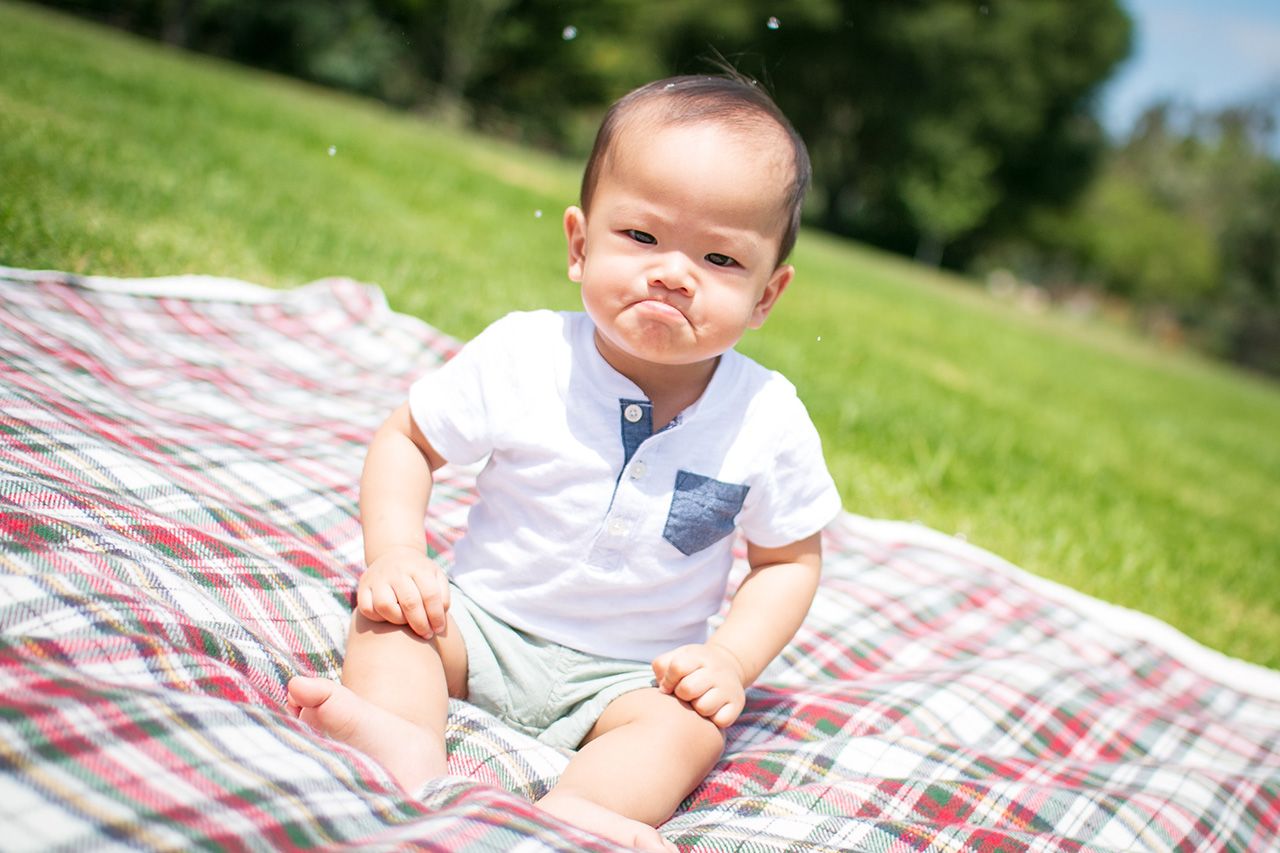 ---
💡
Have thoughts to share or questions to ask?

Leave them in the comments.