TheChocolateLife :: LIVE – Nick Davis, One One Cacao, Jamaica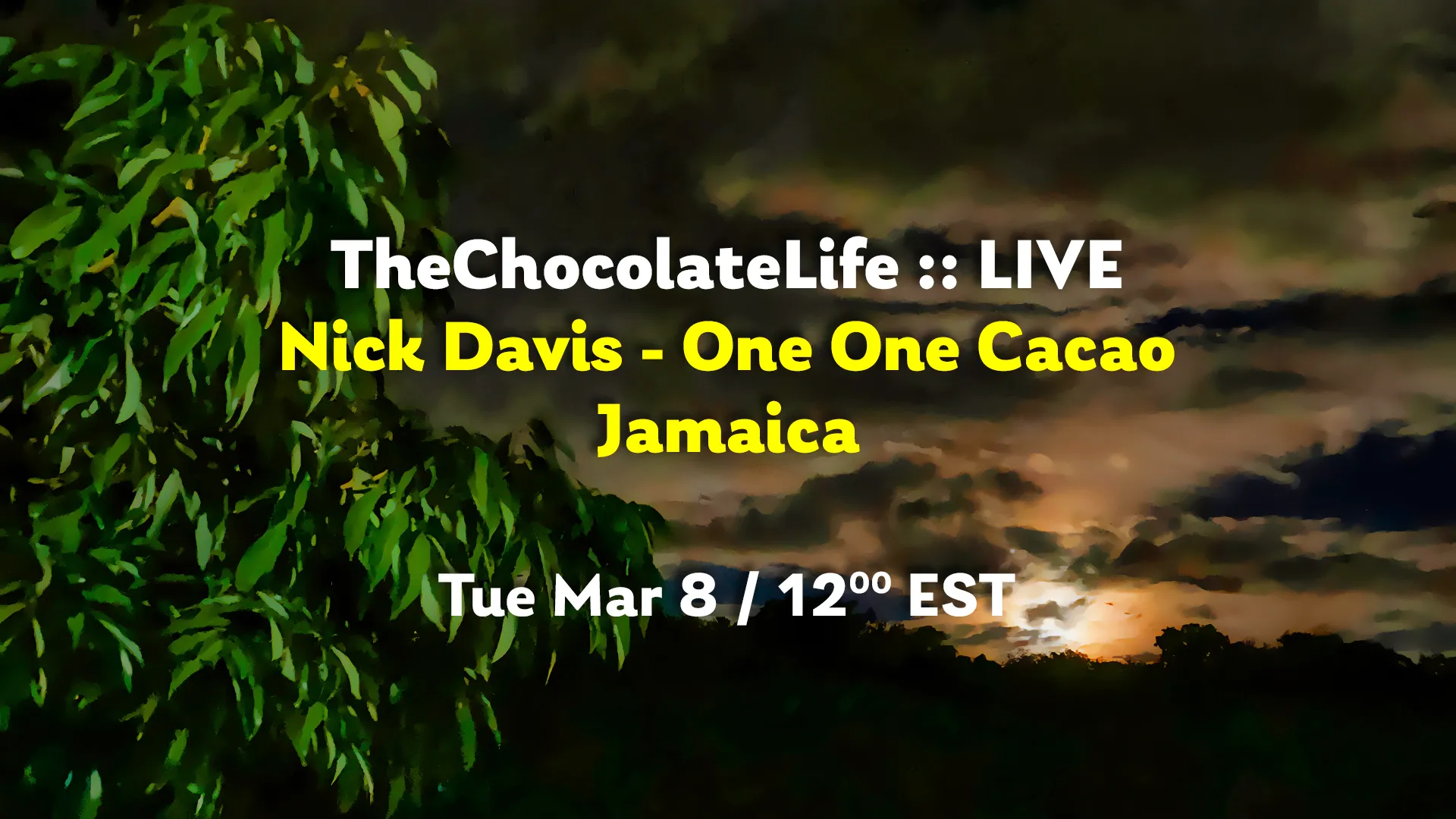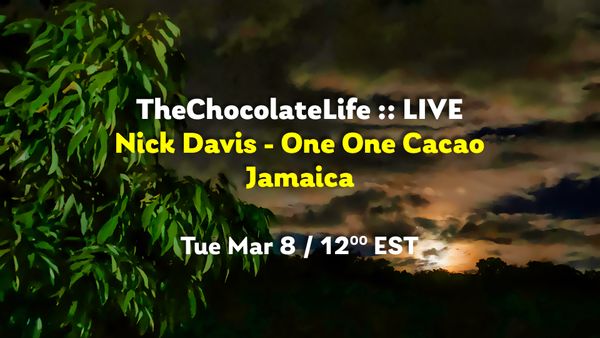 Episode 22 streaming worldwide live on Tuesday March 8th from 12:00 EST.
Nick was a featured guest twice on TheChocolateLife on Clubhouse – once in a room focusing on Jamaica and again in a room about the Co-Op of the Future.
In this session we'll revisit the storied island – perfect timing because I am so over winter here in New York – to take a deep dive into cacao and chocolate in Jamaica, learn about developments on the co-op front, and more.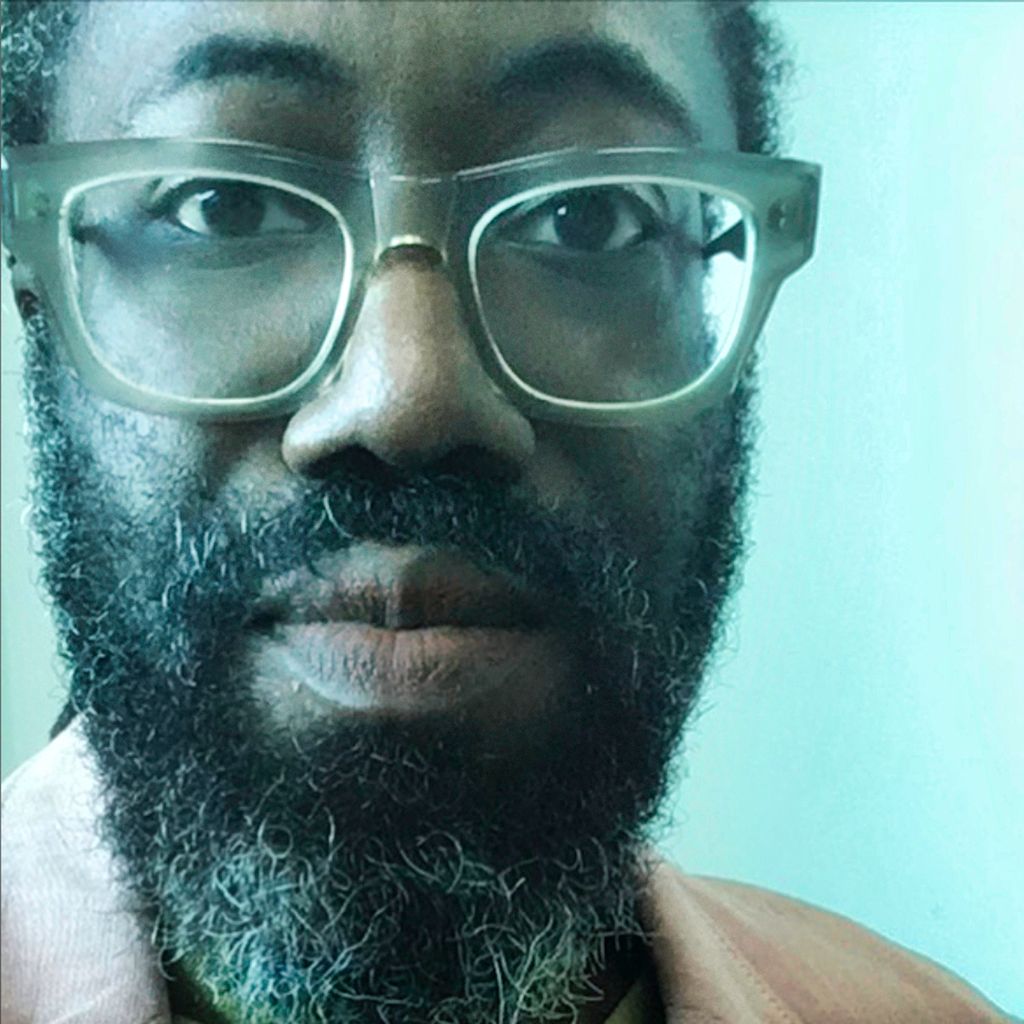 Live Stream Links
Watch/Participate on YouTube, Facebook, or LinkedIn.
TheChocolateWire Channel on YouTube
TheChocolateLife on Facebook
LinkedIn
⁉️
Want to participate? Ask questions and post comments during the live stream or afterwards in the post comments! There is no need to download any special new software – just use the YouTube, Facebook, or LinkedIn app or go to the page in a browser.
Live Stream header image original by Jason Rosewell / Unsplash
---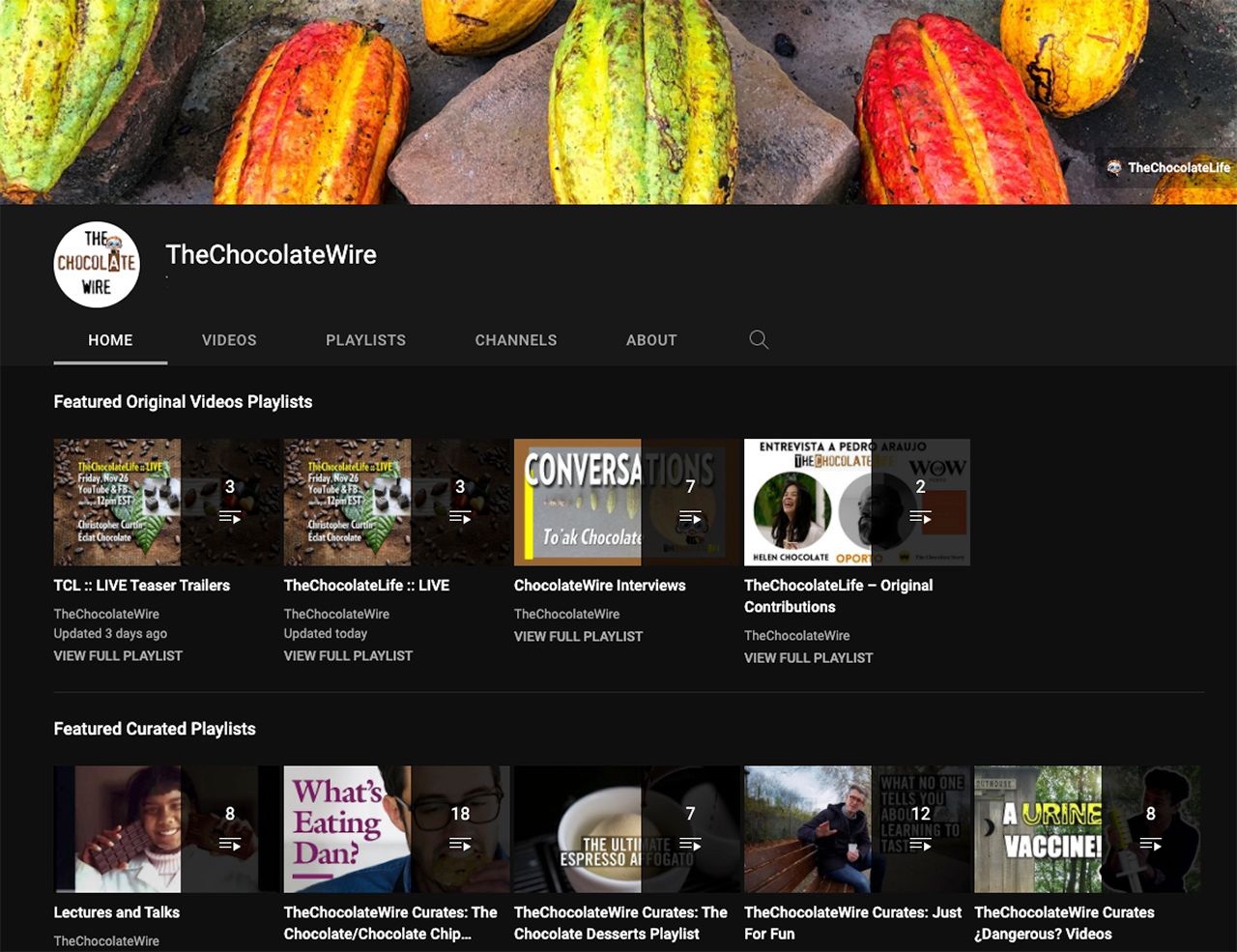 TheChocolateWire on YouTube
Watch TCL::LIVE and other videos. And don't forget to Like, Comment, Share and SUBSCRIBE to grow the channel's audience and get reminders of upcoming live streams and more. You can also rate the channel here for other members to see.
Visit TheChocolateWire on YouTube
---
About the Featured Image