TheChocolateLife :: LIVE – the blacklist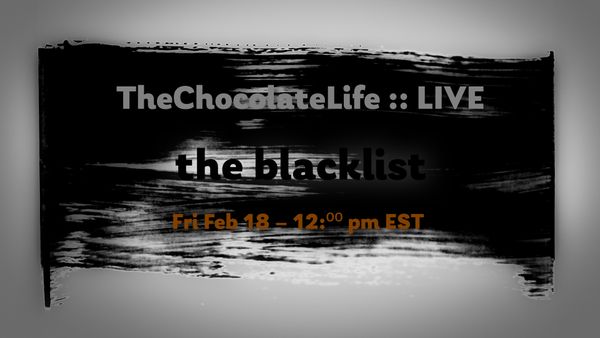 Streaming live from 12:00pm EST Friday February 18th
There are no truly reliable guides to so-called "ethical" chocolates, and the ones that do exist take a "white list" approach identifying good actors.
It occurred to me that it might be easier – at least in some respects – to maintain a blacklist of cocoa/chocolate companies.  One of the main attractions of the blacklist format, to me, is that it makes it easier to present information in ways that encourage skeptical, critical, thinking, not blind acceptance – to get people, you, dear reader, used to the idea they need to educate themselves and be vigilant, critical, and view claims that appear on product labels and marketing skeptically.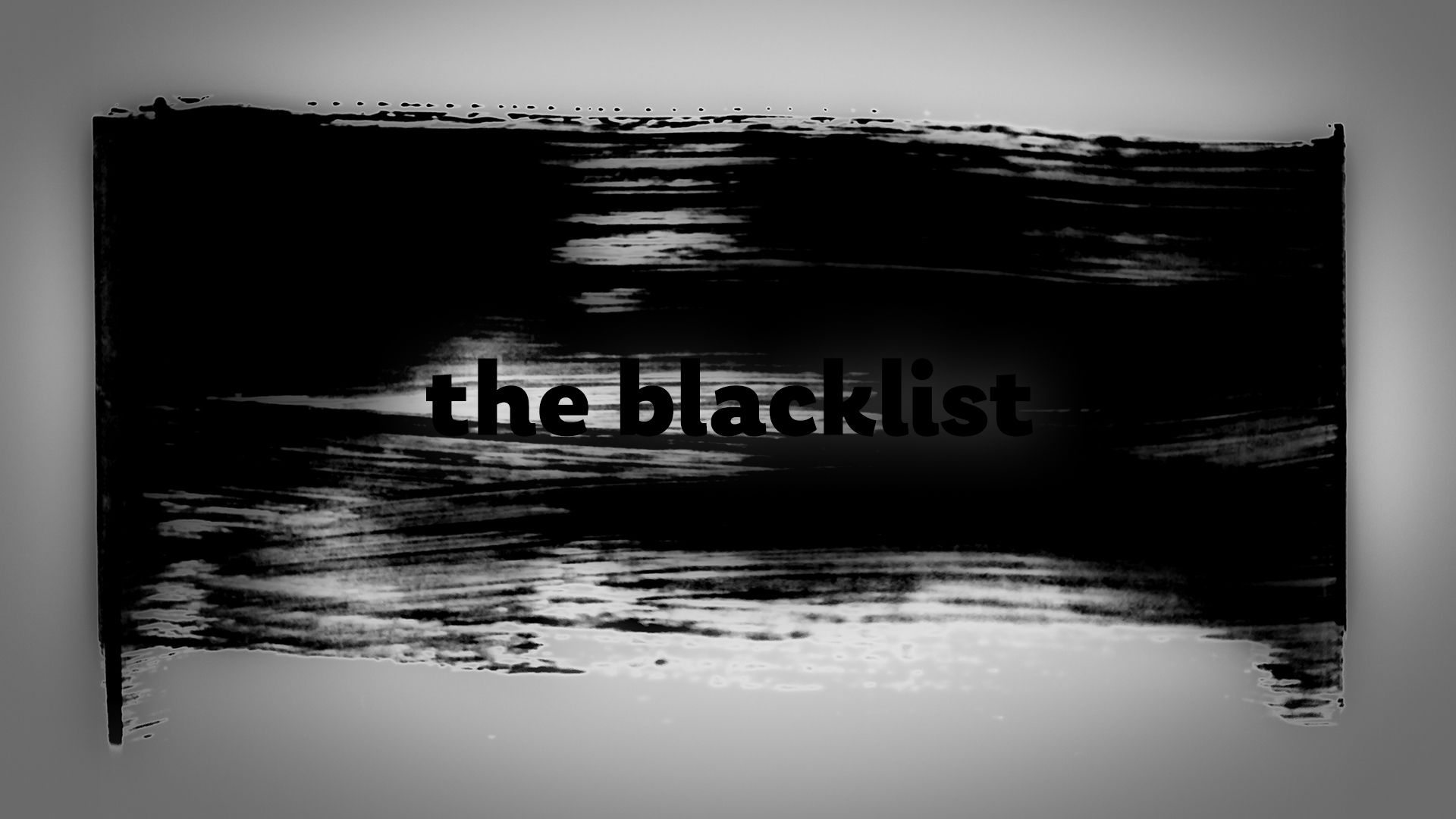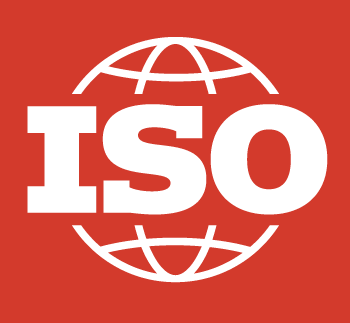 Chocolats Halba (the manufacturer of Alter Eco chocolate) – Policy and action plan for the protection of children 2022. (Link to PDF.) Also from Chocolats Halba, "Compliance with Fairtrade standards is independently audited by ISO-17065-accredited firm FLOCERT GmbH. For Rainforest Alliance-certified raw materials, independent and ISO 65-accredited certification organisations carry out the standard inspection in the form of an audit. But no organisation or certification system can offer a 100% guarantee that a product has no links to child labour. By working together with Fairtrade, Rainforest Alliance and other certification systems, HALBA pledges to protect children to the best of its ability." In other words, "plausible deniability?"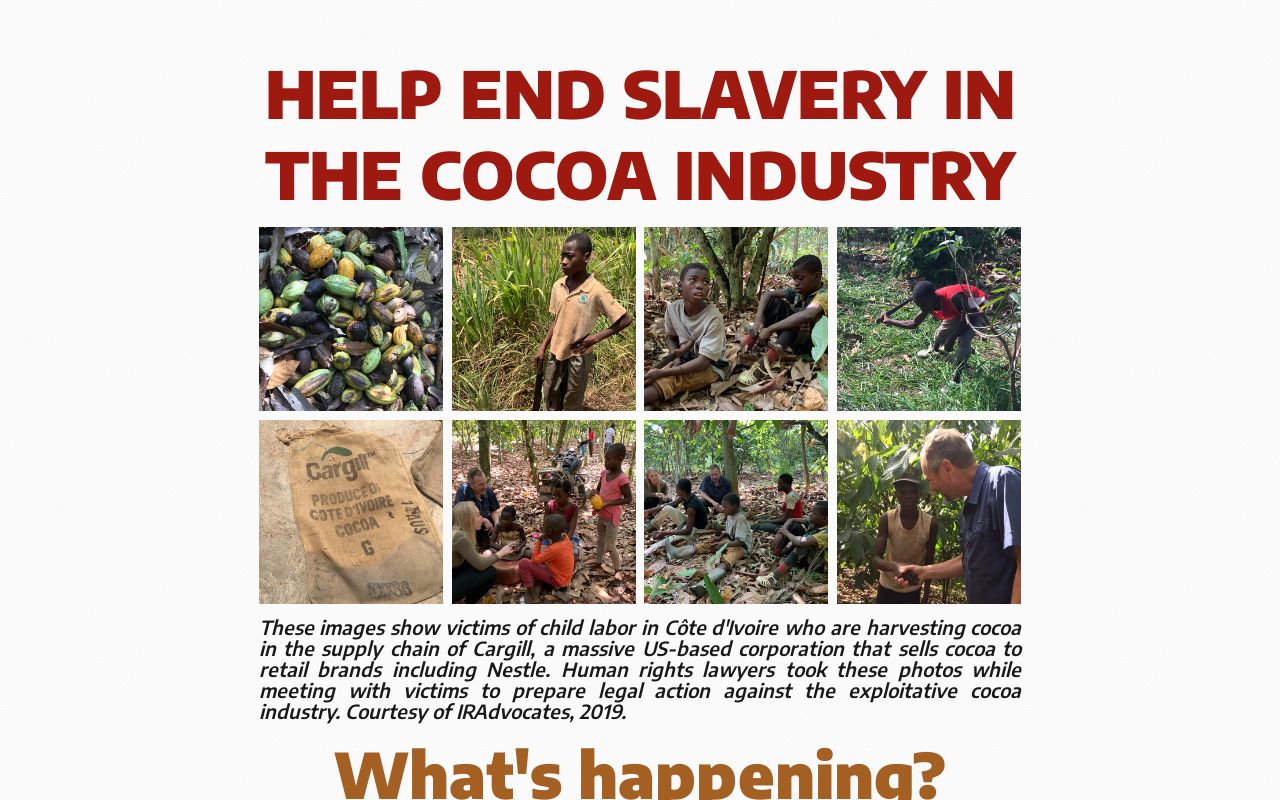 ---
"War is peace. Freedom is slavery. Ignorance is strength."
— George Orwell, 1984
---
"When I use a word," Humpty Dumpty said, in rather a scornful tone, "it means just what I choose it to mean – neither more nor less." "The question is," said Alice, "whether you can make words mean so many different things." "The question is," said Humpty Dumpty, "which is to be master – that's all."
— Lewis Carroll, Alice in Wonderland
---
Live Stream Links
Watch/Participate on YouTube, Facebook, or LinkedIn.
TheChocolateWire channel on YouTube
TheChocolateLife on Facebook
LinkedIn
⁉️
Want to participate? Ask questions and post comments during the live stream or afterwards in the post comments! There is no need to download any special new software – just use the YouTube, Facebook, or LinkedIn app or go to the page in a browser.
Original for the Live Stream Links header: Jason Rosewell / Unsplash
---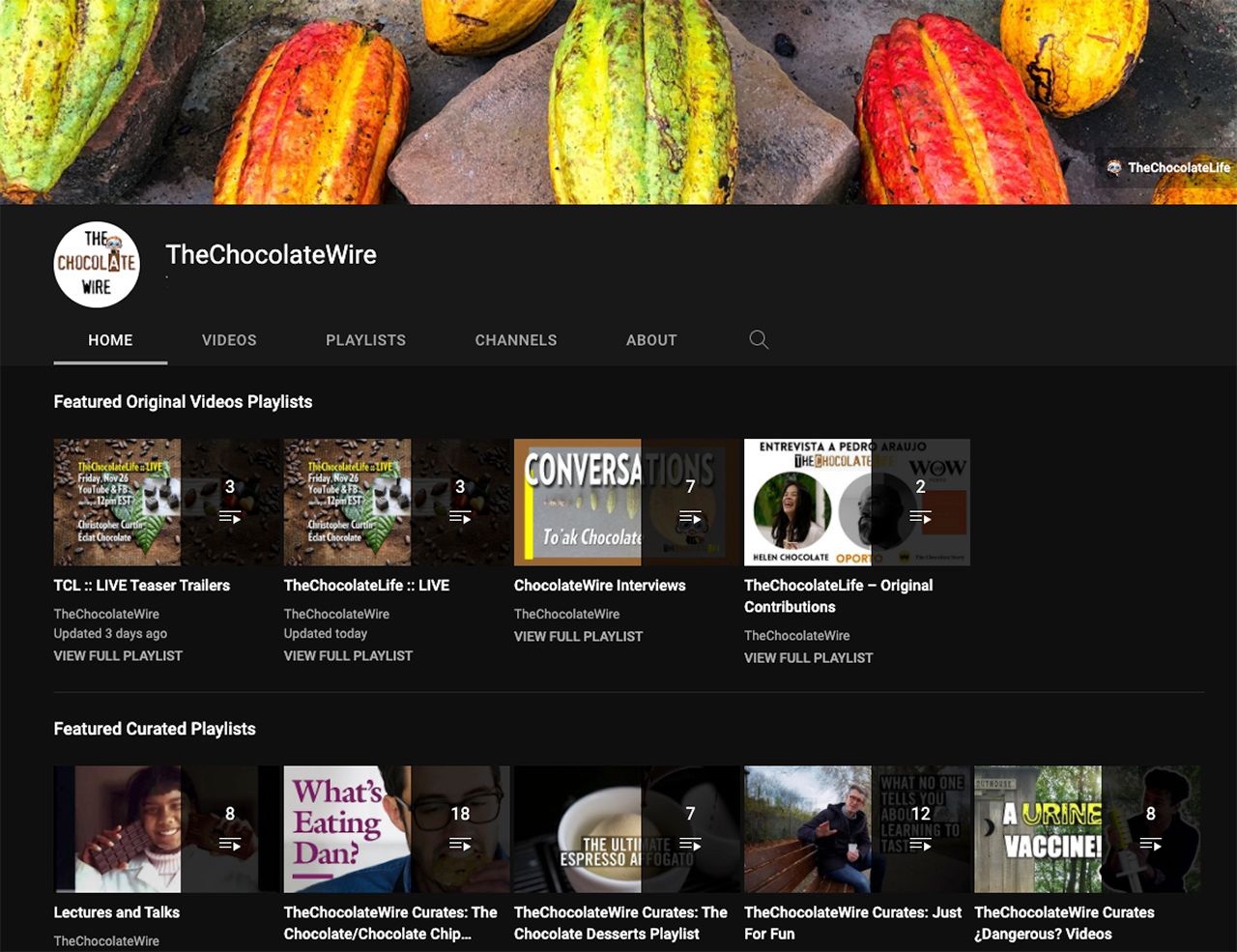 TheChocolateWire on YouTube
Watch TCL::LIVE and other videos. And don't forget to Like, Comment, Share and SUBSCRIBE to grow the channel's audience and get reminders of upcoming live streams and more. You can also rate the channel here for other members to see.
Visit TheChocolateWire on YouTube
💡
Have a Recommendation for a Guest or Topic For a Future ChocolateLife :: LIVE session?

Leave your suggestions in the comments.
---