TheChocolateLife :: LIVE w/ Christopher Curtin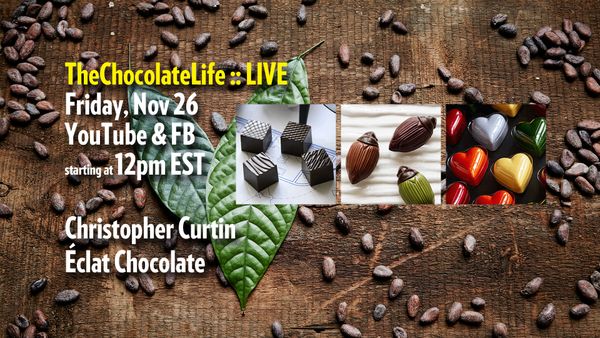 The next stream in the regularly-scheduled series of interviews LIVE streamed to YouTube (on The Chocolate Wire channel) and Facebook (The Chocolate Life page and the Salones Internacionales de Cacao y Chocolate group).
My guest for this interview is Christopher Curtin of Éclat Chocolate.
There is no need to download any special new software – just use the YouTube or Facebook app.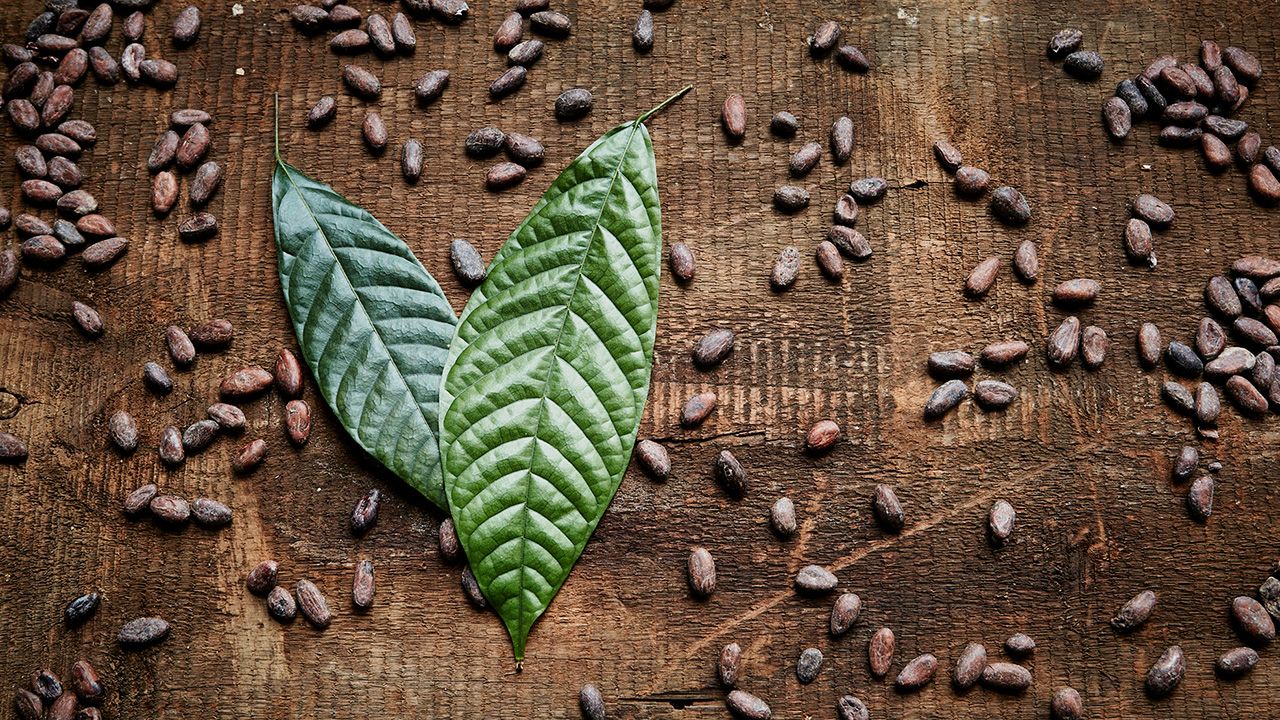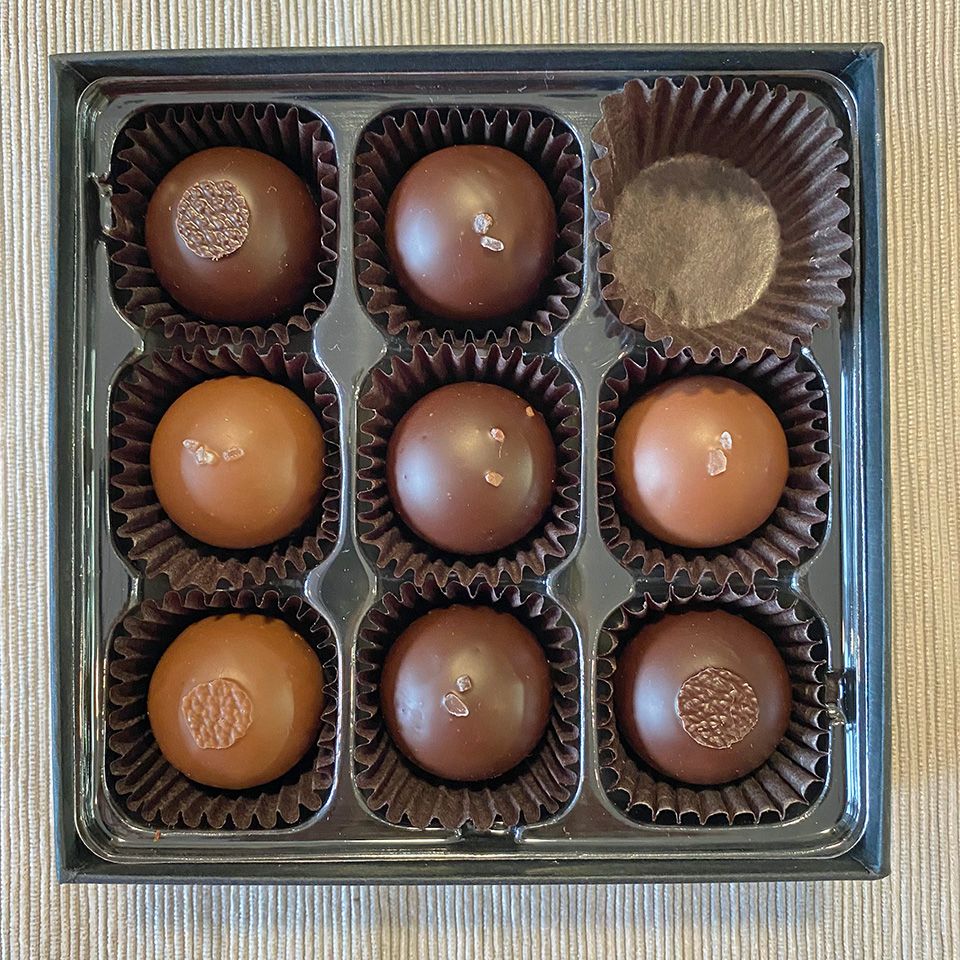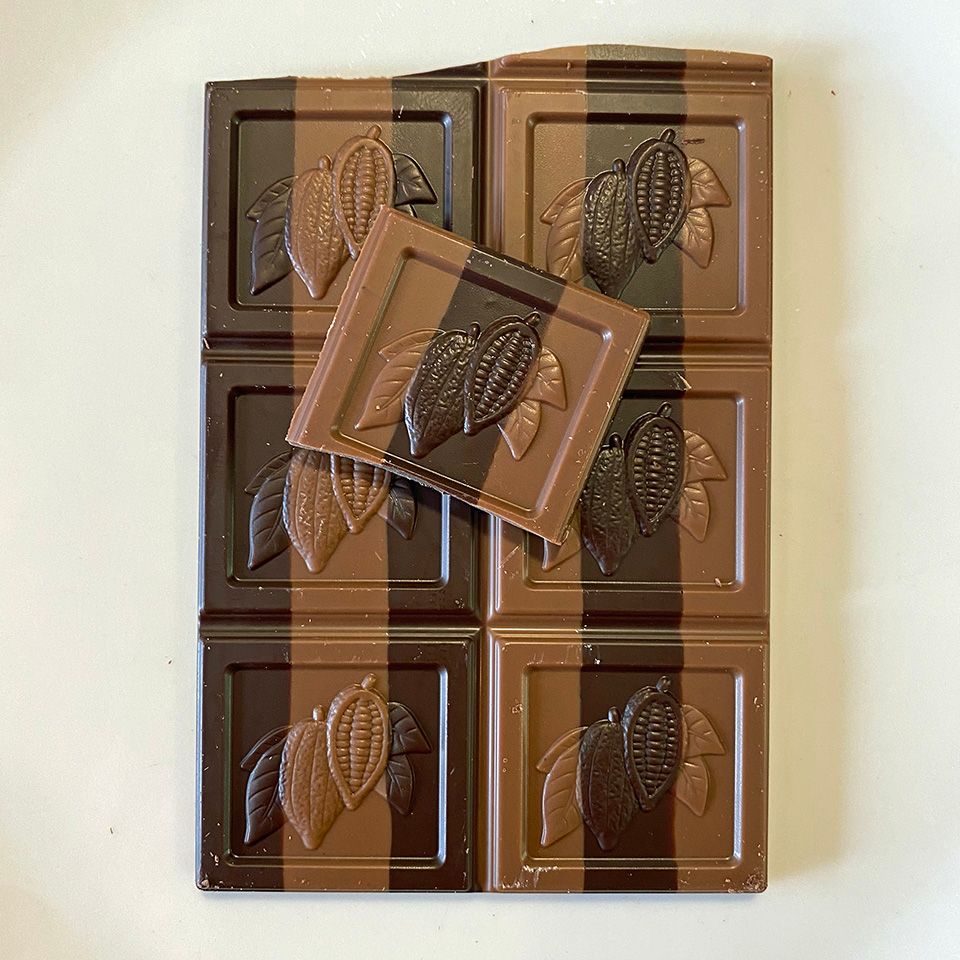 ---
Watch on YouTube
---
Subscribe to TheChocolateWire channel and Click the Notification Bell !
This means you'll get reminders when the live stream starts and it helps grow the channel.
---
Have a Recommendation for a Guest or Topic?
Leave your suggestions in the comments.