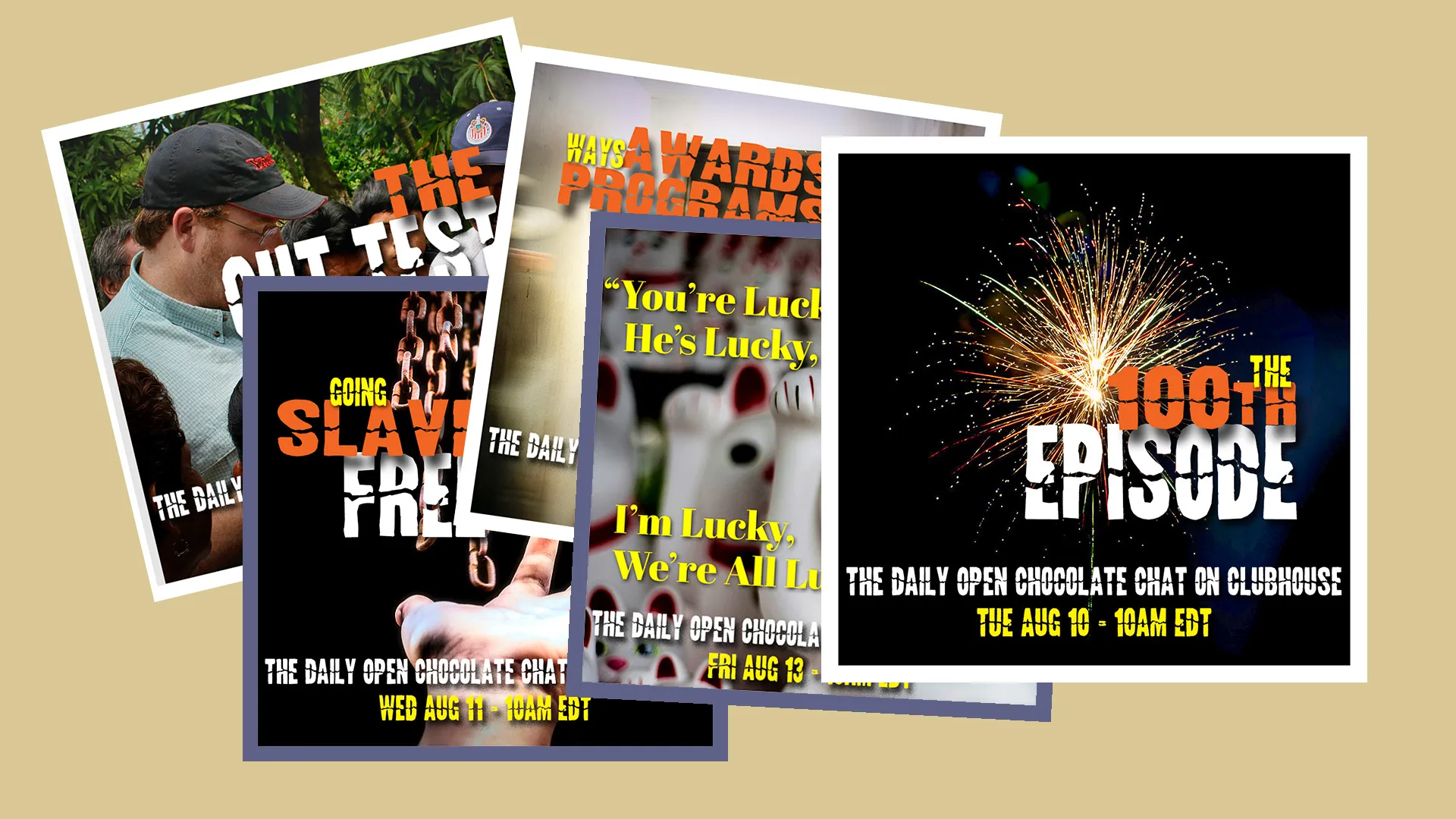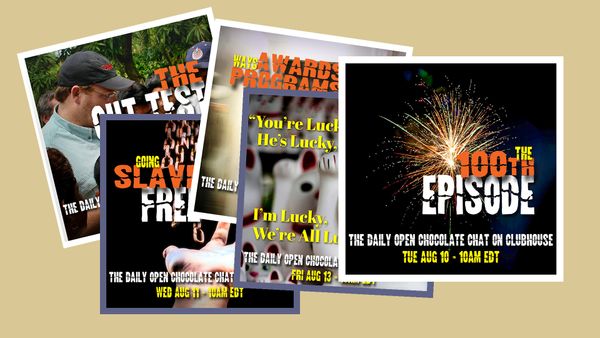 TheChocolateLife on Clubhouse - Week 21
Featured Topics for the Week of August 9~13. Episodes 21.01~21.05 (99~103).
Plan to start your day listening in and participating: Live From Brooklyn, NY and streaming globally ... it's The Daily Open Chocolate Chat on Clubhouse! News, views, and wide-open conversations about topics in cocoa, chocolate, and more Weekdays starting at 10am EDT.
To make the most of your TheChocolateLife on Clubhouse experience don't forget to:
Become a member of TheChocolateLife.com. There is a free member tier, but paid membership options are available and your support is greatly appreciated.
Follow me – @discoverchoc – on Clubhouse.
Follow me – @discoverchoc – on Instagram.
Spread the word by adding a quote or thought you had about a room as a comment to that day's IG post and/or here on TheChocolateLife (you do have to be a member to comment).
---
Monday – Deep Dive: The Cut Test
To paraphrase the inimitable Inigo Montoya, "I do not think it means what you think it means." Tune in to find out what the cut test was created to do and how – because it's misunderstood – how it's misused. Are there solutions?
---
Tuesday – 100th Episode!
Looking back and looking forward to the next 100 episodes – what we want to achieve and how to get there.
We are currently in the 20th week of rooms, in the 32nd week of 2021. From next Monday there are precisely 100 working days (100 more rooms!) left in the year.
Here's to the next 100 episodes!
---
Wednesday – Going Slave-Free: Lessons Learned
Want to avoid slavery in more than just the chocolate you eat? It's not as easy as you might think.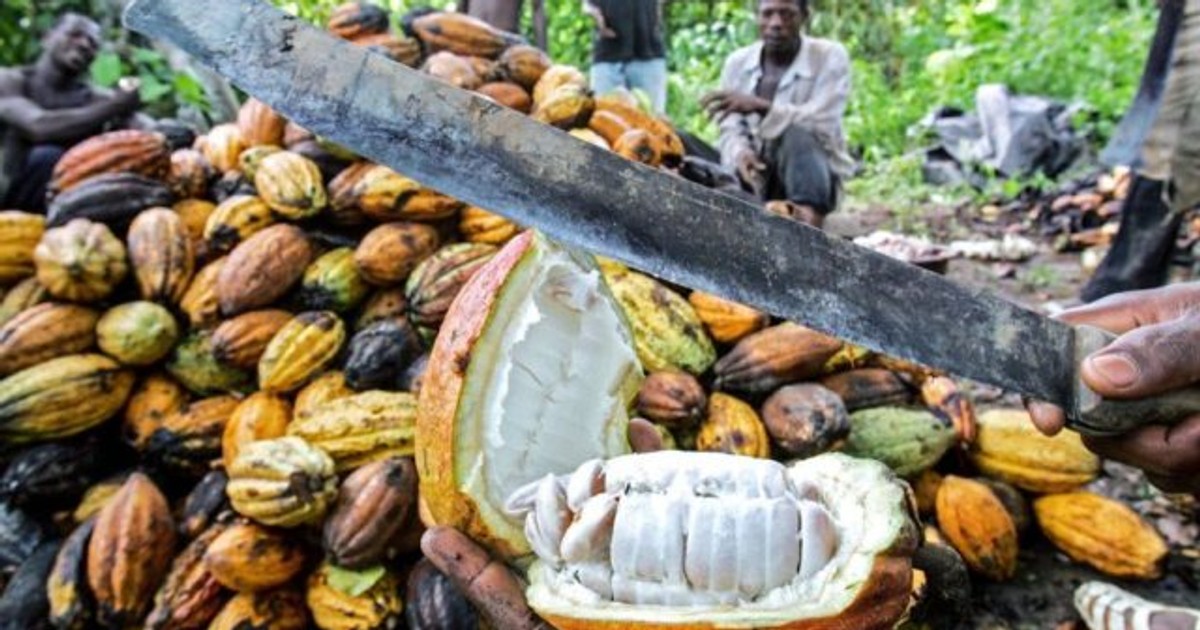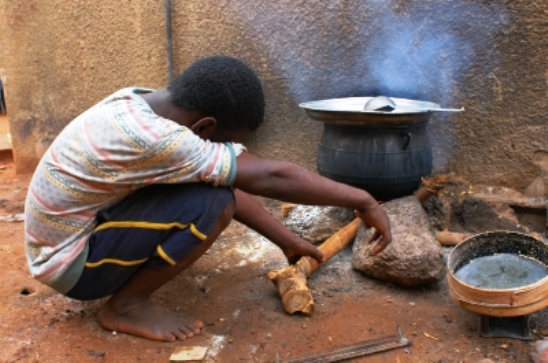 ---
Thursday – Ways Awards Programs Fail Us
Awards programs do have their place. But are they doing enough of the right things?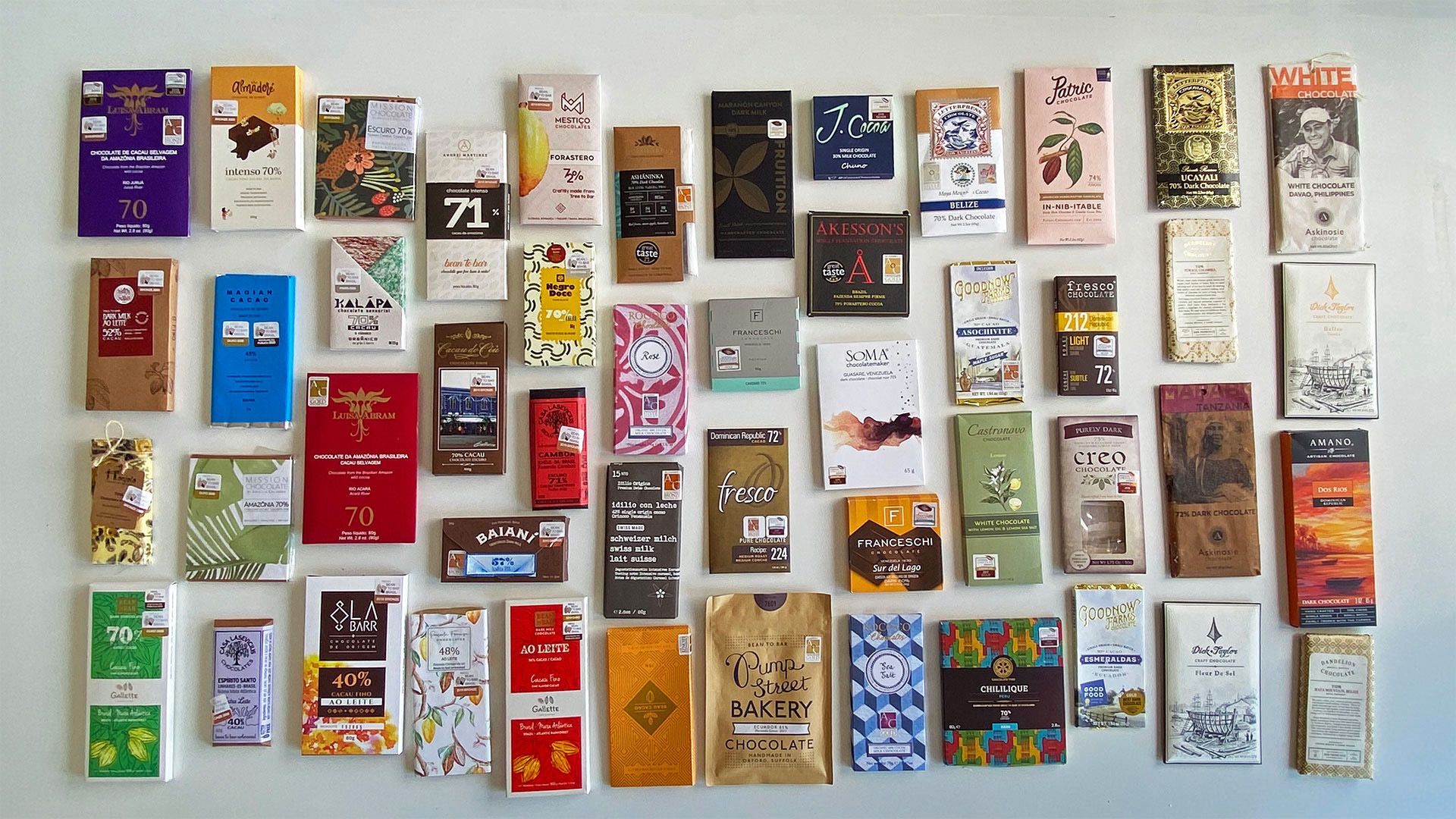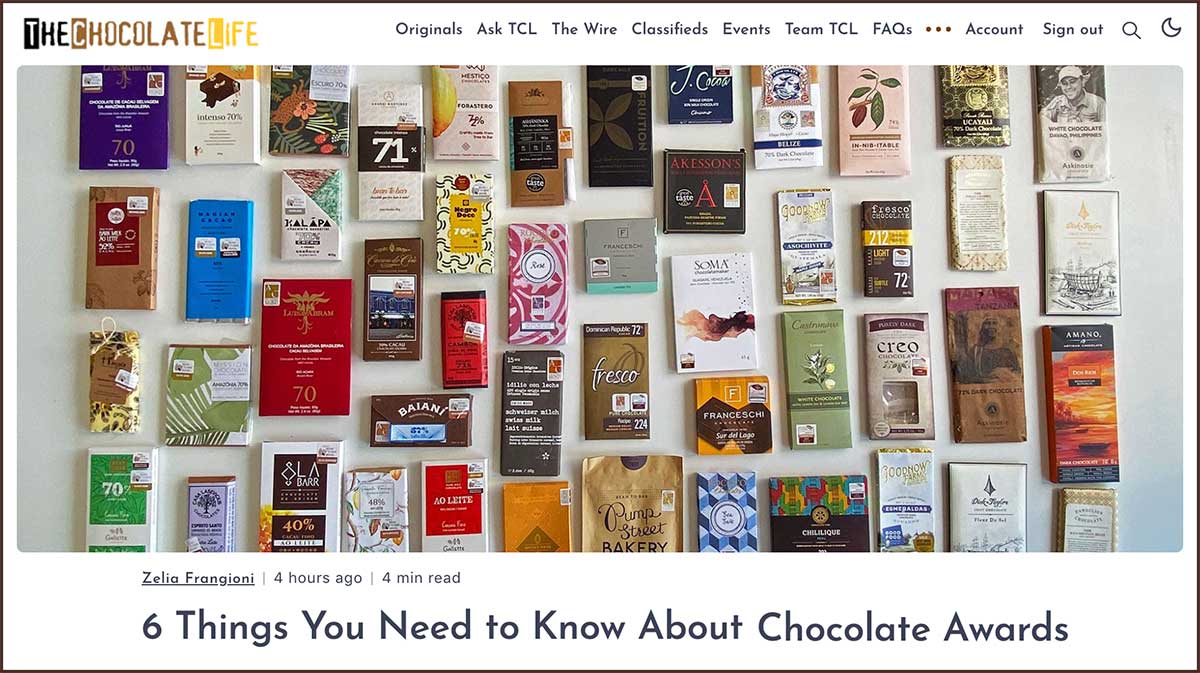 ---
Friday – "You're lucky, He's lucky, I'm lucky, We're ALL Lucky!"
It's a 13th falling on a Friday and the moon (at least from my vantage point here in Brooklyn) will be just about half-way between the new (8 Aug) and full (22 Aug) moons.
The title for today's room is a line from The Rocky Horror Picture Show. It is uttered by Magenta.
How do we plan to celebrate? By sharing "lucky" chocolate experiences we've had. Every participant in the room is encouraged to think about – and bring a bar along – to share their experiences with everyone else in the room.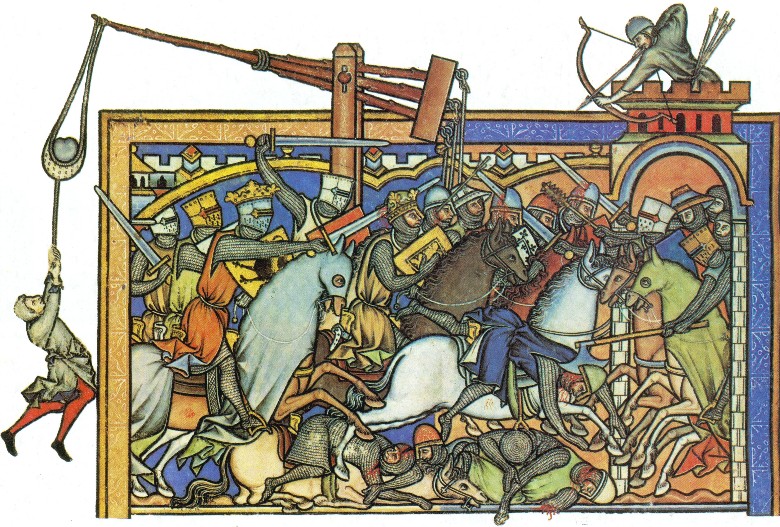 Chocolate in Pregnancy (PDF, h/t Keith Ayoob)
---
What We're Working on For Future Rooms
Day TBD – Cottage Food Laws (h/t Thomas Forbes).
Day TBD – A Lighter Side: Chocolate in Movies, Musicals, & Comics. From Willie Wonka to Chocolat to Spiderman villains the Universe and beyond! (h/t DGH).
---
Help The TCL/CH Community Grow!