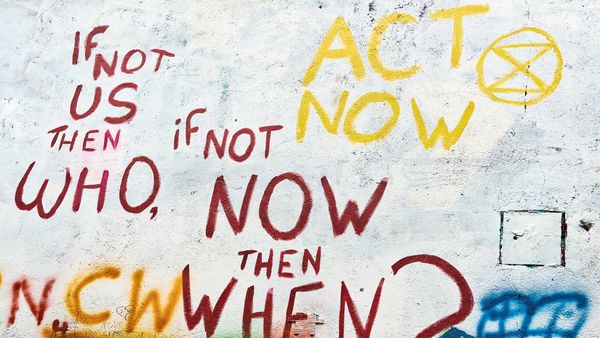 Slavery on Trial
A room on Clubhouse has been scheduled for July 28th with Special Guests Terry Collingsworth of International Rights Advocates and Ayn Riggs of SlaveFreeChocolate_org.
Topics For Discussion in the Room
What the recent Supreme Court decision means in practice;
How the current International Rights Advocate suit under the TVPRA in the DC Circuit Court differs from the ATS suit;
What the Customs Border Protection (CBP) petition is about;
Other strategies and tactics – boycotts, petitions – in addition to legal challenges and their effectiveness; and
What possible – and desirable – outcomes would be, should either suit result in a decision favorable to the plaintiffs in either case.
Are there other topics you'd like to see discussed in this room? Leave them in the Comments.
Not a CH member? Use this link.
---
The Recent SCOTUS Decision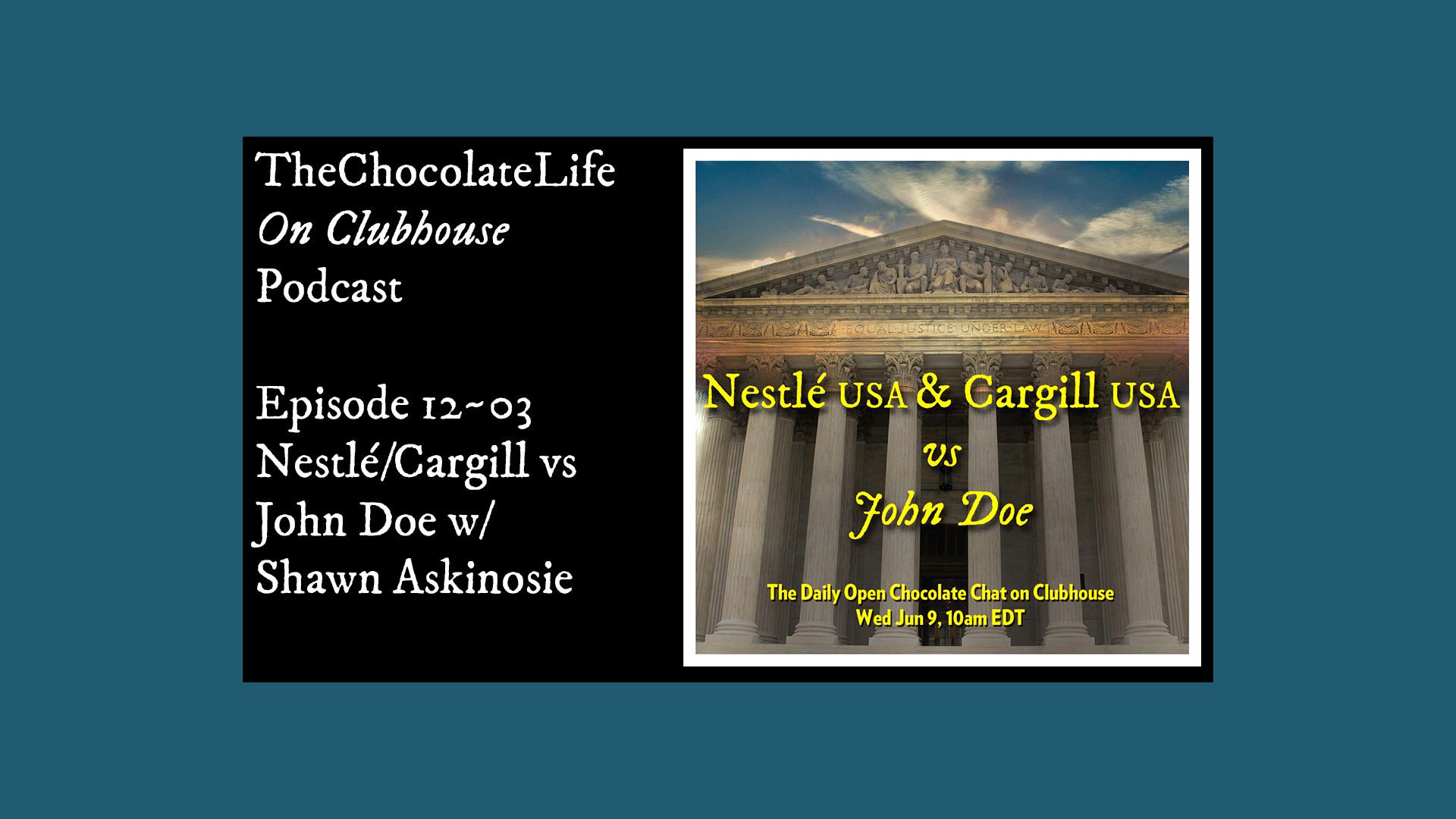 OpEd About the SCOTUS Opinion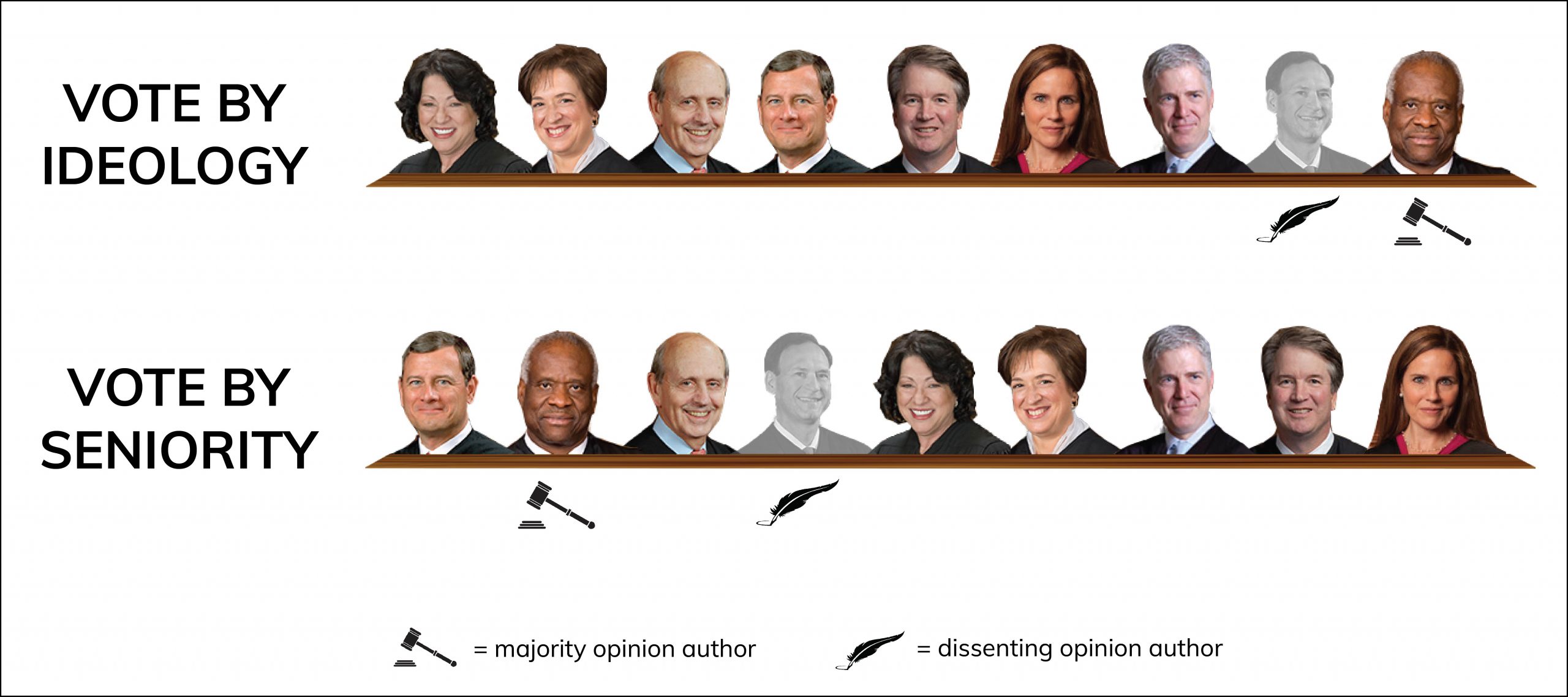 ---
The CBP (Customs & Border Protection) Petition
Link to the petition filed by International Rights Advocates (PDF)
---
The TVPRA Suit in the DC Circuit Court
Link to the complaint filed by International Rights Advocates (PDF)
TVPRA – William Wilberforce Trafficking Victims Protection Reauthorization Act (PDF) on uscis.org
Link to the NORC (National Opinion Research Center) Report (PDF) on norc.org
---
Background
Related Posts on TheChocolateLife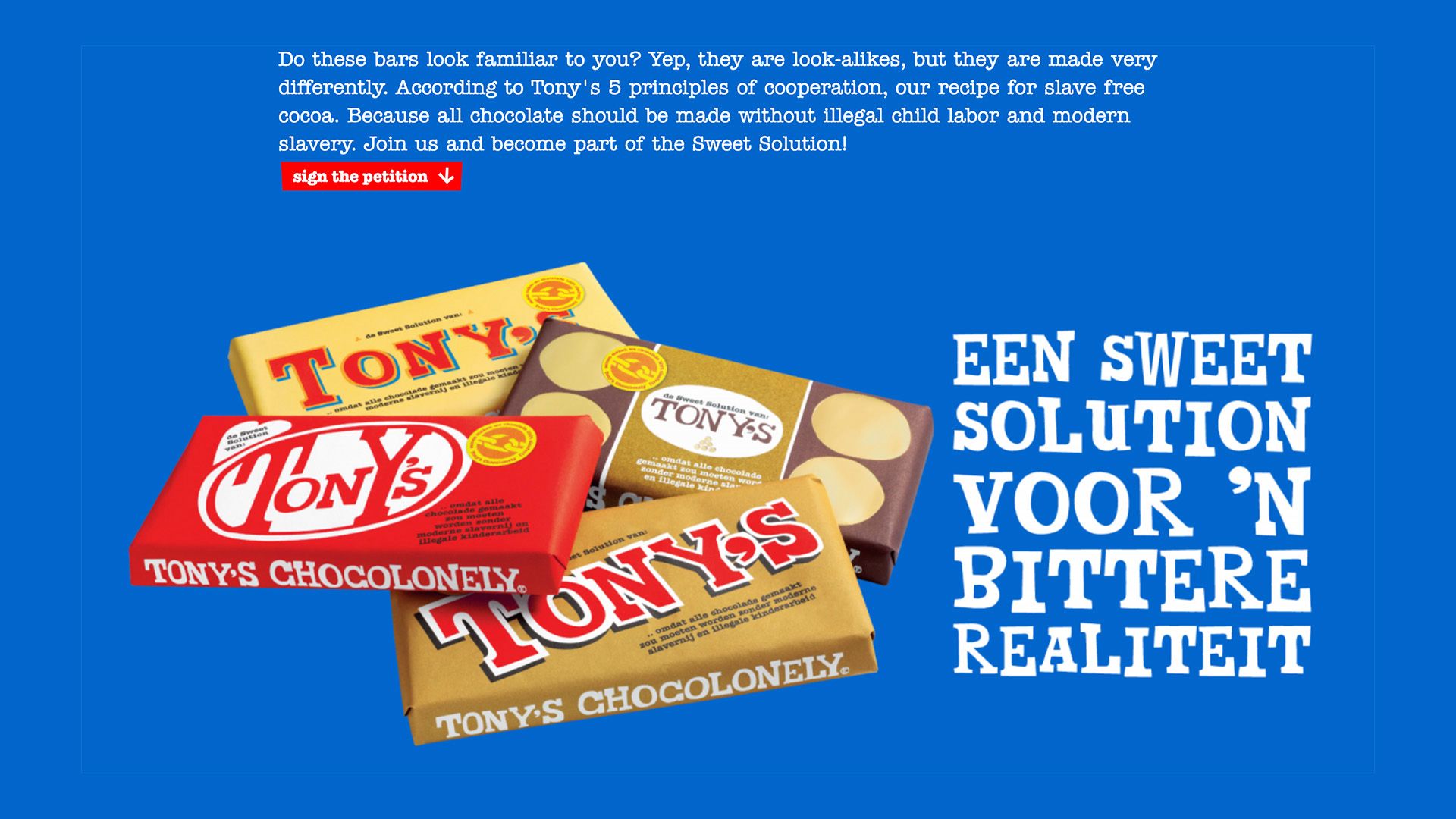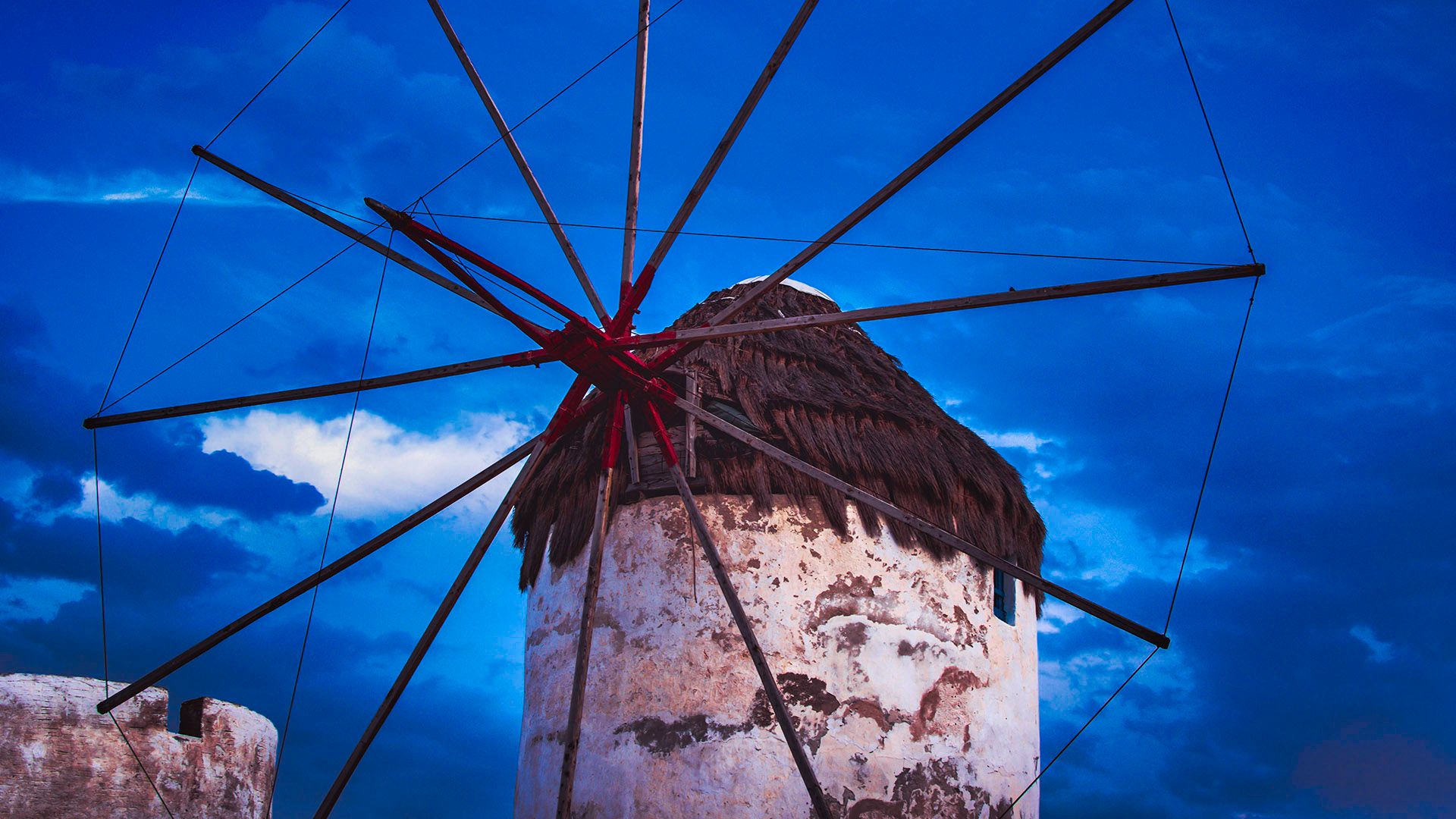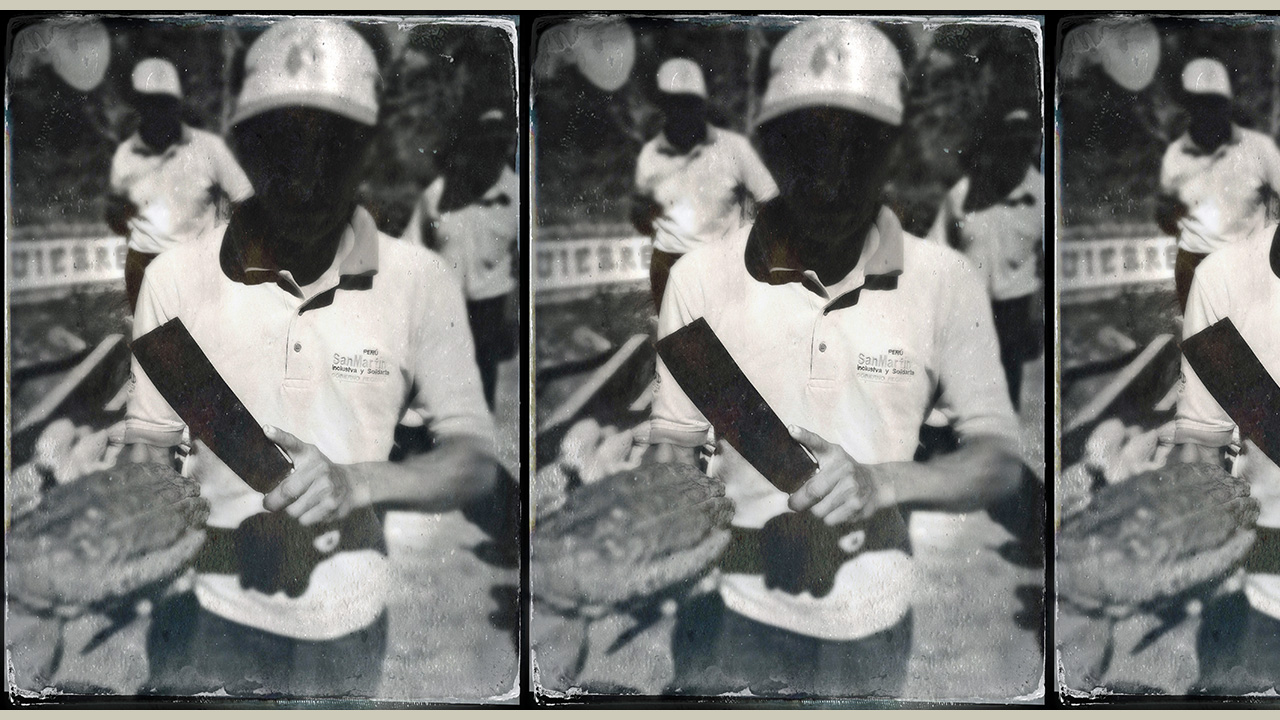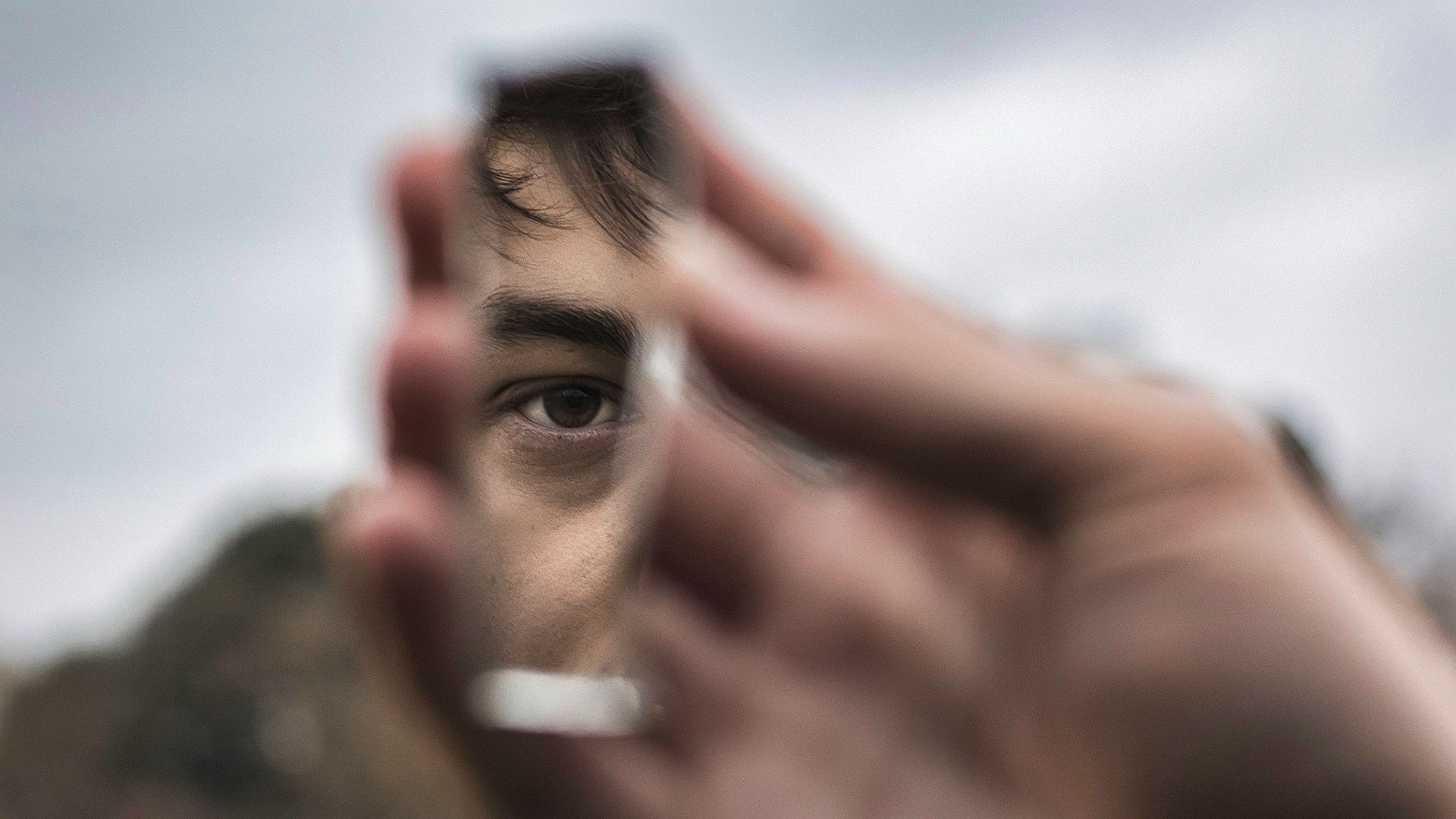 ---
Featured Image: Original by Rod Long on Unsplash. (Edited in LuminarAI.)
Have a question you want to ask our special guests, or have some thoughts you would like shared during the Clubhouse room and with readers here on TheChocolateLife? Add them in the Comments below.