TheChocolateLifeLIVE – Alternative Ingredients
Episode 94 of #TheChocolateLifeLIVE streams from 12:00~13:00 on Tuesday, February 28th.
During my tenure as the Technical Editor for International Confectionery Magazine, a number of my columns have been dedicated to an exploration of alternative ingredients for chocolate and confectionery production. Specifically I have looked at a number of what I termed cacao analogues as well as alternative sweeteners.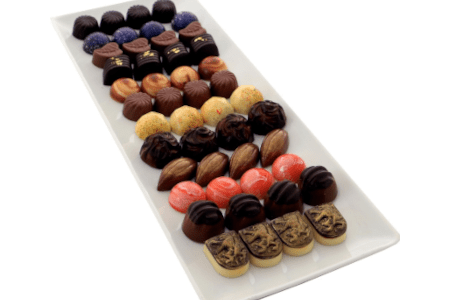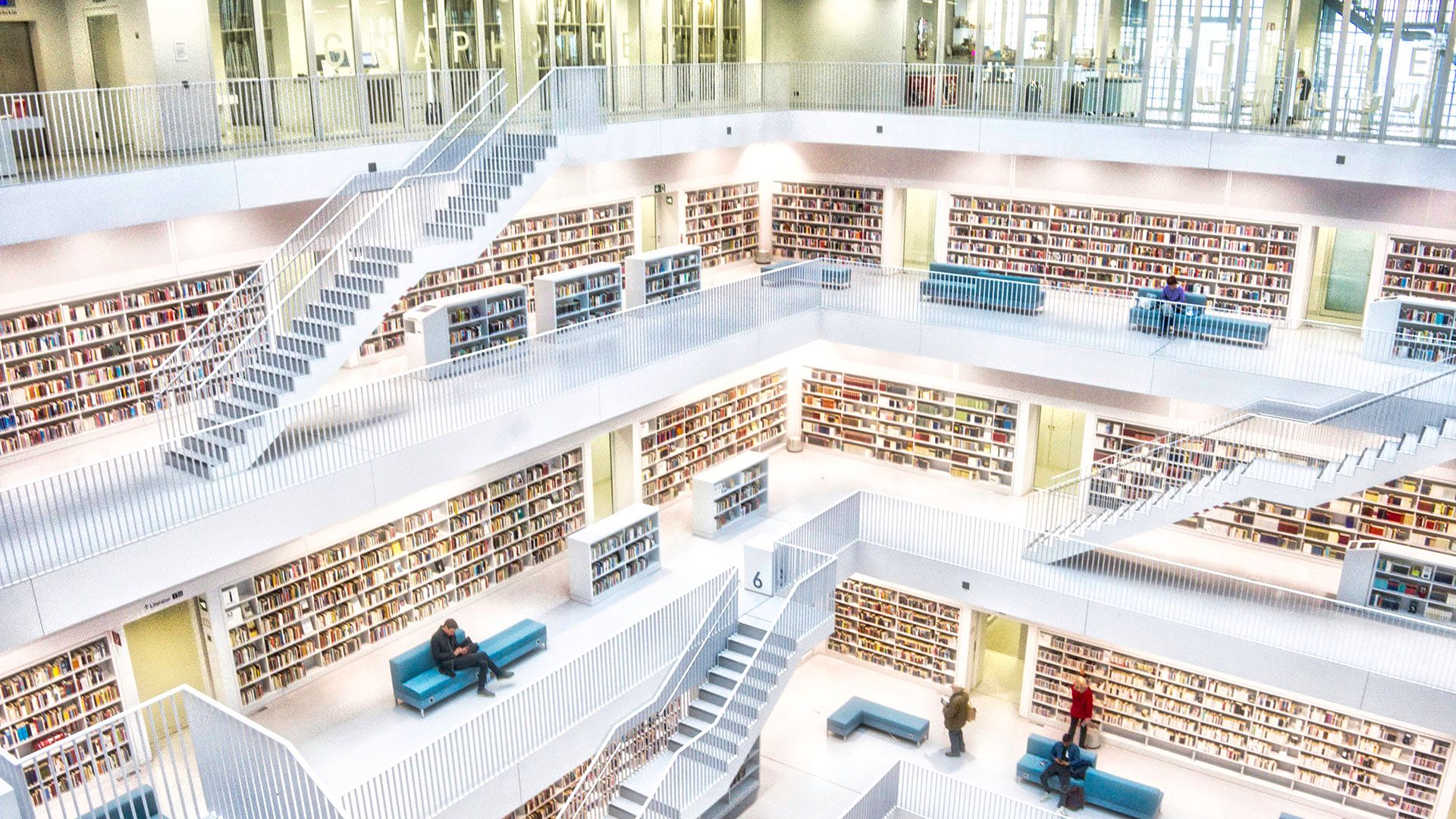 In this episode of TheChocolateLifeLIVE I will explore some new product developments and related announcements in chocolate, sweeteners, milks, and more. Some of things are going to be products you can purchase as ingredients though for many of them and most of us, we will only be able to consume them in finished products.
What should we paying attention to? How do we talk to customers who ask about them? What questions are they asking? How do some of them taste? All this and more in today's episode.
---
Resources
Discussed in this episode: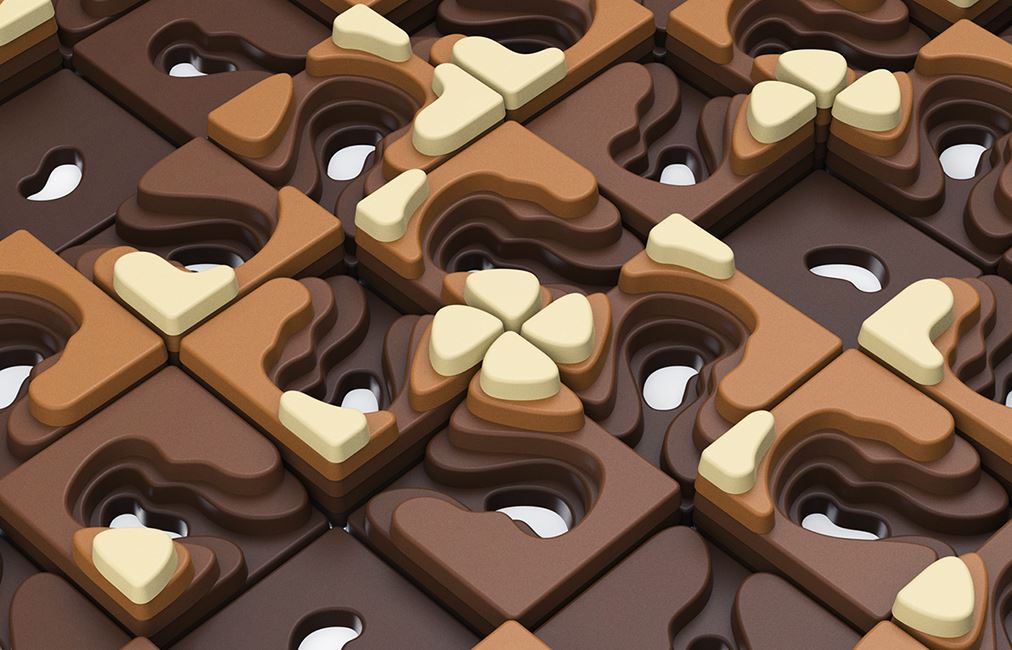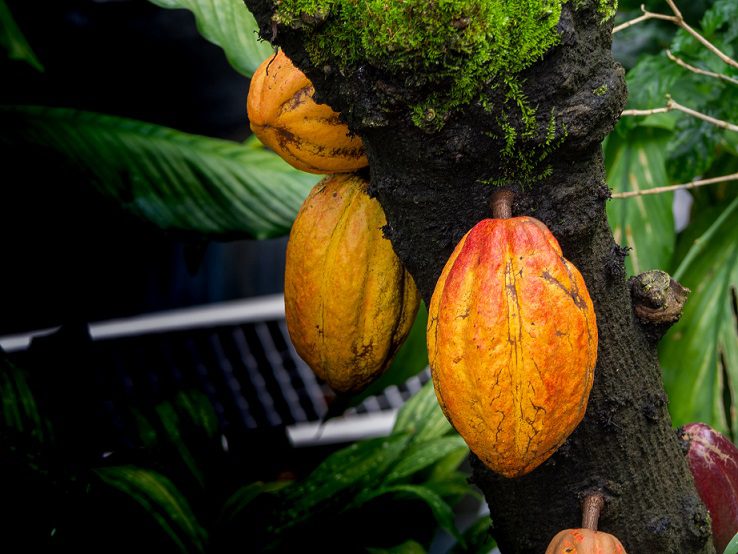 My LinkedIn profile
TheChocolateLife page on Facebook (live event)
---
Hashtags
#alternativesweeteners #plantbasedmilk #pbam #cacaoanalogue
#chocolate #cacao #cocoa #cacau
#TheChocolateLife #LaVidaCocoa
---
💡
Have thoughts to share or questions to ask?

Leave them in the comments.