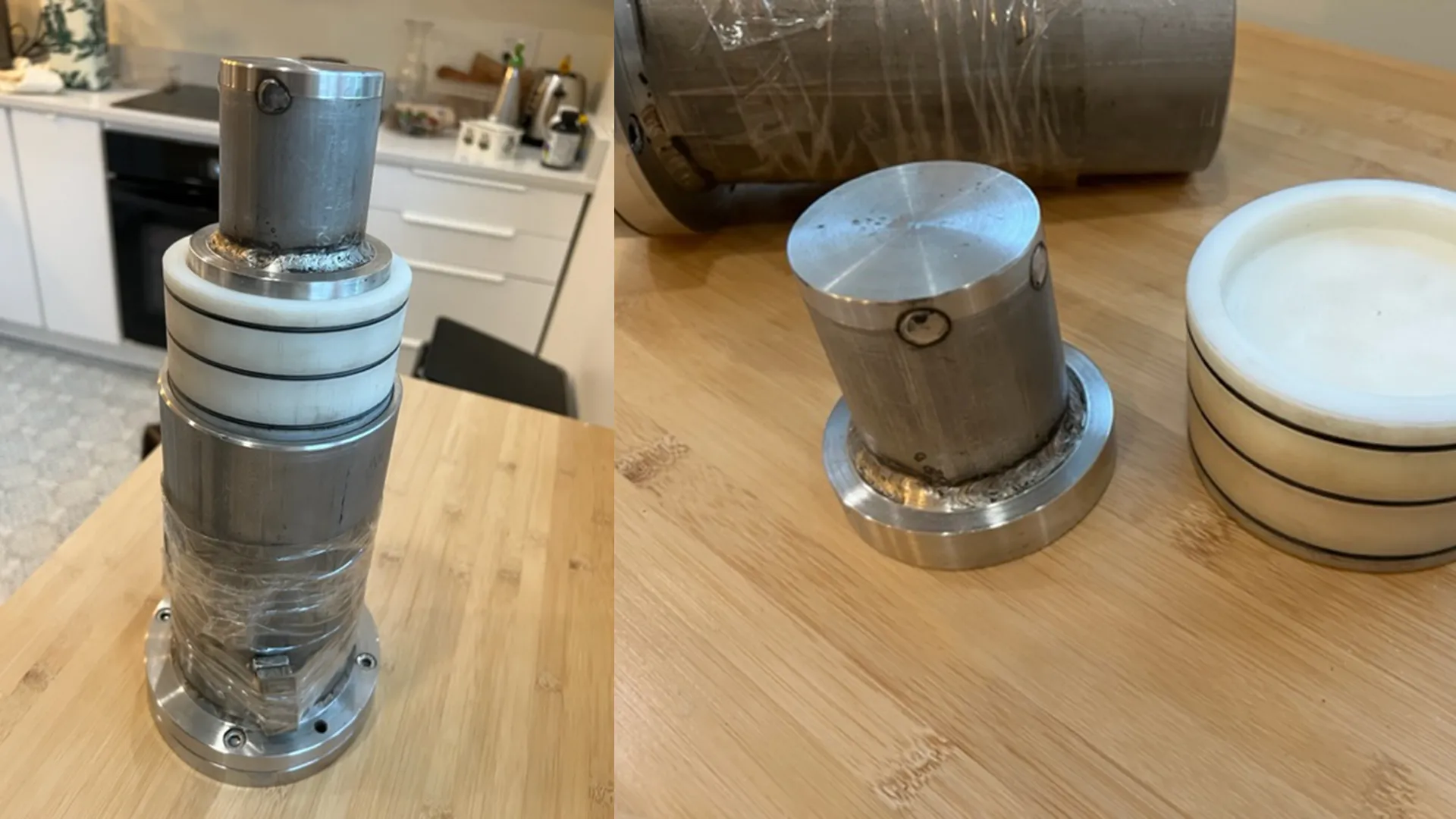 SOLD – Cocoa Butter Press Piston
Located in Washington, DC.
Reason for selling: Recently relocated to the Washington, DC area and there are no plans to use it in this new location.
Asking Price: US$600, including shipping in the continental US. Hydraulic shop press not included.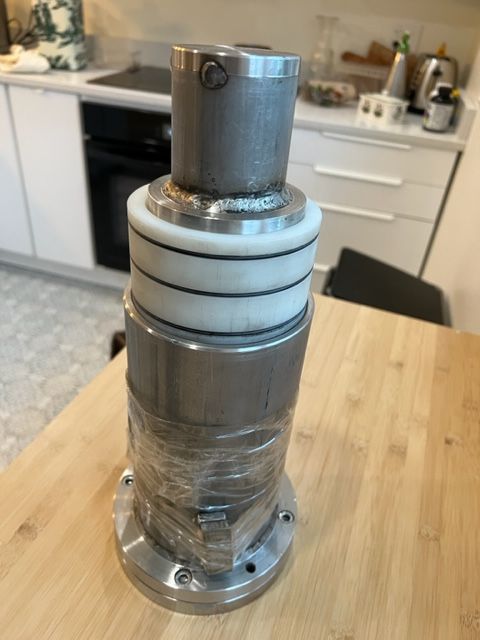 ---
Interested?
SOLD.
Disclaimer
All transactions are between the buyer and the seller and TheChocolateLife assumes no liability of any kind for incorrect information and/or incomplete transactions, for any reason.
---