Updated: TheChocolateLifeLIVE: Live Chocolate Tasting
Episode 105 of #TheChocolateLifeLIVE streams from 09:00 MST/12:00 EDT on Friday, April 28th from the new HQ of TheChocolateLife: Prescott, AZ.
Over the course of my #CCCCO travels (and for some time preceding it, and thereafter) I have been accumulating chocolate at a faster rate than I have been able to consume it.
During this episode of TheChocolateLifeLIVE I will be tasting bars from a number of those makers.
➡️
Spoiler Alert: I have tasted most of these bars in advance of the live stream so the reactions I give are not going to be blind. I have already formed some opinions and done some research.
And, unfortunately, I will not be tasting every bar from every maker. Some I have completed and many I shared during my journey and anything that was not consumed was left with my hosts.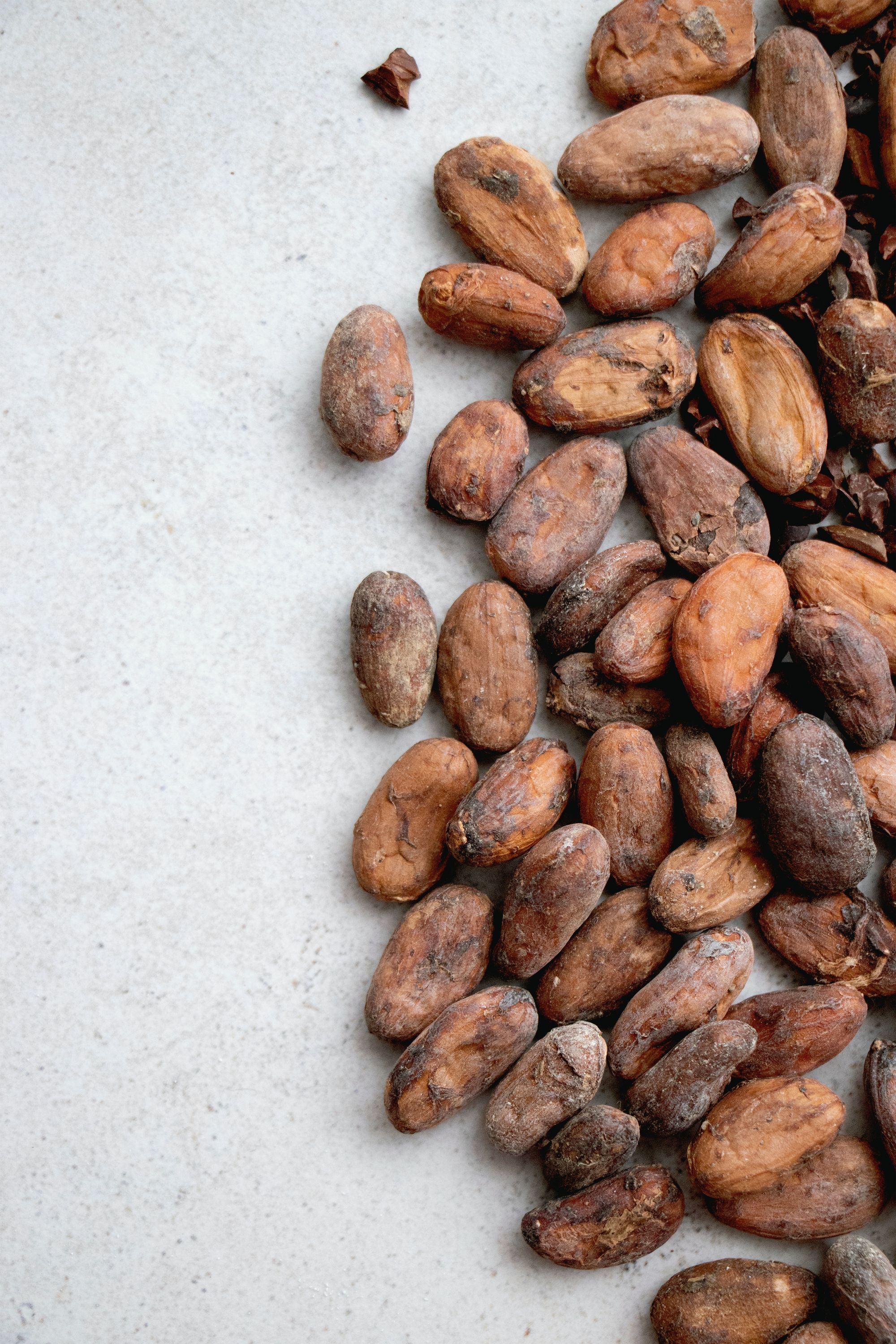 ---
Companies Whose Chocolates Were Tasted
In order of tasting.
My LinkedIn profile
TheChocolateLife page on Facebook (live event)
---
Hashtags
#CCCCO #tasting #chocolatetasting
#chocolate #cacao #cocoa #cacau
#TheChocolateLife #LaVidaCocoa
---
💡
Have thoughts to share or questions to ask?

Leave them in the comments. Not a member? You must be a member to comment. Click the Join button to become a Free or Premium member.
---