UPDATE: TheChocolateLifeLIVE: April All the News That's Fit to Eat
Episode 104 of #TheChocolateLifeLIVE streams Tuesday, April 25th from 9:00~10:00 MST / 12:00~13:00 EDT) from the new HQ of TCL in Prescott, AZ.
As the title says, this episode is the monthly roundup of news in the worlds of cocoa and chocolate. In the past month there have been some changes at CEO roles that will have an effect on the implementation of ESG and other policies in the coming years.
➡️
Errata/Correction
During the live stream I kept referring to Peter Boone in his dual role as CEO (now ex-) of Barry Callebaut and as President of the World Cocoa Foundation (WCF). I misspoke. Boone was – and still is, as of 4/27/23 – the Chairman of the WCF. However the WCF website also still lists him as the CEO of Barry Callebaut. So I am not the only one who's not 100% up to speed.
Not all of the news will be serious, though, because if you're working with chocolate and you're not having fun ... you're doing it wrong.
---
Chris Vincent's LinkedIn profile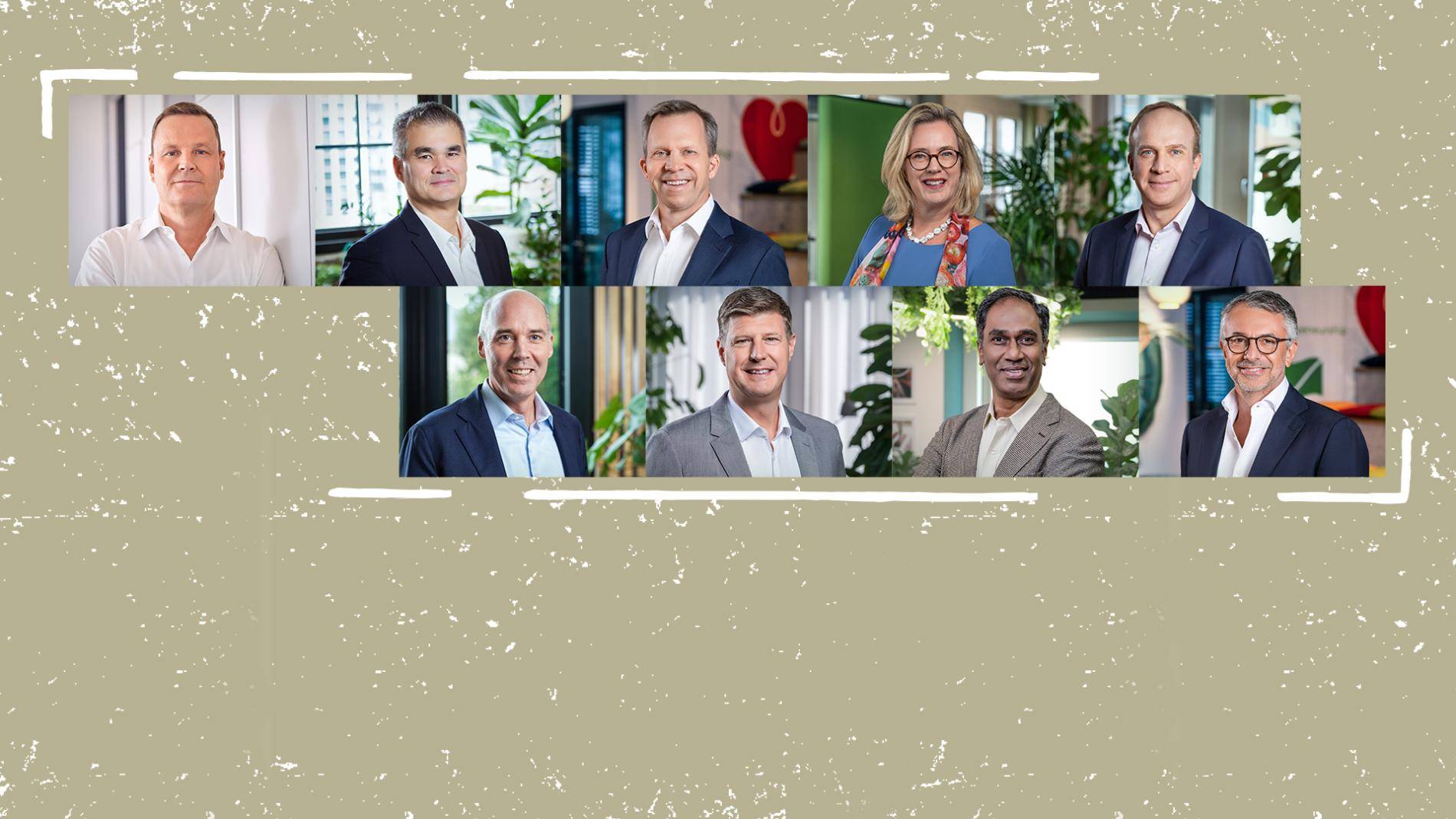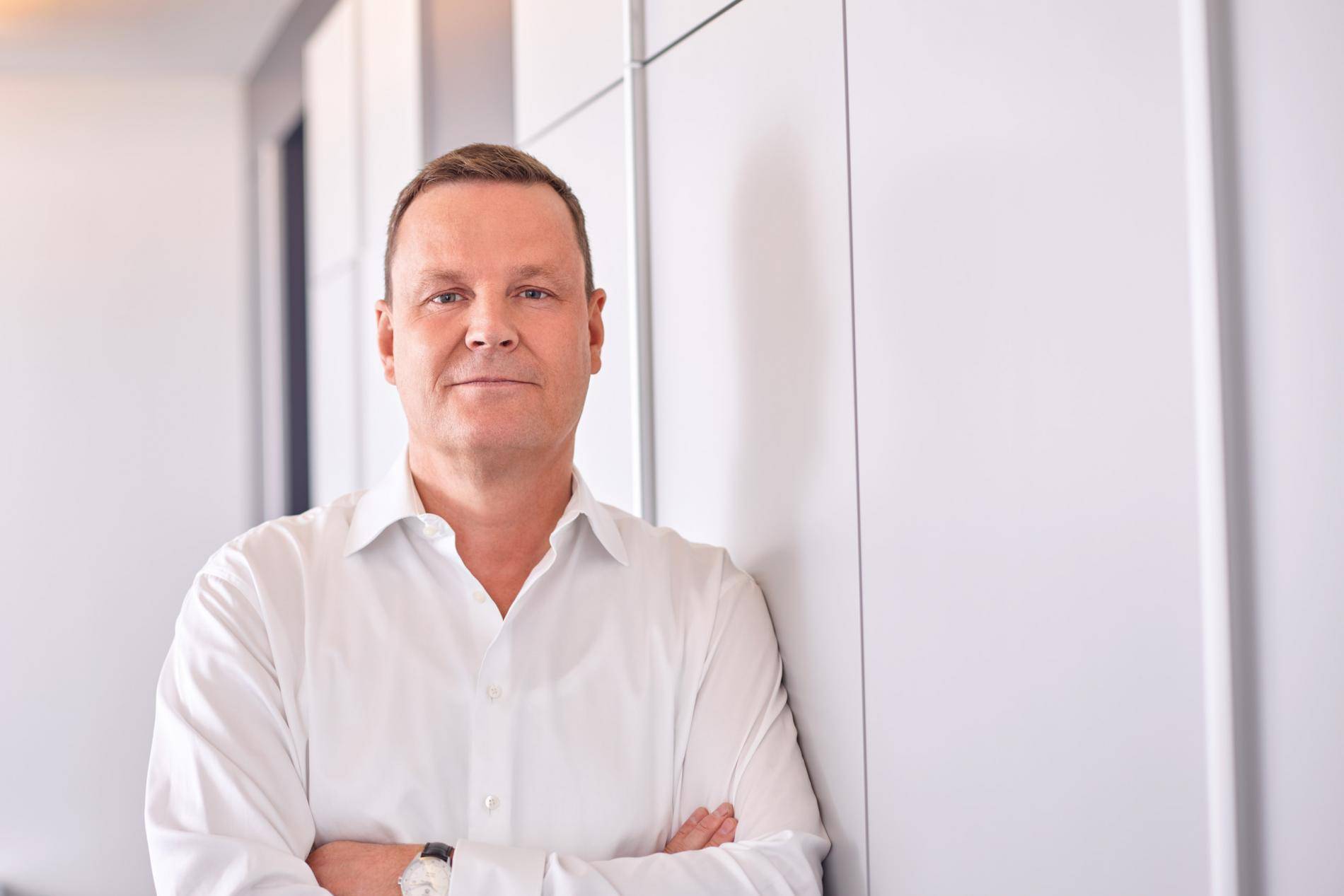 Peter Feld's LinkedIn profile  GFK business profile in LinkedIn
---
---
The top 3 "innovations" [emphasis added] at ISM 2023:
tri d´Aix GmbH with their Sweet Stories candy floss from Germany. The 'innovation?' Made with 90% less sugar.
CAL Marketing Pty. Ltd. with "Brown Sugar Boba Milk Tea Mochi" from Australia. The reason for the award? "Its combination of being 'soft' and 'chewy'."
WORLD´S COCONUT TRADING SL with "Purple Sweet Potato Chips BBQ" from Spain. The jury's comment? "... an exotic head-turner that catch [sic] the eye among the usual conventional potato crisps and snack items." And "smokey."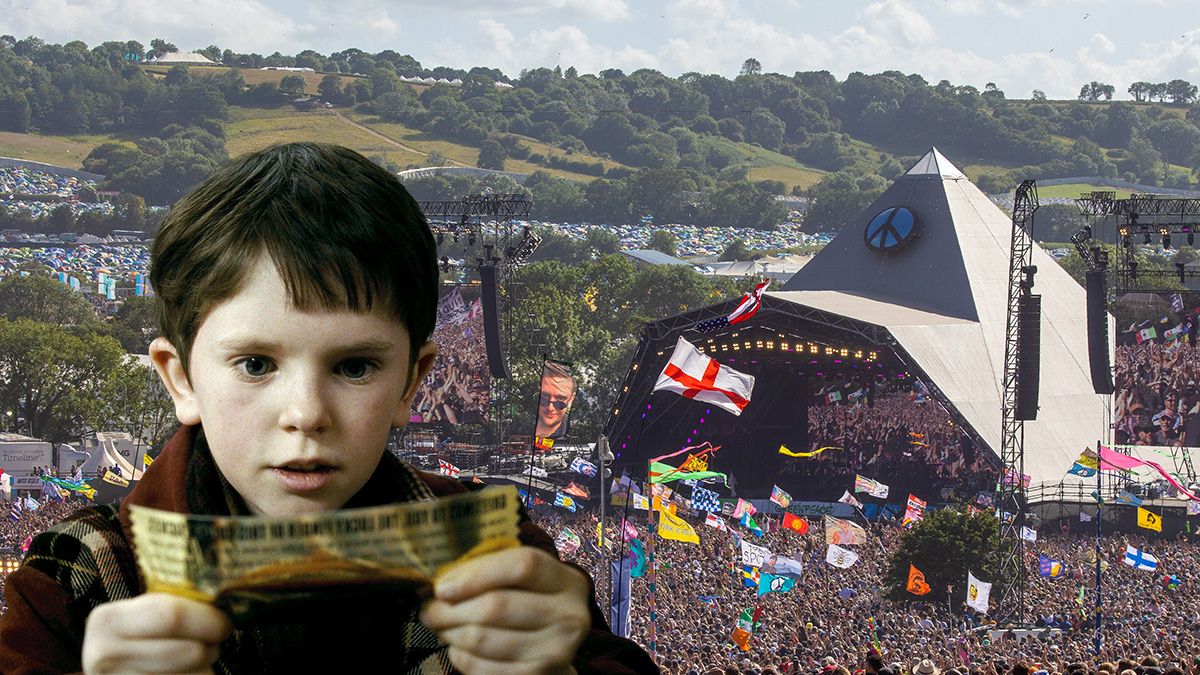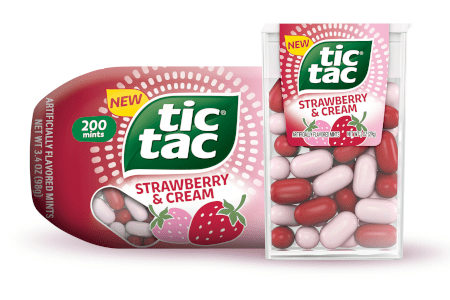 My LinkedIn profile
TheChocolateLife page on Facebook (live event)
---
Hashtags
#news
#chocolate #cacao #cocoa #cacau
#TheChocolateLife #LaVidaCocoa
---
💡
Have thoughts to share or questions to ask?

Leave them in the comments. Not a member? You must be a member to comment. Click the Join button to become a Free or Premium member.
---