TheChocolateLifeLIVE | All the News and Ask Me Anything
Episode 114 of #TheChocolateLifeLIVE streams from 09:00 MST/12:00 EDT on Fri, June 2nd from the new HQ of TheChocolateLife: Prescott, AZ.
My LinkedIn profile
TheChocolateLife page on Facebook (live event)
TheChocolateWire on YouTube
---
Every month I work to dedicate an episode of #TheChocolateLifeLIVE covering news that's come across my feeds. I combine the news review with an open AMA – Ask Me Anything (about cocoa or chocolate).
That is what this episode will be all about. When the live stream is finished I will copy links to the news sources, as well as links to any resources that come up in any of the AMA questions.
---
Resources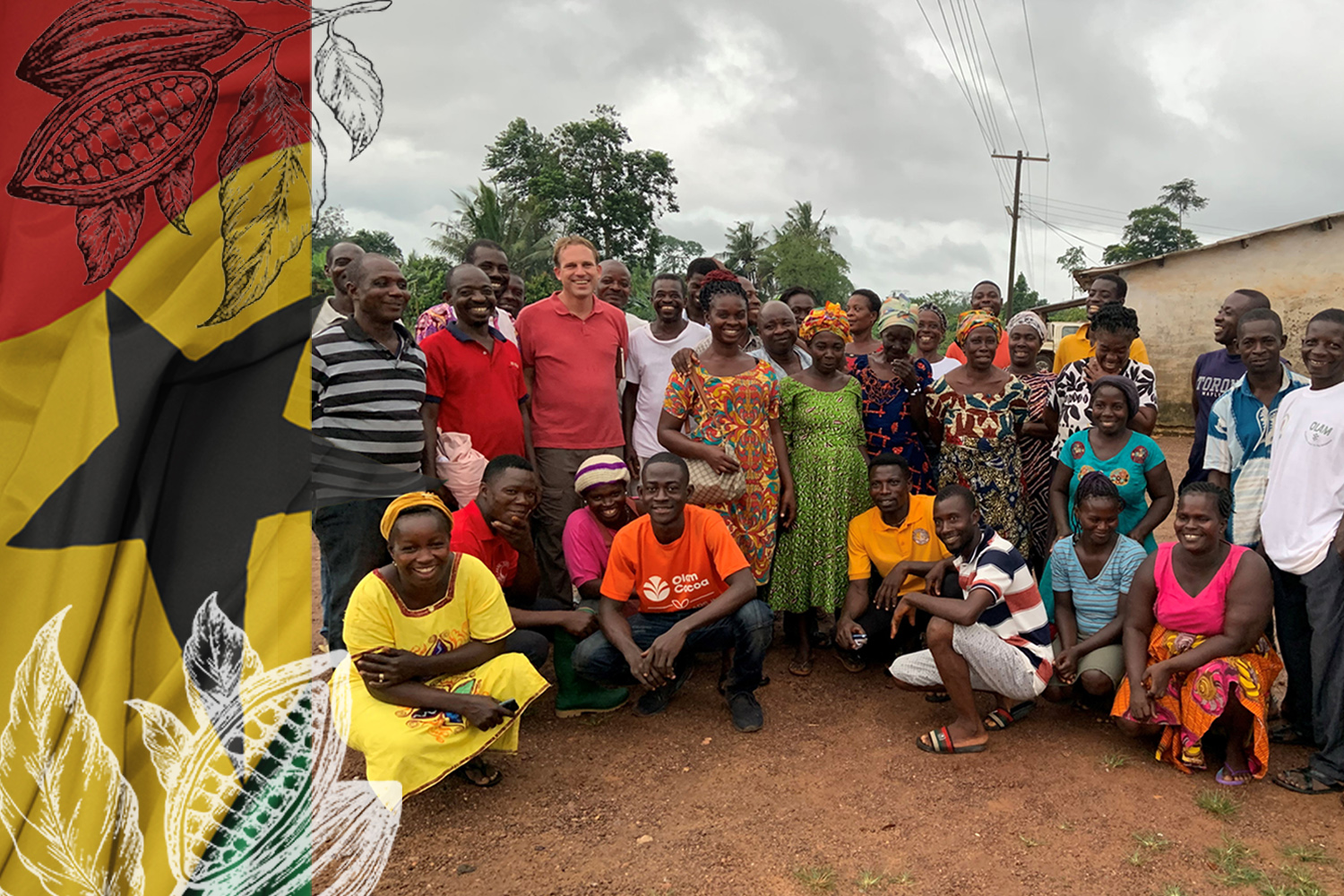 3 cacao farmers from Davao to compete in Paris (2023 Cacao of Excellence)

---
Hashtags
#ama #askmeanything #allthenewsthatsfittoeat
#chocolate #craftchocolate #cacao #cocoa #cacau
#TheChocolateLife #LaVidaCocoa
💡
Have thoughts to share or questions to ask?

Leave them in the comments. Not a member? You must be a member to comment. Click the Join button to become a Free or Premium member.
---