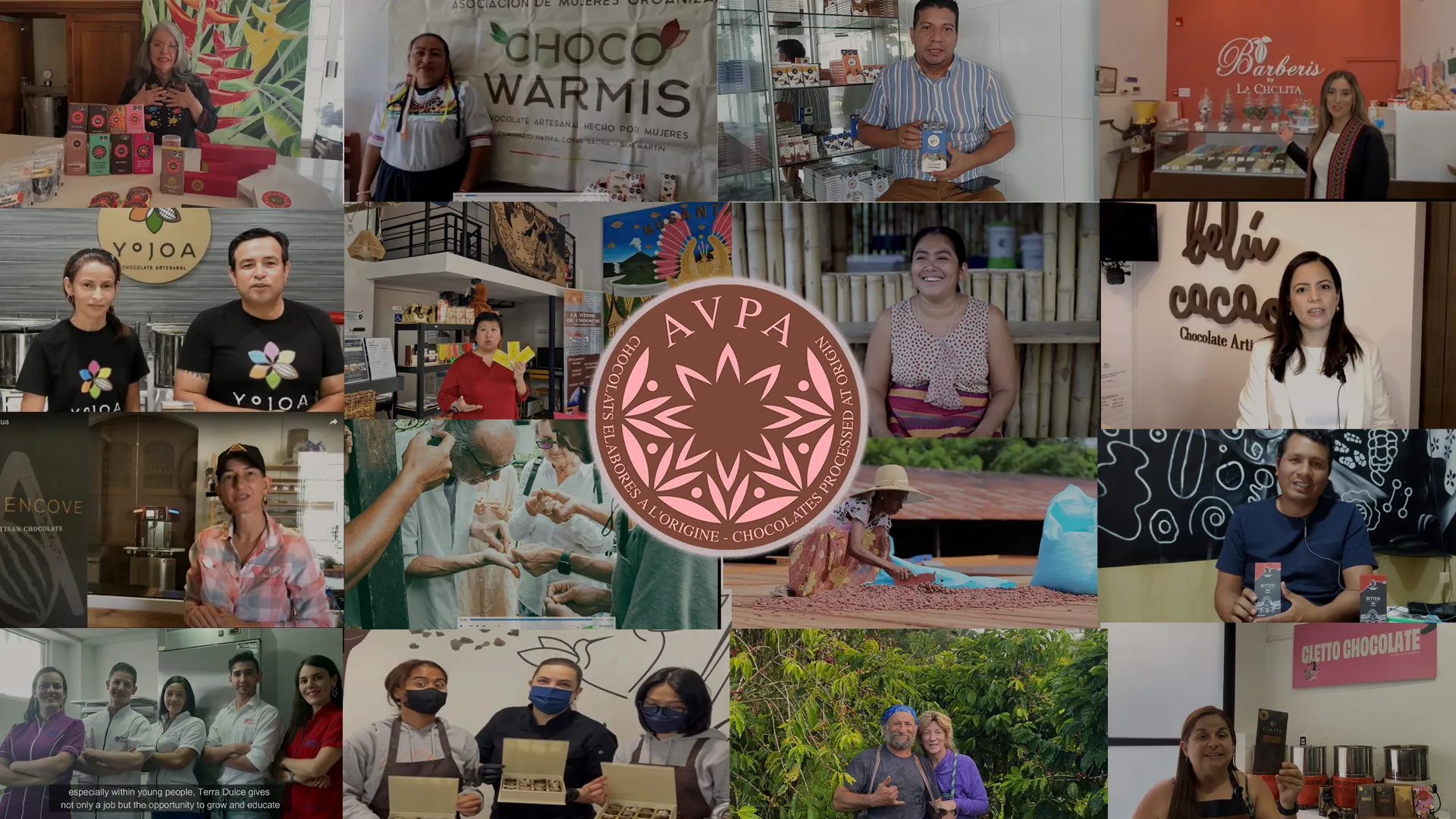 TheChocolateLifeLIVE – Announcing the 3rd AVPA "Chocolates Processed at Origin" Contest
Episode 90 of #TheChocolateLifeLIVE will stream on Feb 14th – Valentine's Day – from 12:00~13:00 EST.
The 3rd Edition of the Agency for Valorization of Agricultural Products' ("AVPA")' "Chocolates Processed at Origin" Contest is underway, with the call for entries open. Links to download the contest rules and to register can be found below under Resources, where you will also find a link to a ChocolateLifeLIVE episode from last April with Philippe Juglar, the president of AVPA.
🍫
In order to enter the competition, registrants must be members in good standing of the AVPA, for which a separate fee is required.
This international contest is open to chocolate makers or their representatives for which AVPA "proposes a classification that allows the expression of all the traditional tastes encountered among [chocolate makers] in cocoa-producing countries."
Two main judging categories for the contest have been defined:
Plain dark chocolate – plain dark chocolate with no vanilla/vanillin; anc
All other chocolates – a) dark chocolates with additives: vanilla; b) milk chocolates;  c) chocolates with various ingredients; and d) chocolate candies.
Technical jury will be Pascale Adeline and the gastronomic jury will be chaired by Emmanuelle de Beauregard.
---
In this episode I will be joined by Alphonse Pignan, a PhD candidate researcher at the Institut Agro Rennes-Angers in France. Alphonse's thesis topic is on "the management of agricultural organisation from their patrimonial function" with a focus on the coffee sector in W Africa. For AVPA, he works to develop their activities on the African continent.
Topics to be covered during this livestream include:
"AVPA's vision of the processed chocolate market in Africa based on 2 years Contests experiences and meeting with the participants of our Contest and potential participants of this year"
"The importance for AVPA of giving a chance to each chocolate to play on its typicity, regional or cultural ([e.g.,] rustic or not)."
"Independence of AVPA structure (an NGO)."
"AVPA coffee contest experience vs chocolate contest, sharing some insight about Togo and Ivory Coast."
I don't know much about Togo as a cocoa producing country so I am eager to learn more from Alphonse about that. And, as always, the comments section will be open for participants to ask questions during the live stream.
---
Resources
‼️
Links to translations into French, English, Spanish, Italian, Portuguese, and Russian are in the top navigation on the above page.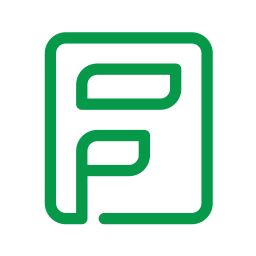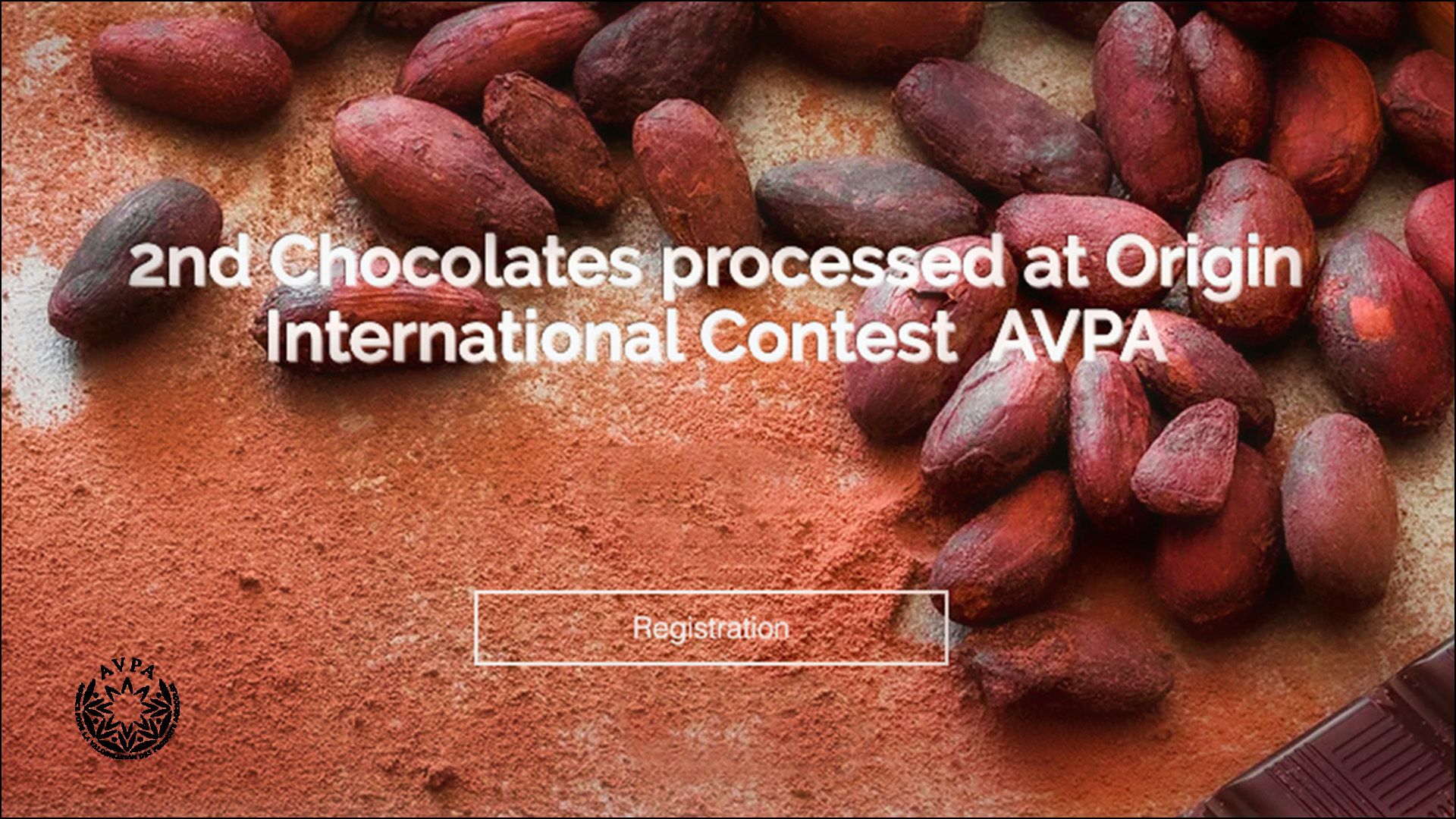 My LinkedIn profile
TheChocolateLife page on Facebook (live event)
---
Hashtags
#AVPA
#chocolate #cacao #cocoa #cacau
#TheChocolateLife #LaVidaCocoa
---
💡
Have thoughts to share or questions to ask?

Leave them in the comments.