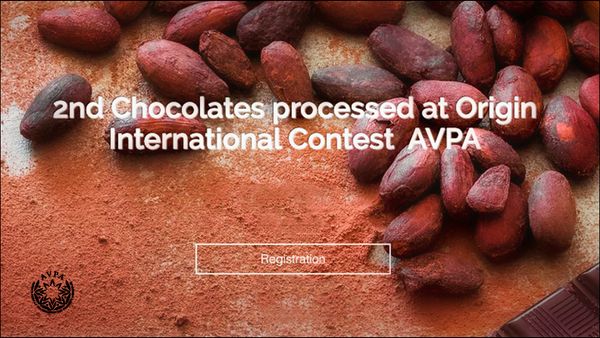 TheChocolateLife::LIVE – Philippe Juglar / AVPA
Episode 37 streams live worldwide from NYC/Paris from 12:00 EDT Friday, April 29th.
AVPA – the Agency for Valorization of Agricultural Products – was founded in 2005 to raise consumer and distributor awareness of the real value of agricultural production: In a world of "raw materials" (commodities), dominated by yield and financial requirements, high-quality products deserve a different treatment, and pioneers must be supported in their efforts.
AVPA's efforts span more than 50 countries on 5 continents, attracting more than 1000 participant companies representing the work of over 10,000 producers.
2021 saw the introduction of the first AVPA awards program dedicated to chocolate (other programs cover edible oils, teas, and coffees roasted at origin. On thing that makes the AVPA awards different from the Academy of Chocolate Awards and the International Chocolate Awards is that it accepts entries only from companies working in cocoa producing countries.
In this edition of TheChocolateLife::LIVE we will be talking with Philippe Juglar, the President of the AVPA about what (else) makes the AVPA awards different, how entries are judged, and, as always, we will be accepting comments and questions live.
Live Stream Links
Watch/Participate on YouTube, Facebook, or LinkedIn.
⁉️
Want to participate? Ask questions and post comments during the live stream or afterwards in the post comments! There is no need to download any special new software – just use the YouTube, Facebook, or LinkedIn app or go to the page in a browser.
Watch on Facebook
Watch on LinkedIn
---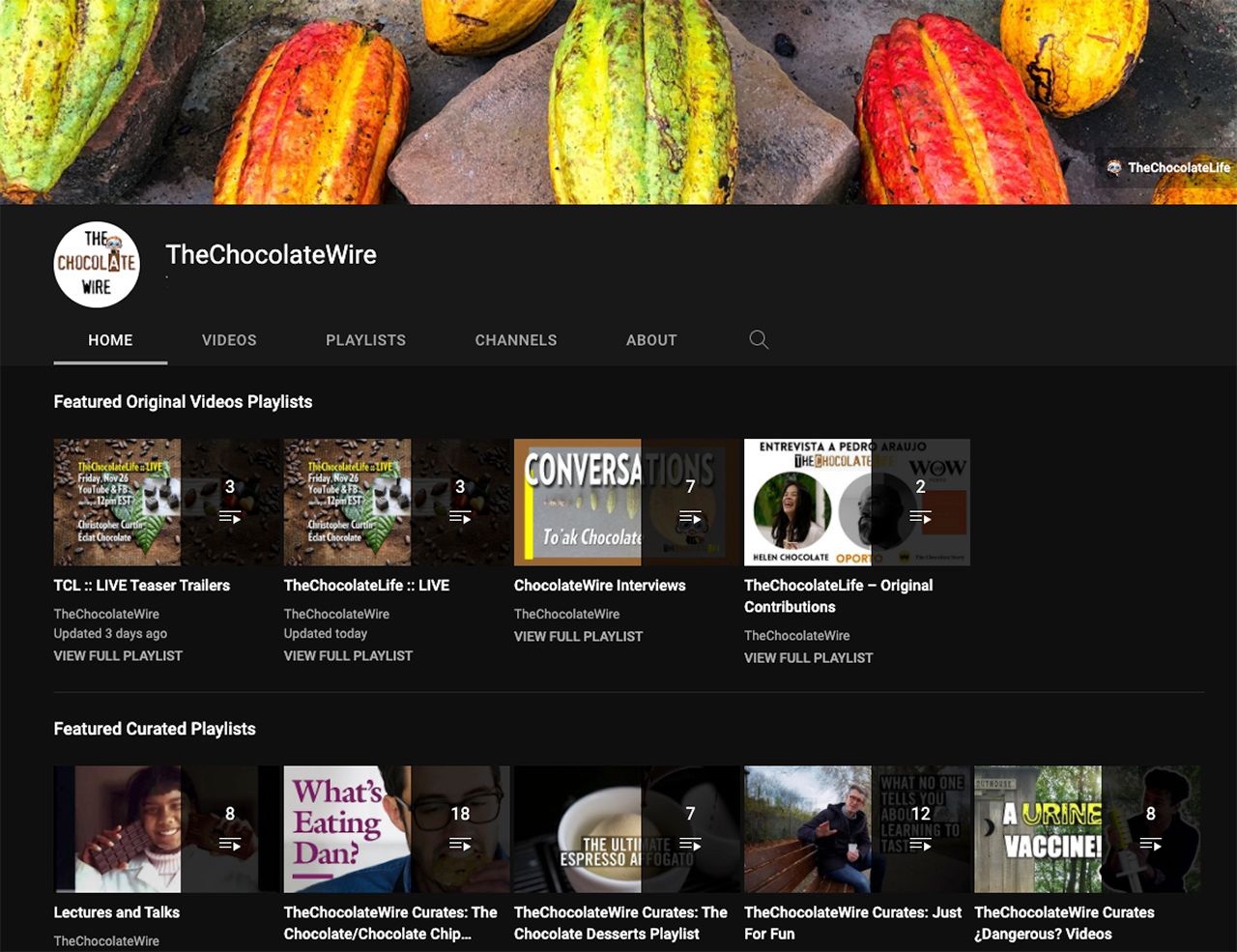 TheChocolateWire on YouTube
Watch TCL::LIVE and other videos. And don't forget to Like, Comment, Share and SUBSCRIBE to grow the channel's audience and get reminders of upcoming live streams and more. You can also rate the channel here for other members to see.
Visit TheChocolateWire on YouTube
💡
Have thoughts to share or questions to ask?

Leave them in the comments.
Live Stream Links header image original by Jason Rosewell / Unsplash
---