TheChocolateLifeLIVE | Understanding Grenadian Cocoa w/ Shadel Nyack Compton of Belmont Estate
Episode 117 of #TheChocolateLifeLIVE is LIVE from 10:00 AM PDT / 1:00 PM EDT on Fri, June 23rd.
😃
Updated on 6/23 to include email links for bean inquiries and the link to purchase Belmont Estate Chocolates in the US. Links in the Resources section.
Watch on my LinkedIn profile
Watch on TheChocolateLife page on Facebook (live event)
---
Overview
Grenada is best known as "The Spice Island of the Caribbean" for its nutmeg and mace (and for cinnamon, vanilla, turmeric, bay leaves, cloves, sugar, and more). What people are less familiar with is the history of cocoa on the island through to the present day – and that is the topic for today's discussion with my guest, Shadel Nyack Compton, Managing Director of Belmont Estate.
Established in the late 1600s when plantations were first established under the system of land allocation during French rule, Belmont Estate was one of 81 plantations established on the island with coffee and sugarcane as main crops. Cotton was also a major crop of the estate, and later on, cocoa, nutmegs, and bananas replaced the earlier crops.
Grenada has long been famed for the quality of its cacao. Some date the origins of this reputation back to the mid-1700s after the transplantation of large quantities of Trinitario hybrids directly from Trinidad.
Grenada was devastated by hurricanes Ivan and Emily in 2004 and 2005 respectively, and Belmont Estate sustained severe damage during the hurricane, resulting in total destruction of the restaurant and museum, and significant damage to their cocoa drying facilities. The fields also received significant damage, resulting in significant loss of tree crops, particularly nutmegs, and to a lesser extent cocoa and other fruits and vegetables.
In 2017, Belmont Estate opened its Chocolate Factory where they produce their own certified organic and kosher chocolates, cocoa powder, traditional cocoa balls, and cocoa butter. They use their own award-winning organic cocoa beans that are regeneratively grown, sun-dried, and fermented on their farm. Belmont Estate's chocolate-making process is fully visible and traceable so that their guests can completely engage and participate in it, providing a unique tree-to-bar experience.
---
Resources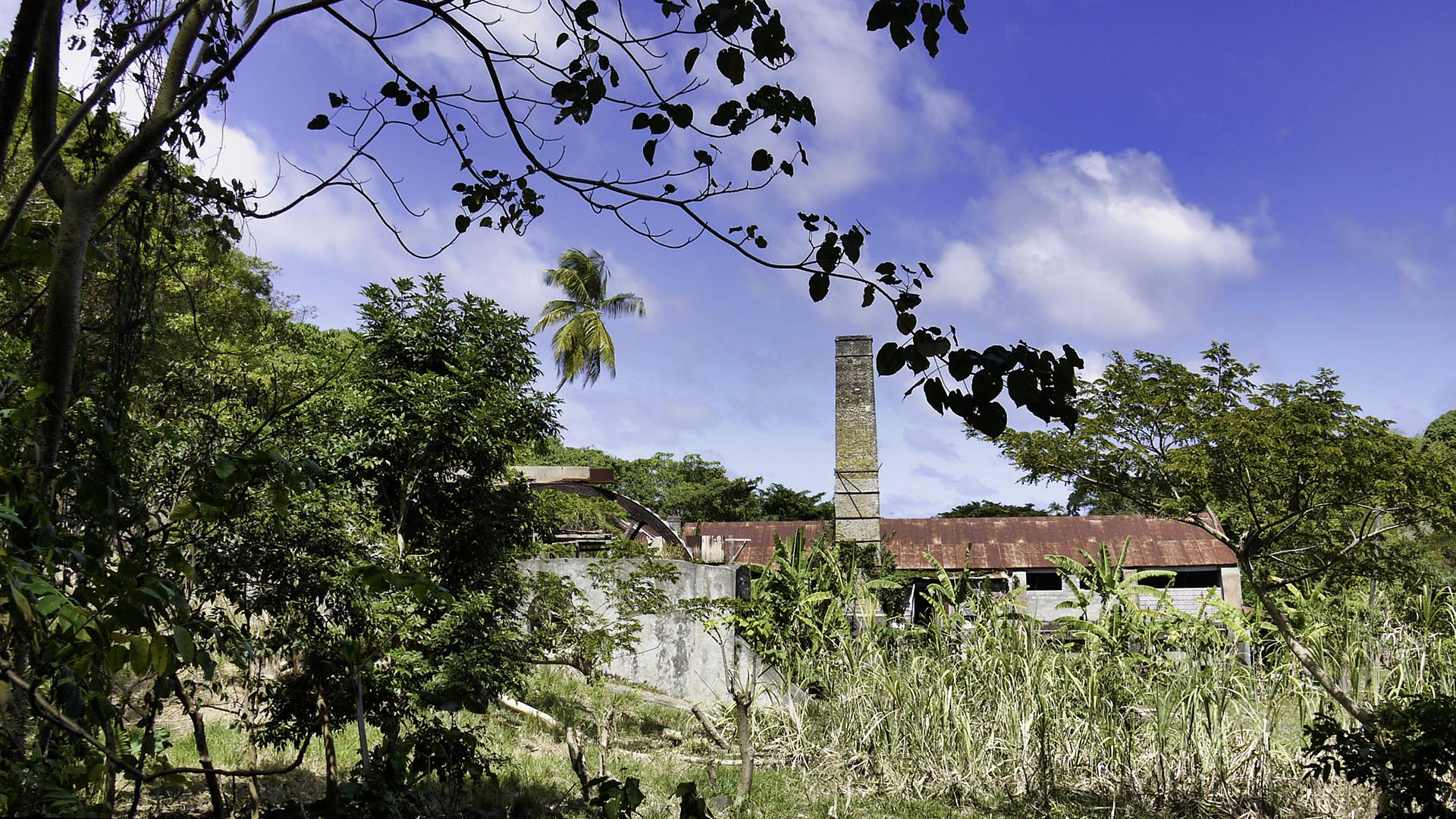 ---
Hashtags
#Grenada #BelmontEstate
#chocolate #craftchocolate #cacao #cocoa #cacau
#TheChocolateLife #LaVidaCocoa
---
💡
Not a member? You must be a member to comment. Click the Join button to become a Free or Premium member.