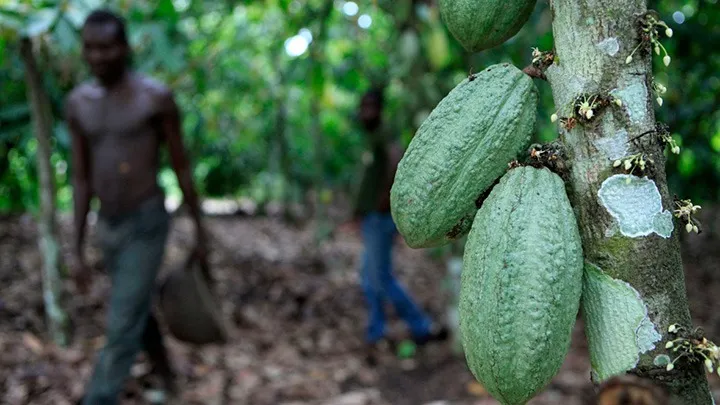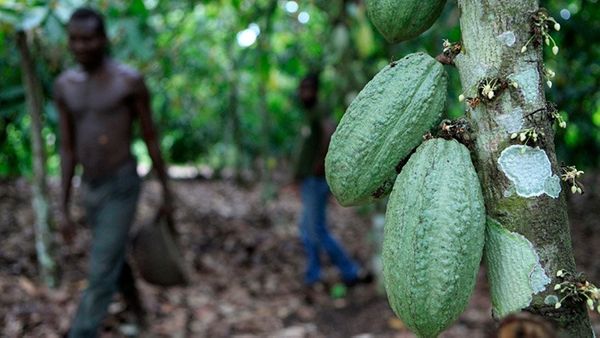 World's top cocoa producers fight to protect forests
Park rangers in the world's top cocoa producer, Ivory Coast, are waging a campaign to protect national forests from the illegal farming of the raw ingredient in chocolate.
Last year the governments of Ivory Coast and other top cocoa producer Ghana, along with food giants Nestle, Mars and Hershey, pledged to work together to end deforestation in the West African nations.
The president of the World Cocoa Foundation, Rick Scobey, called it a landmark decision and an "important environmental achievement."
Read the entire article here.
---
Archived Comments
---
Thanks for sharing this article. Another reason to support small-batch chocolate production. Although bulk cacao production for candy-chocolates will always exist and this pledge by big industry should help preserve the cacao trees.