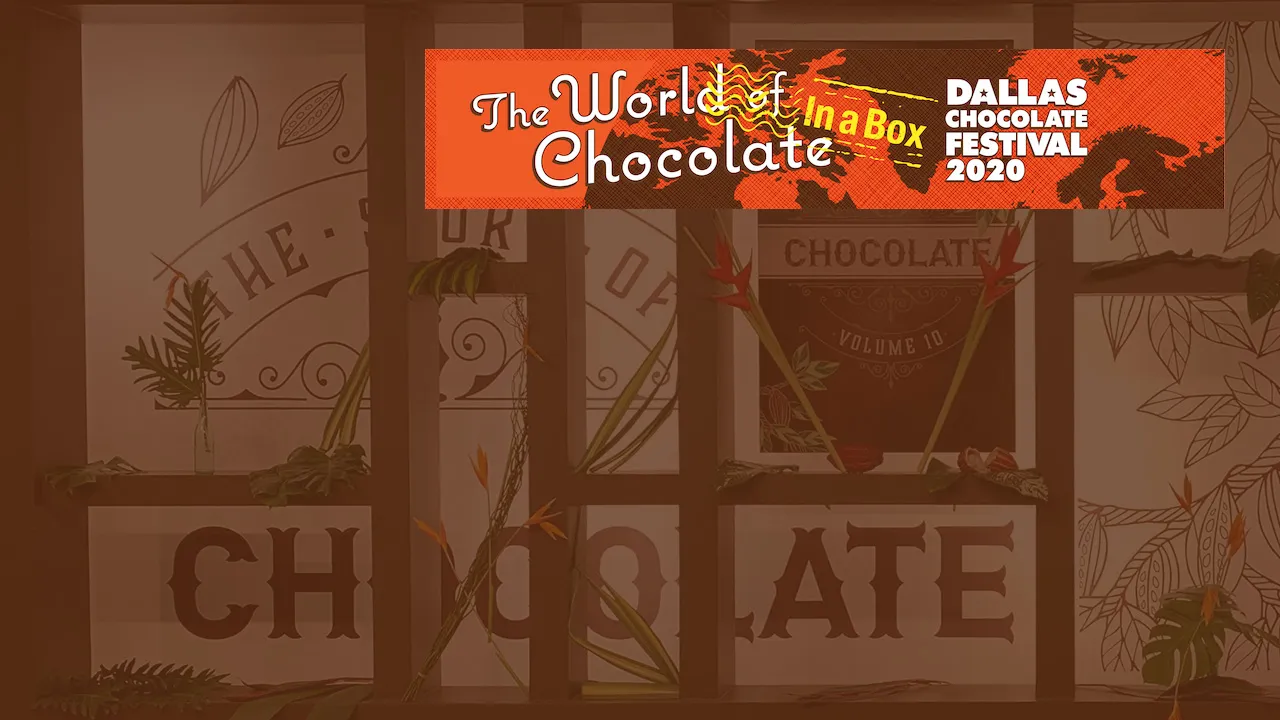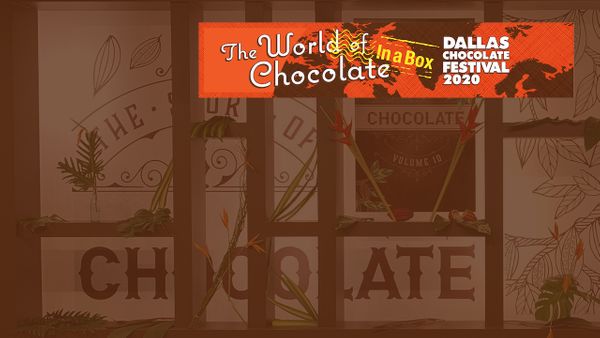 2020 Dallas Chocolate (Virtual) Festival Scheduled for September 11-13
Via TheChocolateWire for Immediate Release
What do you do when the world can't make it to the Dallas Chocolate Festival? You bring the Dallas Chocolate Festival to the world!
"With coronavirus on our minds, social distancing, talk of second waves, and new regulations coming out weekly there's no way to put on the Dallas Chocolate Festival in person like we've done in the past," says DallasChocolate.org founder and festival organizer Sander Wolf. "But with all the amazing chocolate out there it would be a shame to not celebrate it as much as we can. And, in times like these, people need chocolate more than ever."
The 11th annual Dallas Chocolate Festival will be held virtually September 11-13, 2020, with a twist. A box containing chocolate samples from exhibitors, samples for tasting classes, and coupons for artisan businesses will be made available for sale. Attendees will purchase the box and can then visit the virtual Chocolate Festival online. They will be able to taste along in online classes and interact in real-time with Festival exhibitors.
"The theme for 2020 festival is 'The World of Chocolate,'" continued Sander Wolf. "Our internationally-inspired theme will emphasize the parts of the world that contribute to chocolate. It will also explore all the different parts of chocolate — from growers to bean-to-bar makers to chocolatiers and beyond."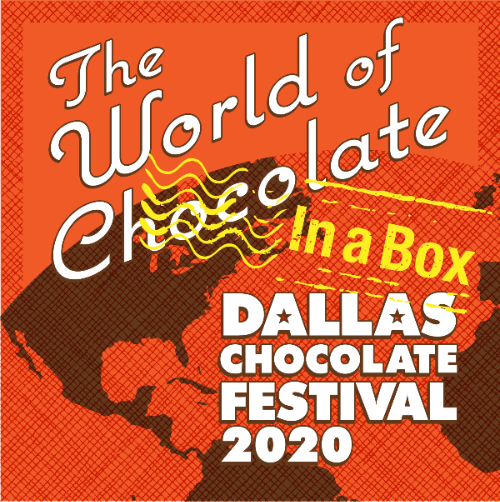 The 2020 Dallas Chocolate Festival will celebrate the creativity and talent from chocolate makers and chocolatiers the world over. The goal is to educate the public about artisan chocolate … one bar at a time. "Our belief in education," says Wolf, "is also reflected in our scholarship program. A portion of funds from this event will provide full scholarships to pastry students enrolled in North Texas college-level culinary programs."
To date, DallasChocolate.org has provided over $20,000 in scholarships for local culinary programs.


Watch TheChocolateWire's Interview with Founder and Organizer Sander Wolf on TheChocolateWireChannel on YouTube.
https://www.youtube.com/watch?v=gjK7OJBYkCc
---
Archived Comments