2021 Good Food Awards Winners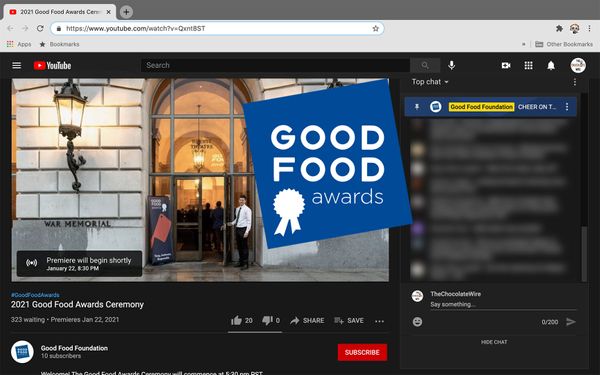 The winners were announced during a YouTube live stream on Friday, January 22nd.
2021 marked the 11th year of the Good Food Awards, a project of the Good Food Foundation.
Founded as Seedlings Projects in 2010, the Good Food Foundation was created to "celebrate, connect, empower and leverage the passionate and engaged, yet often overlooked, players in the food system who are driving towards tasty, authentic and responsible food in order to humanize and reform our American food culture," according to their webiste. "Through five key programs – the Good Food Awards, Guild, Merchants Alliance, Mercantile, and Fund – [GFF works to] build widespread support for the growers, ranchers, makers and merchants stubbornly swimming upstream to create and share the kind of food we all want to eat: tasty, authentic and responsible. Join us as we transform the American food system."
While there are 17 categories in this year's awards, the 2011 cycle recognized 7 categories: Beer, Charcuterie, Cheese, Chocolate (including Confections which was spun off into its own category for the 2013 cycle) , Coffee, Preserves, and Pickles.
The 2021 Winners – selected from 1,928 entries in a September Blind Tasting – hail from 41 states, Washington, D.C., and Guam.

Of the 219 Winners selected from 336 Finalists, 55% are first-time Winners, 51% are female-owned, and 10% are BIPOC-owned. The greatest number of Winners come from the Golden State (44), followed by Oregon (25), Washington (17), Colorado (15), New York (14) and Vermont (13).
I was asked to advise on the category and judging criteria or both the Chocolate and the Confections categories and was a co-committee member and judge in the Confections category, the last time in 2015 for the 2016 cycle. (As I have stated elsewhere, I am happier judging confections than I am chocolate bars.)
2021 Winners in the Chocolate category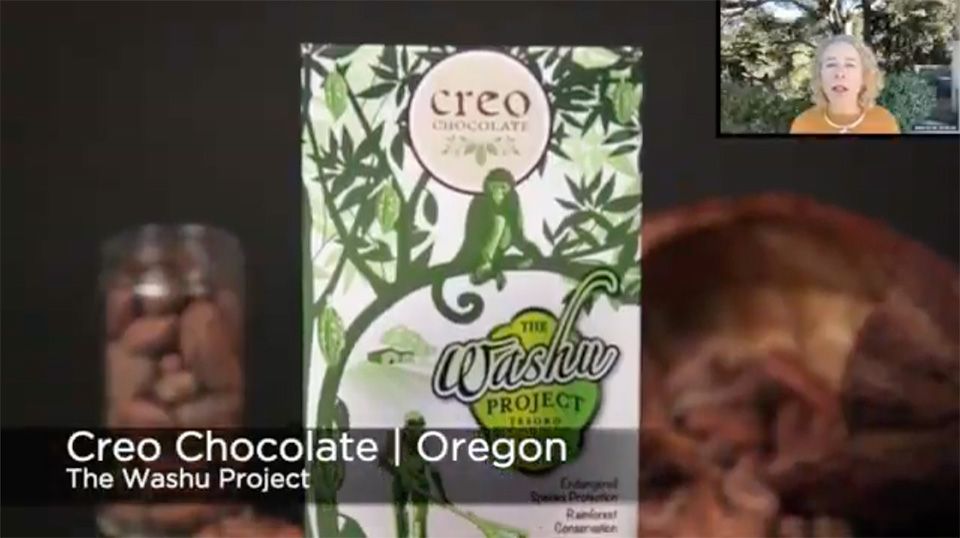 2021 Winners in the Confections category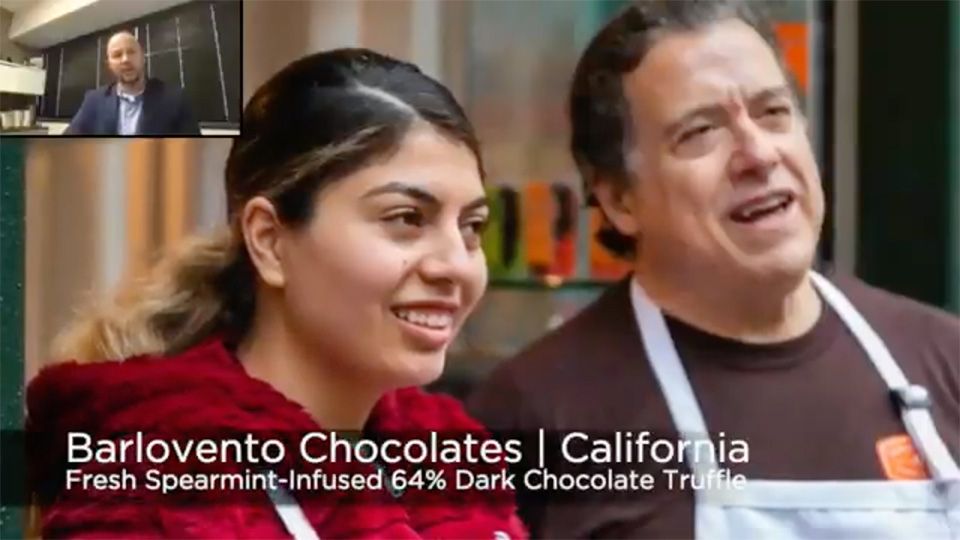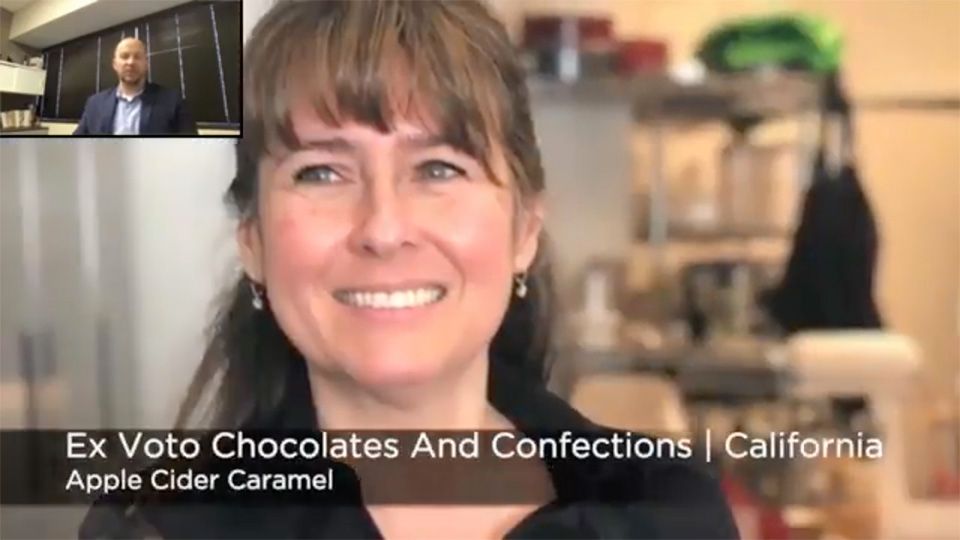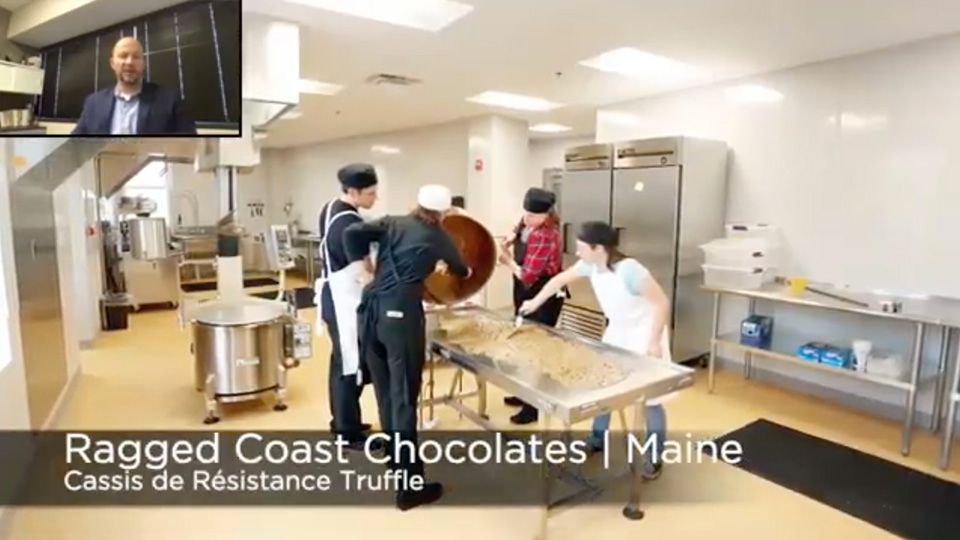 Other Products With Chocolate NOT in the Main Categories
In the Eixirs category: Cool Hand Blackberry Cacao Nib Orange Peel Shrub
In the Pantry category: Clean Plate Pantry Mole Paste
In the Snacks category: Sweet Dames Chocolate Dipped Macaroon Bites
In the Snacks category: Enzo's Table Chocolate Almond Biscotti
---
The 2021 Good Food Awards Online PopUp
Opening Monday, January 25th
Because of Covid-related travel restrictions, the usual Marketplace event that happens over this awards weekend was not held.

Click to visit the PopUp (after it opens) to purchase GFA 2021 products.
---
All of the 2021 Winners can be found by clicking on the card below. You can find all of the past winners as well as filter by region and category.
All of the 2021 Finalists in all 17 categories can be found by clicking on the card below.
Learn more about the Good Food Foundation by clicking on the card below.
What are your thoughts on the Good Food Awards – and related movements and awards programs? Let us know in the comments.
---