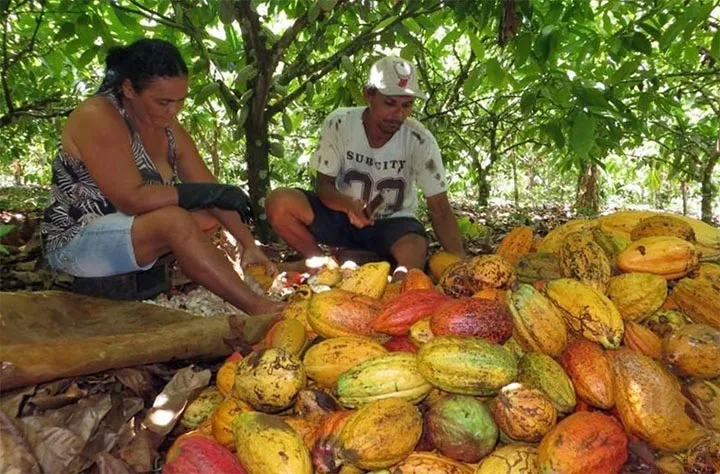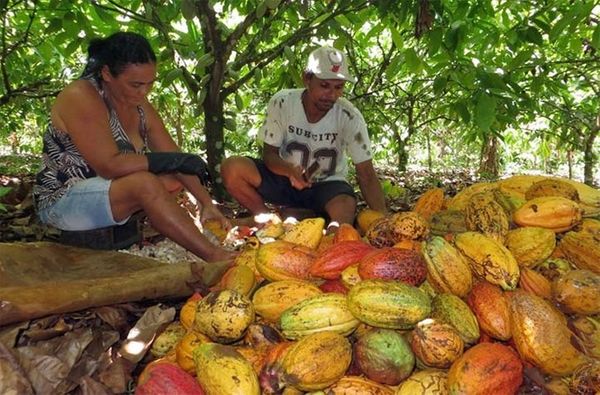 Chocolate forests: Can cocoa help restore the Amazon?
… activity that has rendered an area nearly the size of Spain treeless.
Environmentalists have argued the practice destroys wildlife habitat and undermines the planet's ability to absorb carbon dioxide that causes global warming.
"Besides being a means of avoiding deforestation, cocoa plantations favor the local, regional and national economy," the international environmental group The Nature Conservancy said on its website.
The young trees will also bring change to global cocoa markets. Brazil's National Association of the Cocoa Processing Industry (AIPC) expects the surge in planting to help double the country's output of the raw material in chocolate by 2028 to 400,000 tonnes a year. That increase would raise global output by about 5 percent.
The renewed planting could make Brazil one of the world's top three cocoa growers again after the sector was decimated in the 1990s by a crop fungus called witches broom.
Read the full article here.
---
Archived Comments
---
I love hearing some positive environmental news. I wonder if Venezuela is listening. Some incredible cocoa is grown there and I've heard it's difficult to get it out. One source said he'd been told by a well-known artisan maker that the company has decided to suspend purchasing beans from Venezuela, as the corruption has become ridiculous for farmers and buyers alike. That economy is out of control and as often happens, the corruption benefits only the corrupt. Fingers crossed things improve.