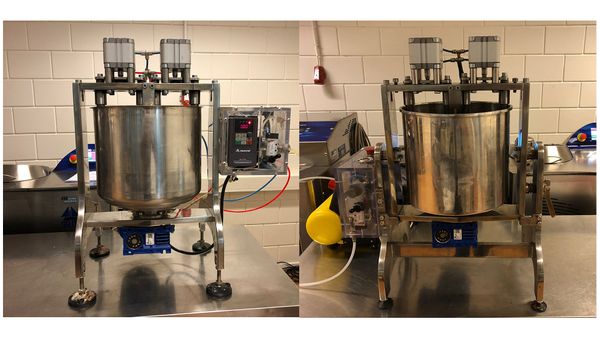 SOLD – Bean-to-Bar Equipment
Updated Feb 4, 2021: There is a buyer for this lot.
Location: Utrecht, The Netherlands.
There are four pieces in total. €5000 for all four pieces, not including shipping and handling.
2, 10 kg Allure (formerly known as Kudvic LLC) melangers (actual photos above).
1, Allure Cracker/Winnower (crusher/separator) ~20-45kg/hr throughput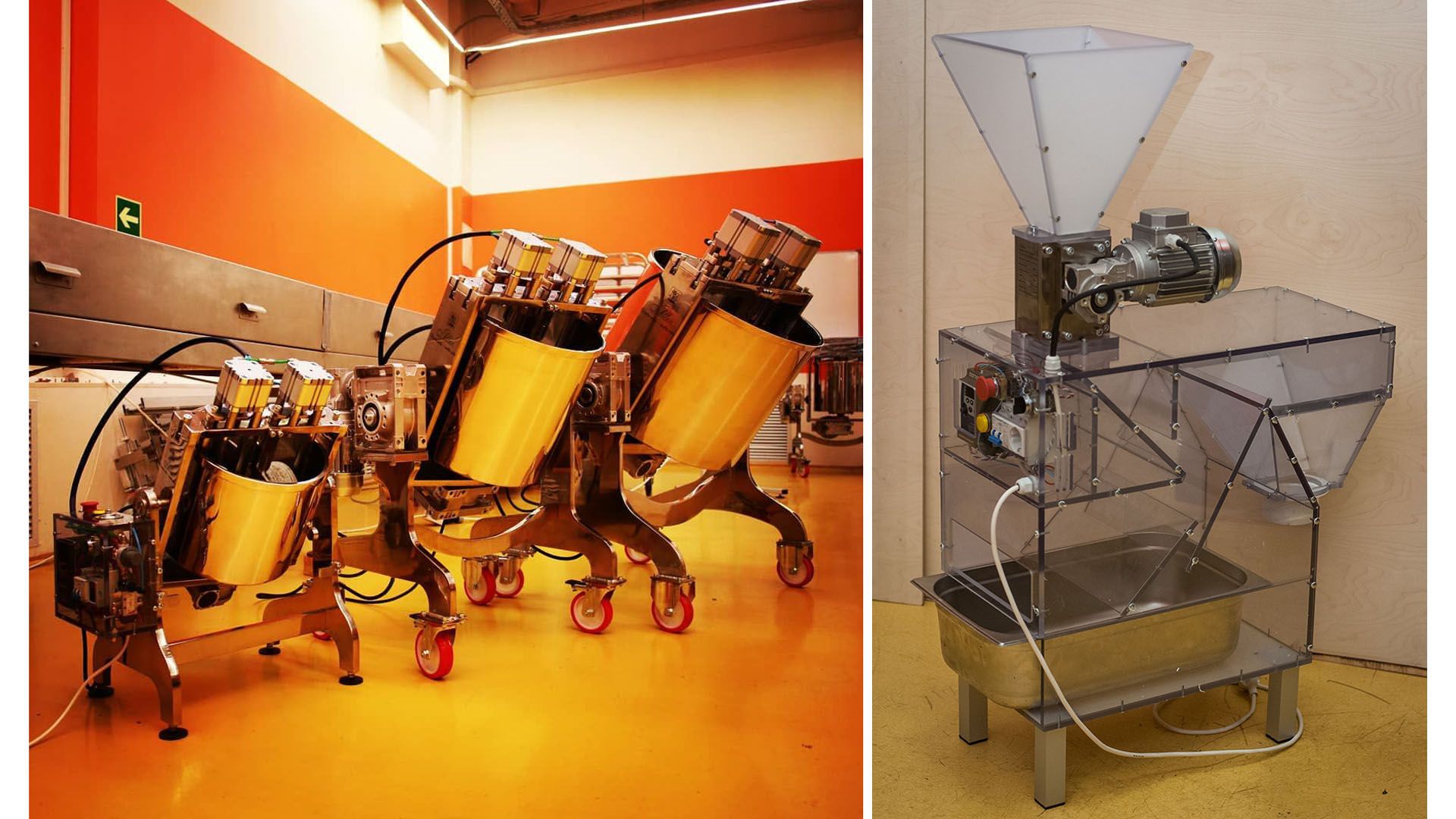 1, Spectra 20 melanger, fair condition (a bit of a fixer upper)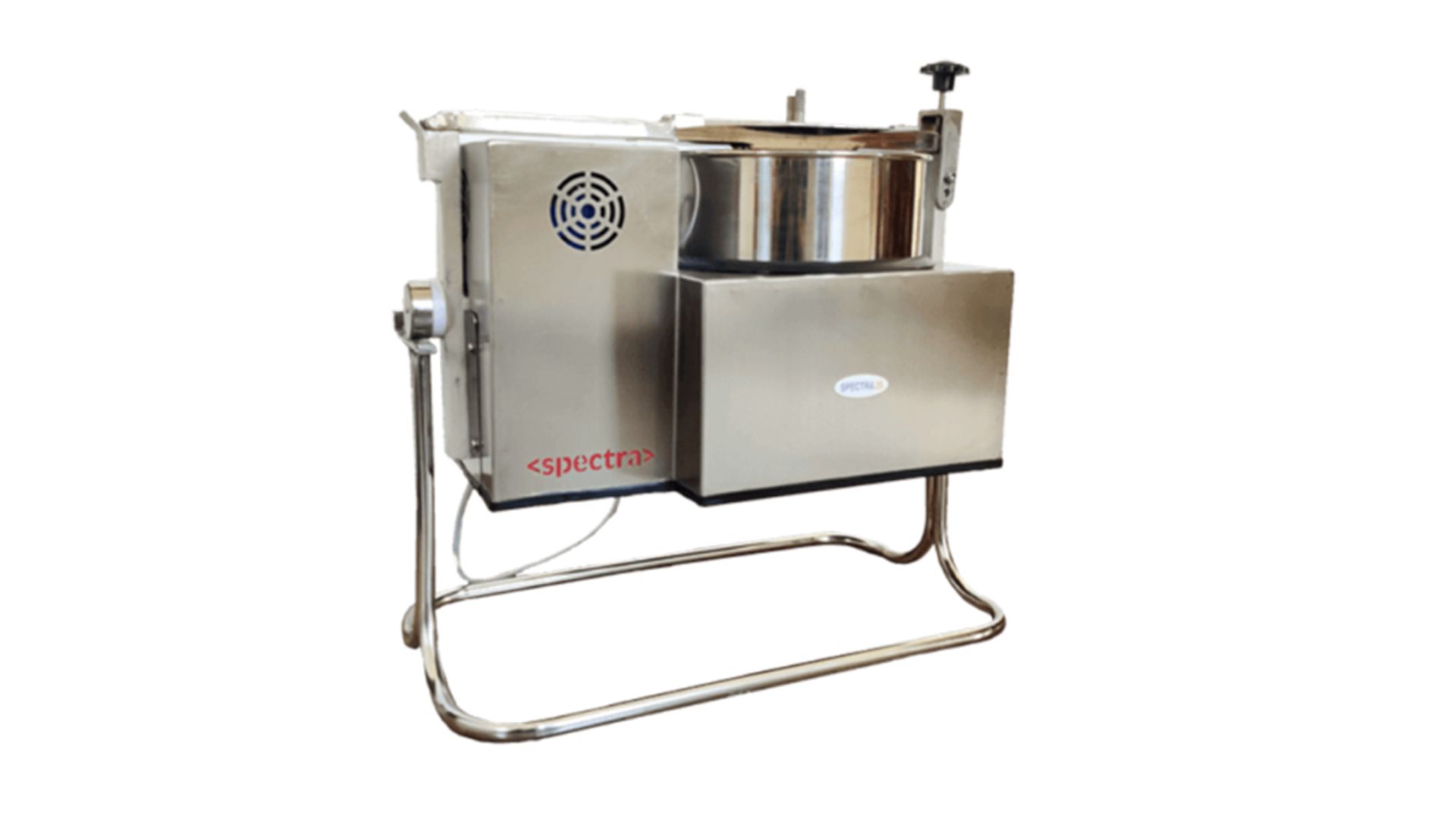 ---
If interested
Luc Janssens
luc@choxplore.nl
Or you can leave questions in the comments.
---