Discover Chocolate in Paris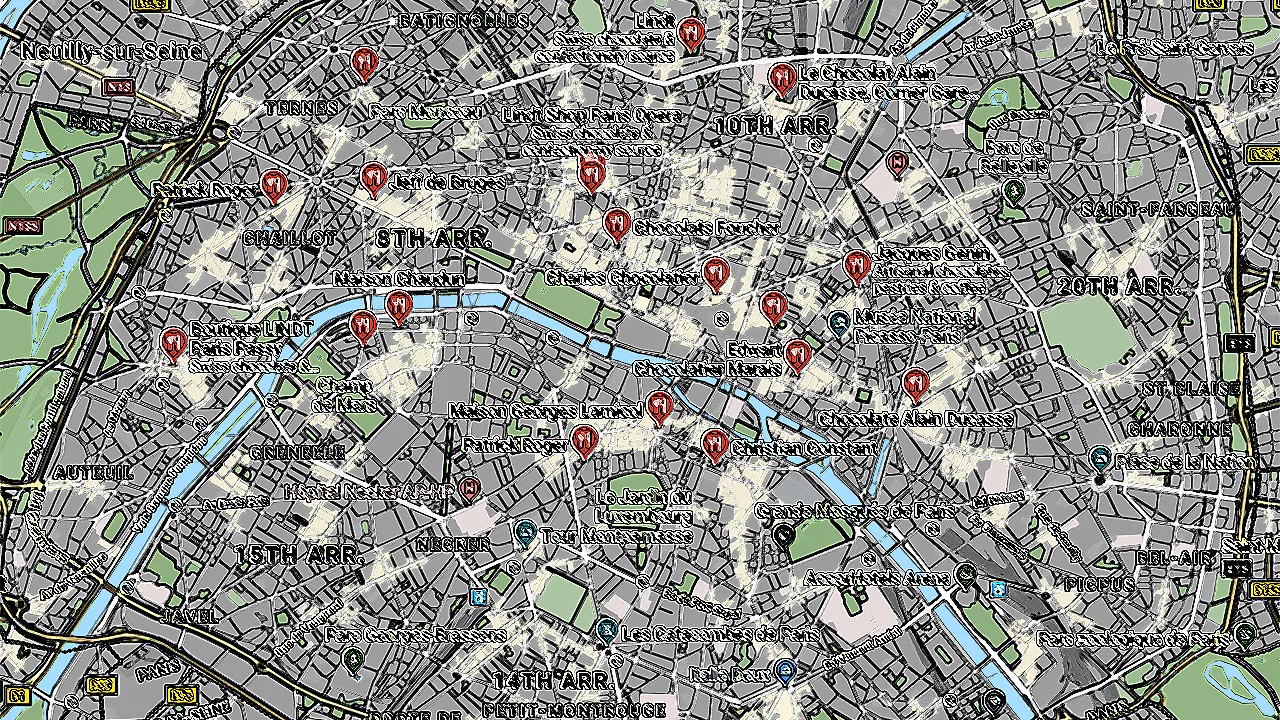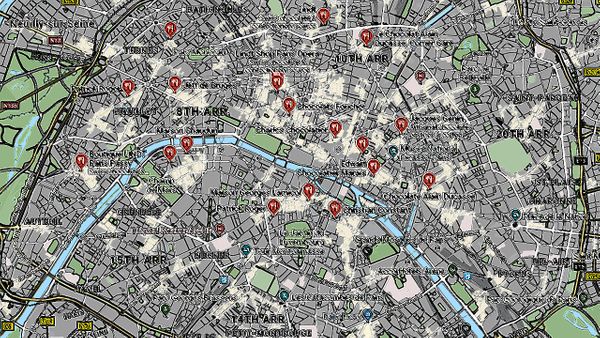 A Little History
Back in 2010, I hosted an extensive tour of Paris chocolate during the Salon attended by about a dozen people, including some current notables in the craft chocolate and specialty cocoa fields.
Over the course of the 2010 Salon I held guided walking tours of Paris and the Salon as well as hosting informal tasting sessions each night, a very special tasting event at Vivin (a natural wine store owned by a colleague in Neuilly), and a private dinner with one of the best chocolate makers in the world.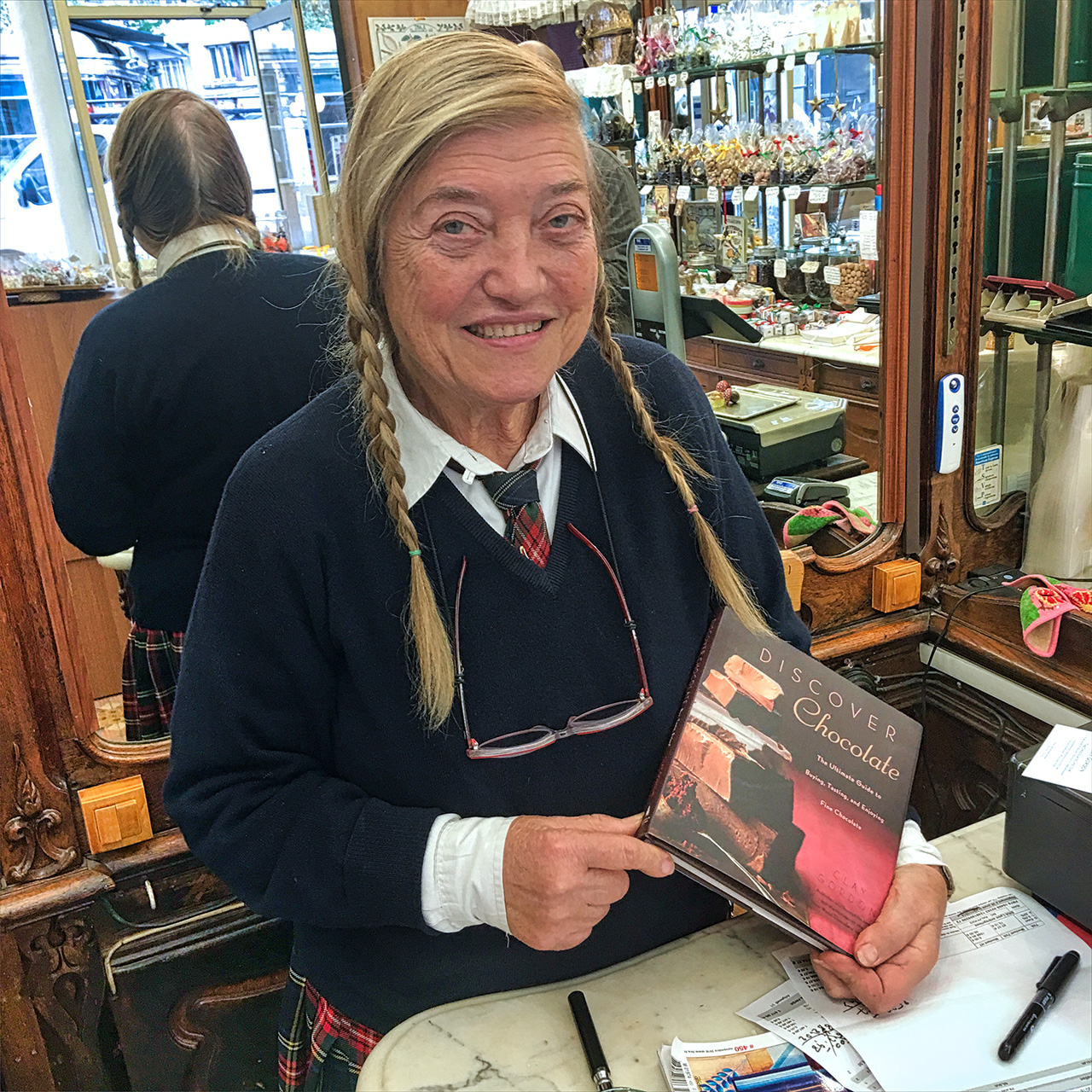 Fast Forward to 2019
For 2019 I am offering two guided walking tours – one on the Left Bank (on Friday) and one on the Right Bank (Saturday).
We will visit my favorite chocolate stores, pastry shops, and places for hot chocolate (with tastes at some of them on me). In the afternoon we can gather at the Salon (entrance to the Salon is not included in the tour price, nor are Metro tix) and I will introduce you to many of my (and your) favorite exhibitors on the show floor.
Tours are strictly limited to 12 people each – a baker's dozen including me. The official language of the tour is English.
I will provide precise rendezvous details one week before the tour – but not detailed itineraries.
How Do I Sign Up?
The cost is $90 p/p per tour. If you want to sign up for both tours, they are $75 each. Want to bring a friend? Take 10% off! There is an additional 10% discount if you reserve and pay in full by October 15th. The last day to reserve a spot is October 29th.
Bonus Offer!
Every person who participates will receive a list of every place we visit along with some other favorite recommendations for places to eat and things to do and see as a teaser intro to my Chocolate Lover's Guide to … series of mini guide books.

Participants will also receive a 15% discount on pre-paid orders of up to 25 signed and inscribed copies of the upcoming all-new edition of Discover Chocolate.

Want to know more?
Email me at paris2019@thechocolatelife.com for details on how to reserve your spot(s) and pay for it/them, and for the cancellation policy. Participants will be asked to acknowledge a liability waiver if, for example, you twist your ankle on a curb, get massive blisters because you chose the wrong footwear, or because you eat too much really good chocolate.
---
Archived Comments
---
---
A recommendation for the right bank tour. PLAQ on 4 Rue du Nil, 75002 Paris, France