End of Summer '21 Member Newsletter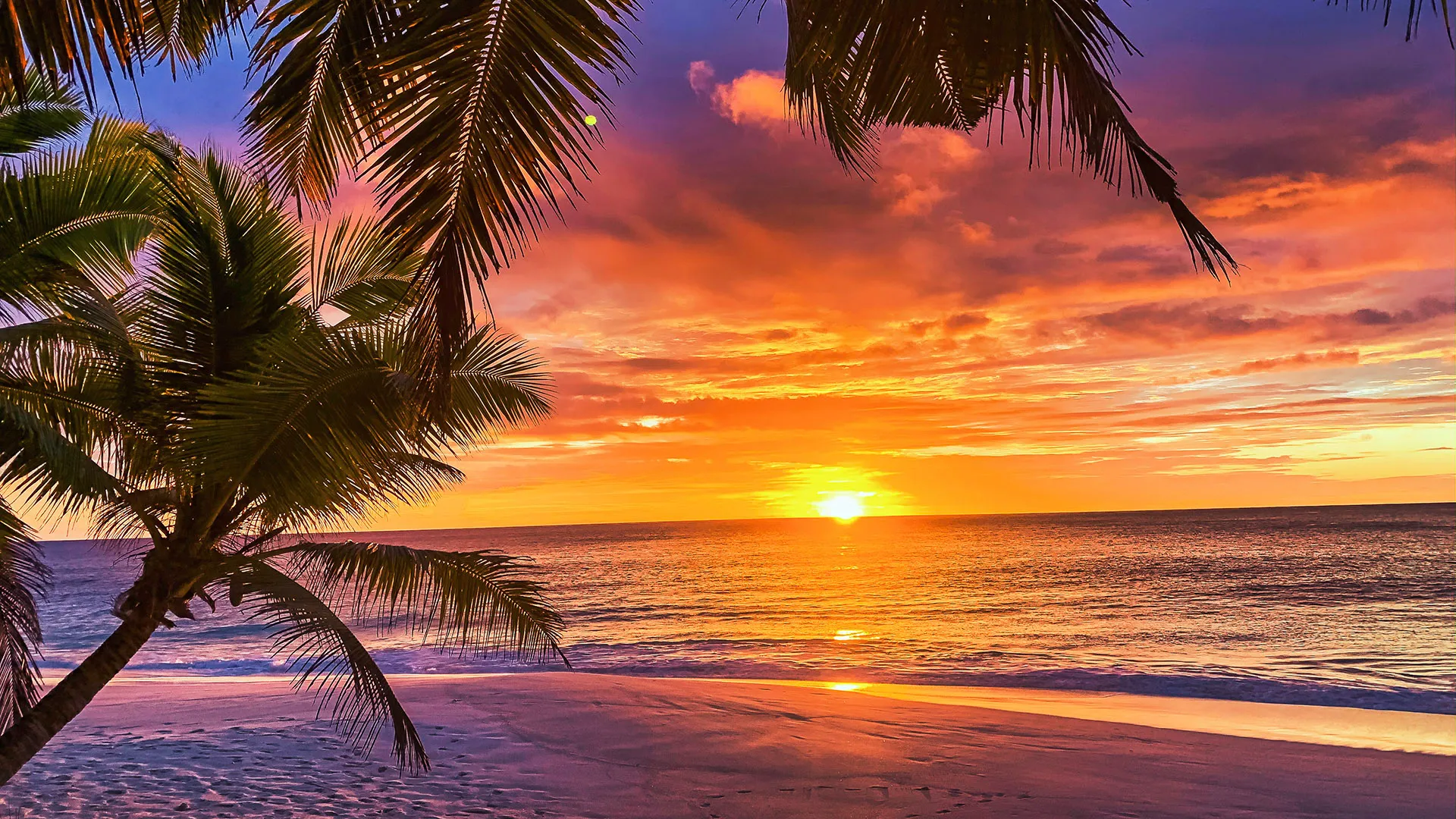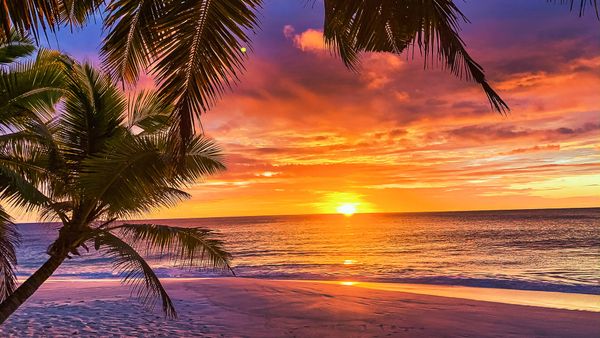 It's hard to believe we are nearing the end of summer. A lot has been going on at ChocolateLife HQ – here's a look at what's been going on, back of house and front of house.
This post is for subscribers only
Sign up now to read the post and get access to the full library of posts for subscribers only.
Sign up now
Already have an account?
Sign in