ENDED – Chocoa 2019 - February 20-24, Amsterdam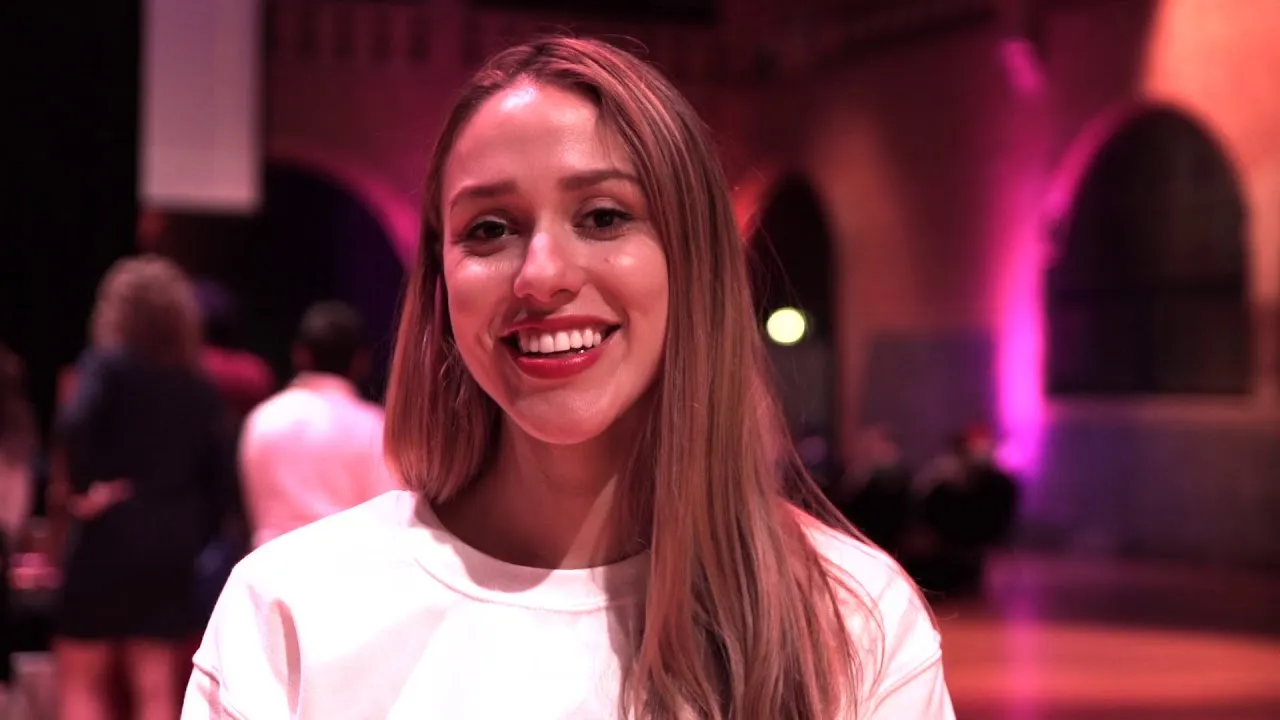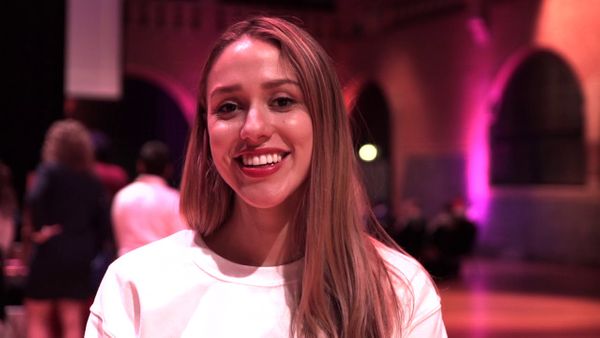 I have been an informal advisor to the organizers of Chocoa from the start and am proud of the way the Chocoa has grown and evolved. For the fourth year in a row I will be involved in moderating the Chocolate Makers' Forum – a two day conference that will benefit new and experienced chocolate makers. Day 1 will focus on topics in cocoa (including sourcing and quality) and day 2 will focus on topics in chocolate (including manufacturing, marketing, and economics).
Chocoa invites and involves actors from all links in the cocoa supply chain, from cocoa growers to brokers to makers (small and large) to consumers of all flavors. A short overview of the activities involved include:
No matter what your interest in cocoa or chocolate – you'll find something to help you grow your business and/or understanding of everyone's favorite food.
UPDATE – I have been appointed an official Chocoa ambassador and can help introduce you to the right people if you're interested in exhibiting or attending. Send me a DM or email me chocoa2019 [at] thechocolatelife.com
---
Archived Comments