F/S – Cocoa Farm in Costa Rica
Located near Sierpe, Puntarenas.
Ask yourself ... Have you ever wanted your own Cacao farm in the romantic country of Costa Rica? Are you looking for a place to wake up to a perfect summer morning 365 days a year?
Then this small, easy-to-maintain, and well-kept cocoa farm could be your golden ticket.
Completely fenced, with a gate, and currently producing, this farm is located on a good road approximately 1km from Sierpe, one of the safest places on earth ... where children walk freely without fear and people are friendly and neighborly.
Sierpe is alsop known as the gateway to the Corcovado National Park, which is know for its incredible biodiversity. The Osa Peninsula (which is home to both Sierpe and the Corcovado National Park), is one of the most biodiverse areas on Earth having 2.5% of the planet's biodiversity while covering less than 1/1000th of its surface area.
The region attracts thousands of eco-friendly tourists every year, ALL of whom like chocolate and would be candidates for chocolate tours, chocolate bars, and more.
While the farm is small, it is easily expanded (there is land available across the road), and is accessible for a chocolate tour and other activities, providing good income in this small town. If you have a chocolate business where ever you live, this is an ideal and inexpensive way to broaden your scope by becoming a "tree to bar" maker. Of course, if you own this farm and include it in your business, you will have a write-off for all of your travel to the exotic country of Costa Rica.
The town of Sierpe has a clinic, restaurants, groceries, a bakery, hotels, and other provisions for tourists, and is just a 35-minute boat ride down the magnificent Sierpe River to the beaches and big blue Pacific Ocean. The international airport in San José is roughly a five-hour drive.
---
Farm Details
Age of trees: 5 years.
Area: 5310.52 m2 (0.53 ha; 1.312 acres).
Approximate annual production: 750kg dry.
There are no structures currently on site, though there is room for a post-harvest center and for a building in which to make chocolate.
Municipal water on neighboring properties.
Municipal electricity has been run to the property but is not yet connected.
Asking price: US$59,500.
Reason for selling: The current owner sold their chocolate business and the buyer did not want the farm. The owner (a US ex-pat) is remaining in Sierpe and can help the buyer transition to part-time or full-time living there. A family home can be purchased for approximately US$30,000.
Galleries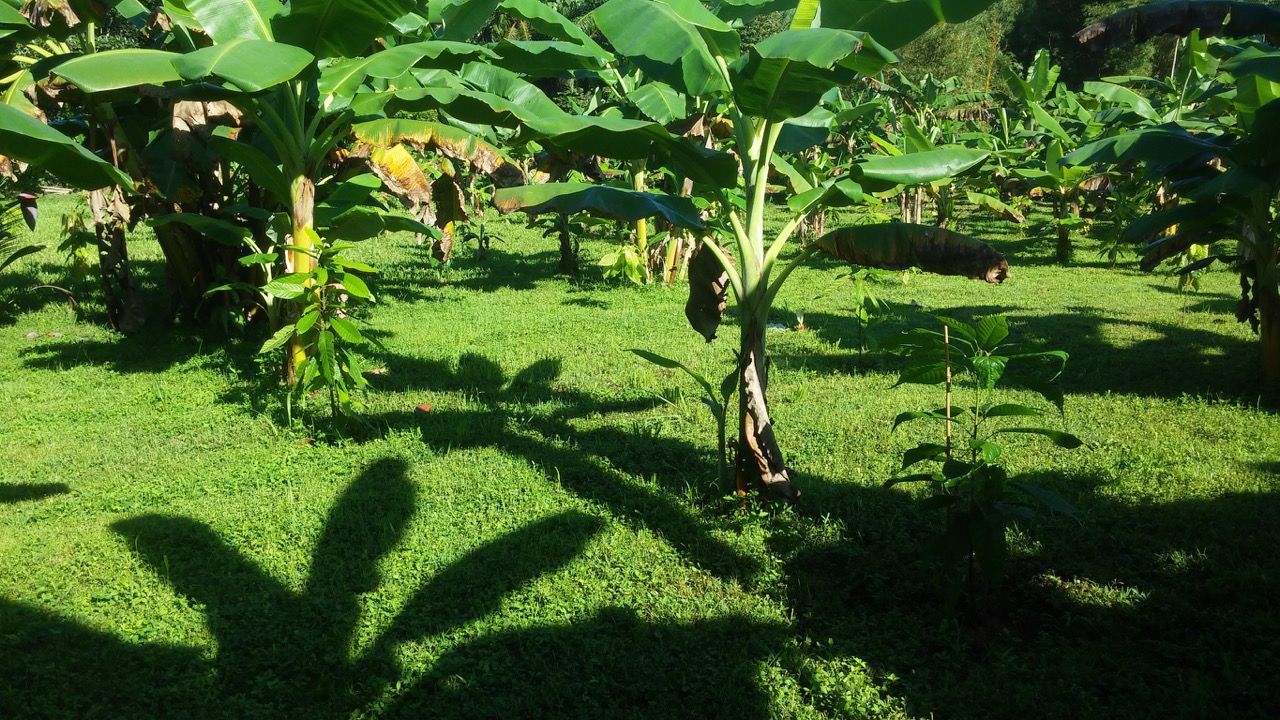 Interested?
Disclaimer
All transactions are between the buyer and the seller and TheChocolateLife assumes no liability of any kind for incorrect information and/or incomplete transactions, for any reason.
---