TheChocolateLifeLIVE | All the News That's Fit to Eat + AMA
Episode 122 of #TheChocolateLifeLIVE is LIVE from 10:00 AM PDT / 1:00 PM EDT on Tue, July 11th.
➡️
Updated on 7/11 with all of the news links and other resources.
Watch on my LinkedIn profile
Watch on TheChocolateLife page on Facebook (live event)
---
Episode Overview
Each month I do an episode of TheChocolateLifeLIVE dedicated to a review of news stories that are sent to my inbox and that show up in my news feeds. This is that episode.
As is also the case with each of these episodes I welcome questions from participants on any topic (to do with cocoa and/or chocolate).
---
News Links
Topics Discussed in This Episode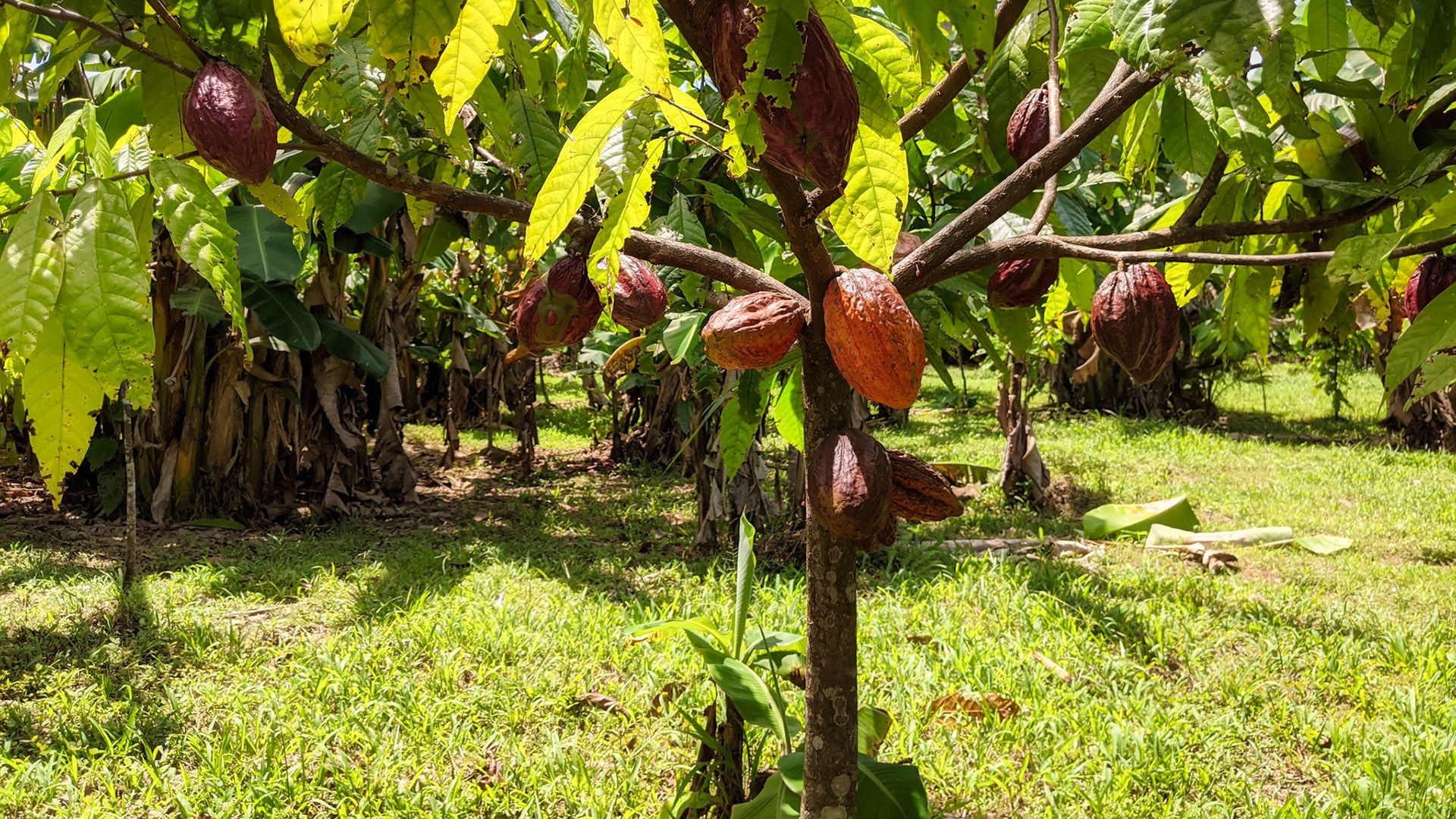 Journal of Nutrition (Elsevier) Dietary Guidelines Meet NOVA: Developing a Menu for A Healthy Dietary Pattern Using Ultra-Processed Foods
The NOVA classification system (PDF UN FAO)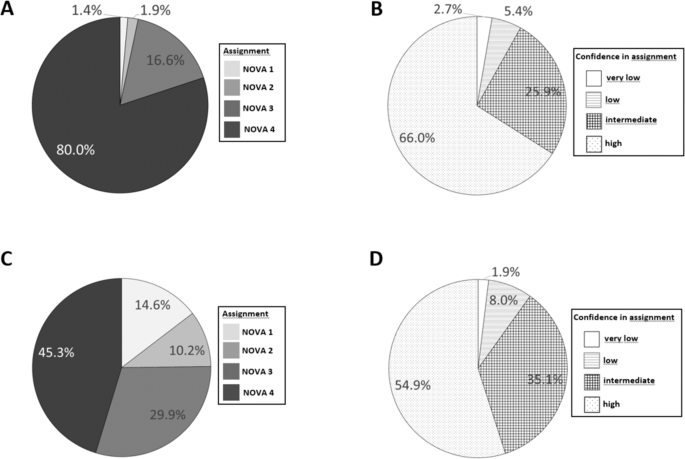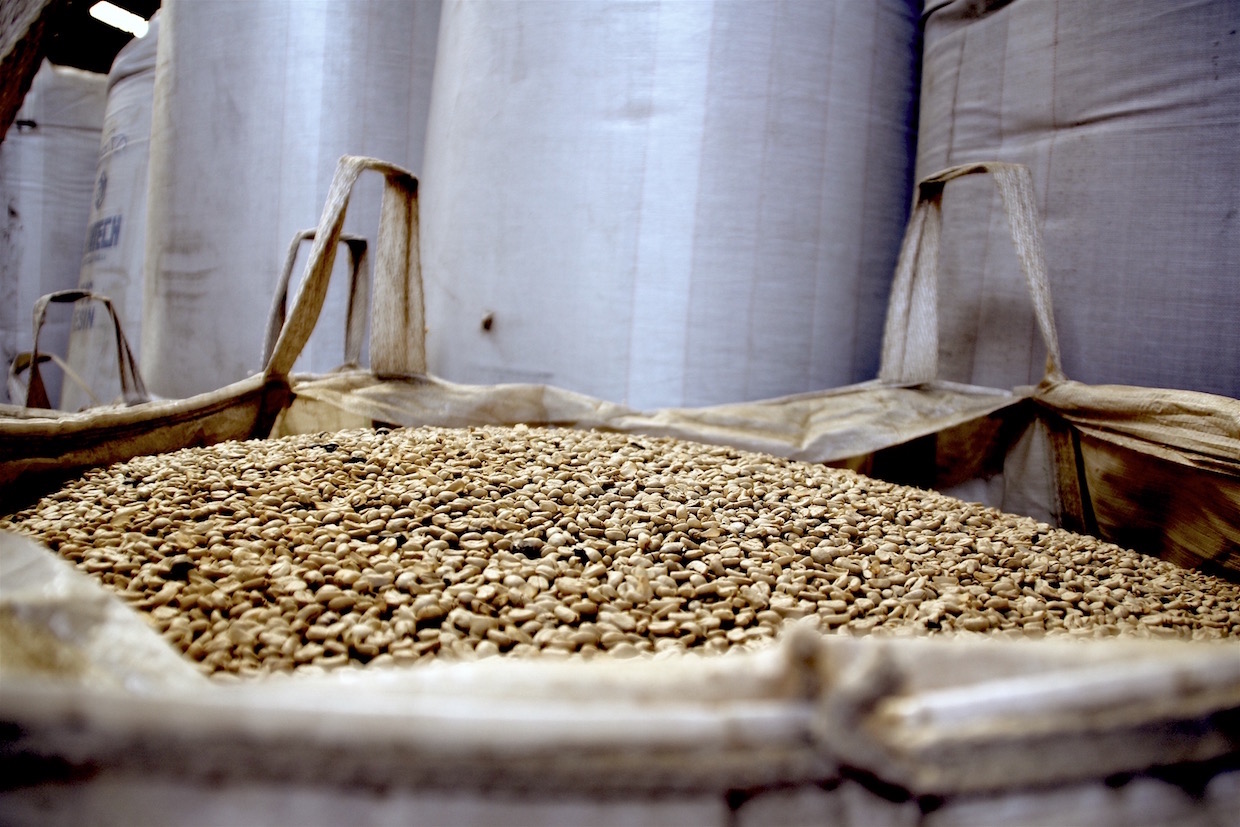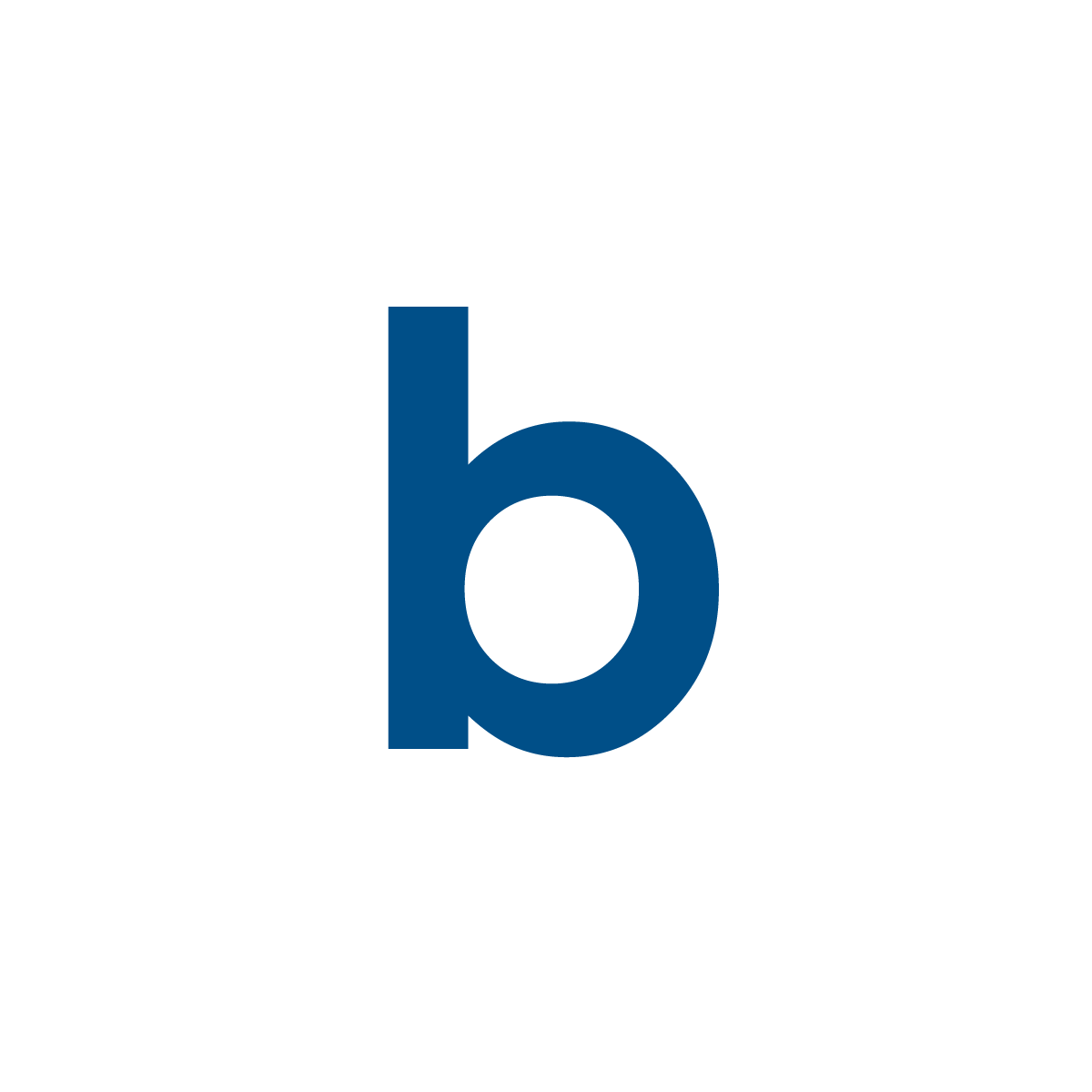 US removes export duties on Nigeria's cocoa, other products
9 Nepali chocolate brands to satisfy your cravings
---
Bean Cleaning / Sorting Table Gallery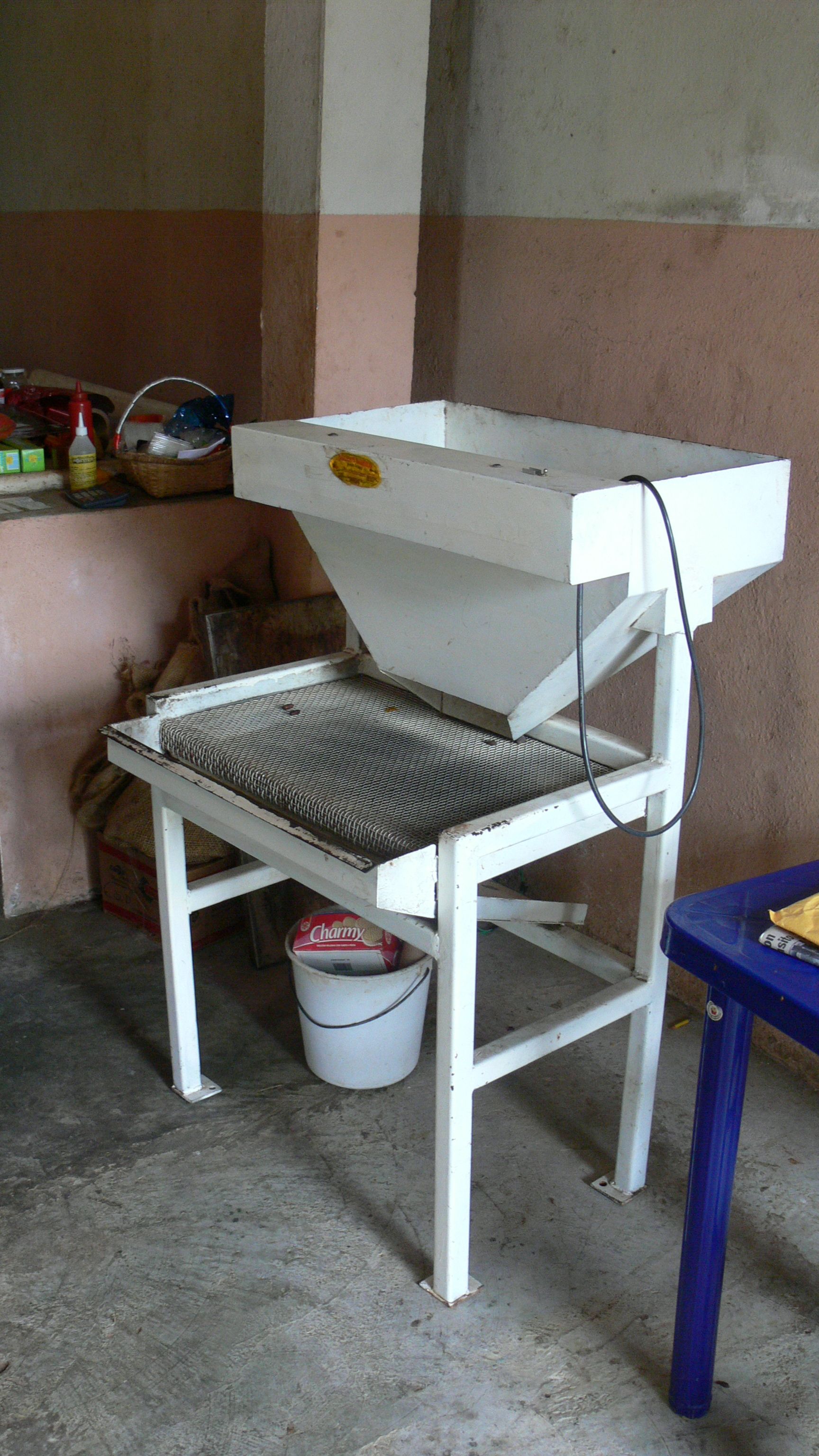 ---
Hashtags
#AMA #AskMeAnything
#allthenews #allthenewsthatsfittoeat
#chocolate #craftchocolate #cacao #cocoa #cacau
#TheChocolateLife #LaVidaCocoa
---
💡
Not a member? You must be a member to comment. Click the Join button to become a Free or Premium member.