TheChocolateLifeLIVE | Who Decides What's Fair?
Episode 123 of #TheChocolateLifeLIVE is LIVE from 10:00 AM PDT / 1:00 PM EDT on Fri, July 14th.
Watch on my LinkedIn profile
Watch on TheChocolateLife page on Facebook (live event)
---
Episode Overview
This episode explores, in my view, one of the fundamental questions at the heart of four previous episodes (links below) of TheChocolateLifeLIVE:
Who Gets to Decide What's Fair?
The question is fundamental, in my opinion, in any discussion of fairness when it comes to designing and implementing programs to improve the lives and livelihoods of farmers. As with previous episodes in this series, I posted on LinkedIn asking people to comment on the proposition. You can read those comments in advance and add to them before the live stream.
You can also comment below if you prefer.
💡
Not a member? You must be a member to comment. Click the Join button to become a Free or Premium member.
---
Language Matters
Ask yourself – are the words "Fair," "Ethical," and "Equitable" synonyms that can be used interchangeably without affecting the meaning of a sentence?
The definition for Ethical Behavior I tend toward is: "Behaving ethically leads to (among other things) not exploiting a power imbalance to take [unfair] advantage of others." I think this definition is both fair and equitable. Do you agree?
A definition for Fair: "Marked by justice, honesty, and freedom from bias."
A definition for Equitable: "Having or exhibiting equity: dealing fairly and equally with all concerned."
Why am I referencing the above video in a discussion about fairness? I have often talked and written about how the language we use informs beliefs (often unconsciously), and how beliefs inform actions.
Homework in advance of this episode: What unconscious value judgments might we be making when we use the phrases "Global North" and "Global South?"
---
¡Spoiler Alert!
‼️
I am going to present an argument that so-called "Fair" trade programs are, in fact, barely disguised socially acceptable neocolonial economic imperialism. And, as such, are more barriers to meaningful change than they are paths to systemic solutions.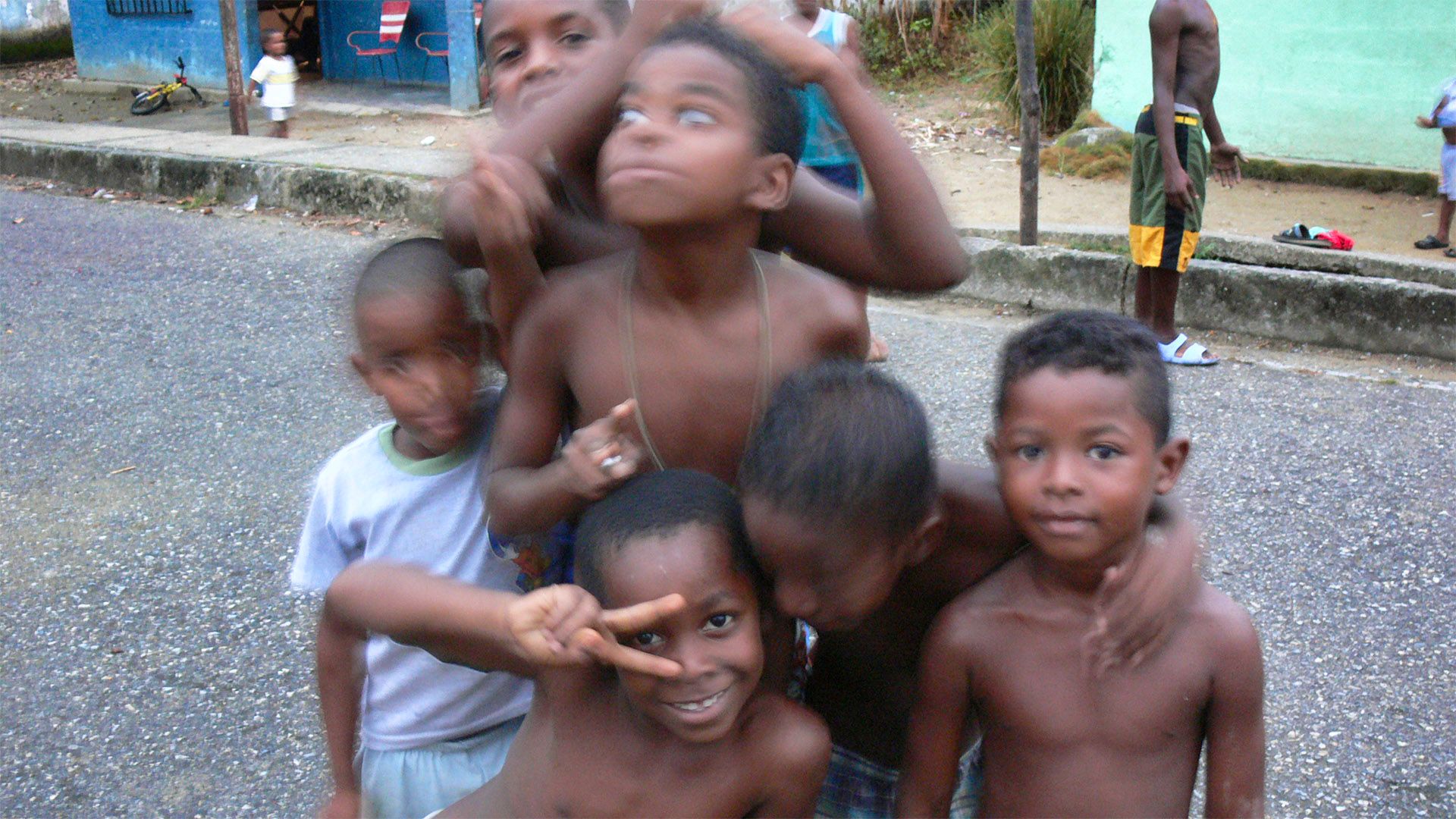 ---
Links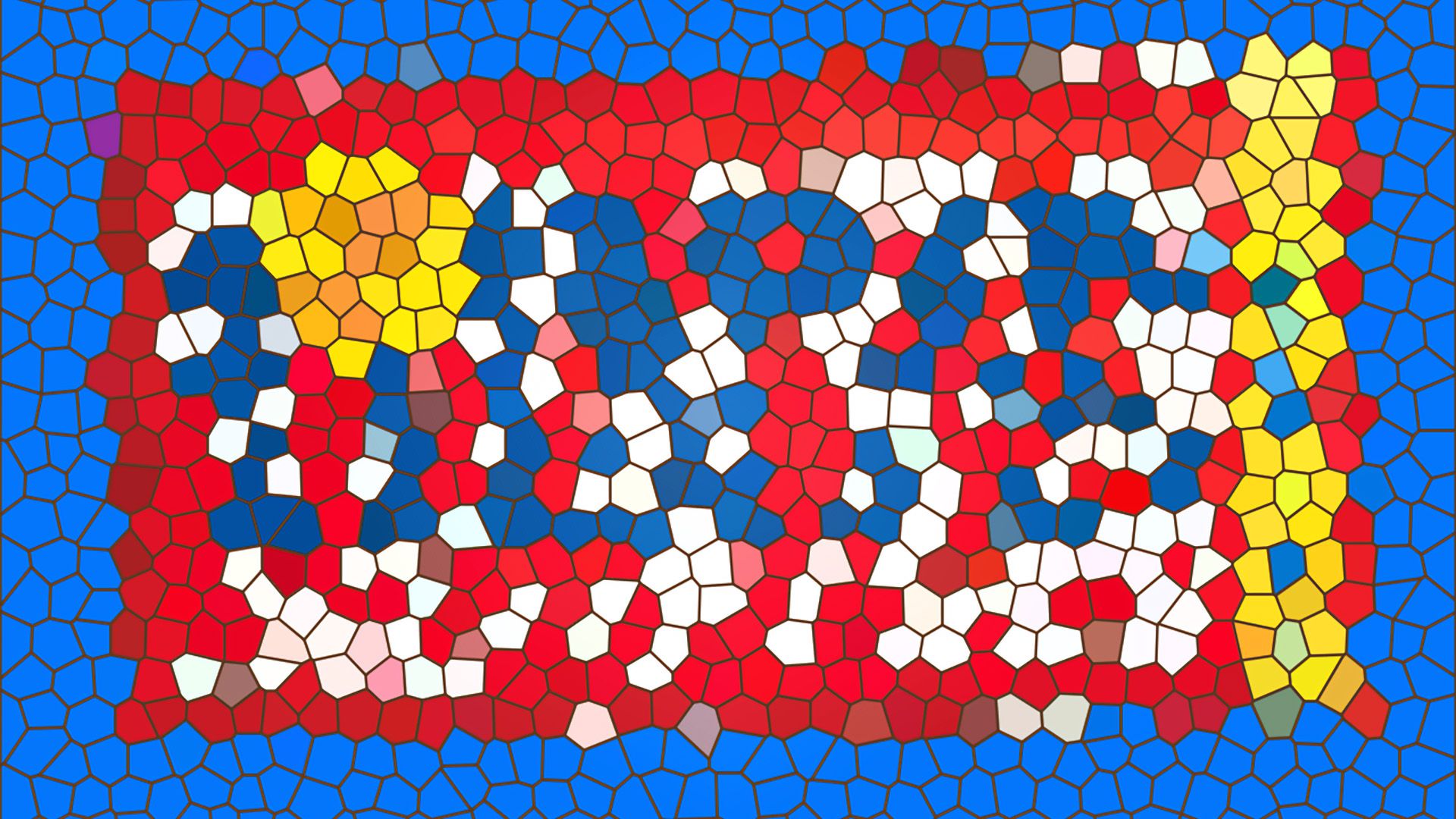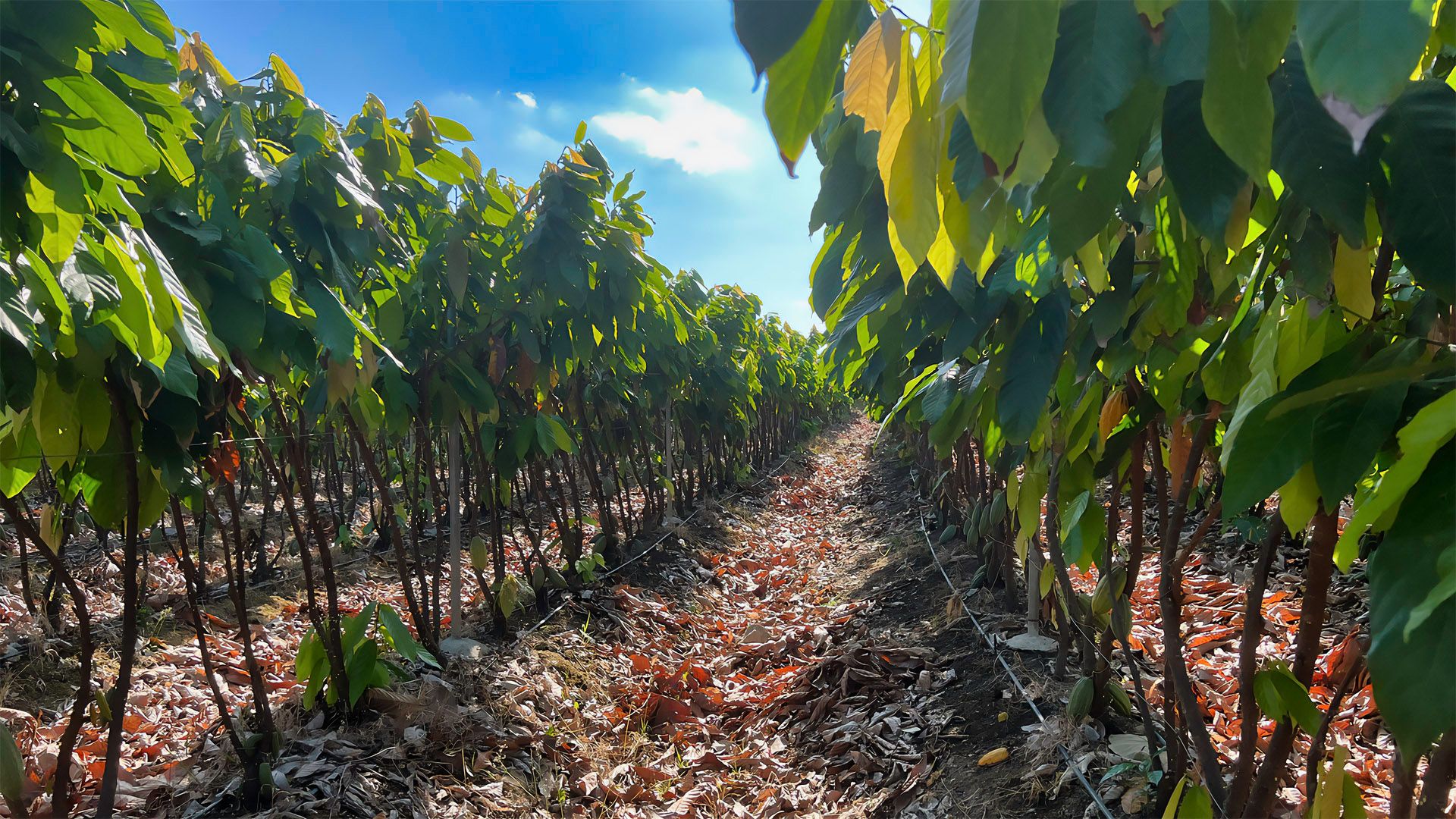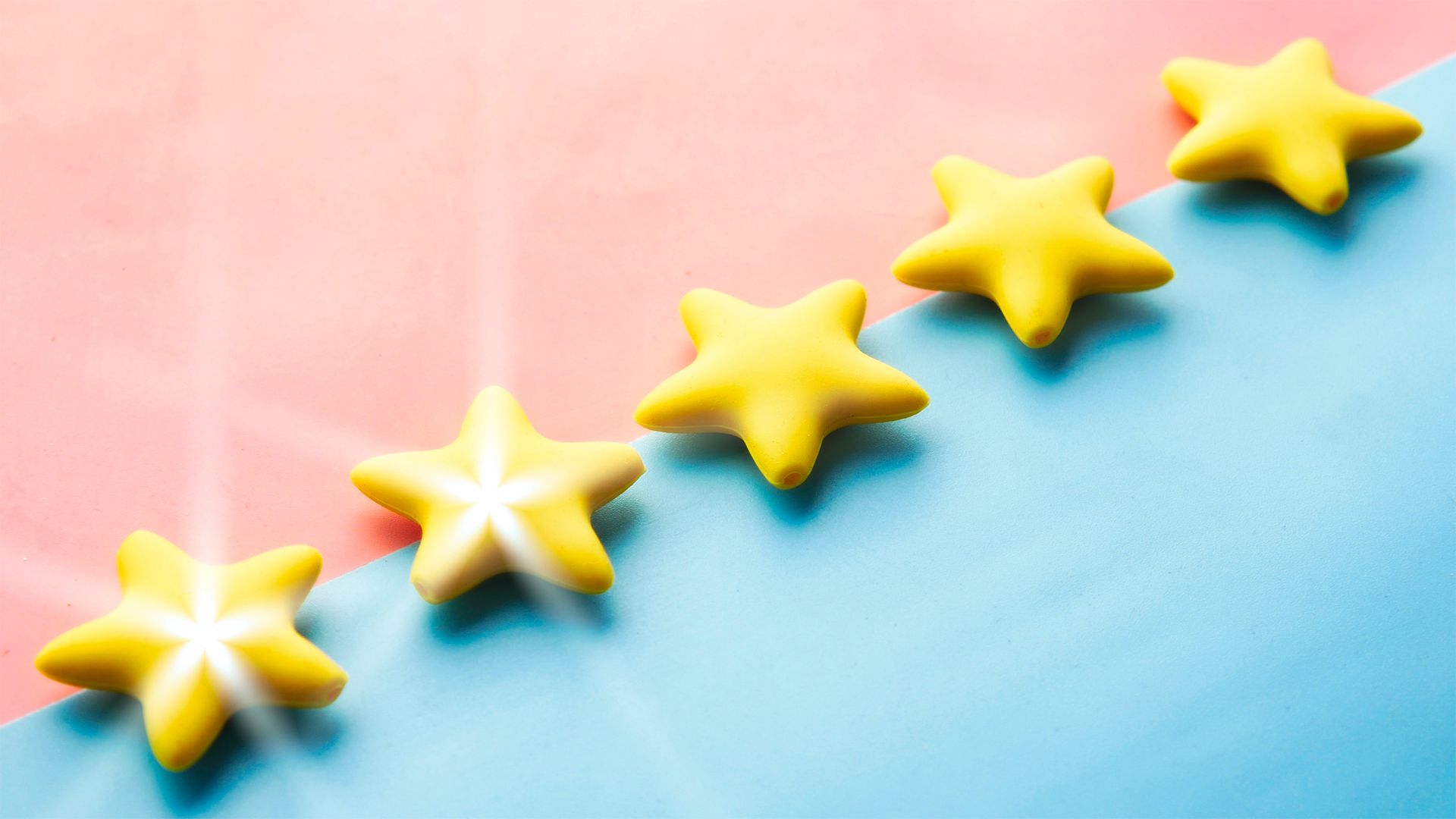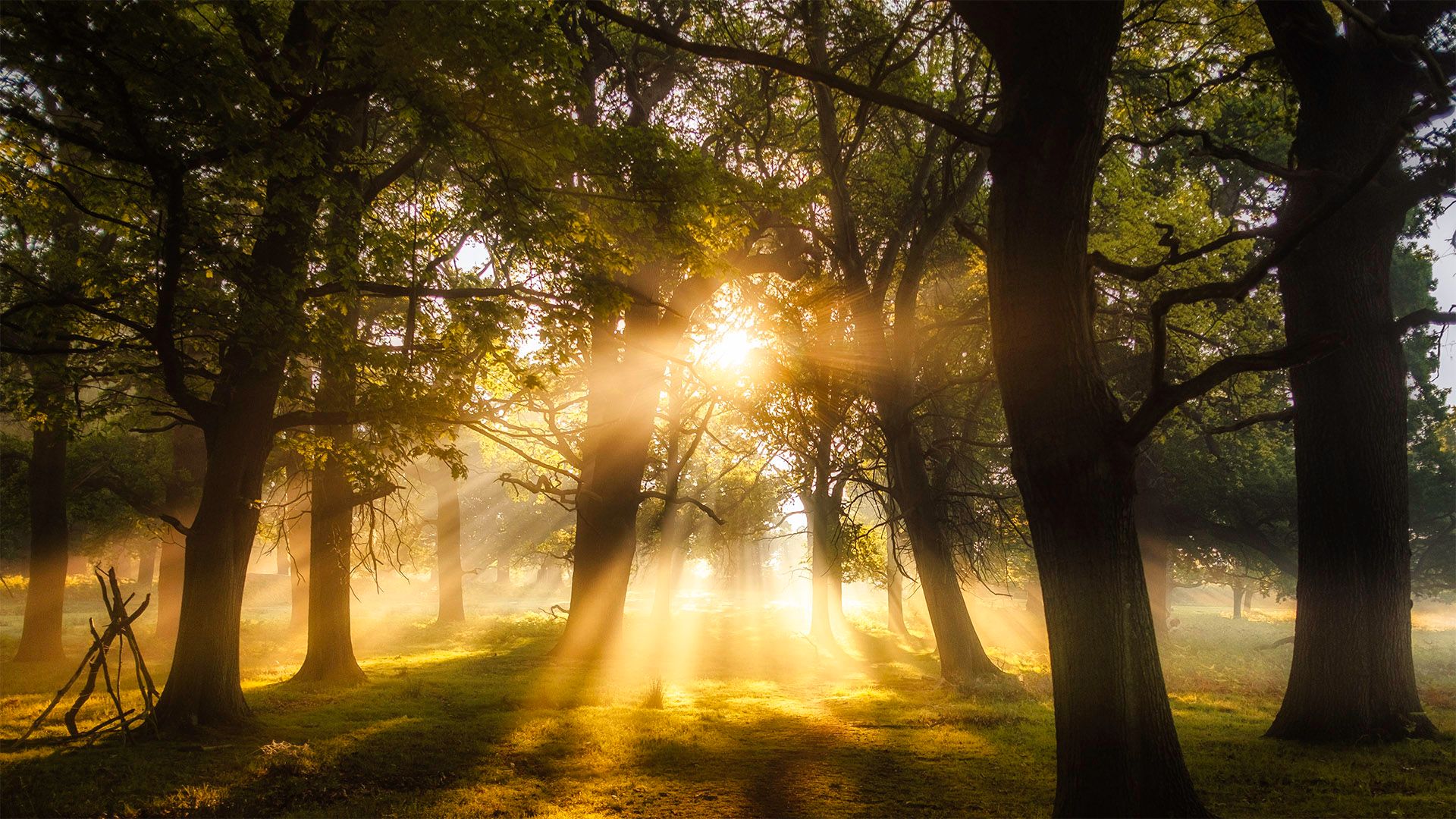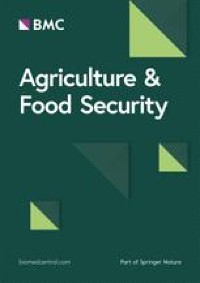 ---
Hashtags
#fair #fairtrade
#ethical #equal #equality #equitable
#WhoDecides
#chocolate #craftchocolate #cacao #cocoa #cacau
#TheChocolateLife #LaVidaCocoa
---