F/S Display Boxes for shelf placement, chocolate bars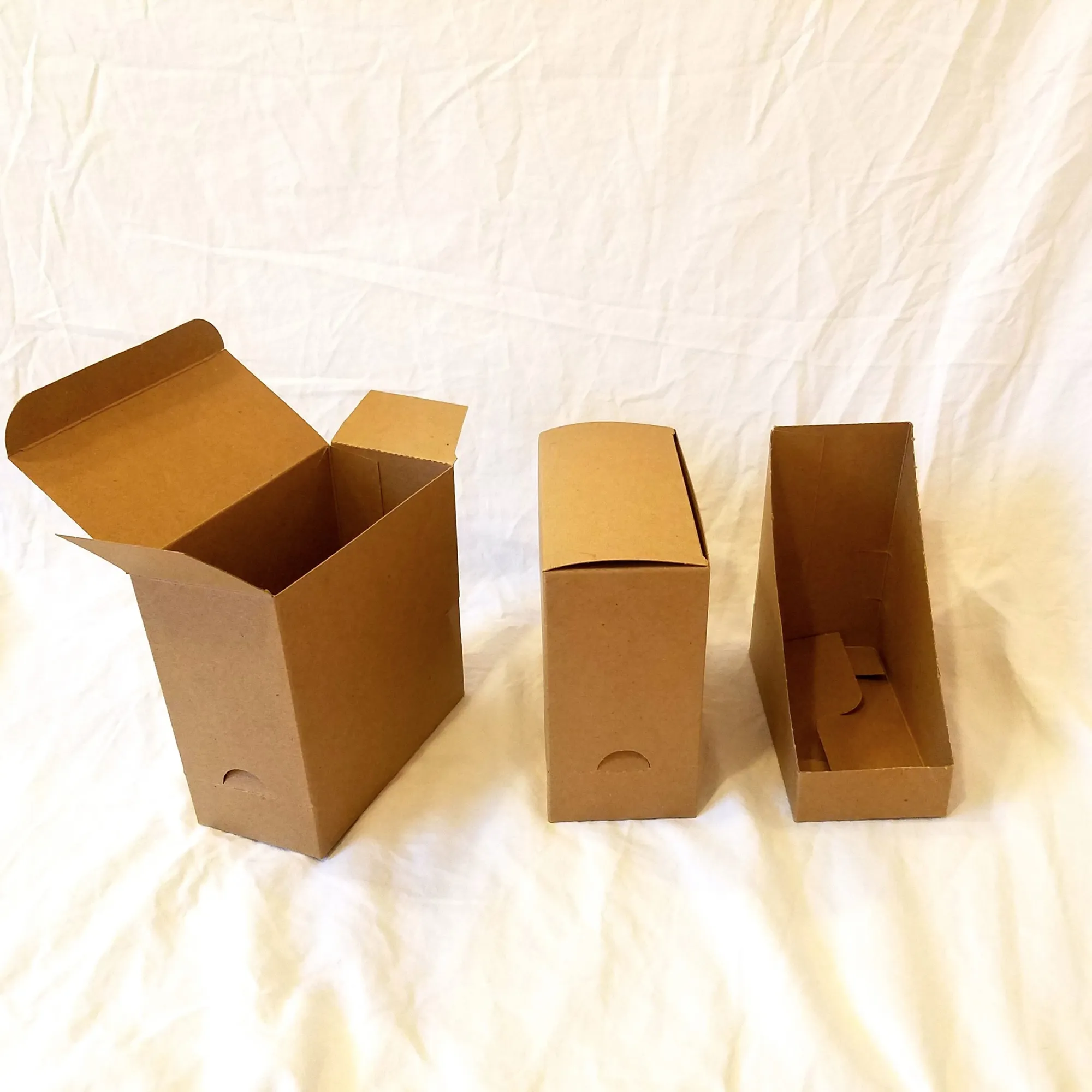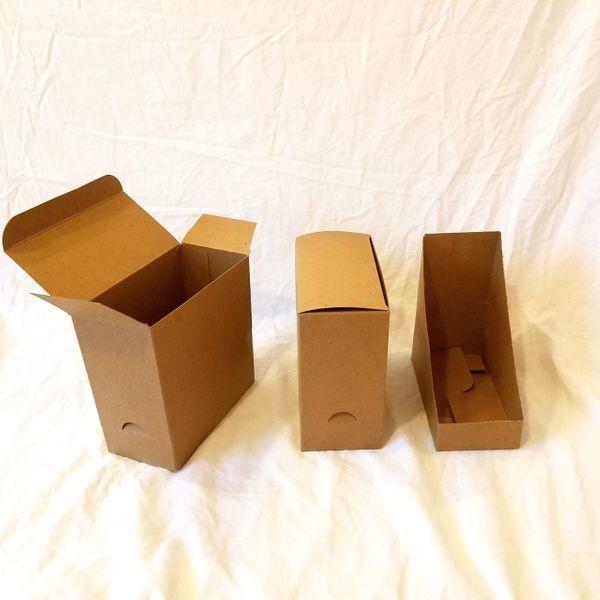 Kraft display boxes for product shelf placement. You can add sticker/logo stamp to personalize for your needs.
I ordered excess to reduce production cost and am selling at my cost. Case count is 175, but am open to sending a sample box. Has tear-away top with folding open and is great protection for shipping as well as shelf display.
Case/box measures 3″ wide x 6″ high x 5.5″ deep.
PM me for details. On ebay at
​
---
Archived Comments