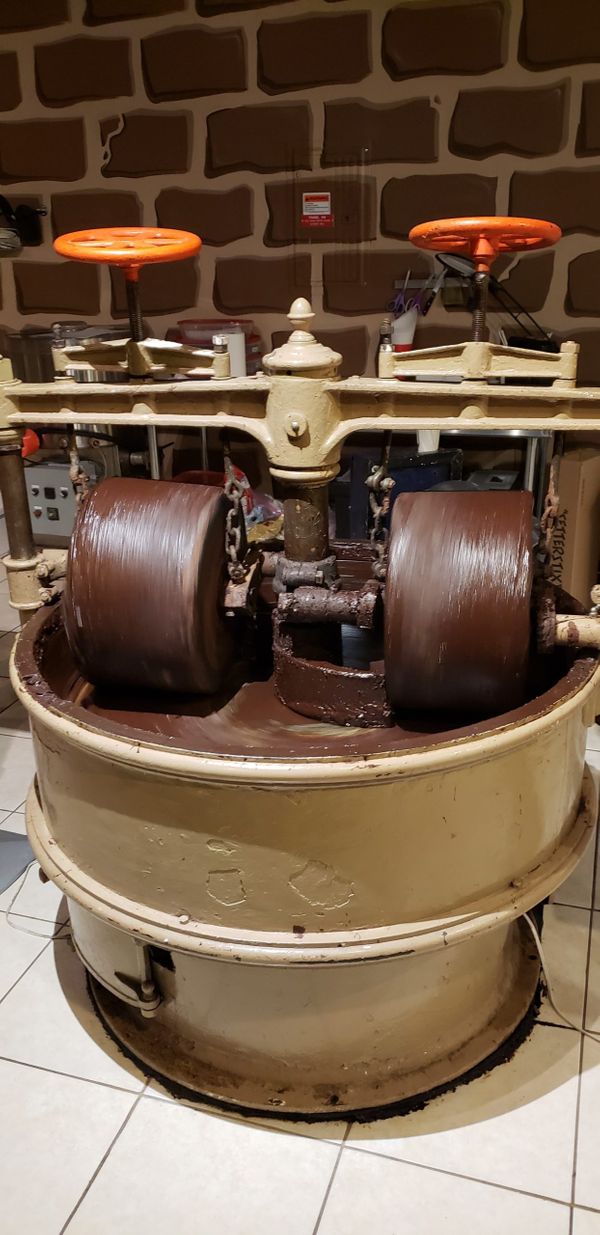 SOLD – Roaster, Grinder, Winnower and Melangeur – Florida
For Sale: Roaster, Winnower, Grinder and Melangeur. All working (I have videos if you need to see). Want to sell them all together.
​
​
​
Located in Orlando, Florida.
All machines $30,000 + freight.
​
If interested, please email me at: edgar3302@gmail.com
Thank you!
---
Archived Comments
---
Interested in the Melangeur only. Will you consider selling separately ?? I emailed you earlier. Thanks.