February Photoblog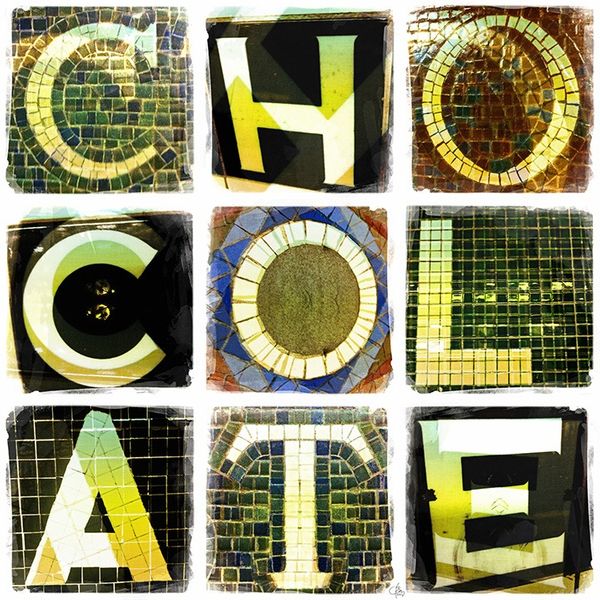 Before I got into chocolate, I had a nearly twenty-year career in high tech. Before that, I graduated with a BFA in Photography from the Rhode Island School of Design.
I use a lot of what I learned at RISD (and before that as a student at The Evergreen State College) documenting my ChocolateLife.
These images are available as poster-sized prints. DM me if you are interested in these or custom images.
---
Archived Comments
---
VERY cool. As a rider of the NYC subway system — almost daily — I have to say I need to be more observant!