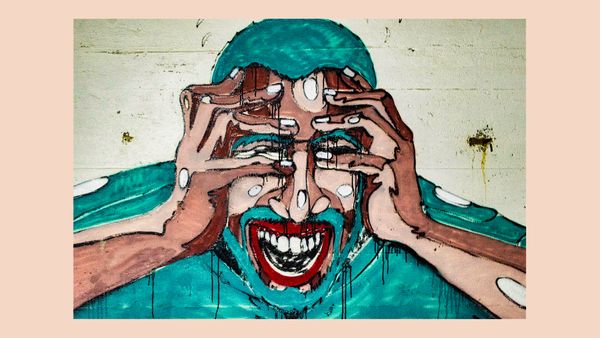 In a World of Hurt
Has the bid by Ghana and Côte d'Ivoire to boost the price of cocoa by $400/MT backfired?
Ghana and Côte d'Ivoire expanded output just as countries around the globe started locking down to help slow the spread of the Covid-19 pandemic – and embattled growers cannot sell their crop and do not have a way to store it
"Nobody is suffering more from a global chocolate standoff than the [Ivorian] cocoa farmer. Less than two years after the top cocoa producer teamed up with neighbouring Ghana to force companies from Hershey to Nestle to pay more for their beans, the attempt to exert control over prices is backfiring. Buyers are refusing to pay up, beans are piling in warehouses upcountry, and farmers are so desperate that some even slept outside the offices of Ivory Coast's cocoa regulator demanding action.
"The [agreement] to charge the $100bn chocolate industry a premium of $400 per tonne was intended to boost income for some of the world's poorest growers," the West African nations said. But for many cocoa traders, processors and chocolate makers, it was an OPEC-style attempt to boost prices that lacked the supply-and-demand economics key to that cartel's success. [And farmers are] now paying the price. Ivory Coast and Ghana, which account for almost 70% of world's supply, expanded output just as the pandemic locked down cities from Paris to Los Angeles, hurting demand. Growers can't sell their crop and don't have a way to store it. Middlemen are paying less than the government's minimum price, and Ivory Coast had to offer deep discounts to offload this season's crop."
---
Source article for more on this topic
What are your thoughts? Do you think this was an inevitable outcome? Let us know in the comments.