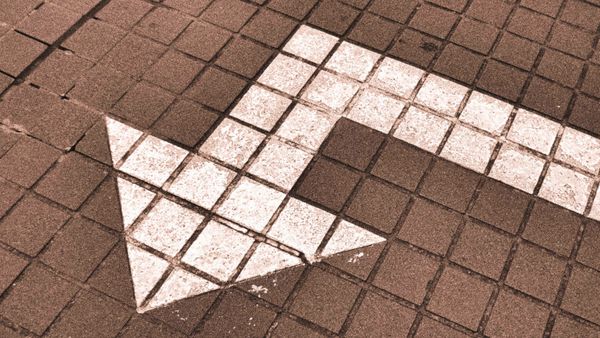 Läderach 34, Godiva 0
Perhaps the premium brand with the highest name recognition in the US, Godiva does a rein back.
Back in January (wow, was that just two weeks ago?), Godiva announced that it would be shuttering or selling all 128 of its North American brick-and-mortar locations by the end of Q1 2021. This is a Covid-induced change from its plans to open more than 2.000 cafes selling pastries, sandwiches, and coffee globally. (The first in the US opened in 2019.) Stores outside North America are slated to remain open and Godiva will focus its own direct sales efforts in the US online.
Läderach, which recently entered Candy Industry Magazine's 2021 Global 100 list at #94 with a reported $138 million in sales, is taking advantage of the opportunity to aggressively expand its footprint beyond the NY Metro area where it has three locations. (It opened its US Flagship location on 5th Ave – its 100th store globally – just before Christmas last year.)
Even before the announcement from Godiva and the negotiations to buy out some of the leases, Läderach was working to open a new location in Union Station in Washington, DC in advance of Valentine's Day. Now, with Godiva's permanent closure and the Covid-related temporary (fingers crossed) closing of both the Neuhaus and Hotel Chocolat boutiques, what would have been three options for weary long-distance train travelers and commuters hungry for chocolate are now one. My advice if you've never been to a Läderach boutique before, start with a FrischSchoggi (fresh chocolate) selection. Take a peek at my post on the opening of their 100th flagship store (link is below) to learn what the top-three sellers are.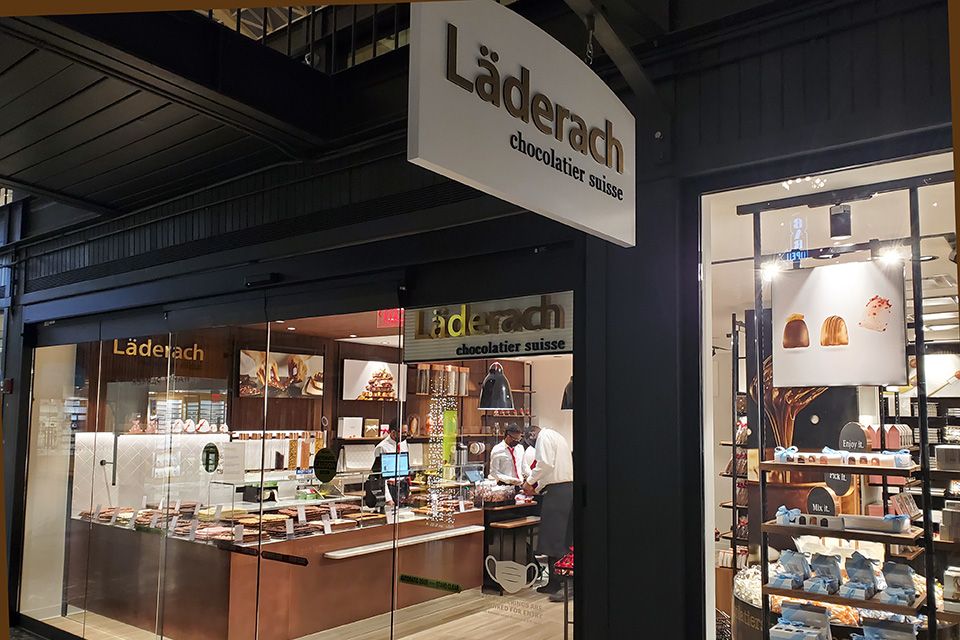 From the photo, and what I know of Union Station, the store looks to be on the lower level of the concourse.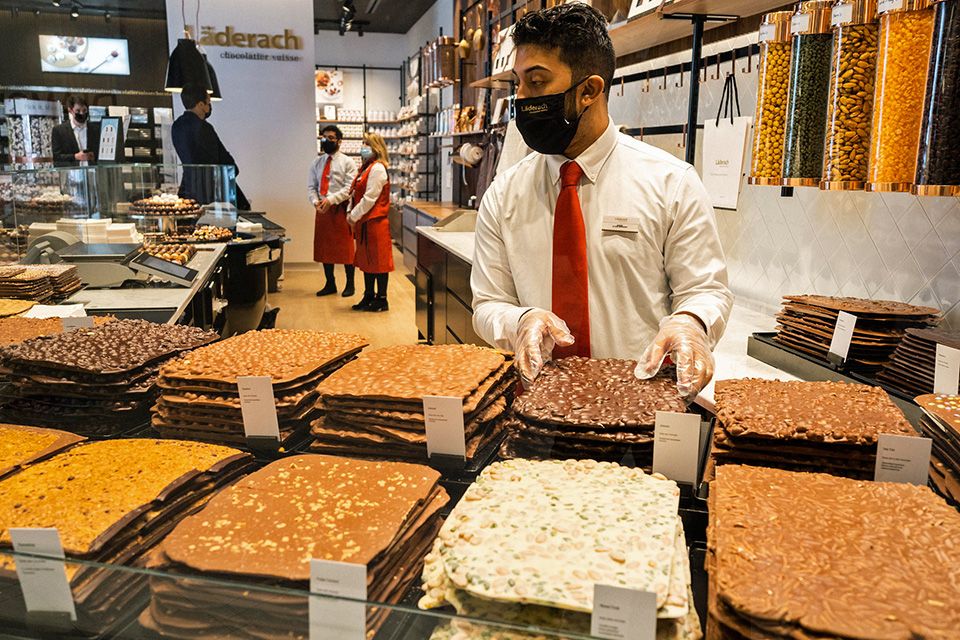 As for the locations of the 34 Godiva locations Läderach are going to be overhauling and the order of their opening, Läderach is teasing that that information will be released Easter egg hunt-style between now and April 4th, which is when Easter occurs this year – 46 and change days from now (from the time of publication).
There is an outside chance the Easter Bunny could be delivering FrischSchoggi studded with jelly beans and robins eggs to a store in a town near you in time for Easter – but if not you can always go online to order something tasty to put in someone special's basket.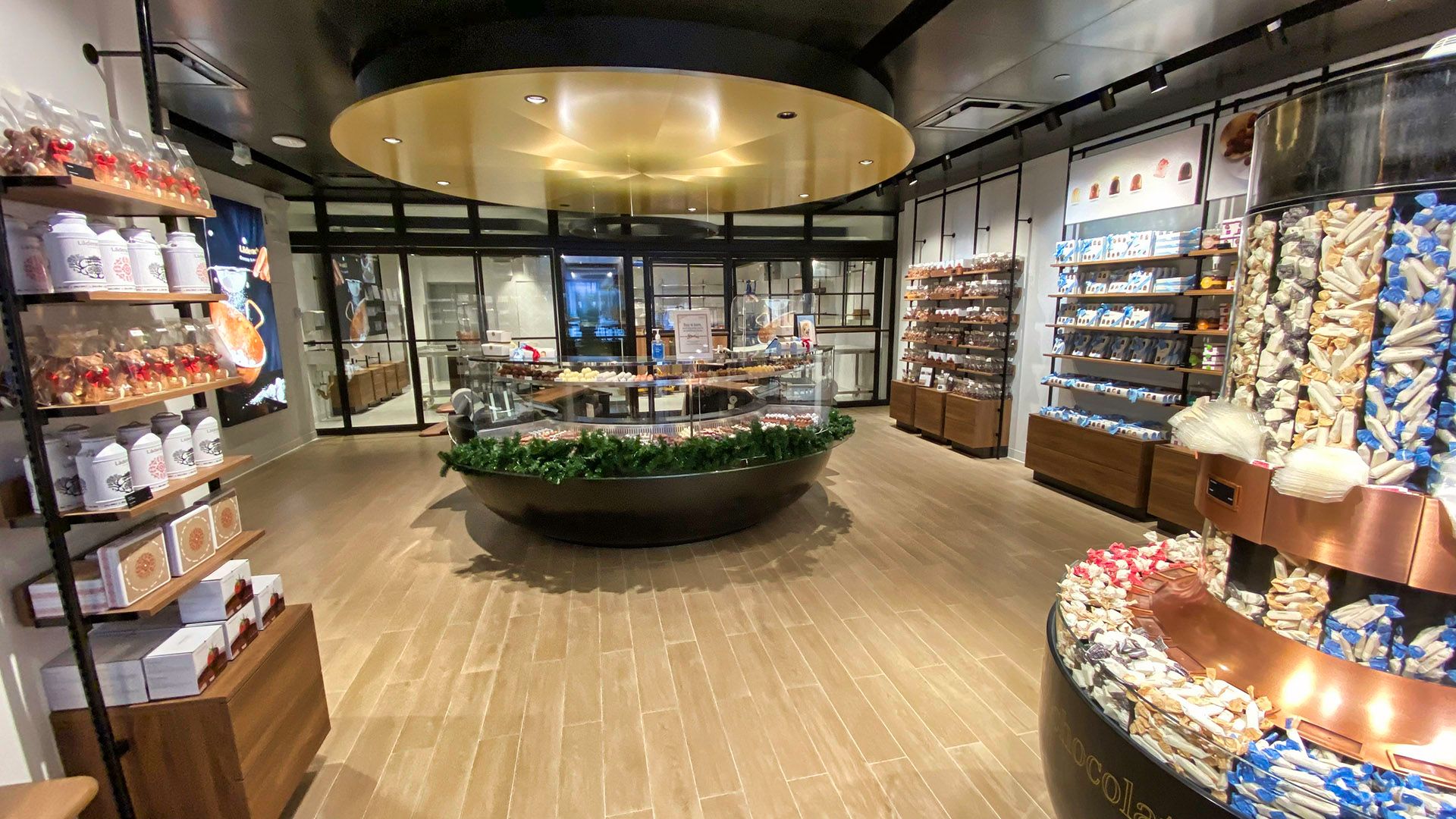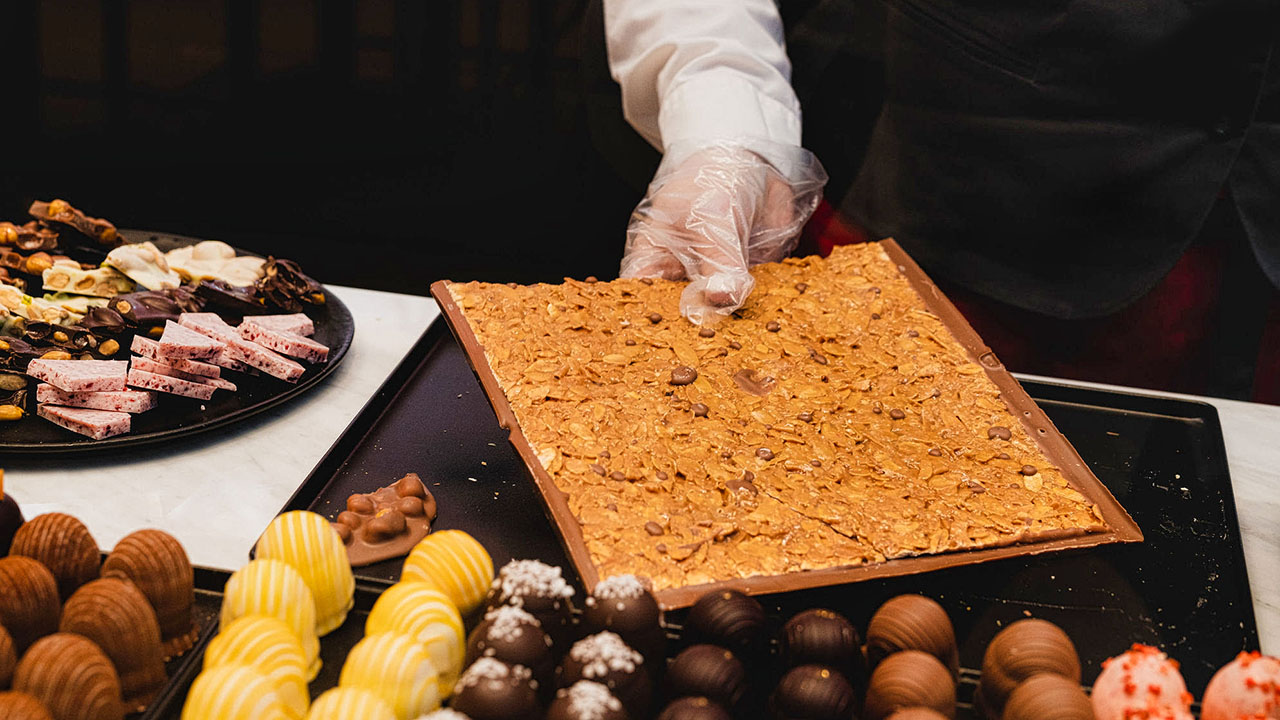 ---
Listing image credit: original by Possessed Photography on Unsplash
Edited on Feb 16 at 17:20 pm for spelling, grammar, to correct not including Hotel Chocolat's presence at Union Station, and to add context.
Your thoughts? Are you sad to see Godiva exiting the US retail market this way? Happy for Läderach to take over some of their most valuable real-estate? Leave them in the comments.
---